Welcome to the age of Algorithmic Decisioning
Algorithmic Merchandising
Transform Every
Retail Moment
with Algorithmic
Decisioning
Retail is now real time. It is contextual and always changing. Learn how businesses are staying a step ahead with a new, forward-looking approach to data, decisioning, and delivery.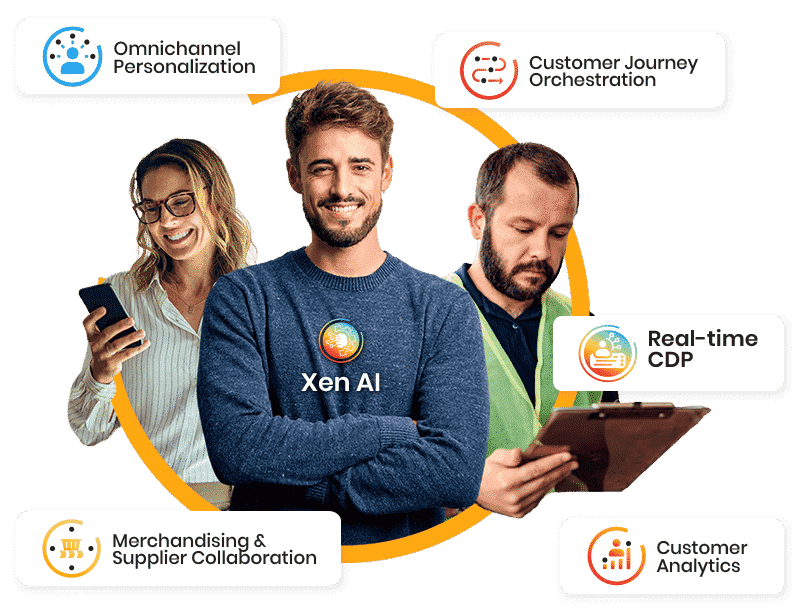 Complete Suite of
Digital Retail

Apps, Powered by Industry's First Real-time CDP
Algonomy is powered by a proven real-time customer data and analytics platform and global retail expertise. Now you can precisely integrate demand & supply, engage customers with contextually relevant experiences across their lifecycle and enable rapid time-to-market, driving immediate ROI for your business.
Learn more about us
Manthan

and

RichRelevance

become Algonomy – Retail's springboard for change.
Decisioning, not data, is the linchpin of the new digital world. Savvy customers expect deeper, relevant experiences and personalized engagement. To deliver on this, Brands need immediate decisioning to resolve what appears to be competing goals: short-term conversion revenues and long-term lifetime value.
With Algonomy, you don't have to choose: you can have AI-based actionability and deep domain specific analytics to make that a reality.
Algonomy was formed by the combination of cloud analytics leader Manthan and experience personalization icon RichRelevance. This new combination gives retailers an immediate digital competency boost and ability to algorithmically impact every single aspect of their business, from supply chain management and merchandising to marketing and customer engagement.
Read press release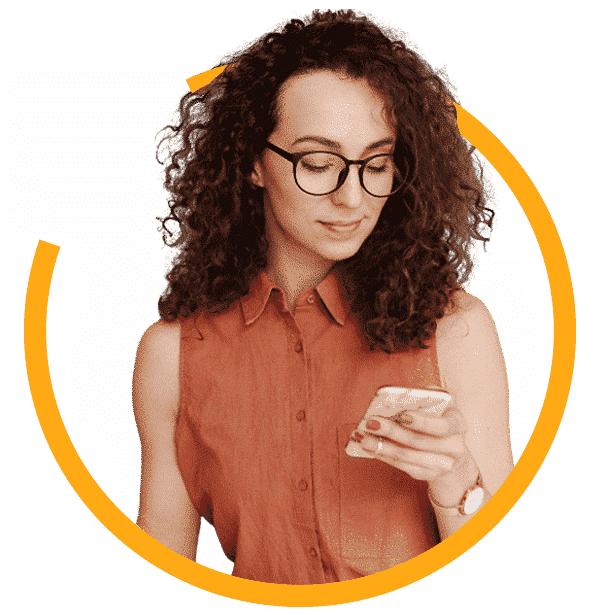 Activate with Real-time CDP for retail
Algonomy is the only end-to-end algorithmic customer engagement solution to unify all enterprise-wide customer data, and make it actionable from a single platform. Every solution is informed by our deep retail experience and has been battle tested, ready for instant use, to solve the unique challenges faced by Retail in our new post-pandemic digital world.
Engage with contextually relevant campaigns
Algonomy equips your digital teams with the tools to deliver personalized marketing campaigns with maximum precision and minimal effort and up your story-telling and engage customers with omnichannel content personalization. Algonomy's customer journey orchestration solution enables Retailers and Brands to digitally reinforce their brand story. Now you can act in real time to engage each visitor with contextually relevant campaigns that accelerates acquisition and amplifies loyalty.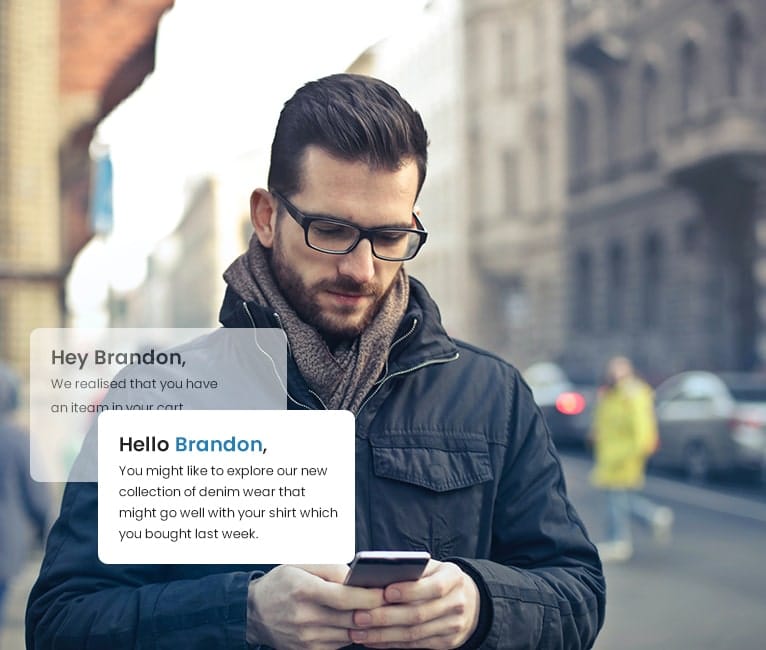 Algonomy's ready to use retail insights span the entire analytics spectrum of descriptive, predictive and prescriptive analytics.
With machine learning-based algorithms for demand forecasting, assortment planning, store clustering, size pack optimization, product rationalization and discount pricing, Retailers can ensure the right availability across all points of sale, including store and digital.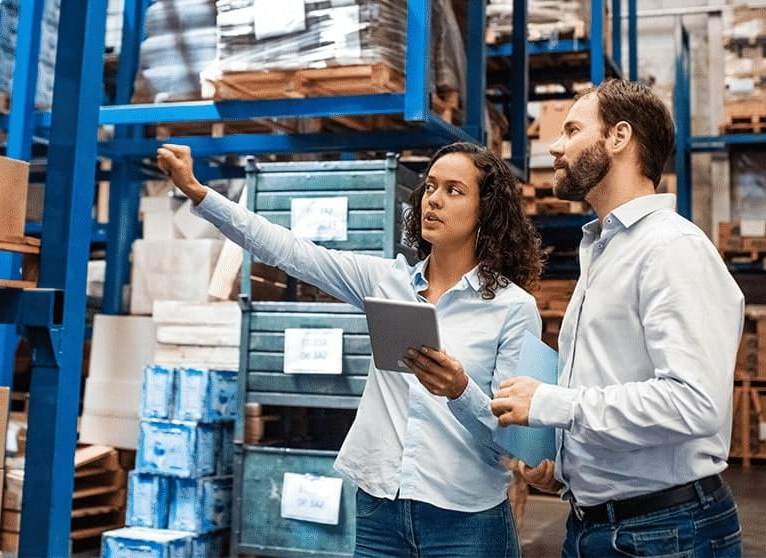 Convert every digital interaction into a personal experience
With Algonomy's latest feature, Deep Recommendations, retailers can replicate the rich in-store experience digitally with advanced Visual AI and text/NLP-based personalization in real time, mimicking human-like curation.
Algonomy's APIs ensure that all omnichannel touchpoints of interaction across the enterprise are immediately able to become personalized, whether they are call center apps, point of sale systems, digital kiosks, 3rd party applications and more.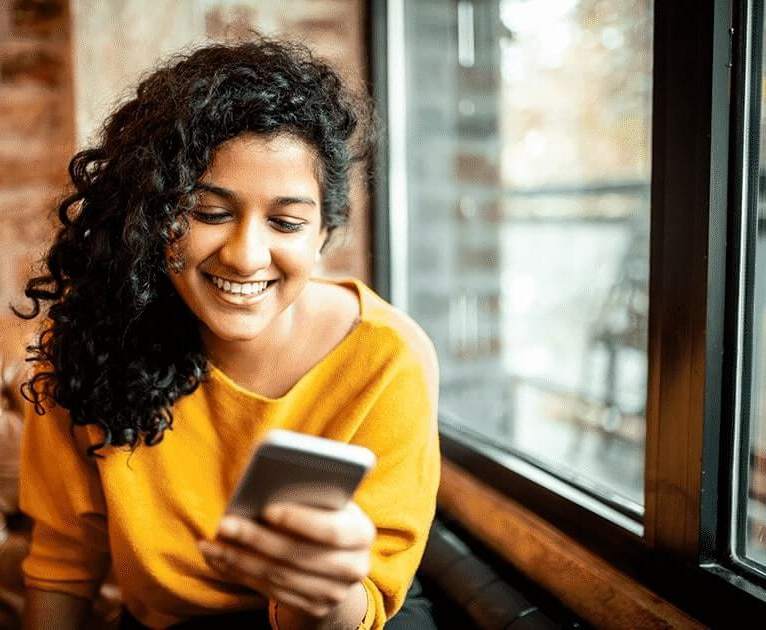 400+ Retailers & Brands Across the World Trust Algonomy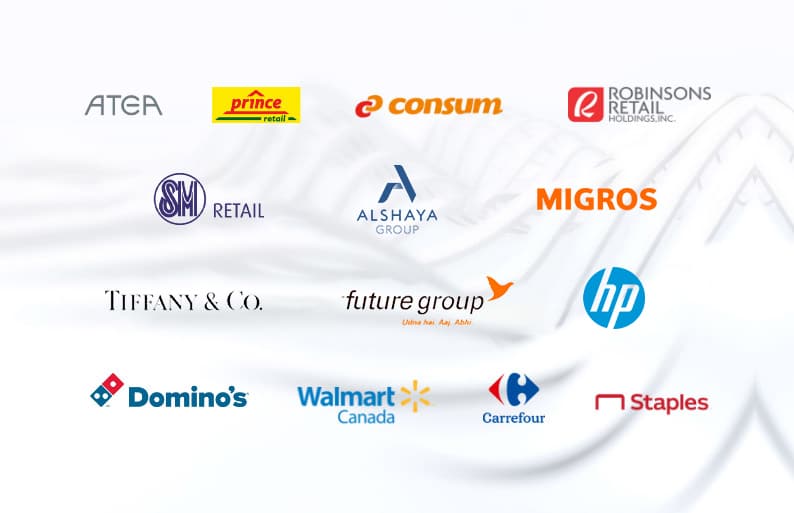 Experience Algorithmic Retail