McDonald's (West & South India)
Drives a 40% Increase in Omnichannel Customer Base with Data-driven Marketing
DOWNLOAD PDF
Objective
Drive data-driven marketing at scale to increase omnichannel customer base
Product

+40%
increase in omnichannel customers
33%
YoY increase in customers using McDelivery Services
44 million
customer engagement opportunities created across 6 channels

The Client has a Master Franchisee relationship with McDonald's Corporation USA and has been the custodian of the brand since its inception in 1996.
With a customer base totaling about 30 million, McDonald's is one of the largest QSR chains in the Indian subcontinent.
The Challenge
Improving frequency, enhancing customer experience across digital channels, and driving insights-led marketing campaigns were the three drivers for McDonald's to look for an integrated customer engagement platform.
McDonald's sought a platform that would enable:

Single customer view
Deep customer insights
Omnichannel marketing
Customer Data Platform (CDP) for Data Integration & Deep Insights
McDonald's started by deploying Algonomy's CDP to centralize their customer data that was earlier stored across disparate systems.
This helped the retailer build a unified, omnichannel view of customers across web/app, third-party data (food aggregators), and in-store.
The CDP's intelligence layer helped unlock actionable customer insights – behaviors around taste preferences, purchase/menu items affinity, etc.
This helped create granular customer segments (behavioral, lookalike profiles, and RFM segments) that enabled advanced analytics to refine the overall marketing program efficiency.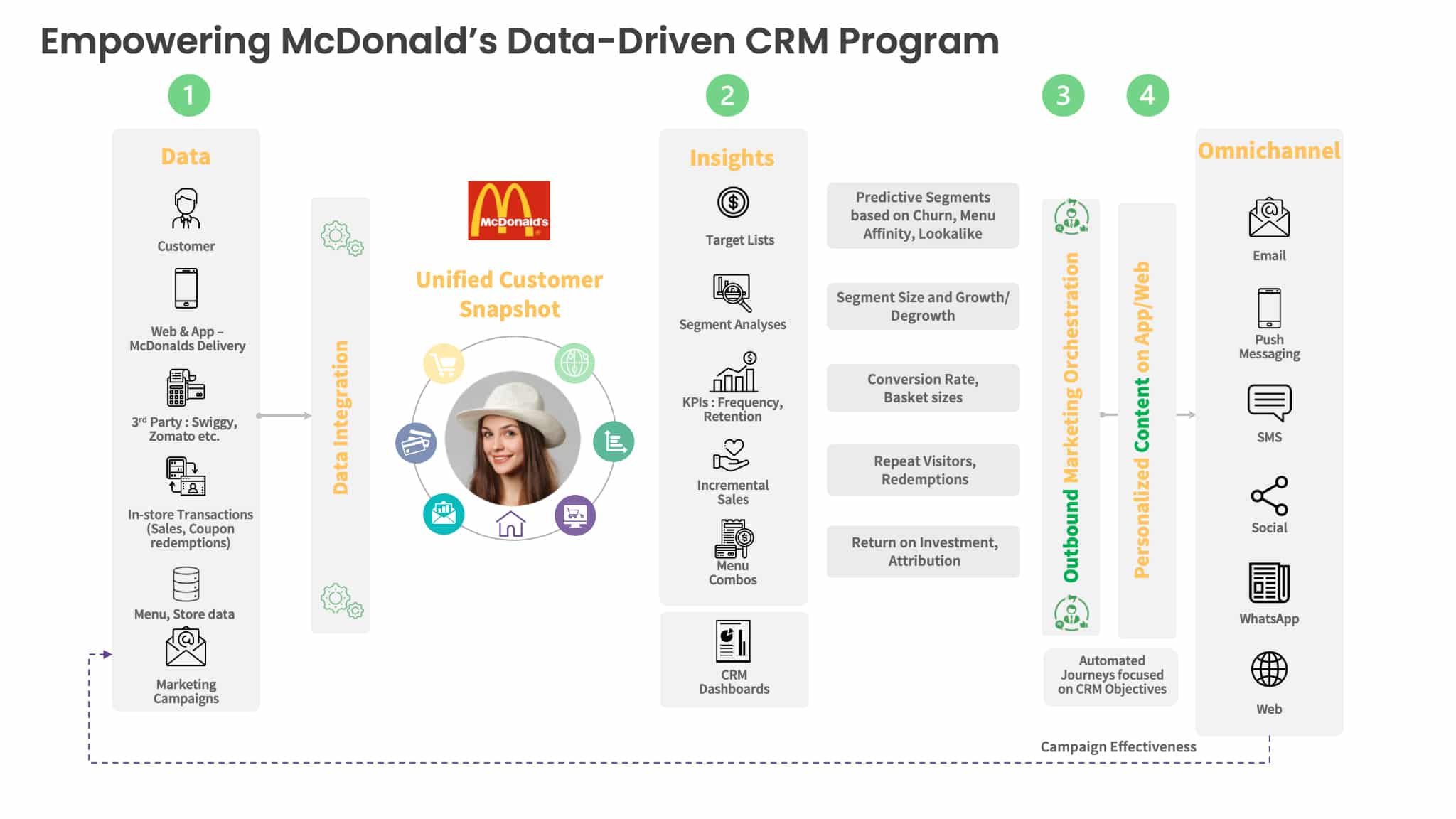 CRM Tags helped track customer behaviors like preferences (veg/non-veg), meal buyers, category affinity, etc.
The CDP also provided a single and exhaustive dashboard to track CRM performance goals related to Frequency, Retention, and Incremental sales at different levels like segments, business models, regions, etc.
Armed with deep insights, McDonald's was able to set the stage for data-driven marketing across channels.
Customer Journey Orchestration for Marketing Automation
After solving the data quality issue and building a Single View of Customers (SVC), McDonald's deployed Algonomy's marketer-friendly Customer Journey Orchestration (CJO) solution to drive data-driven marketing.
With CJO, the retailer created automated journeys for broadcast campaigns (weekly promotions across app/email) as well as focused CRM objectives such as:

Increased penetration of McDelivery Services
Increased frequency
Retain and win back lapsed customers on online channels.

McDonald's orchestrated campaigns on multiple channels, including SMS, Email, Facebook, and WhatsApp.
CJO provided the ability to run A/B tests to optimize marketing campaigns based on price, messaging, target audience, etc.
It also provided a Universal Control Group (UCG) to measure incrementality in campaign-driven sales/revenues.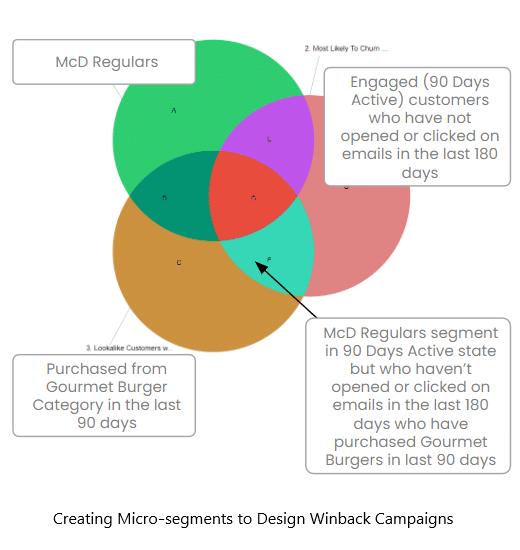 End-to-end Campaign Management with Marketing Services
In addition to leveraging tech, McDonald's worked with Algonomy's analytics and campaign specialists to extend its marketing team's capacity to run campaigns.
The specialists helped with the setup, execution, tracking, measurement, and reporting for optimizations.
Moreover, the specialists assisted the CRM team and Operations team with ad-hoc analyses around insights for store operations, CRM program objectives, limited-time offers, menu combos, etc.
With Marketing Services, McDonald's set up complex journeys for multiple customer lifecycle scenarios (New Customers, Returning Customers, Lapsed Customers) across channels.
"The CDP and Customer Journey Orchestration projects were key to McDonald's India's digital and data transformation journey, whereby we were able to build capabilities to drive insights-driven marketing across channels. We deeply appreciate the invaluable assistance provided by Algonomy's analytics and campaign specialists, who have worked closely with us to develop and optimize our campaigns."

Arvind R P CMO, McDonald's India
Leveraging Algonomy's solution stack and managed services, McDonald's is now able to reach out to their installed base of customers across 6 different channels and has till now created over 44 Million engagement opportunities.
McDonald's has executed over 5K campaigns – the volumes of which have grown 12% MoM over a year.
Specific campaigns focused on win-back / cross-channel acquisition have shown significant results with conversion rates of ~9%.
With such a precise targeting strategy, the omnichannel customers have increased by over 40% in the last 18 months, with CRM focused campaigns driving 1 in 5 omnichannel users.
Customers using McDelivery Services (app/website) have also increased by 33% YOY.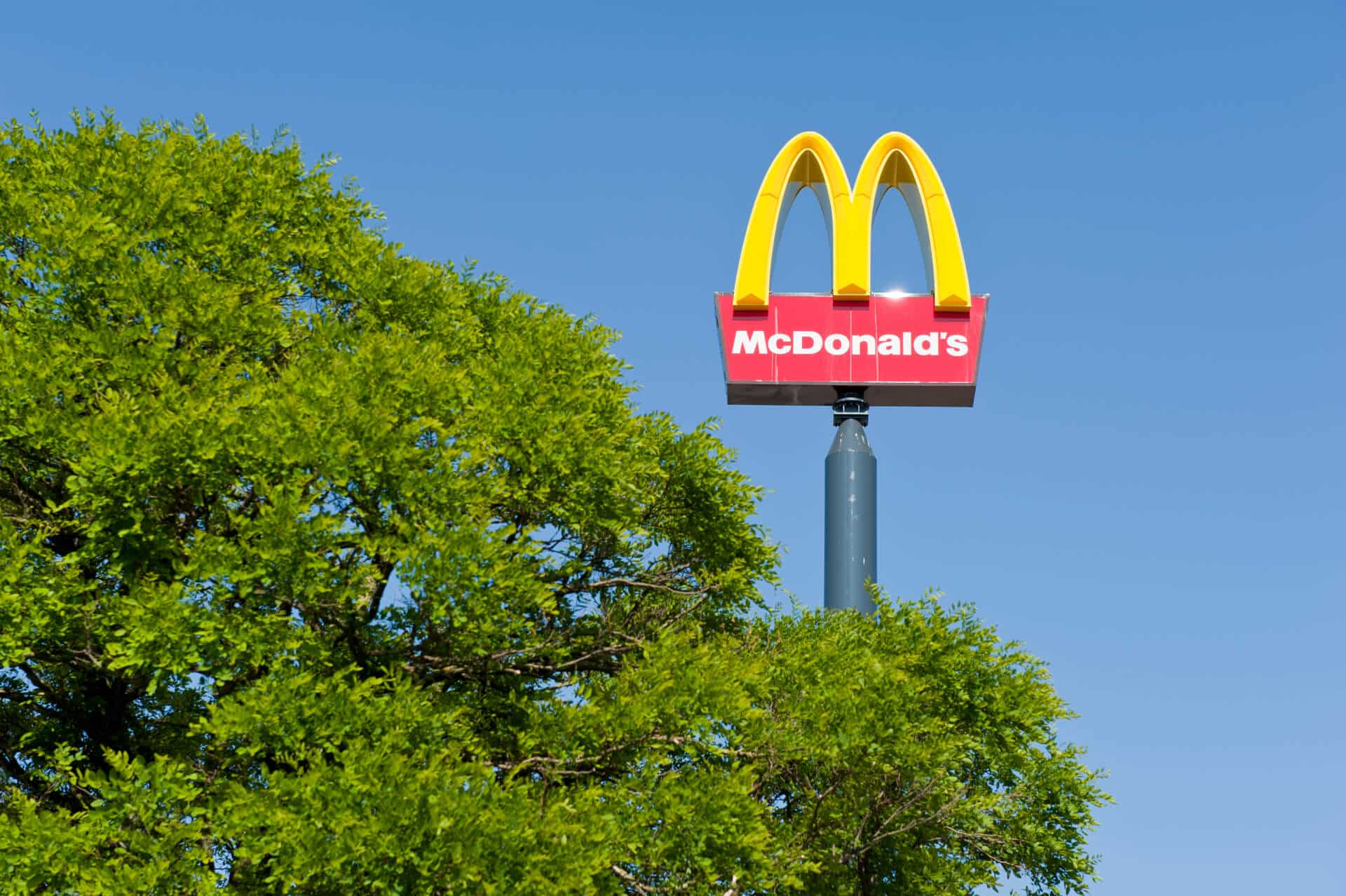 The Future
McDonald's will continue working with Algonomy to drive digital experience personalization with personalized content and menu recommendations across multiple touchpoints – delivery app, digital kiosks, and even in-store POS.
Looking to hyper-personalize your marketing? Let's talk.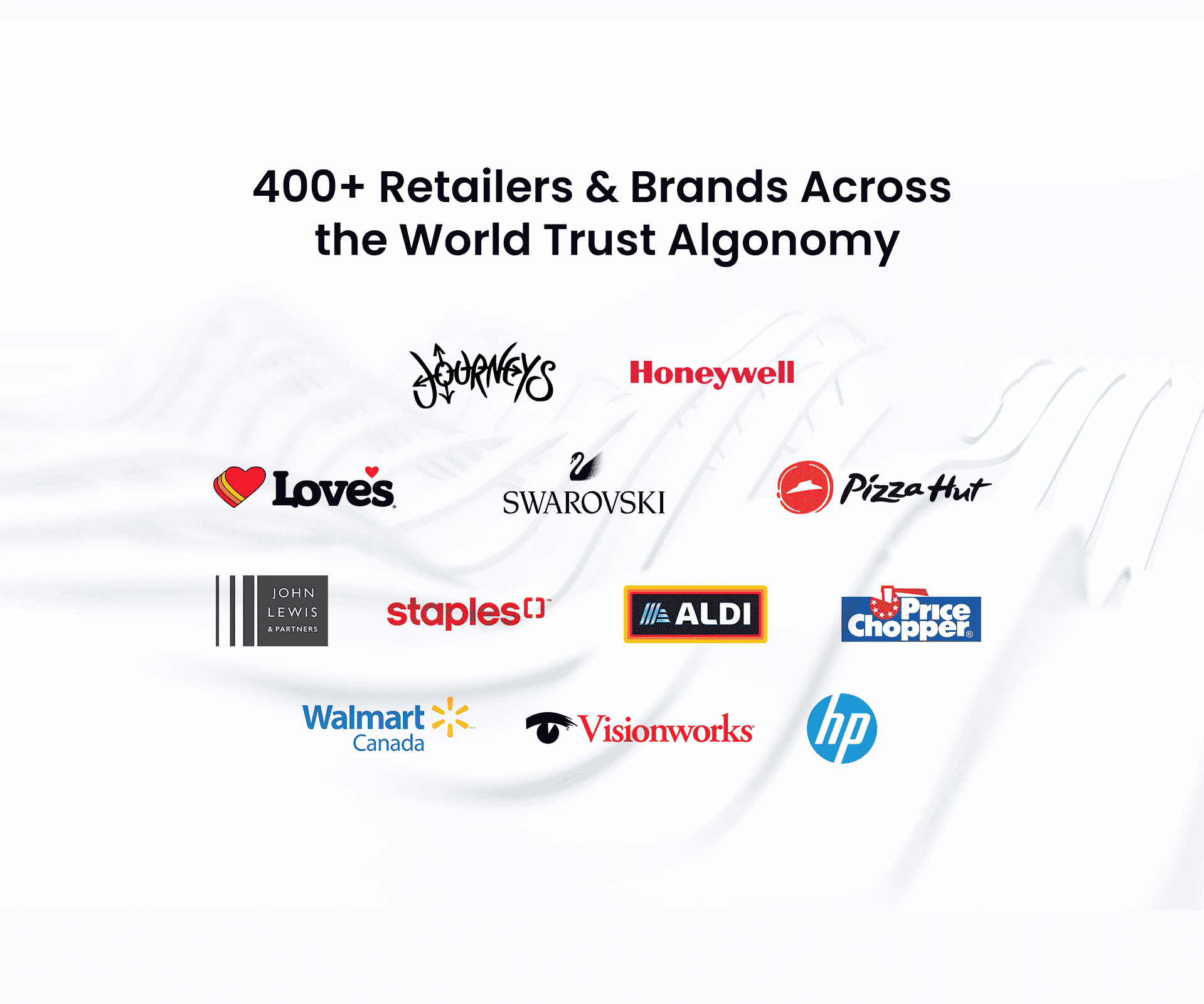 Explore More Resources on Personalized Marketing