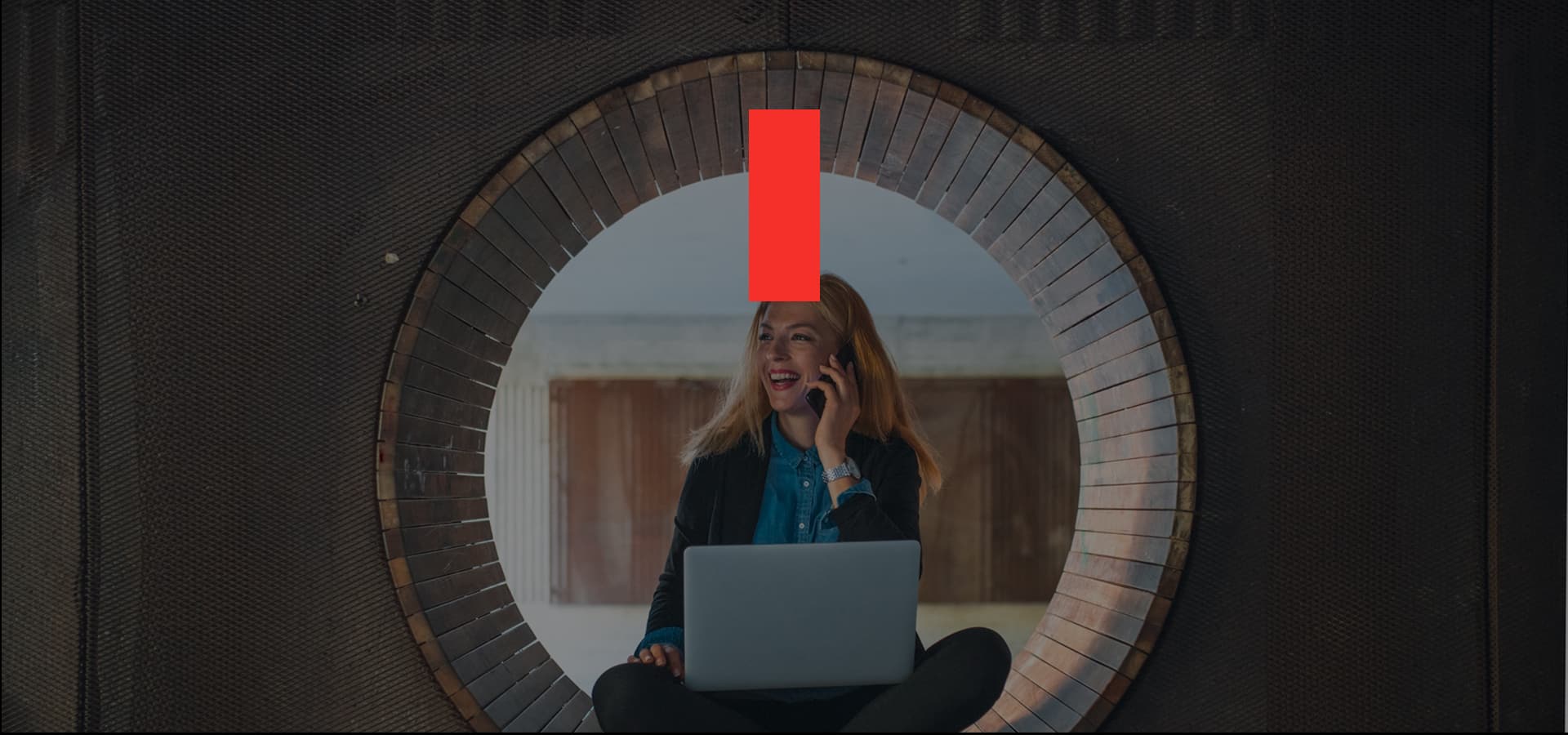 Customer Analytics

Real-time customer intelligence and advanced analytics that drive greater engagement and growth.

Replace Guesswork with Data-driven Insights for Smarter, Faster Decision Making
Actionable algorithms enable intelligent audience activation and personalized engagement.

Micro-segmentation using RFME models
Dynamically identify and micro-segment customers using a wide range of personal characteristics, including demographics, purchase and browsing behavior, real-time cross-channel interactions, and explicit and implicit preferences. Monitor and model migration enabling marketing to drive relevant, timely campaigns and customer engagement.
Segment analysis and underserved audience identification
Gain a complete view of each segment, and its composition, including ARPU, brand affinity, RFME and more, for more strategic marketing, campaign planning and orchestration, using segmentation modeling and KPI modules.
Segment migration analysis and prediction
Track, analyze, and understand migration patterns; create and optimize predictive models that anticipate movement, to engage customers with the right messages at each point of the customer journey, using segment behavior analysis.
Algorithms that Predict Churn, Profitability and Lifetime Value for Customers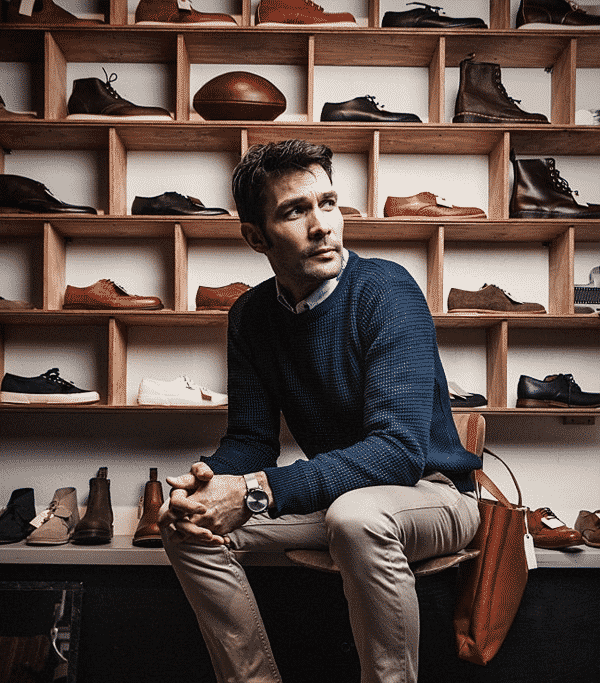 Churn prediction algorithm
Model your customer base to proactively identify likely to churn candidates, using churn modeling. Use the insights to create effective customer retention strategies that increase engagement, customer satisfaction, loyalty, and lifetime value.
Propensity models
Drive increased share of wallet by introducing new categories to existing customers with affinities for them. Improve response rates by matching promotions and marketing events with the customer segments most likely to respond to them.
Customer lifetime value (CLTV) algorithm
Know the future value of every new customer and opportunity before you acquire them and adjust your marketing strategies and tactics accordingly. Identify your most valuable customers and prioritize investments to satisfy and retain them.
Drive intelligence-based customer engagement with prescriptive analytics models

Market basket analysis models
Understand basket composition of customer by segment, identify preferred and hidden affinities between products and brands, and develop relevant cross-sell promotional strategies to increase basket size and average spend.
Integrated next best action and real-time experiences activation
Recommend best offers, products, and combos (complete the look) based on real-time customer behavior, personas, lookalikes, browsing history and past purchases to improve average spend and customer loyalty.
Out-of-the-box Customer Metrics for Real-time Insights

With a sub-vertical specialization in QSR, Fashion, Beauty, Grocery, B2B, Marketplaces and more, Algonomy offers 150+ omnichannel strategies, 1000+ KPIs out-of-the-box, and 200+ pre-built reports, 50+ analytics templates for RFME, Clustering, Churn, CLTV, Propensity and others.
Intuitive data interfaces
User friendly mobile interface with smart alerts provides easy, on-the-go-access. Get answers to business questions using natural language voice and text. Supports executive view with real-time access to business dashboards and KPIs.
Serves unique needs of marketing and business users through configurable role-based dashboards covering campaign overview, promotion performance, social overview, loyalty manager, brand insights, segmentation insights & more.
Analyze and gain insight into the data and science behind every algorithmic output and decision with Experience Browser.
Use the discovery workbench to perform root cause analysis of campaign performance, offer take up, promotion response rate.
Hear what the analysts are saying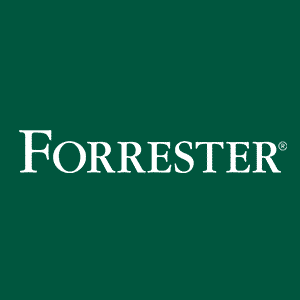 Algonomy's sweet spot is advanced customer analytics for retailers. Its robust customer data model underlies prebuilt KPIs and predictive scores, which retailers and other direct-to-consumer brands find alluring.
Forrester
The Forrester Wave, Customer Analytics Solutions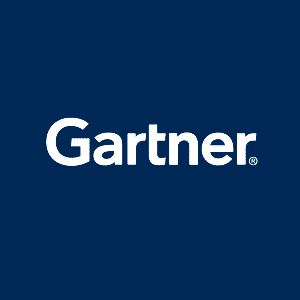 Businesses looking for a unified set of packaged applications supporting a range of descriptive, diagnostic, predictive and prescriptive analytics should consider Algonomy.
Gartner
Gartner Magic Quadrant BI & Analytics
Custom Build Data Science Models with Ease
Advanced platform for data preparation
Source of clean, connected, aggregated customer data and a platform for data exploration, hypothesis testing and data preparation.
Easy-to-use model building workflow
Wizard for quick algorithm development. Built-in model accuracy improvement techniques, such as outlier treatment, missing value treatment, variable significance testing, and train and test approach.
Custom model import and management capabilities
Ability to import and run PMML models for custom analysis and execute algorithms via API.
Model publishing
Automated customer scoring schedule management and marketing execution through advanced list management.
Get in touch with us
Have questions or want to learn more? Complete the form to schedule a call with one of our Customer Analytics solution specialists.