Complete, unified commerce personalization
Connect all digital path-to-purchase touchpoints — search, navigation, recommendations and content — to deliver one personal experience that supports the complete customer journey.
Cross-sell and upsell seamlessly by leveraging product attribute and compatibility data. Create automated recommendations and bundles that take the load off your merchandisers.
Algorithmic decisioning for every user with real-time context
Leverage AI to detect each shopper's stage in the buying process and combine it with their affinities, current browsing behavior to tailor their experiences on a 1:1 basis.
Exhaustive library of 150+ recommendation strategies
Accelerate time to market with a pre-built eCommerce focused strategy library, ranging from wisdom of the crowd and collaborative filtering approaches to deep learning based visual discovery approaches
More Products for eCommerce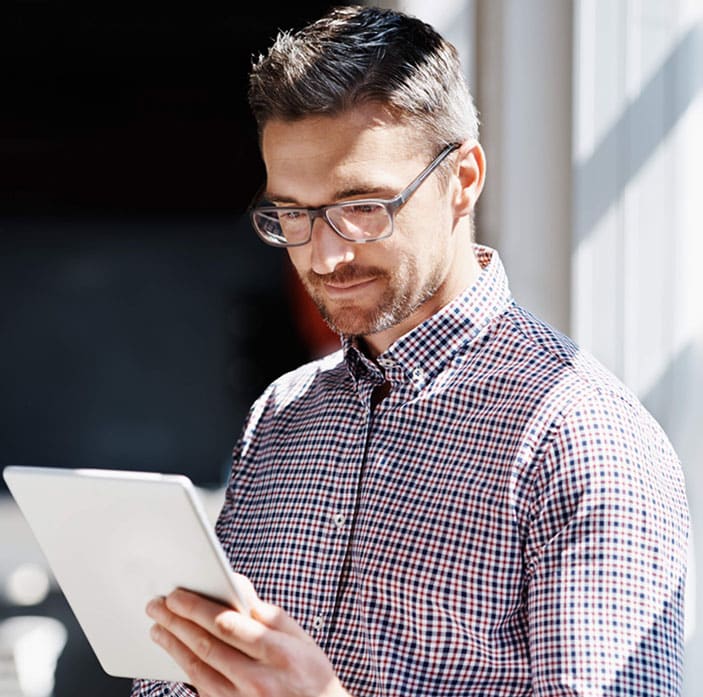 400+ Brands and Retailers Trust Algonomy Logarithmize your Business Now