Discover industry-leading content around personalization, marketing, data analytics, and more.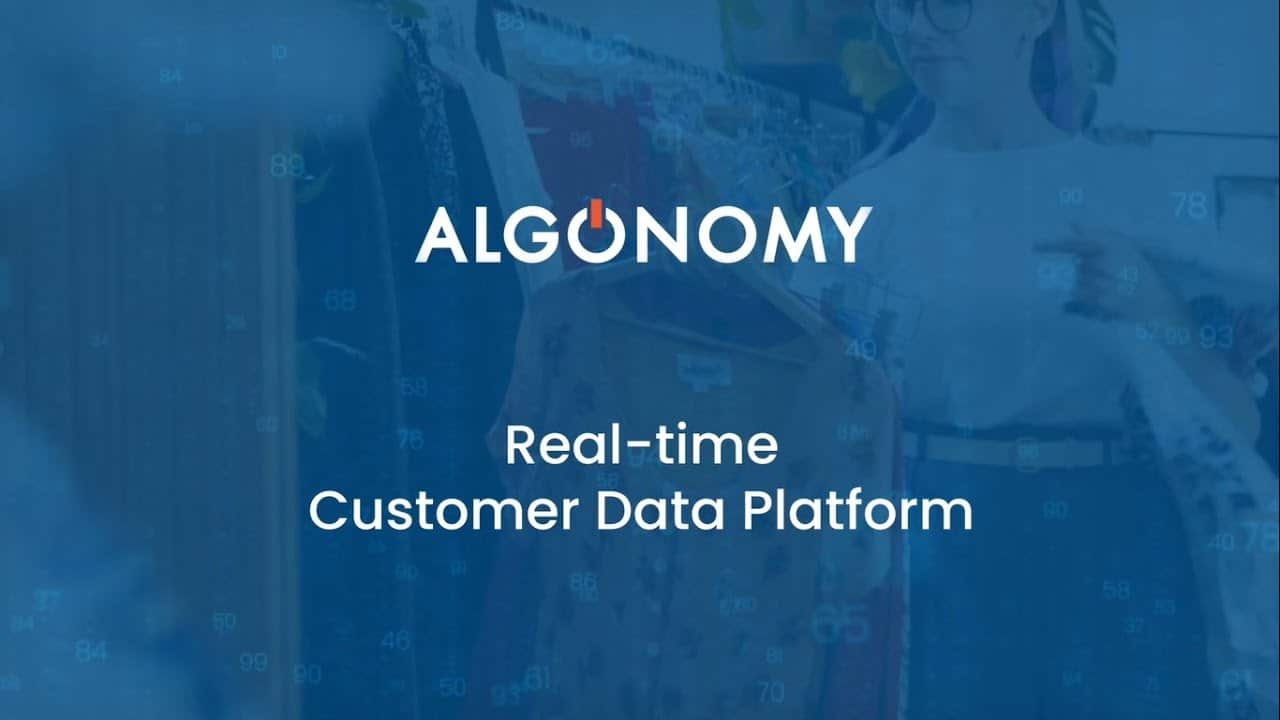 Welcome to the world of real-time contextually relevant customer engagement. In this video, we'll walk you through how Algonomy's Real-time CDP helps you drive moments-based marketing with instant activation of unified view and deep customer insights.
Read More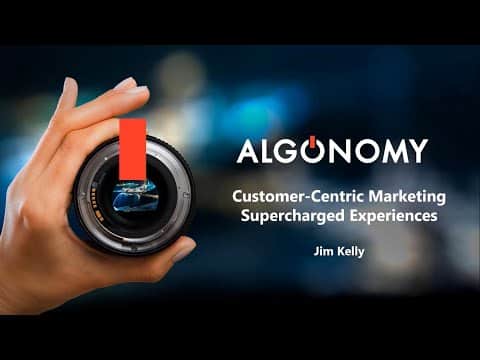 The Power of Data and Personalization
Read More
Understand the fundamentals of commerce personalization and how to build the right strategy to stay ahead of rising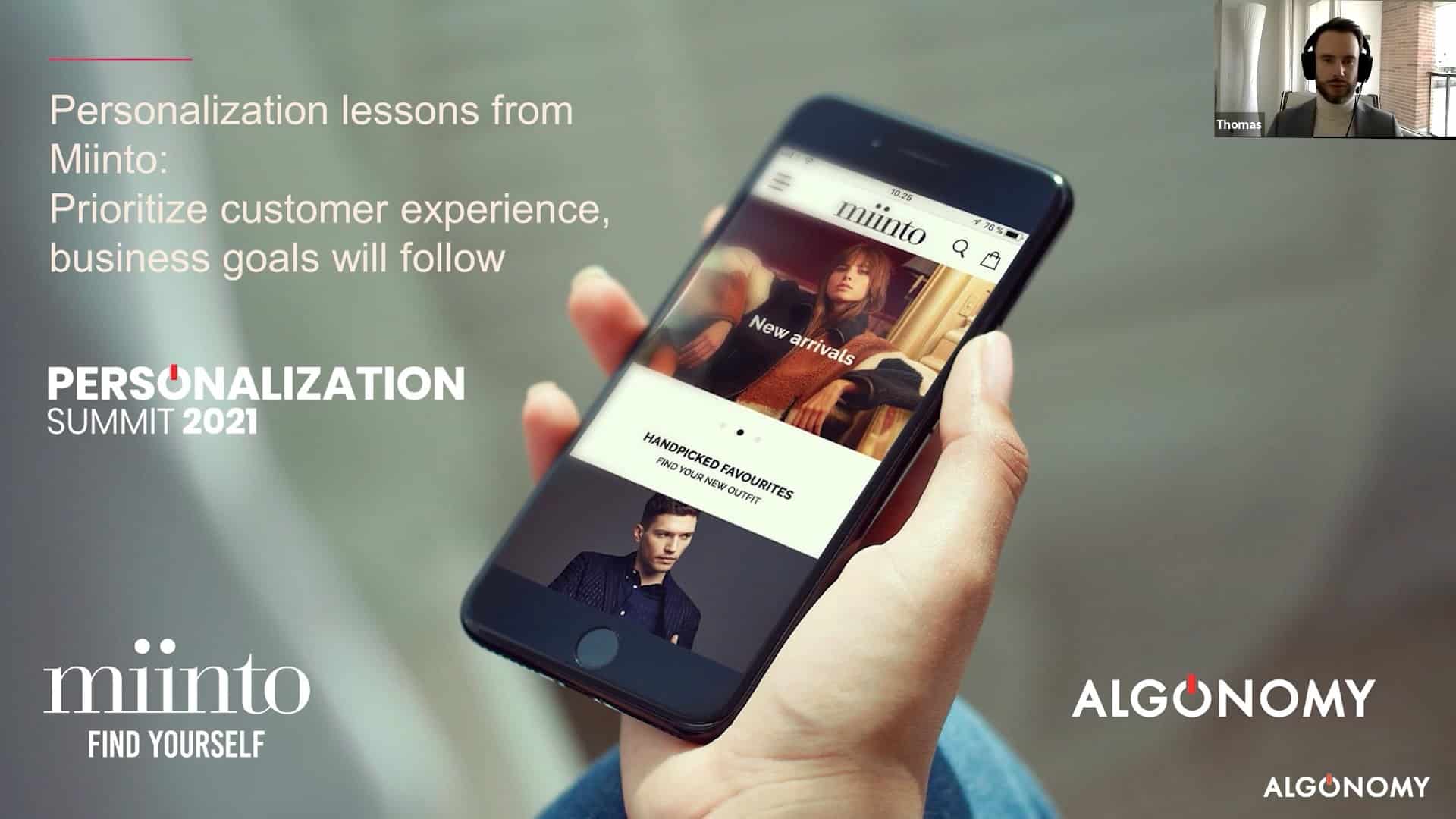 Fireside Chat: Paloma Truong, Head of Customer Experience – Algonomy Personalization Summit
Read More
Just enter a few details and find out how much you could potentially save with Vendor Link. Download the full report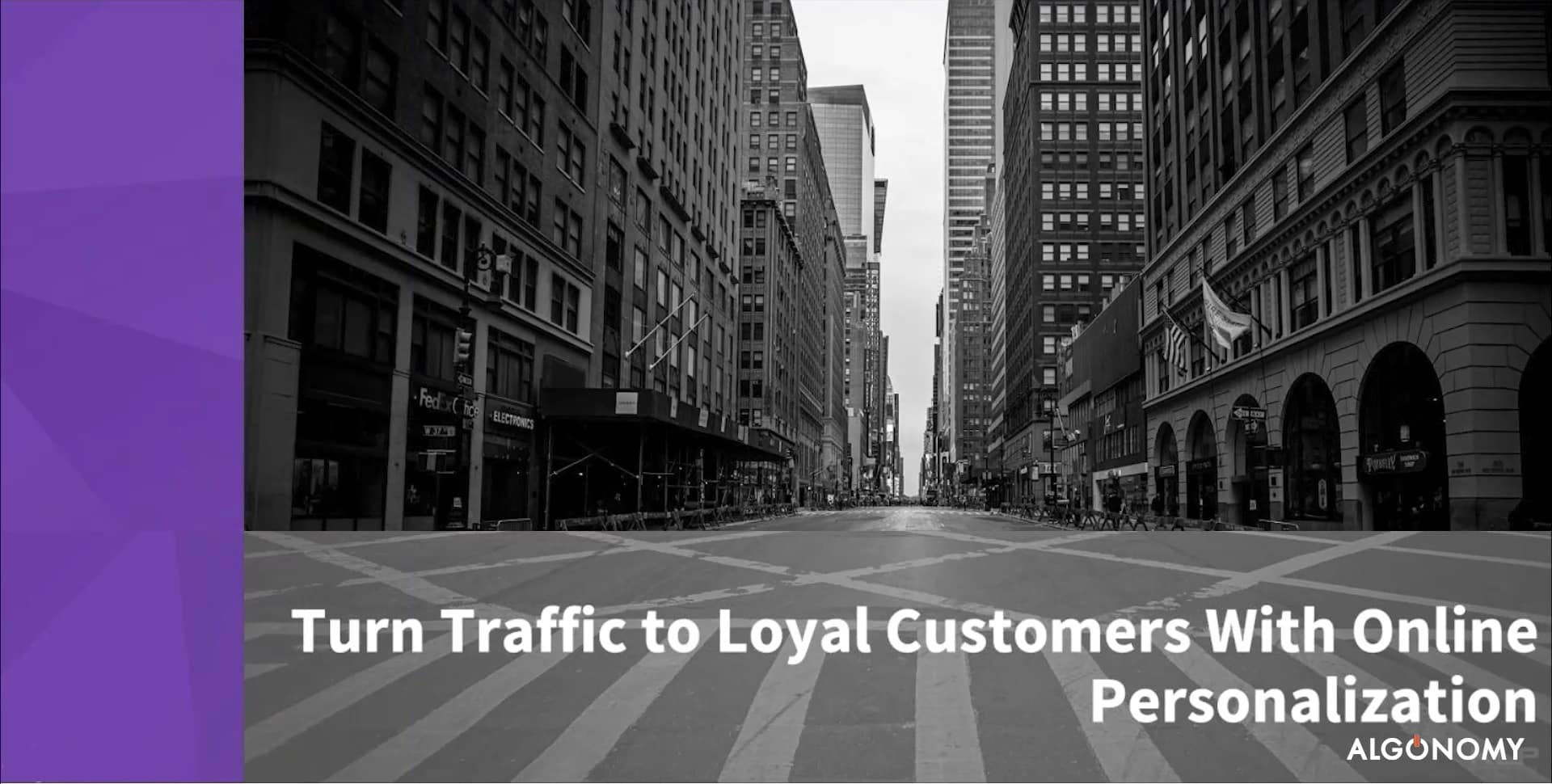 Retailers Turn Traffic to Loyal Customers with Online Personalization
Read More
Learn how companies have used products from our Omnichannel Personalization Suite to increase conversion rates, basket sizes, and revenues.