Combine

offline

and

online

channels
Create compelling omnichannel experiences that make the customer journey seamless, regardless of where they start or end. Extend your retail store's visual merchandising expertise to your eCommerce site and digital channels.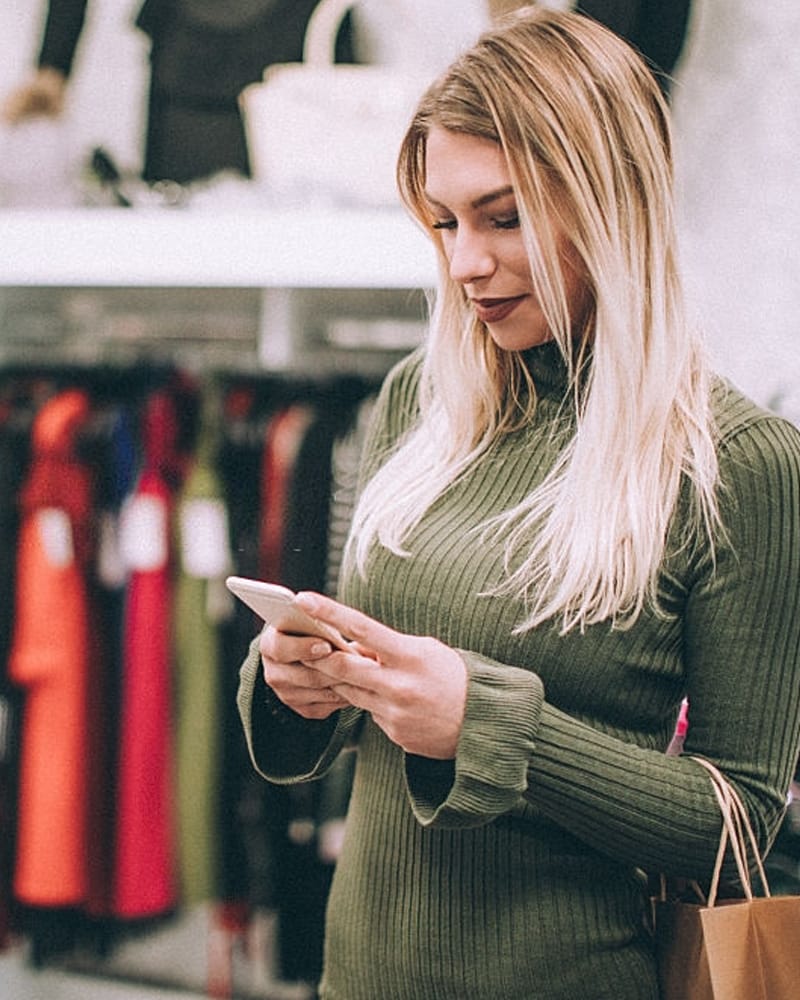 Elevate

your

brand

story

with

personalized

content
Use your content to personalize your brand's story for each individual. Highlight the aspects — craftsmanship, power, exclusivity — that speaks to them on a deep, individual level.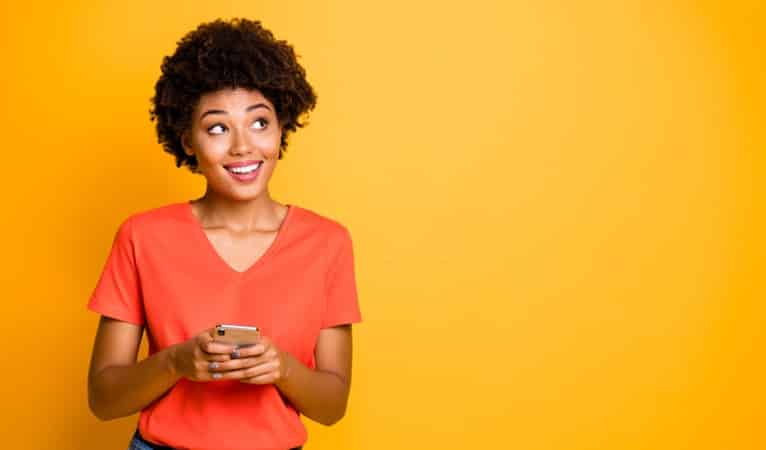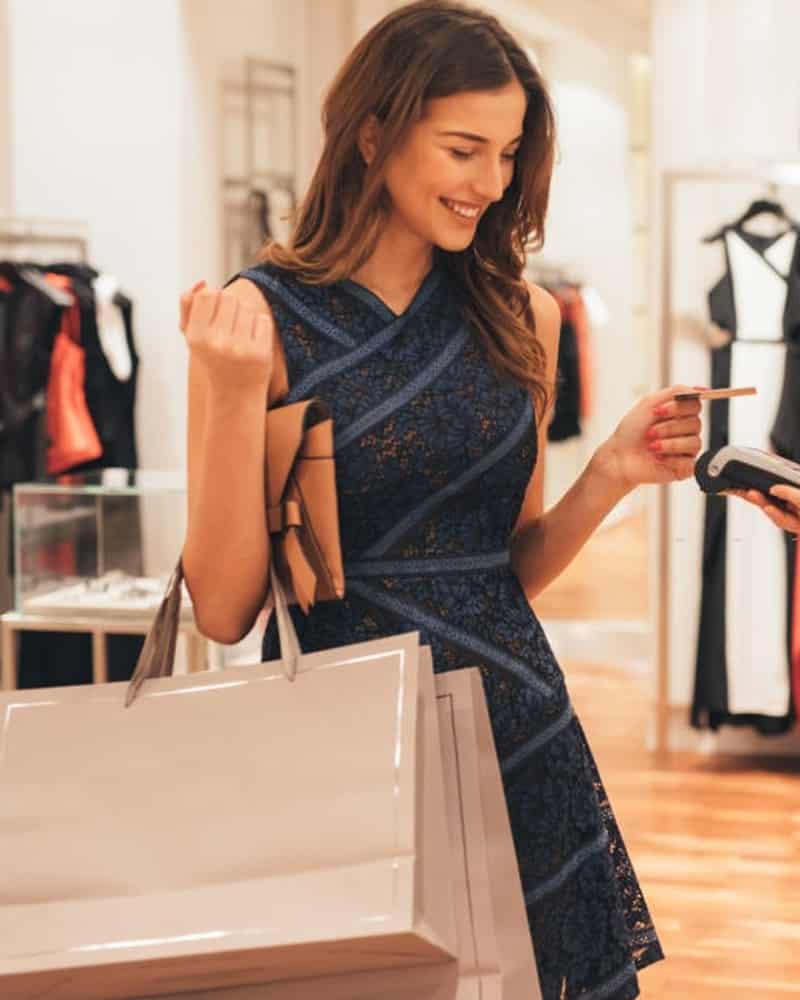 Guide

buying

with

real-time

support
Help online shoppers explore and discover your luxury products with AI-enabled chat and live support. Give digital and human agents the tools to intuit intent and leverage your customer purchase and behavioral data, and our deep learning models, to deliver individualized real-time recommendations and consultative service.
Make

search

more

personal
Accelerate the path to purchase with context-rich search that considers each shopper's granular affinities along with in-instore interactions and real-time sitewide behavior. Use your data and our luxury specific algorithms to intuit intent and return the most relevant results.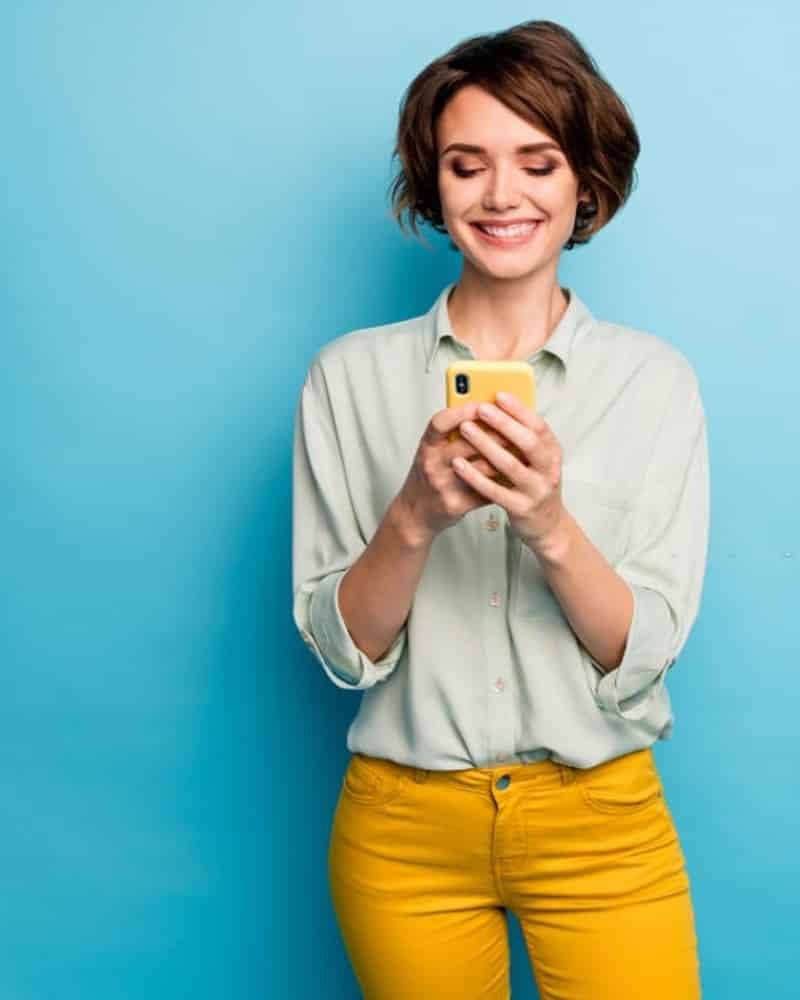 Extend online shopping and browsing data to offline channels, such as your clienteling app. Equip your luxury store stylists and sales associates with the insights — real-timer user profile, online history, and personalized recommendations — to provide a true appointment-like shopping experience.
Personalize

across

the

customer

lifecycle

—

from

research

to

post-purchase
Continue engagement and maintain loyalty with personalized post-purchase communications across digital marketing content, new launch announcements and customer service touchpoints.
Activate Users Across the Business with AI-driven intelligence
Give business leaders and their teams the algorithmically-driven tools and insights needed to maximize results across their functions.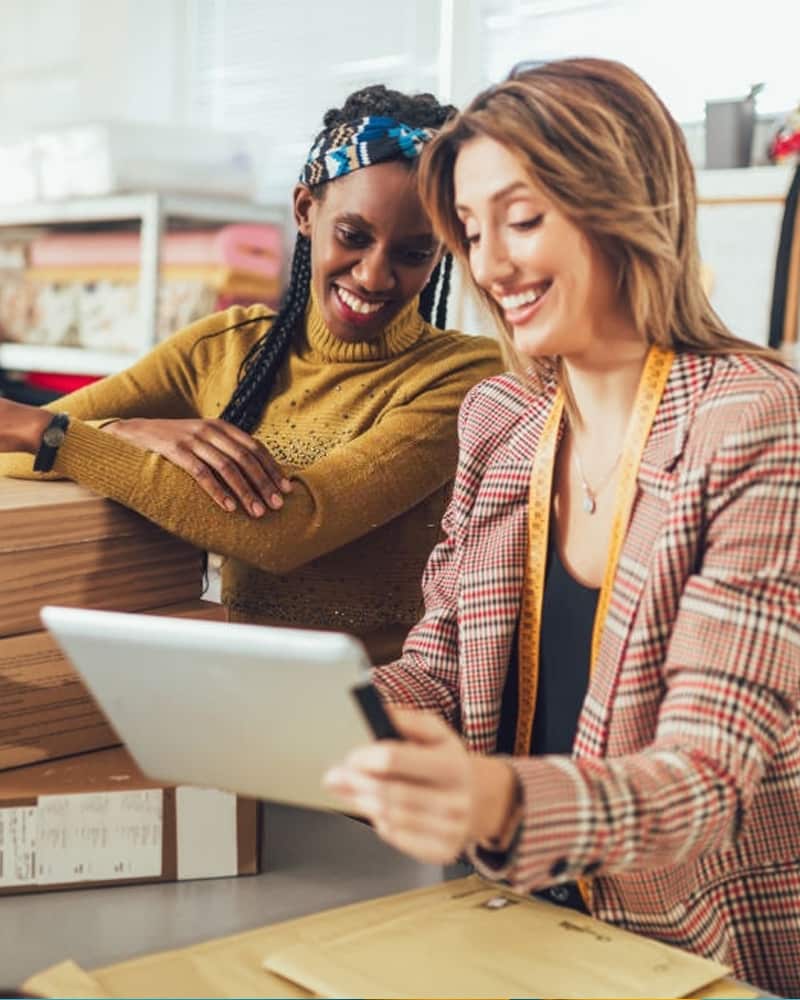 Digital Marketing
Real-time customer activation and engagement for higher marketing ROI
Gain a complete understanding of customer needs and preferences and act at the right time, on the right channels to engage them with contextually relevant campaigns for the right collections. Engage with the best suited blogs, videos and content to become their destination of choice and grow repeat visits.
eCommerce
Replicate warm, personalized in-store experience online
Enhance the customer experience by understanding their unique granular preferences even on digital channels. Provide expert cross sell and upsell recommendations in real-time, leveraging customer behavioral signals, contextual data as well as store interactions for increased conversion rates and average order value.
Merchandising
Maximise sales and sell through
Automatically get the AI-powered analytical insights and recommendations to optimize your merchandising and assortment planning decisions, so you can deliver the best outcomes every season.
Data Teams
Gain the benefit of an intelligent hub with real-time activation.
Seamlessly integrate data pipelines and unify known and unknown customer profiles. Bring it all together to help business users drive hyper personalized, customer lifecycle and segment based engagement.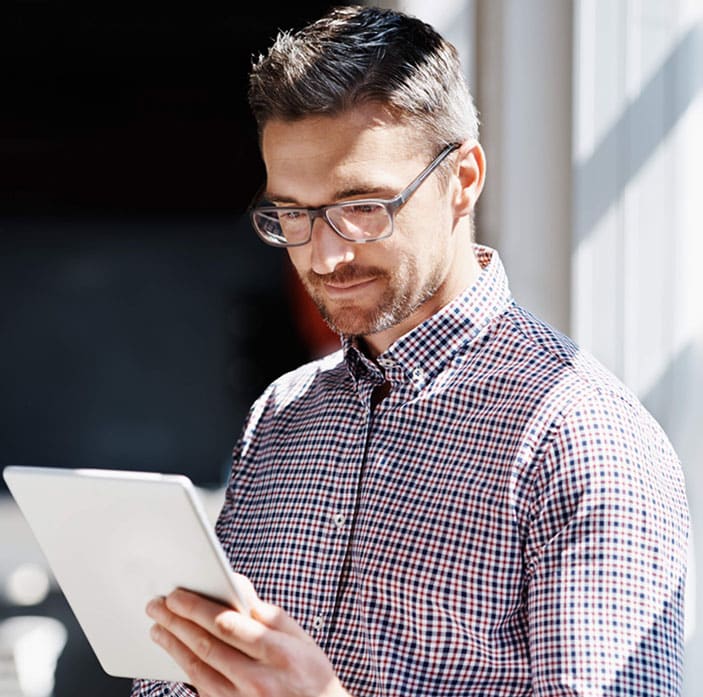 400+ Brands and Retailers Trust Algonomy Logarithmize your Business Now