Make

online

shopping

truly

self-service,

grow

revenues

and

satisfaction
Anticipate shopper needs and deliver relevant product guidance, compatible accessories and content seamlessly, just like a retail store assistant. Automatically show cross-category recommendations and compatible bundles that satisfy the shopper's requirements, without the need for manual merchandising.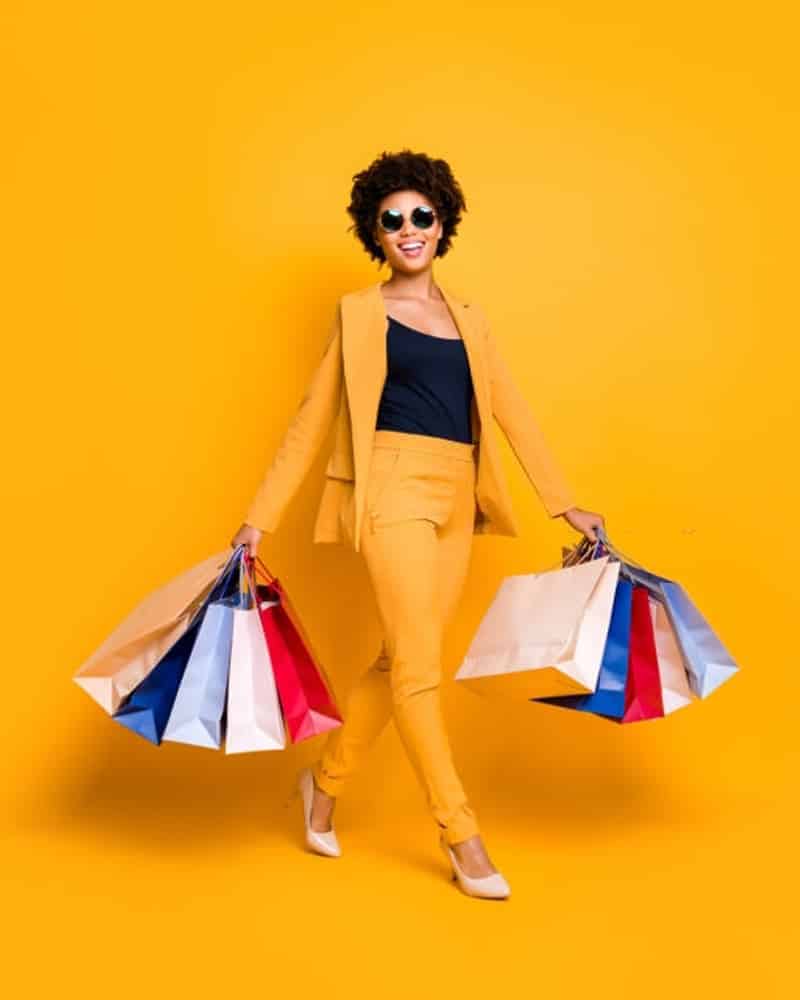 Make

intelligent

online

merchandising

decisions,

informed

by

local

inventory

conditions
Leverage geo-specific inventory in online selling, inform your supply chain of fast turnover items and procure only what you need – improving margins and customer satisfaction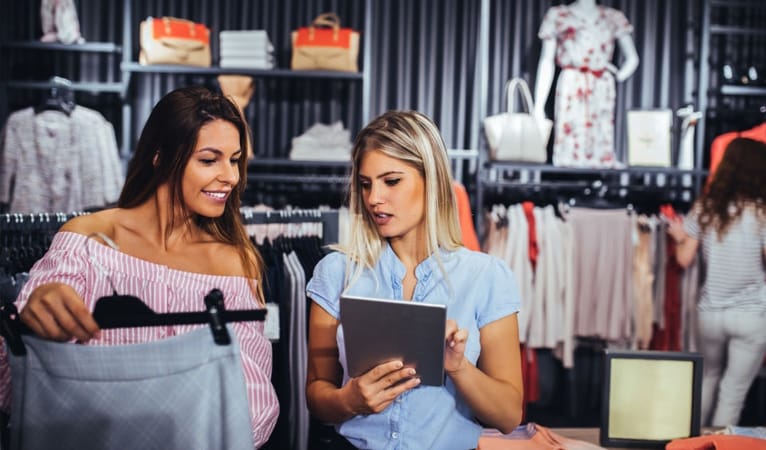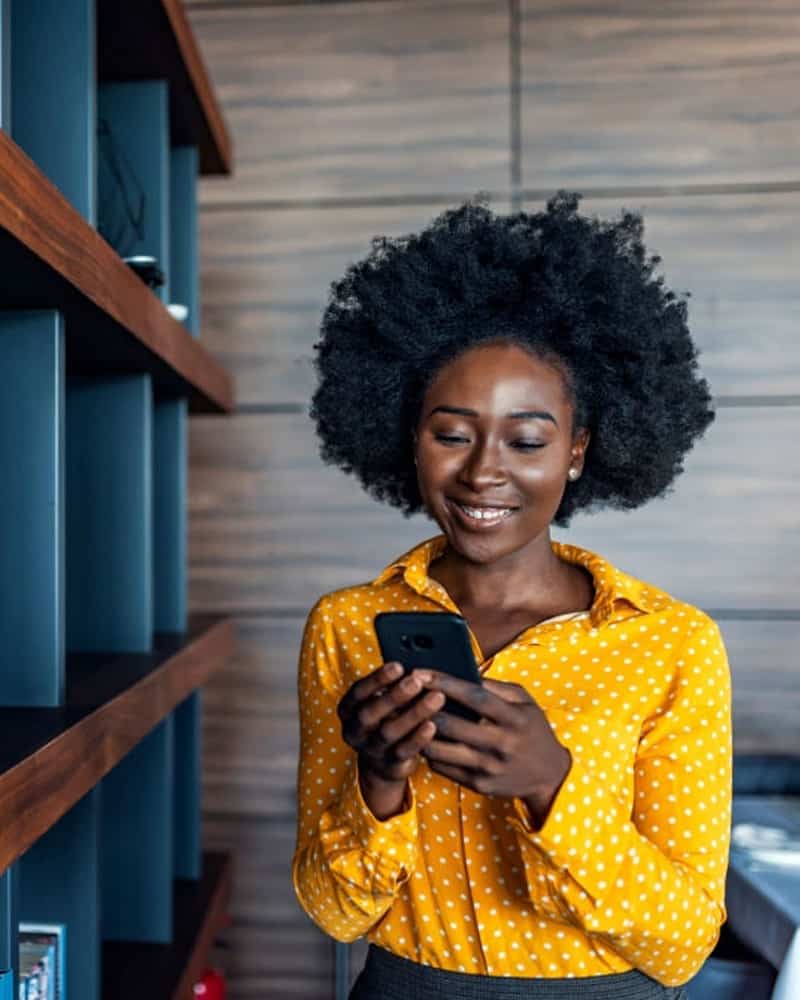 Combine

personalized

content

and

products

in

search

results
Use the individual's behavioral data to personalize search results. Display the most relevant products upfront, along with how-to content and explainer videos to dramatically improve conversions.
Help Shoppers Discover Products and Build Confidence
Give business leaders and their teams the algorithmically-driven tools and insights needed to maximize results across their functions.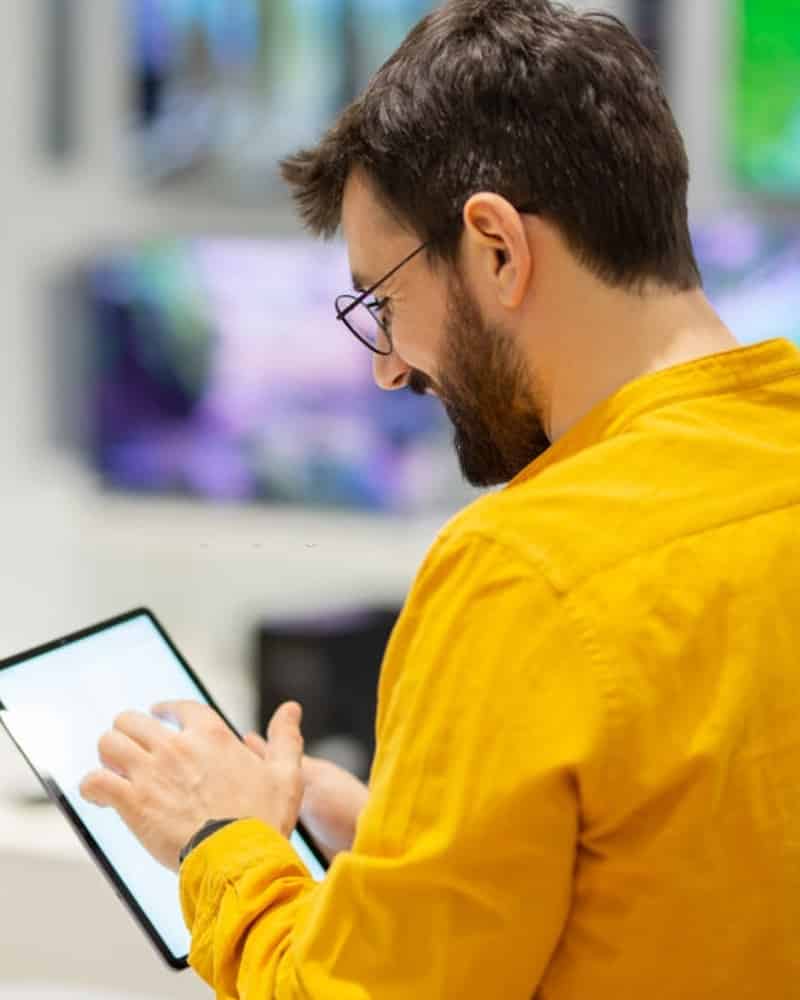 Digital Marketing
Personalize your landing pages and improve acquisition ROI
Up your content strategy and reduce bounce rates, by redirecting paid and organic search traffic to highly customized and relevant landing pages, show the most appropriate brands, blogs and videos to engage shoppers .
eCommerce
Personalize end to end online experience for each shopper
Connect recommendations with search and browse, to create a cohesive, individualized experience that accelerates product discovery and boosts digital revenues. Automatically create personalized landing pages, category pages, products pages that mirror the shopper's buying stage, selecting the optimum products, offers and content algorithmically.
Merchandising
Deliver the most meaningful product recommendations
Create the most relevant similar and cross-category product recommendations that check all the boxes on compatibility — and then some– using the customer's offline purchases, affinities and real-time behavior.
Data Teams
Take control of your data and decisioning
Gain insight into the rationale behind every algorithmic decision. Leverage pre-built algorithms and create your own using our extensible data science module. Use the real-time, unified customer profile and data platform to solve granular use cases.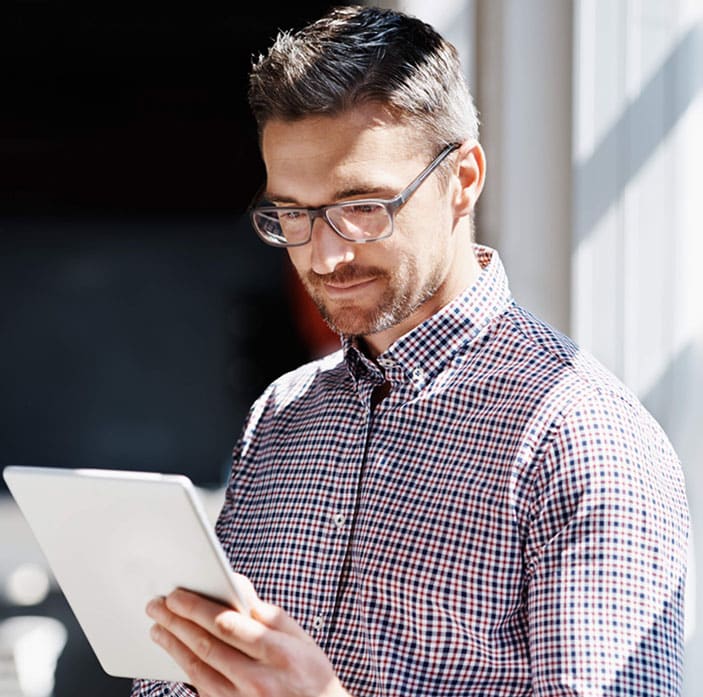 400+ Brands and Retailers Trust Algonomy Logarithmize your Business Now