Send physician appointment reminders, notify missed appointments, send tailored messages based on prescribed products, and provide customers a benefit summary prior to their appointment, so they are informed on their insurance coverage.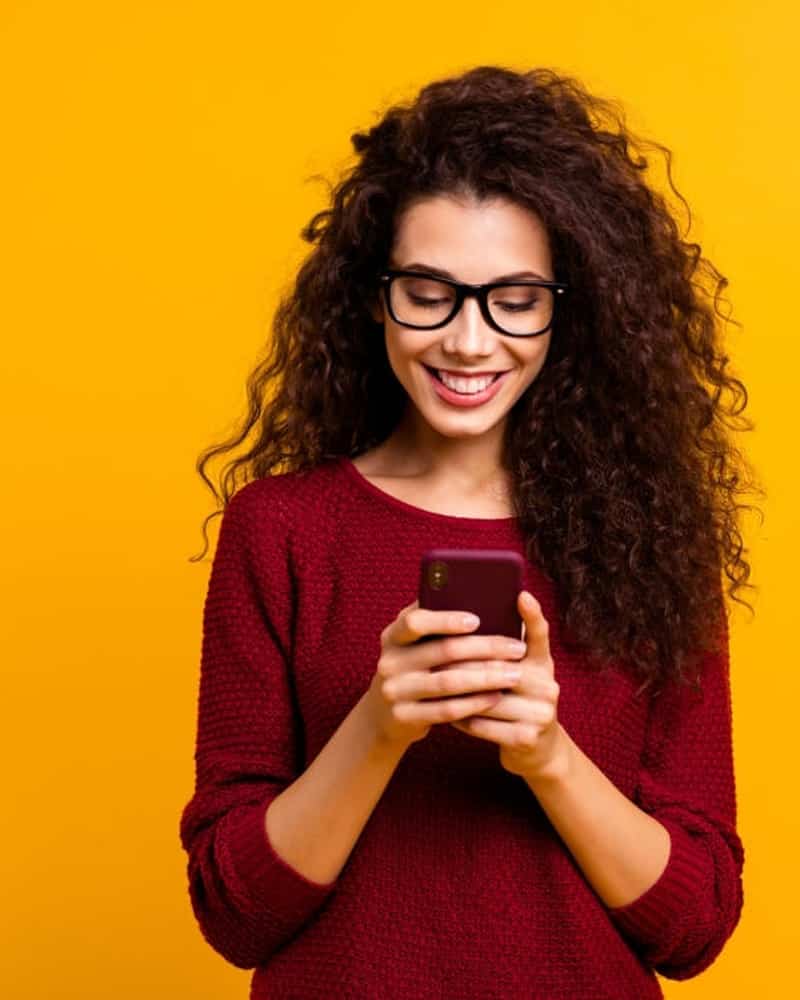 Automate

prescription

refills
Offer easy over-the-counter (OTC) medicine replenishment and prescription refills that make life easier for customers, so they receive their drugs and supplements at the agreed cadence via home delivery, without having to make pharmacy runs.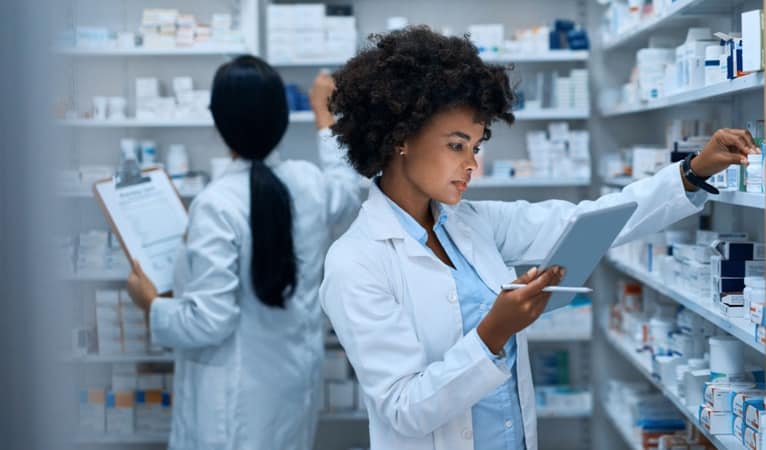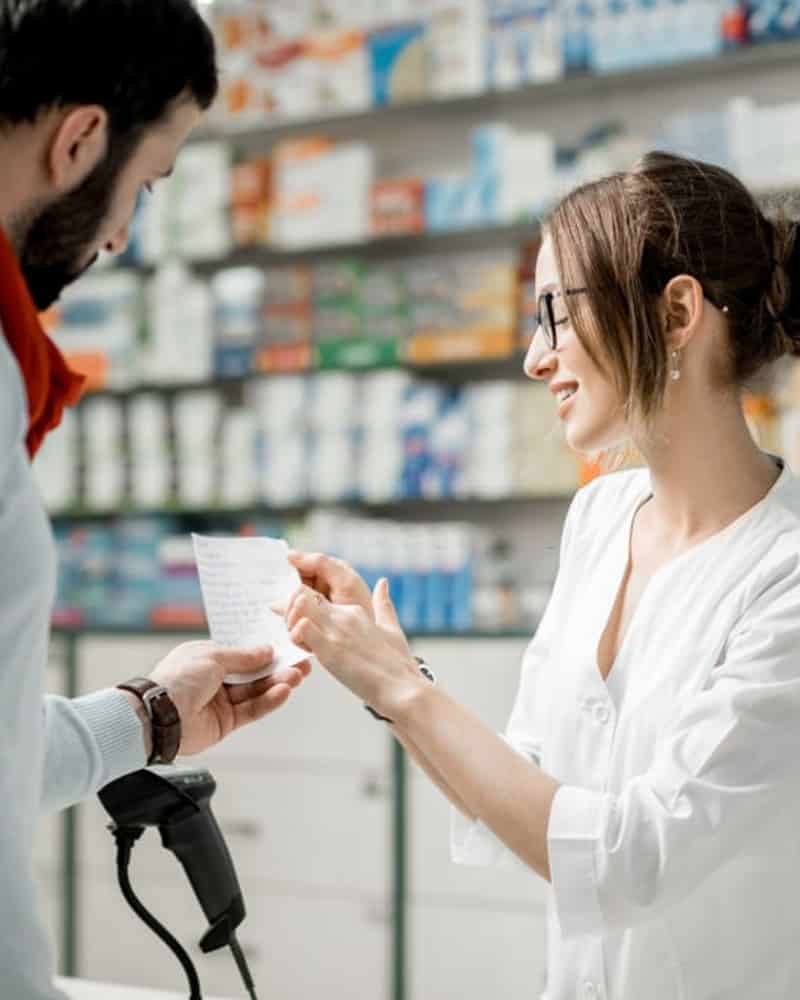 Suggest

replacement

and

substitutes
Recommend alternatives for products that might be out of stock, such as drugs and supplements with the same composition, so customer needs are met at all times.
Make product discovery easy by returning relevant and intended healthcare products, provide auto-complete suggestions that show different variants, sizes and personalize results based on the customer's purchase history.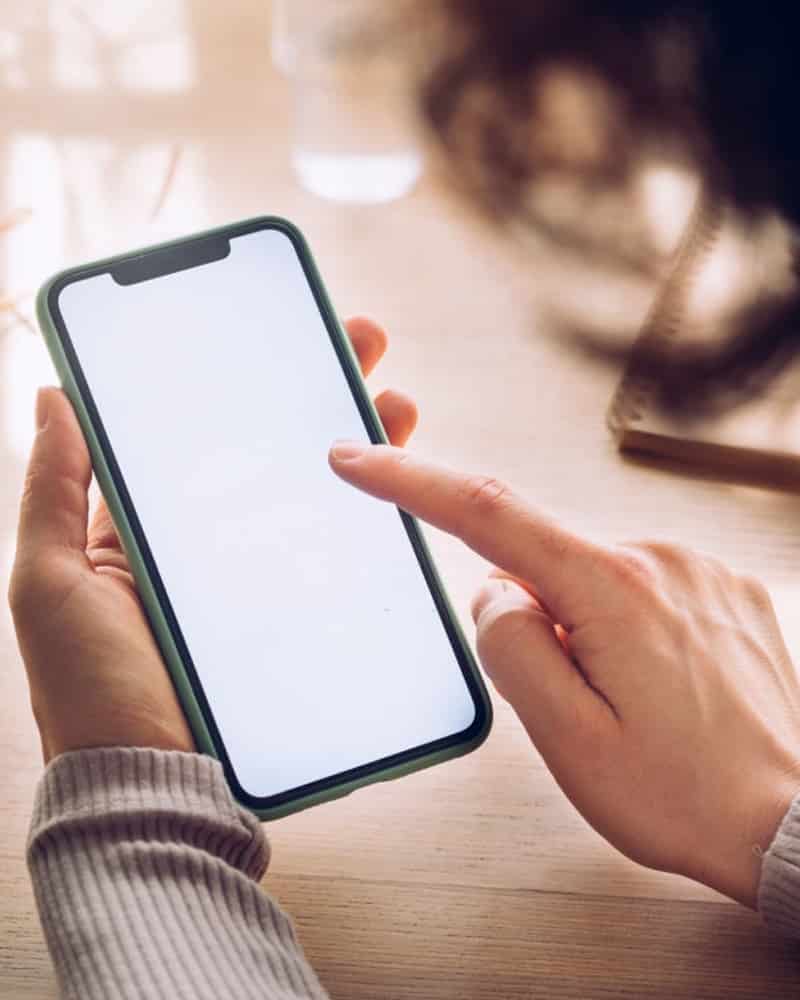 Extend

personalization

to

the

mobile

app
Provide the same features and unique interactions you provide on your website even on the smallest mobile screen. Keep customers engaged and up to date with personalized alerts and app notifications, wherever their day takes them.
Personalize Engagement with Customers, Improve Collaboration with Suppliers
Give business leaders and their teams the algorithmically-driven tools and insights needed to maximize results across their functions.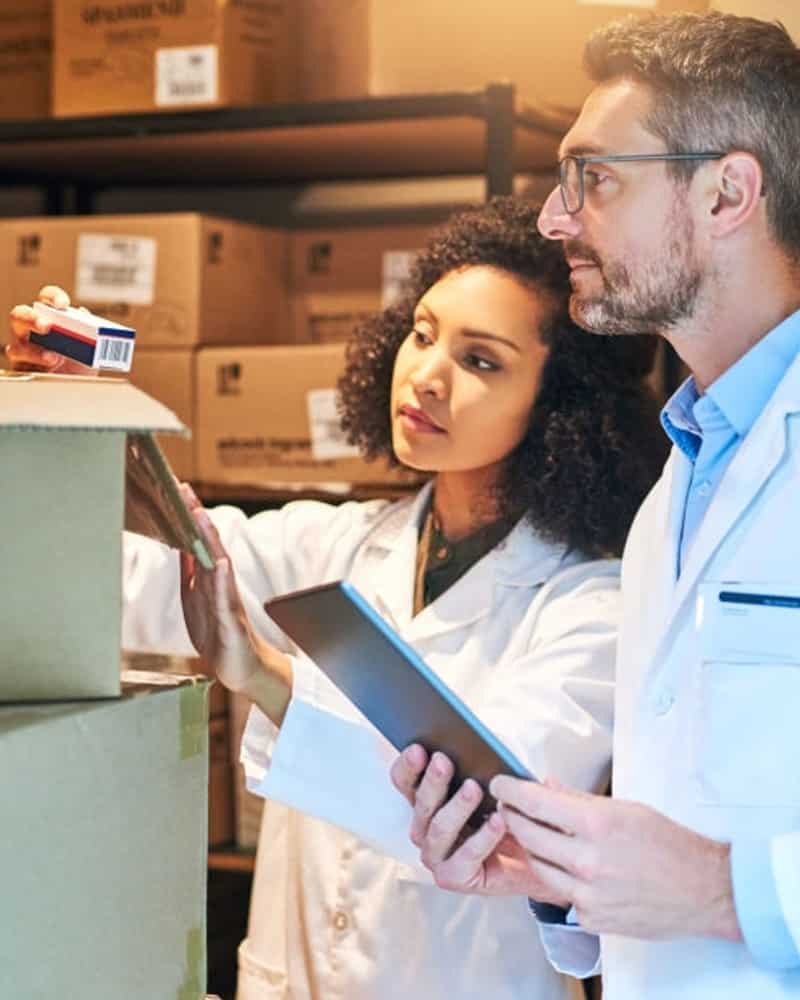 Digital Marketing
Deliver useful content and newsletters
Share educational content, such as how to stay well during flu season – for better health care, personalized for their context, lifestyle and location, e.g. drug interactions, seasonal healthcare products, staying healthy while traveling, etc.
eCommerce
Aid product discovery for every online customer
Accelerate purchasing process by displaying the most relevant recommendations, be it similar medicines, complementary OTC drugs or bundled packs. Personalize search results based on customer's preferred quantities, historical offline and online interactions and available prescriptions.
Merchandising
Upsell and cross-sell with meaningful recommendations
Suggest value packs, cross-category products, addons, hygiene products and private labels based on affinity models that determine which products are mostly bought together to promote sell through.
Supply Chain
Improve supplier collaboration and digitize catalogs
Accelerate product launches, pricing negotiations and approvals with seamless integration to high-quality, digital product data from GDSN pools.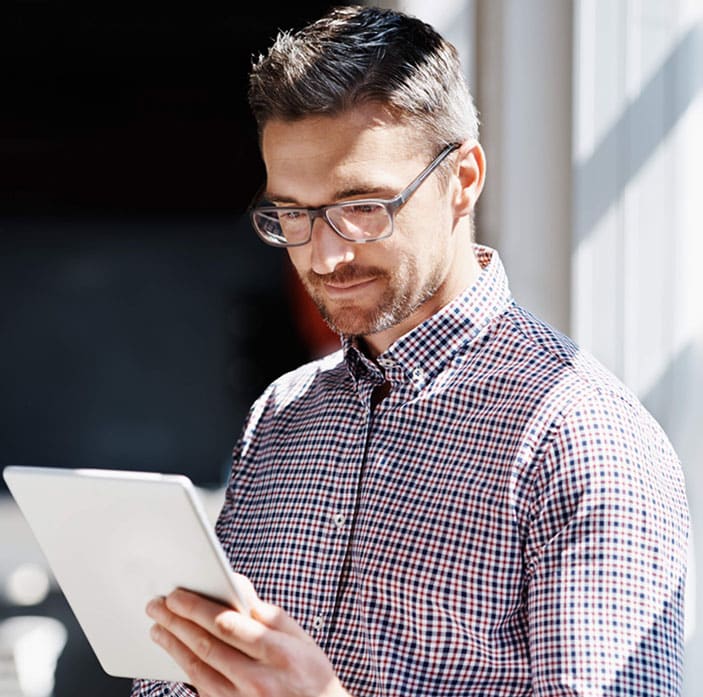 400+ Brands and Retailers Trust Algonomy Logarithmize your Business Now