Aid

research

and

navigation
Help do-it-yourself customers decide by recommending products and services compatible with their needs, projects and homes, without the need for manual merchandising.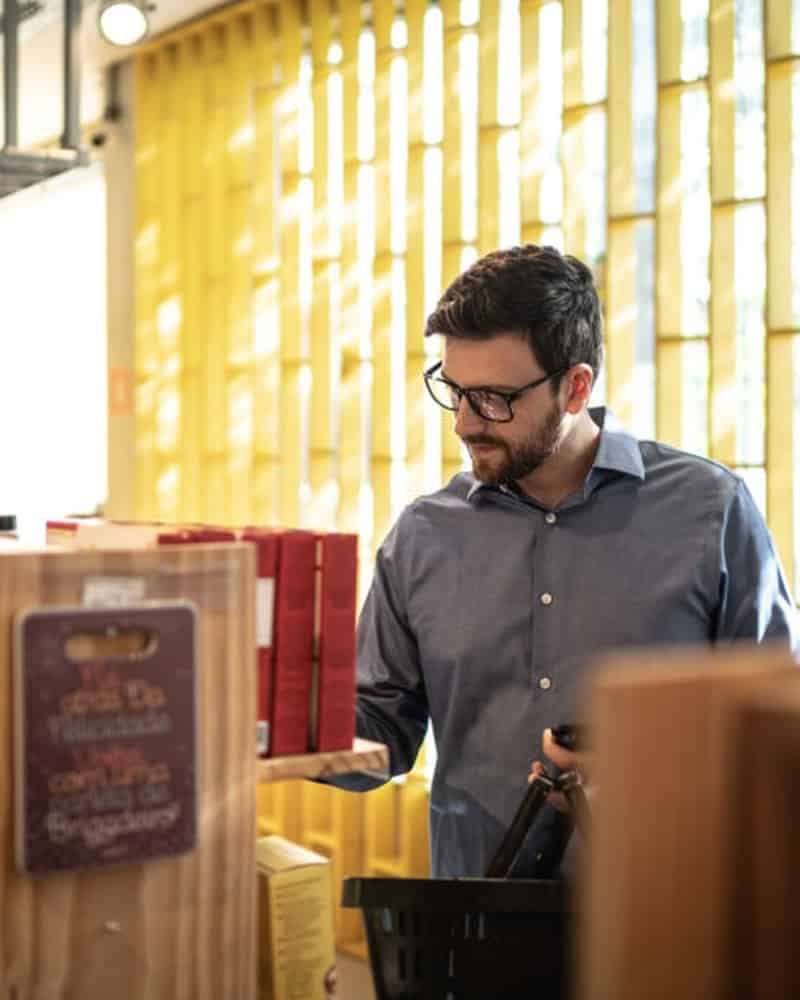 Remove

informational

barriers

and

complexity
Serve personalized content — the most relevant how-to-videos, pictures, infographics, and blogs — to give each shopper a visceral feel for the product and how it can help them realize and complete their DIY project or home makeover.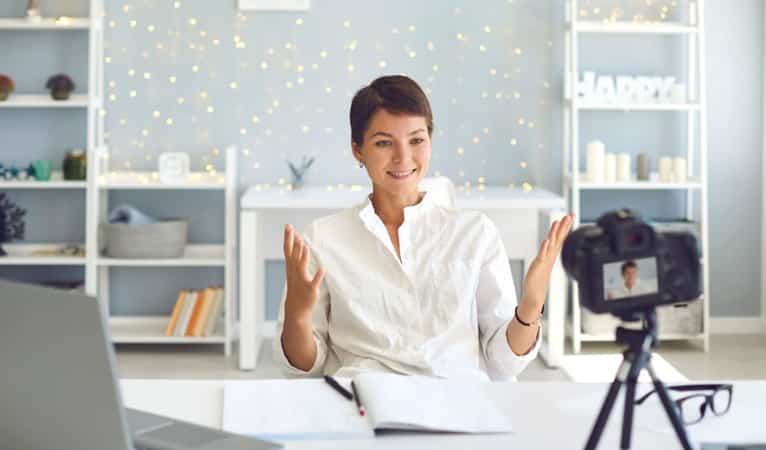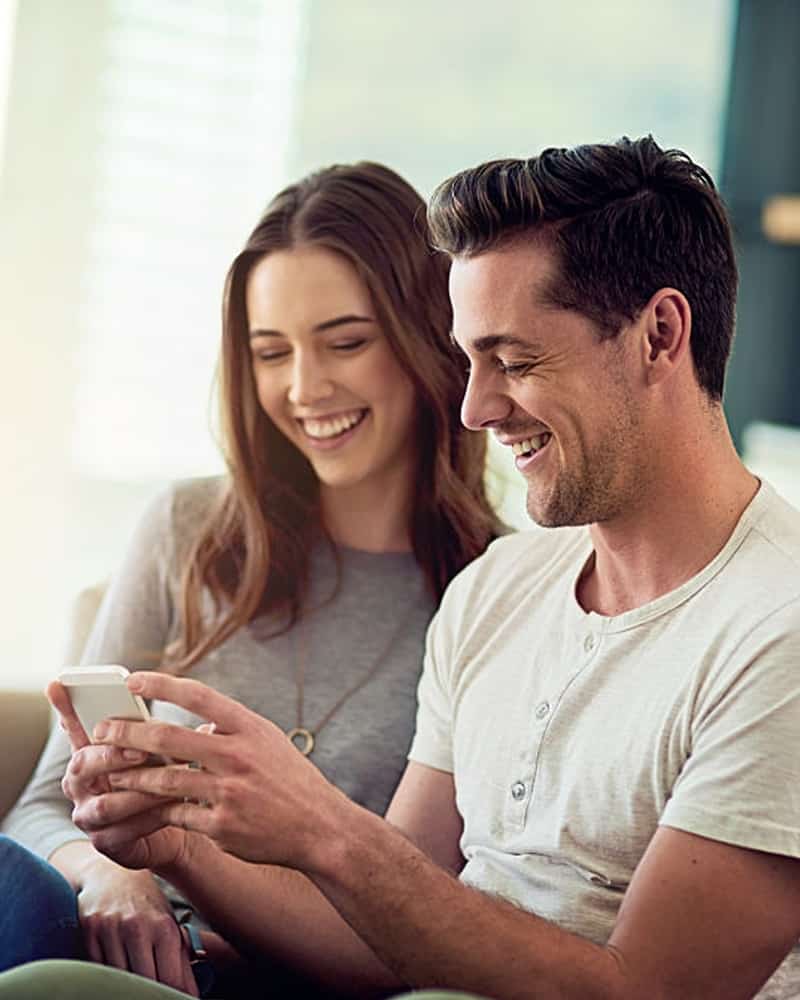 Optimize

search

results

for

both

new

and

returning

shoppers
Return relevant and expected products without having to re-create your catalog metadata, personalize results to suit a shopper's affinities, real-time behavior and past purchases.
Connect

with

customer

in

the

moment

with

journey

marketing
Create customer trigger-based journeys and assist customers on their path to purchase with relevant recommendations based on purchases, browsing, cart activity, etc.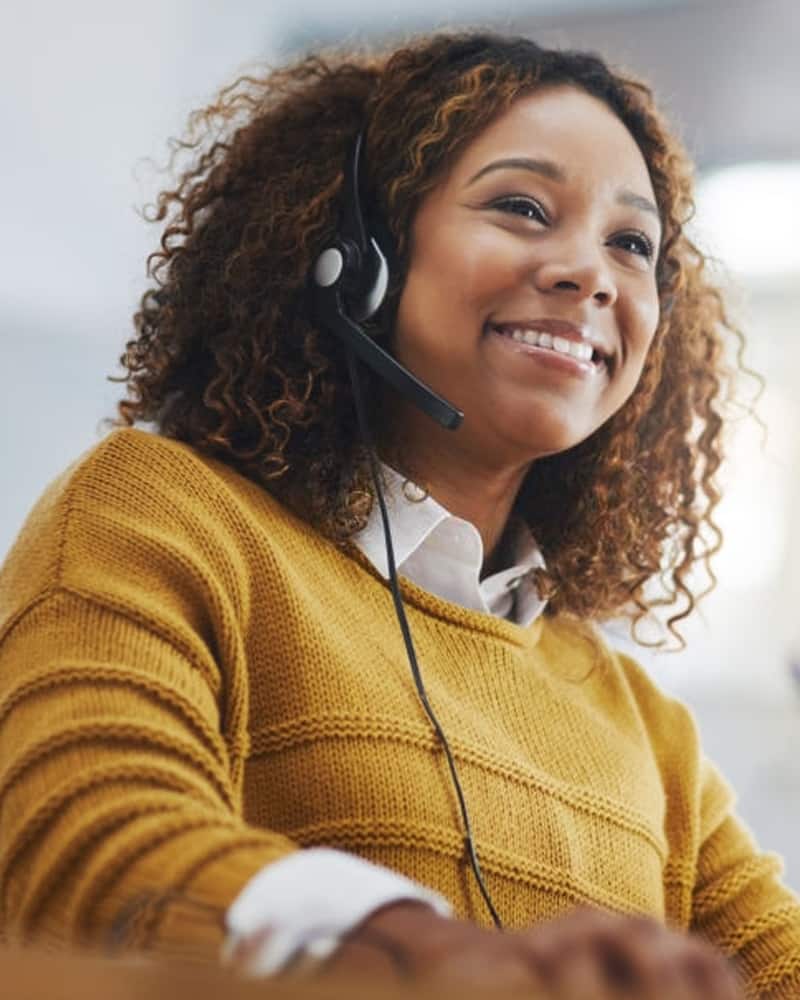 Equip

call

center

with

relevant,

real-time

customer

insights
Extend online data to offline channels, provide retail store sales associates and customer support teams with user profiles, online behavior and relevant upsell, cross-sell and bundling recommendations.
Help

customers

build

things

that

make

them

proud
Grow customer lifetime value by providing personalized post purchase guidance in the form of resources, advice and best practices to help them with their DIY projects.
Provide Retail Store-like Expert Assistance Online
Give business leaders and their teams the algorithmically-driven tools and insights needed to maximize results across their functions.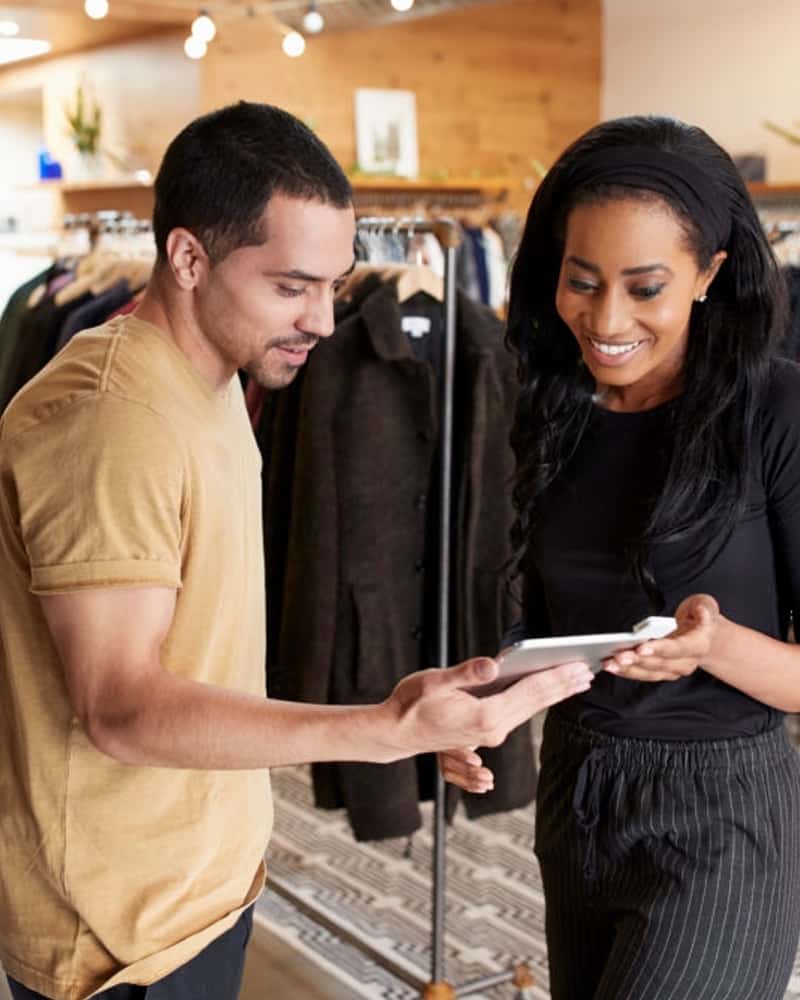 Digital Marketing
Real-time customer activation and personalization for improved marketing ROI
Gain a complete understanding of customer needs and preferences and act in real time to engage them with contextually relevant campaigns and content, increasing engagement and driving return visits.
Data Teams
Govern known and unknown customer data by adhering to required regulations.
Ensure data security across transit, storage and retrieval of data with full compliance and privacy controls.
Merchandising
Auto-curate bundles and prepare for potential stock-out situations
Localize assortments aligned to regional customer demand. Use product affinities to identify products purchased together and create promo bundle packs and planograms with category and product adjacencies. Get early warnings on stock-out products to take pre-emptive measures.
eCommerce
Provide store like assistance on digital channels
Aid product discovery and help build conviction by surfacing relevant products and bundles that meet shopper needs. Personalize cross sell and upsell, and display the most relevant categories, blogs and videos based on customer behavioral signals, for increased conversion rates and average order value. Ingest offline data to improve personalization accuracy on digital, and in turn, extend personalization to your call center/ store associates for true omnichannel experience.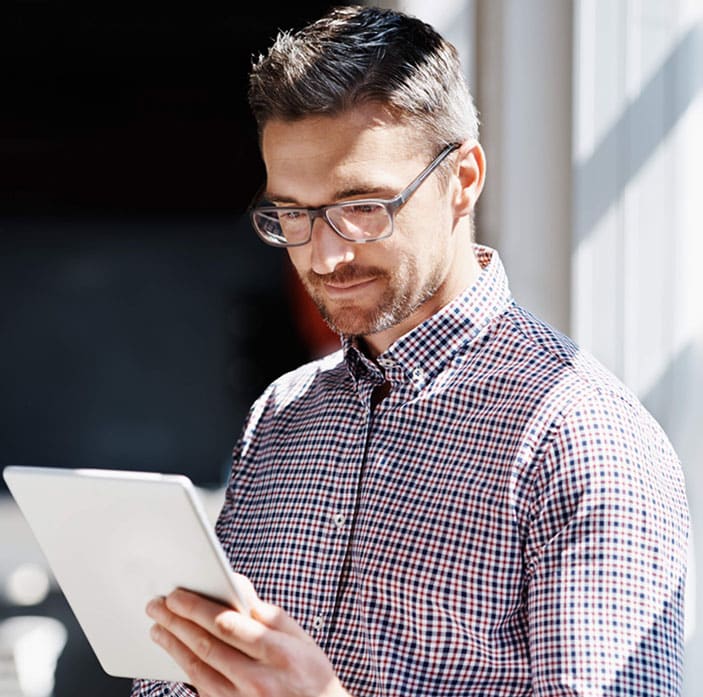 400+ Brands and Retailers Trust Algonomy Logarithmize your Business Now