Eliminate data silos with out-of-the box batch and real-time ingestion that seamlessly centralizes data from any app or on or offline data store. Engineered for scale & performance, the platform's ETL enables easy access to clean data for business users.
Combine anonymized behavioural data, known PII, and profile data into a single, 360-degree customer view to derive deep custom insights using OOTB analytics models.
With over a decade of experience in securing customer data for 200+ retail organizations, Algonomy has a proven track record of 100% security conformance. With advanced application firewalls, complex cryptographic algorithms for data protection & threat modelling topped with in-house data security councils, Algonomy provides fail-proof data security. Ensure maximum privacy protection complying with GDPR, EU Privacy Directive & CCPA. Run complex anonymization routines to execute opt-ins, right to be forgotten & secure data erasure procedures through UI controls & APIs.
Custom Data Science Models
Use Golden Customer Record, deduped & enriched by Algonomy CDP to build custom models for nuanced analysis enabling intelligent decisioning and sharper marketing.
More Products Data Officers Can Use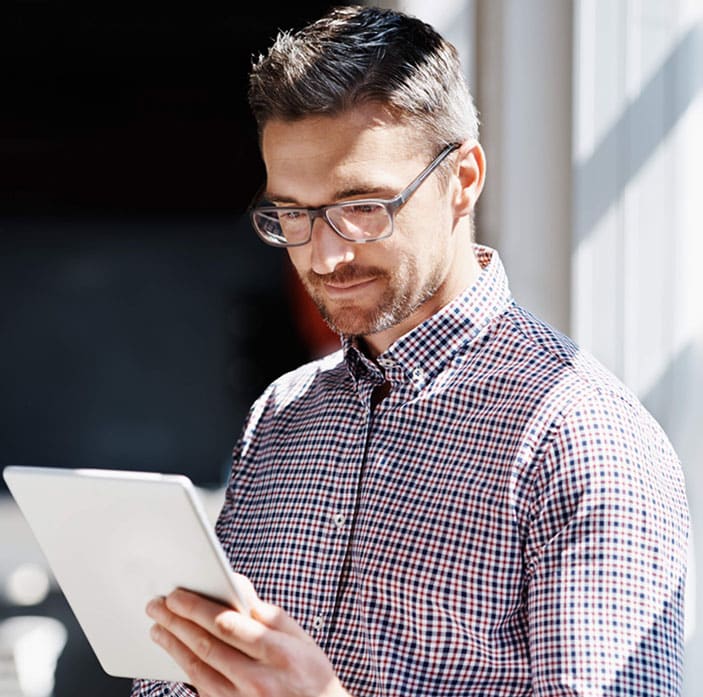 400+ Brands and Retailers Trust Algonomy Logarithmize your Business Now