Convert Every Digital Interaction into a Personal Experience
Leverage a rich library of algorithms, covering every retail use case to recommend, upsell and cross-sell, deliver relevant offers and tune the search and browse experience – all in a coherent, personal manner.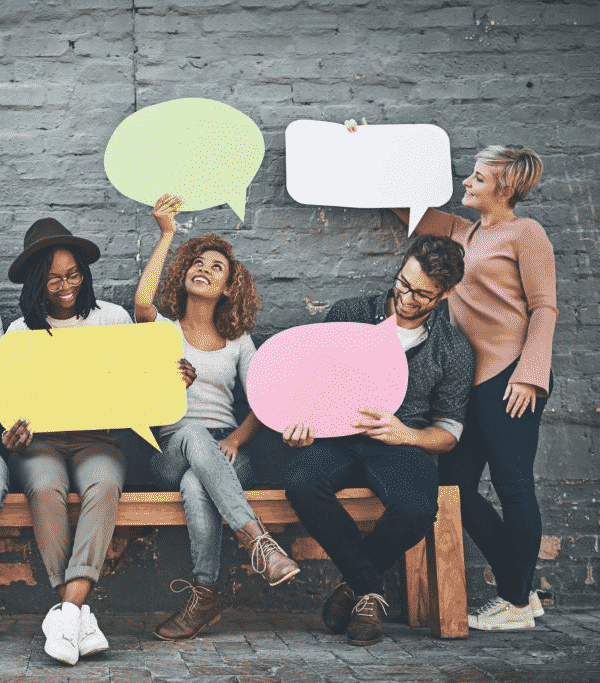 Make omnichannel personalization memorable
Authentically engage audiences with perfectly timed personalized campaigns and offers across all channels – email, text/SMS, in-app notifications, mobile, website, contact center and more.
Learn more
Extend personalization to every. single. channel.
With native connectors and APIs designed for every possible channel and use case, there's literally no limit to where or how you can engage customers.
Learn more
Deliver cohesive cross-channel customer experiences
Algonomy personalization solutions work seamlessly across all channels to create relevant experiences that span the entire commerce lifecycle. Craft 1:1 personalized online experiences — product recommendations, popups, content marketing, onsite search, browse — that are based on a rich, contextual omnichannel 'living' customer profile and real-time behaviors.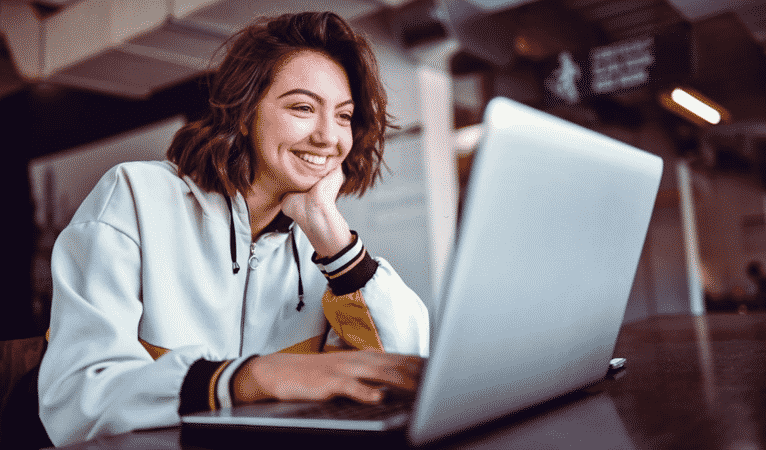 Mobile and in-app personalization
Deliver the unique interactions you expect from your website personalization even on the smallest mobile screen.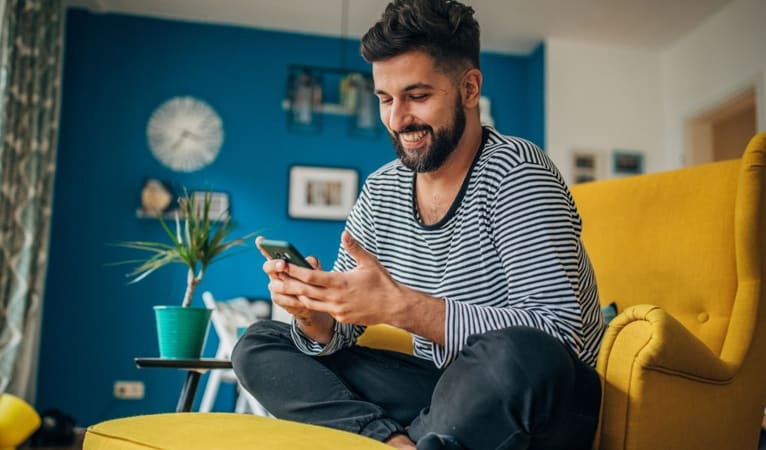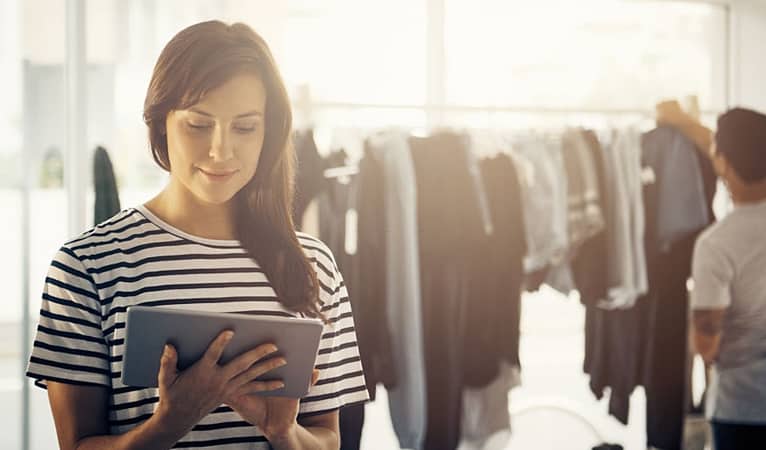 Transform the in-person experience with kiosks, clienteling and other mechanisms to bring in online behavior to offline interactions.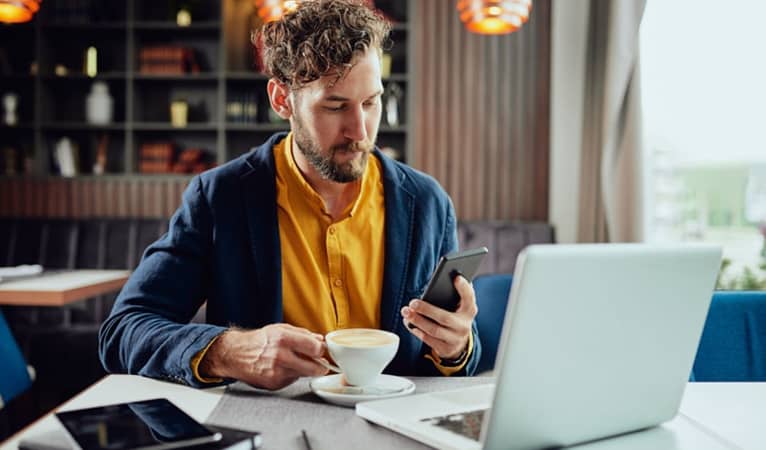 Email open-time personalization
Use real-time email personalization that dynamically updates content at open-time to reduce cart abandonment, drive cross-sell goals, seamlessly connecting customer interactions across channels.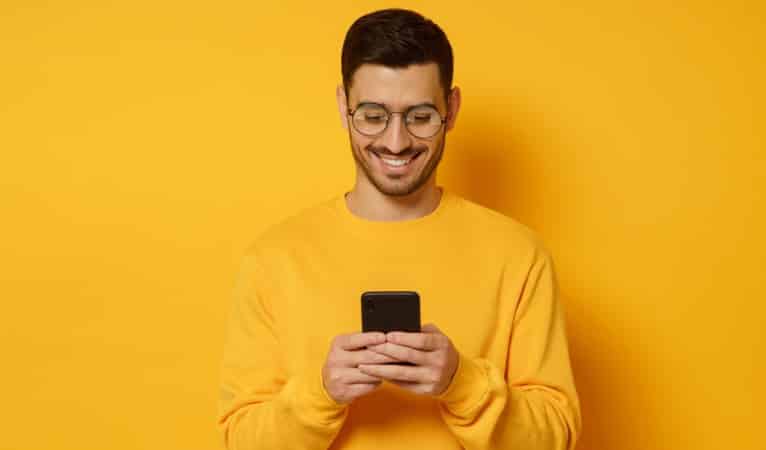 SMS/Text and messenger personalization
Reinforce your digital marketing campaigns, remind and activate your opted-in customers and drive traffic with personalized content and messages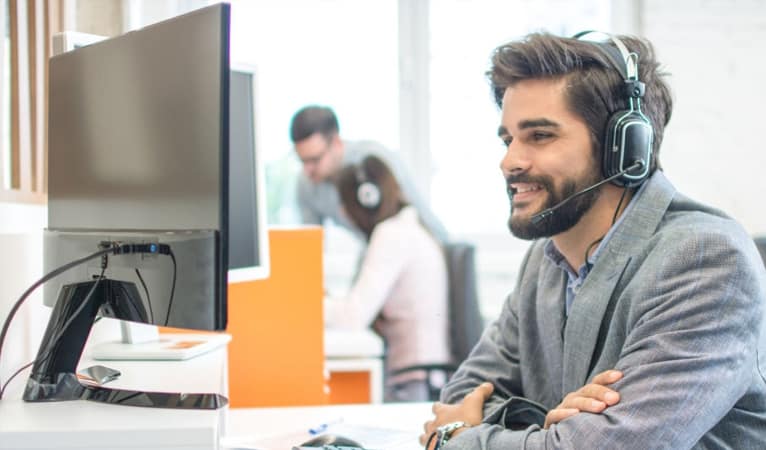 Call center personalization
Empower call center agents with real-time insights into online shopper behavior, cart contents, purchase history and personalized recommendations for a true guided selling experience.
Encourage self-service by personalizing what shoppers see on kiosks based on their real-time behaviors and the use of wisdom of the crowd and other machine learning recommendation algorithms.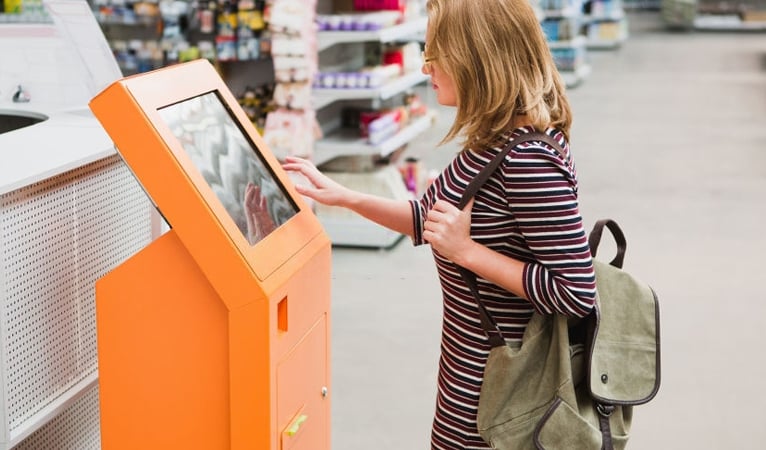 Adtech and other channels
Run targeted campaigns using custom audiences for social channels such as Facebook, Instagram, and create look-alike audiences to expand reach. Leverage third party paid media marketing to run Google Ad campaigns with our real-time APIs & OOTB integrations.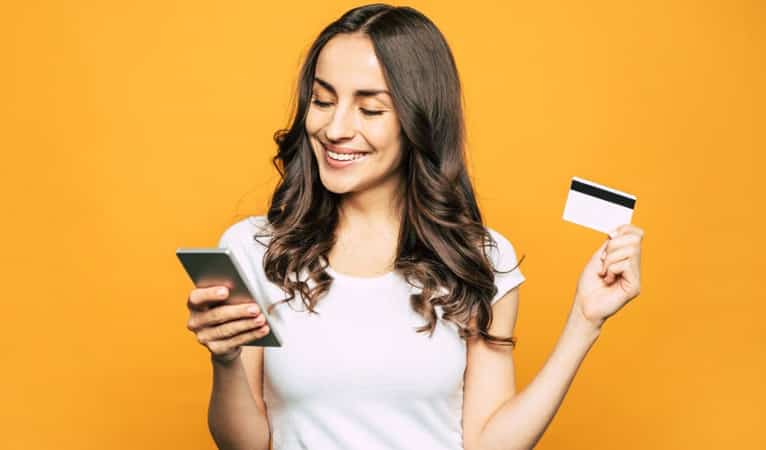 Explore Our Personalization Products