Get Continuous Recommendations and Prescriptions for Data-driven Actions.
Curate assortments aligned to customer demand
Get demand-driven recommendations on what to buy, how much to buy and in what ratio specifically for every store and channel.
Get personalized self-service analytics for faster insights and decision making
Gain access to business insights with the industry's most comprehensive data platform. It combines retail enterprise with third party data sources and with 100s of pre-built metrics and analytical inisghts to track and measure retail business performance. Use data rich visualizations, dashboards and reports that help with faster decision making.
Minimize markdowns with effective inventory management
Identify deviations from plan vs actual sales and get prescriptive recommendations to reduce overstock and understock
Collaborative execution with vendors
Drive automation and visibility with trade partners by collaborating on a single, high performance platform to streamline all interactions with your vendors. Ensure greater on-shelf availability, greater loyalty, and increased sales and as a result, greater profitability for you and the supplier
More Products Merchandisers Can Use Assortment Edge
Automate and deliver precise assortment plans aligned to customer demands with 1-click assortment planning, to improve full price sell through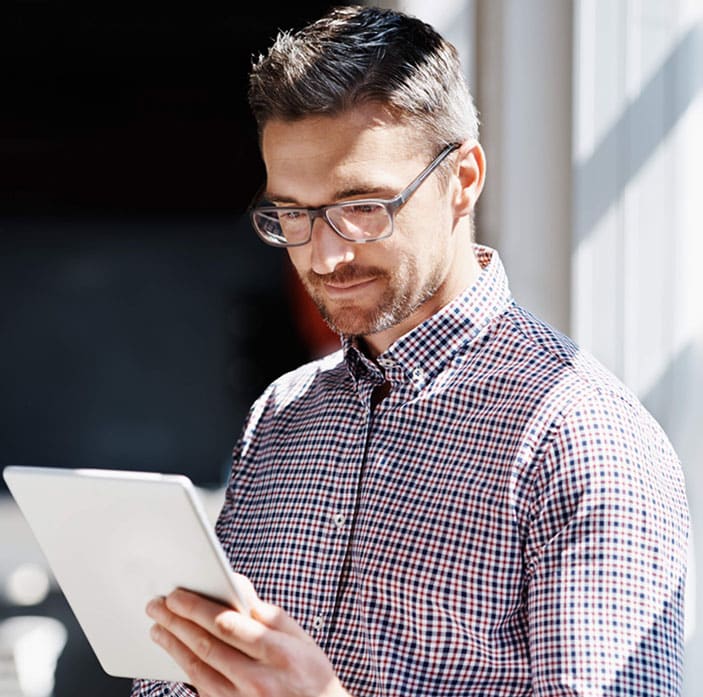 400+ Brands and Retailers Trust Algonomy Logarithmize your Business Now