Personalize

marketing

across

channels
Personalize digital marketing and customer engagement through cross-channel, journey-based targeting combined with 360-degree customer views, micro-segmentation, and advanced analytics.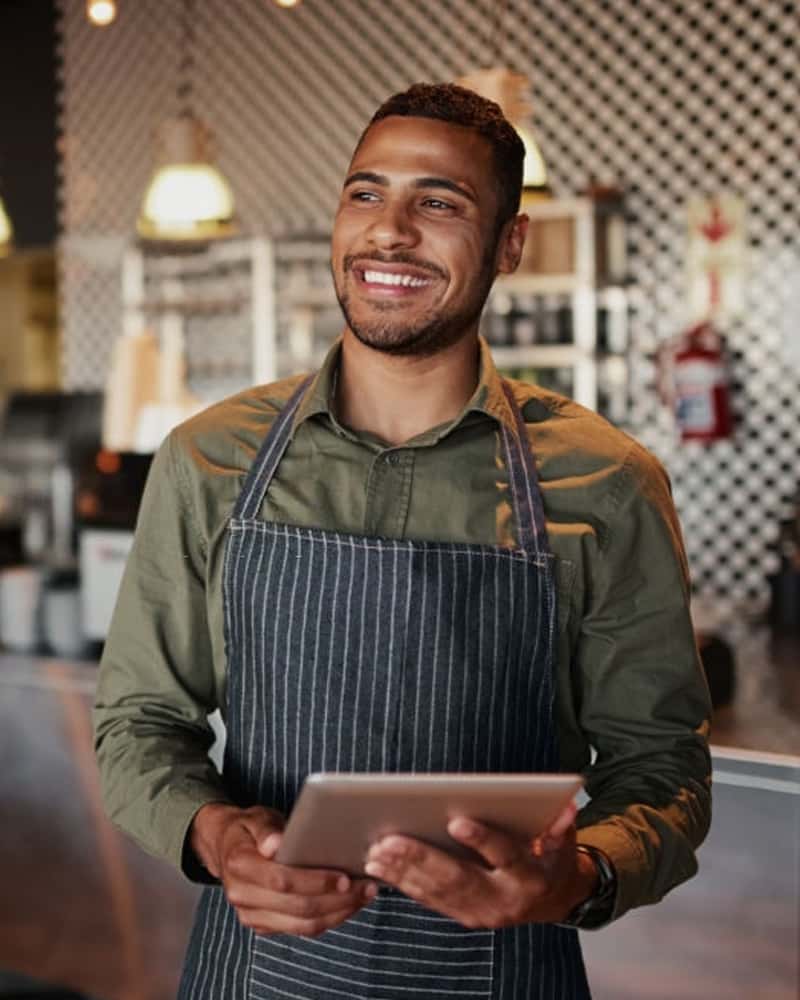 Gain

insights

to

drive

growth

and

increased

efficiency
Use your data to drive growth and increase efficiency. Take advantage of restaurant-focused algorithms and AI to improve decision-making while gaining real-time visibility into key business KPIs across sales, planning, operations, HR, and digital teams.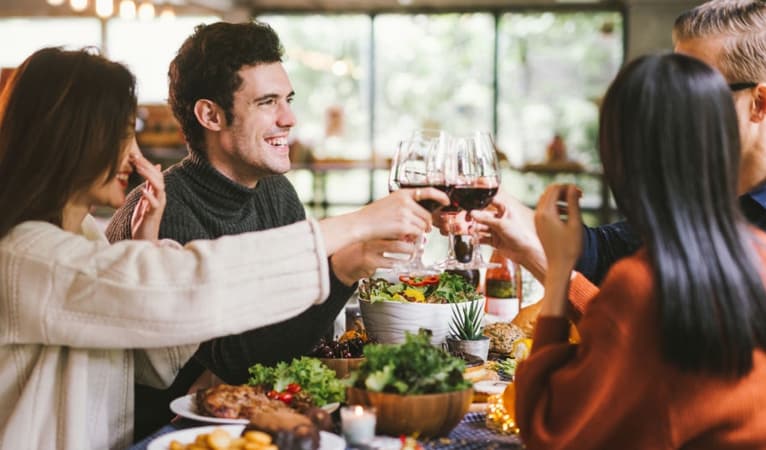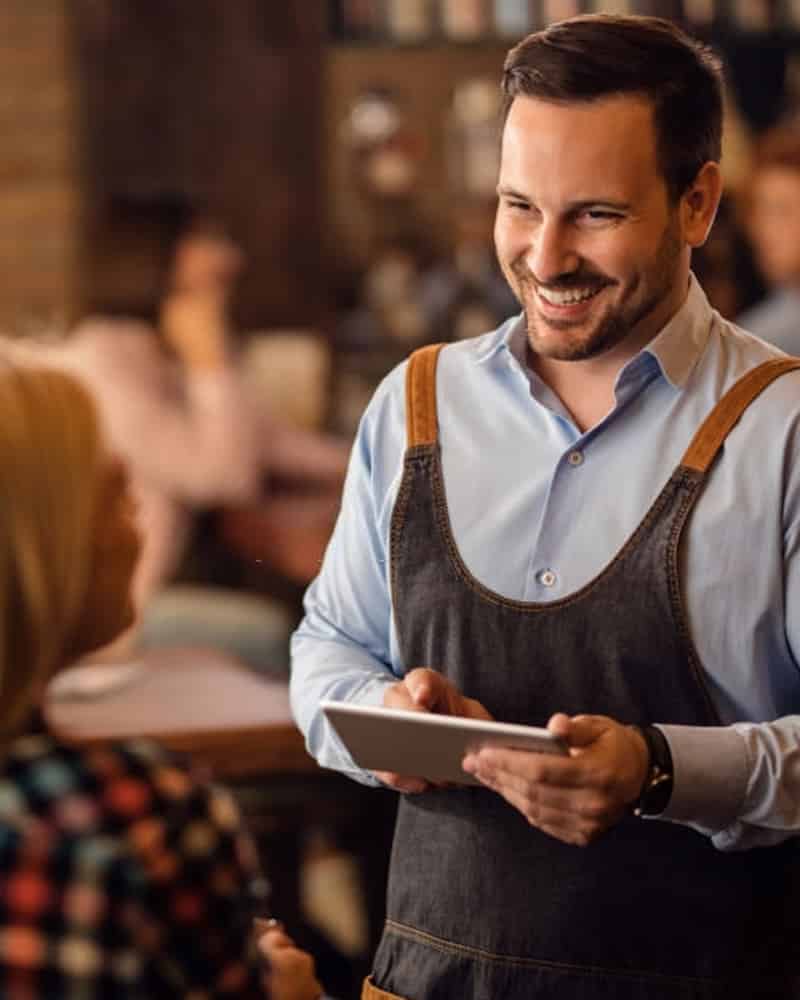 Reduce

costs

and

improve

operational

profitability
Make smarter decisions by tracking and analyzing key operational metrics, such as delivery time, cook time, delivery logistics, employee productivity, and more, in real time.
Improve Decision Making Across the Business
Give business leaders and their teams algorithmically-driven tools and insights needed to maximize results across their functions.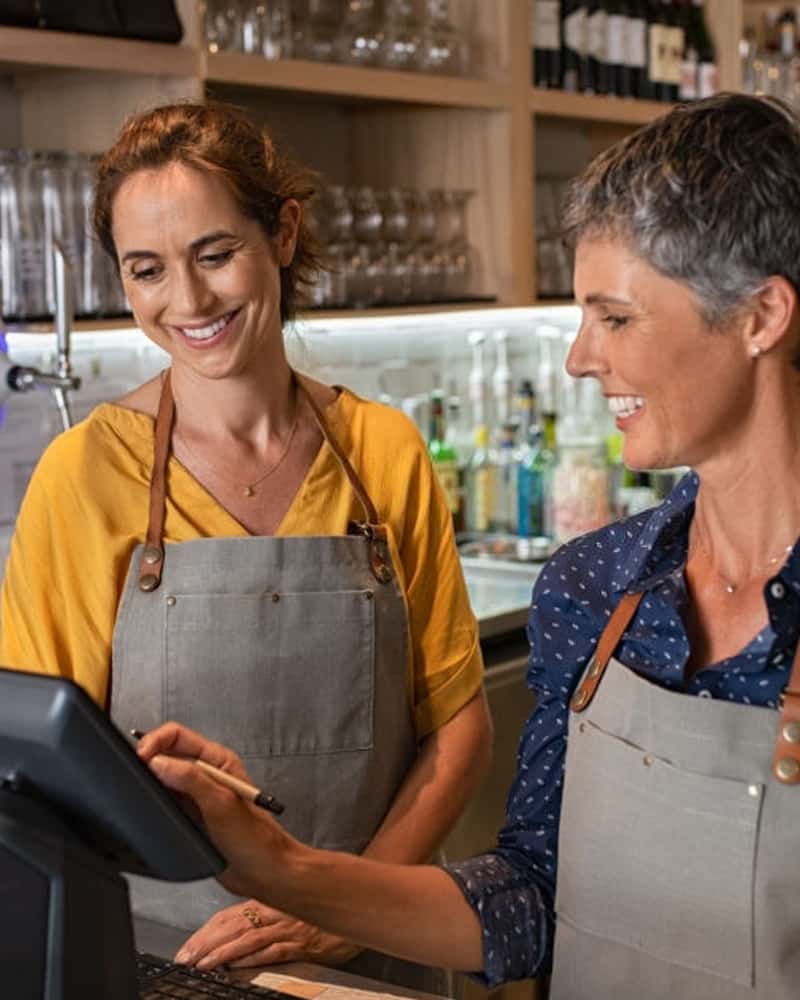 Digital Marketing
Improve CLTV, conversion & loyalty
Devise and deploy winning restaurant marketing plans and strategies, powered by our real-time personalization, journey orchestration and customer data platform.
eCommerce
Connect with digitally savvy customers with real-time online and mobile personalization powered by deep customer insights and customer journey orchestration.
Operations
Reduce costs and improve profitability
Gain the real-time big picture view and business intelligence to make informed, strategic business decisions across the organization — global sales, individual store and franchisee performance, promotions and digital properties and channels.
Data Teams
Enhance forecast accuracy and staff allocation
Get clean and accurate business intelligence needed to build robust, data-driven business plans and demand forecasts, for optimal staff allocations.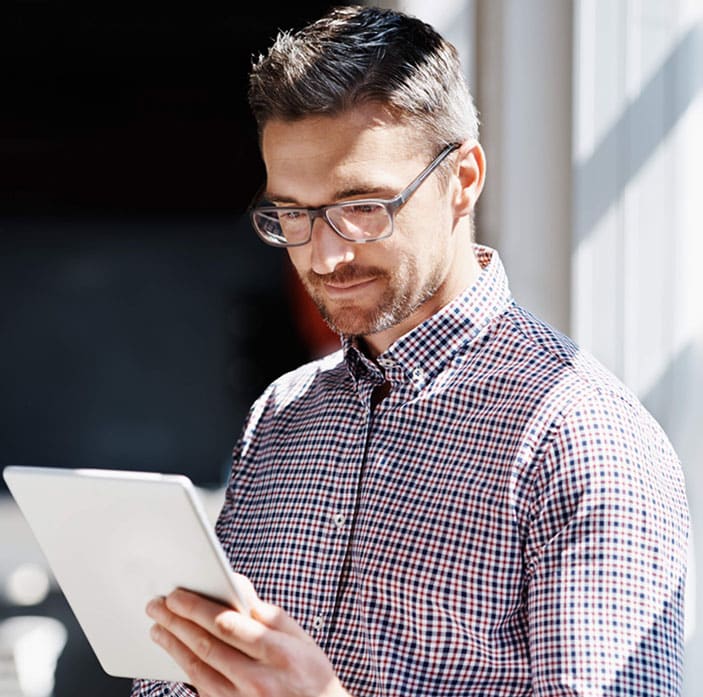 400+ Brands and Retailers Trust Algonomy Logarithmize your Business Now