Digitally Reinforce Your Brand Story
Drive next-best actions with a real-time understanding of each customer, at every interaction
Use the only real-time CDP for retail to understand customer needs and preferences and act in real time to engage them with the best contextually relevant experience or offer the moment demands.
Automatically segment and launch targeted omnichannel campaigns
Use the dashboard to build or import existing audience segments. Create and launch targeted cross-channel campaigns based on new or returning users, geolocation, referring URL, behavior, time of day, type of device, browser type, and more.
Orchestrate personalized customer journeys across every channel
Use the advanced customer journey builder to orchestrate perfectly timed personalized campaigns and offers across all channels – email, text/SMS, in-app notifications, mobile, website and more.
Gain instant insights with built-in reporting and dashboards
Gain instant, real-time insight into your entire program. Use the comprehensive out-of-the box and customized data visualizations, dashboards and reports to drill down into individual and overall promotion, campaign, and journey performance.
Algorithmically test and optimize every digital experience
Enable AI-driven optimization to continually improve engagement or conversions. Test each experience to identify the ideal mix of creative treatment, headline, copy and channel for every target segment and objective. Automatically select and deploy winning experiences.
More Products Marketers Can Use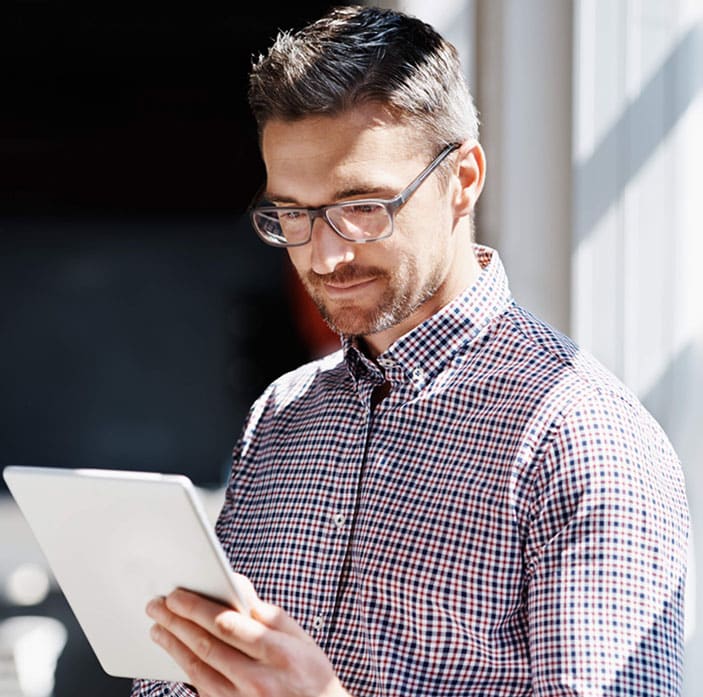 400+ Brands and Retailers Trust Algonomy Logarithmize your Business Now