Dismantle Data Silos, Get Real-Time Data Access
Resilient and Scalable Infrastructure
Rely on Algonomy to connect with your customers, no matter how large a number. With a multi-cloud approach, our cloud-computing model is distributed across 20 locations across the globe that manages 5 petabytes of data, processing billions of real-time discrete data events and computing billions of algorithmic decisions daily. It can serve over 18,000 RPS during high peak times, providing limitless scale.
Algonomy maintains a robust partner network and has built an extensive connector library and capability enabling batch and real-time integration with practically any third-party system or platform.
Alogonomy's microservices and extensive API library and controls allow us enormous flexibility to deploy quickly and build custom solutions tailored specifically for our customers' requirements. It allows streaming customer data ingestion and real-time content and message orchestration.
Speed to market with open source
Algonomy's extensive use of customized open-source software —including Hadoop, hBase, Solr, Elasticsearch, Parquet, Avro, Spark, Hive, Tez, Presto, Delta Lake, Flink, Tensorflow, various proxy services, Postgres, and Kafka — provides agility, modularity and speed to market that has helped us be #1 in algorithmic analytics and decisioning.
With over a decade of experience in securing customer data for 400+ retail brands, Algonomy has a proven track record of 100% security conformance. With advanced application firewalls, complex cryptographic algorithms for data protection & threat modelling topped with in-house data security councils, Algonomy provides fail-proof data security. Ensure maximum privacy protection complying with GDPR, EU Privacy Directive & CCPA. Run complex anonymization routines to execute opt-ins, right to be forgotten & secure data erasure procedures through UI controls & APIs.
More Products IT Teams Can Use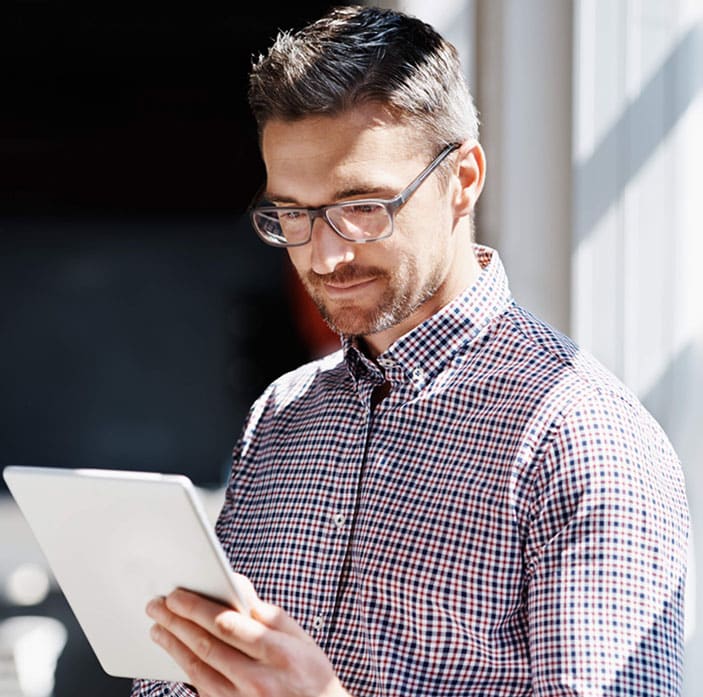 400+ Brands and Retailers Trust Algonomy Logarithmize your Business Now