Architect

individual

experiences
Engage your customers on a 1:1 basis. Leverage brand controls to reconfigure your digital showroom and create unique product and content experiences every time.
Reinforce

your

brand

story,

digitally
Up your story-telling and engage customers with omnichannel content personalization — pop-ups, embedded text and images, email, and SMS — that speaks to their intrinsic drivers and passions.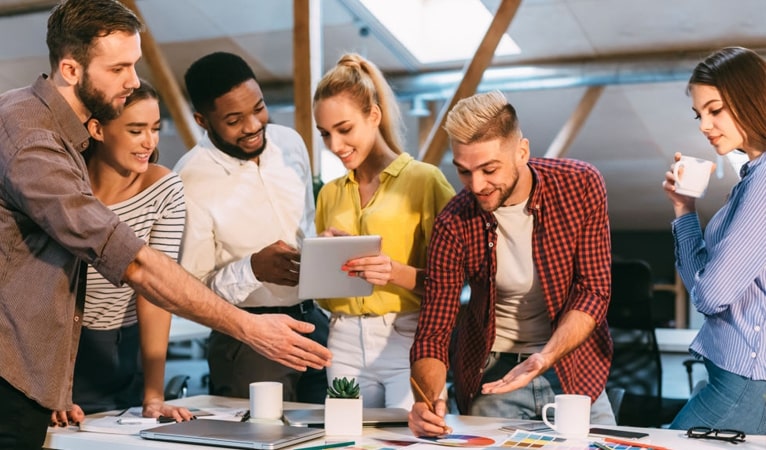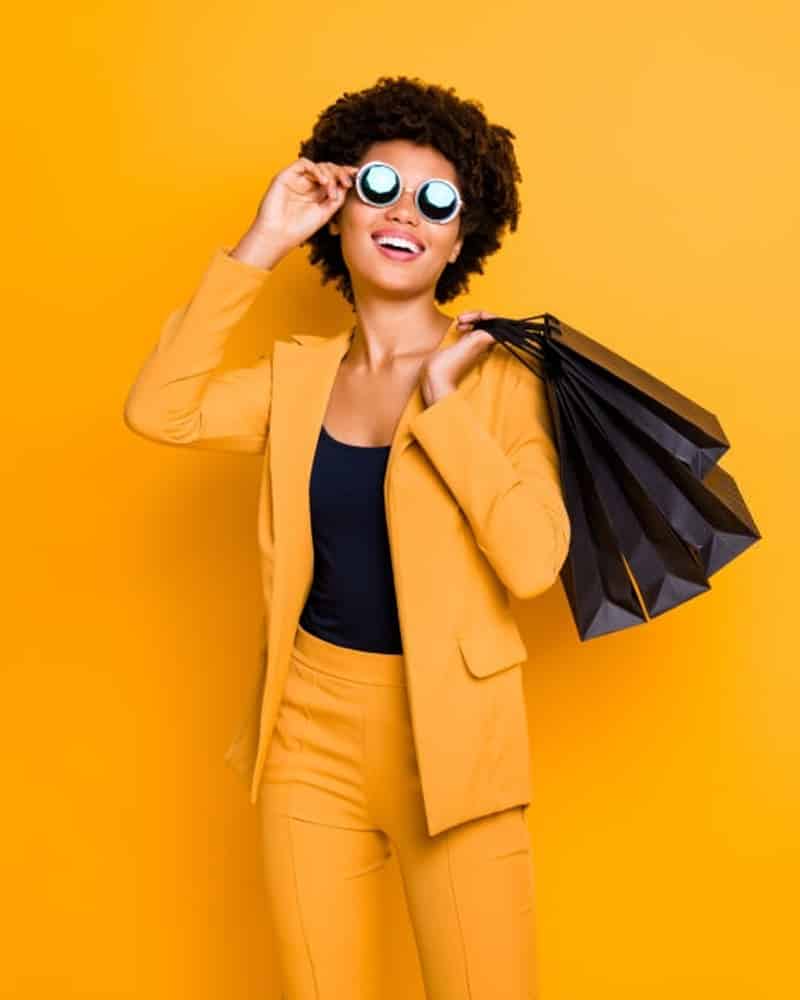 Capture

explicit

and

implicit

customer

preferences
Empower your customers to explicitly state their deep product preferences and tailor their experiences accordingly.
Convert Browsers to Customers and Customers to Evangelizers
Customers are individuals, not segments. Leverage each customer's real-time behavior, transaction history, and known affinities to create seamless omnichannel shopping experiences that they expect from a true digitally native brand.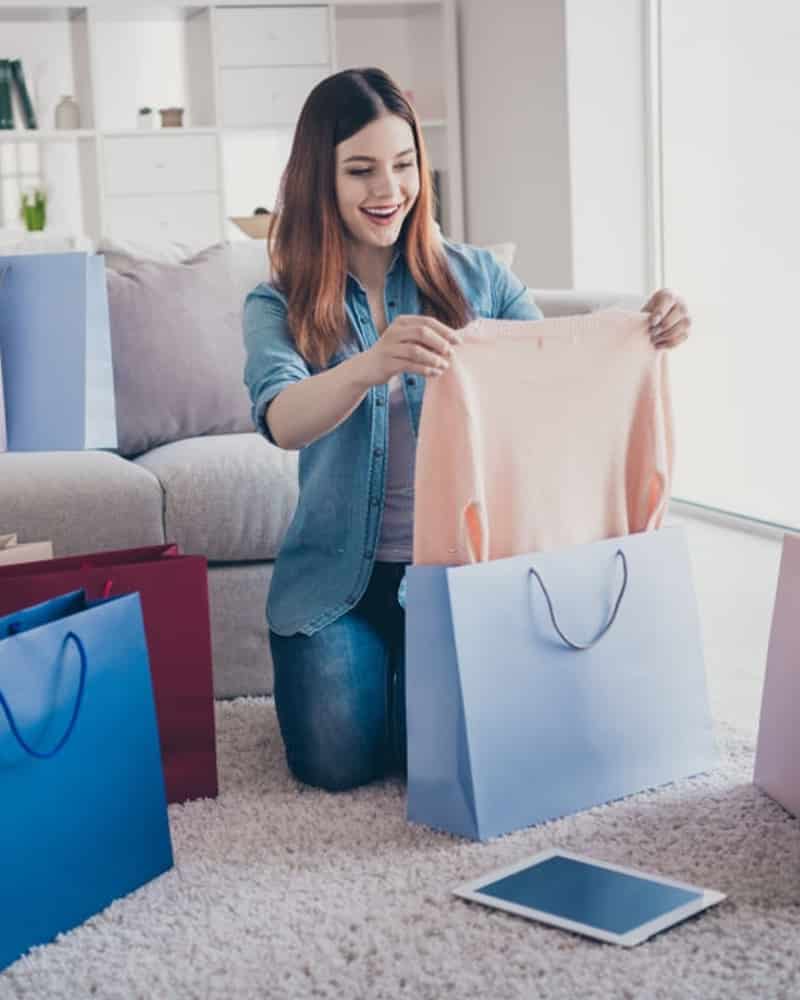 Digital Marketing
Dynamically re-build and personalize landing pages
Improve the ROI of your acquisition spend by dynamically re-building landing pages, customizing each page coming from paid and organic search and social channels, based on their search terms, source of entry and context.
eCommerce
Personalize end to end online experience for each shopper
Connect recommendations and content with search and browse, to create a cohesive, individualized experience that accelerates product discovery and boosts digital revenues. Automatically create personalized landing pages, category pages and products pages that mirror the shopper's buying stage, selecting the optimum products, offers and content algorithmically.
Merchandising
Provide cross-category recommendations and automate bundle creation to help customers discover new products and items aligned with their needs and preferences — and your supply chain, gross margin, merchandising and or marketing strategies.
Data Teams
Take control of your data and decisioning
Gain insight into the rationale behind every algorithmic decision. Leverage pre-built algorithms and create your own using our extensible data science module. Use the real-time, unified customer profile and data platform to solve granular use cases.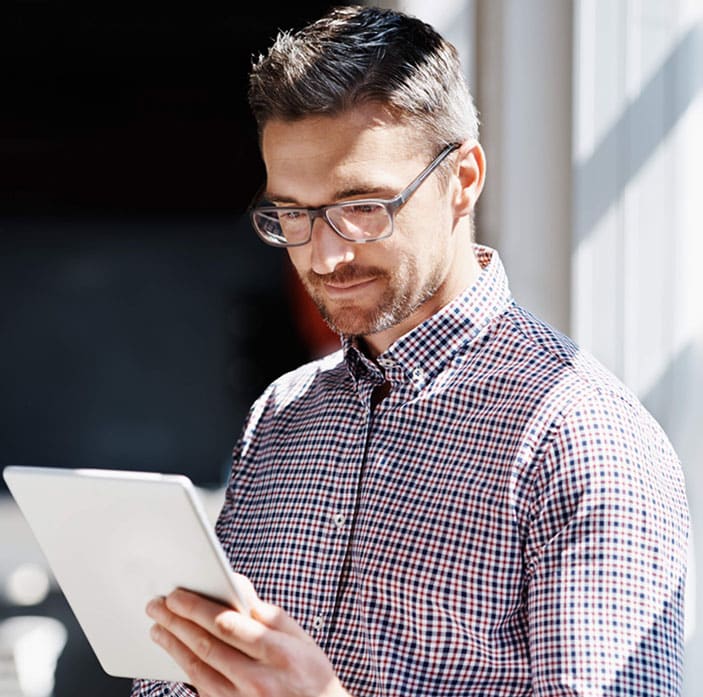 400+ Brands and Retailers Trust Algonomy Logarithmize your Business Now