Algonomy means the "systematized knowledge of, and the domain of algorithms". Just like today's retail pioneers, we believe it's time to do away with fragile rules, guess-work and static segments. It's time you had the ability to act – in real-time. It's time to be bold in your digital transformation, creative in your strategy and agile in your decisions.
These are the underlying principles we have tried to incorporate in our identity. Our logo symbolizes power, boldness, creativity and actions. Algonomy is here to prepare you for constant change, to help your business become algorithmic.
Retail's Evolving Rapidly. Don't Worry - Algonomy Won't Leave You Behind.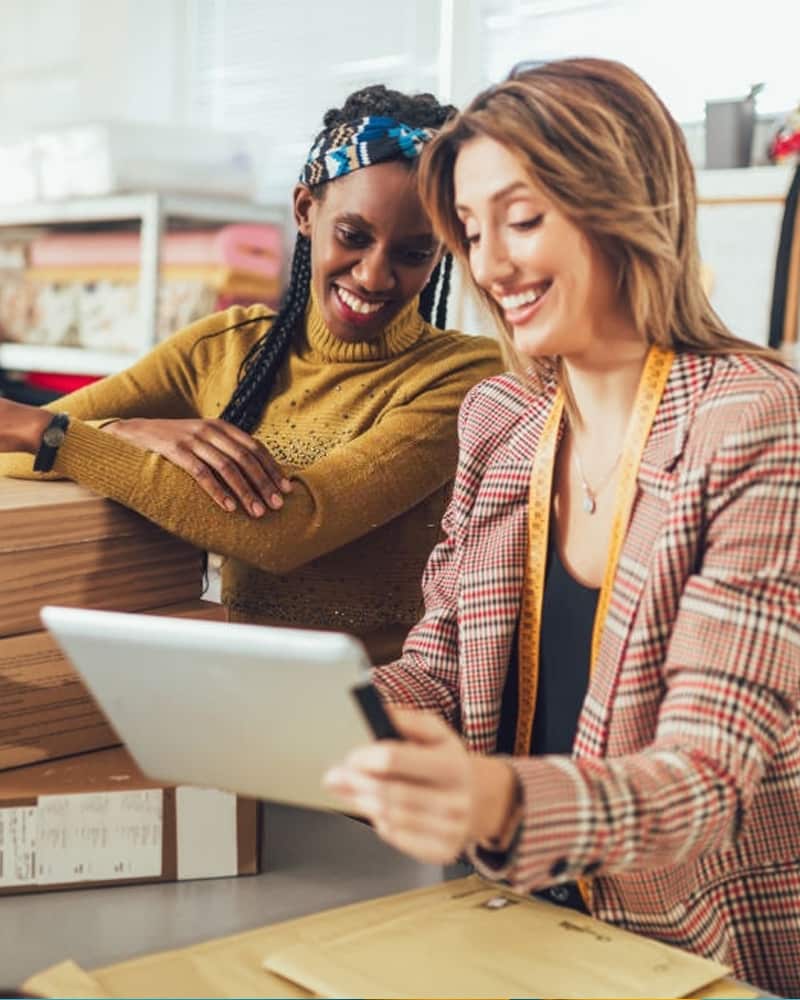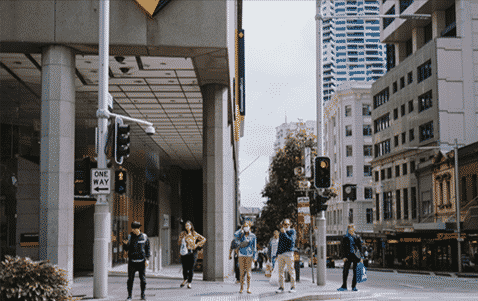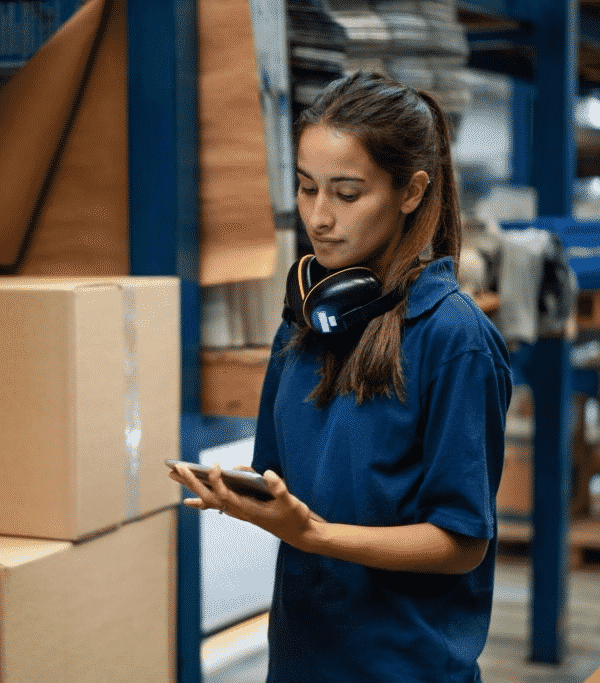 At Algonomy, we have one mission, and that is to help transform the retailers and brands we choose to work with into world class, digital-first businesses that can take on and overcome any challenge the world throws at them — including a global pandemic.
How we do that is through our unique combination of global retail expertise and a proven real-time customer data and analytics platform. Our people and technology allow you to replace the cost and imprecision of manual decision-making with an intelligent, ensemble-based algorithmic decisioning engine. With Algonomy, you can precisely integrate demand and supply, engage customers with contextually relevant experiences across their lifecycle and enable rapid time-to-market, driving immediate ROI for your business.
Retail's evolving rapidly. We don't have a crystal ball to tell you what's next, but you can count on us to continually evolve our algorithms and solutions to help you meet and best any challenges that come with it.
The Pioneers of Retail Invention for the Last Decade -- and Next Decades to Come
Algonomy inherits the DNA of retail focus and real-time decisions that Manthan and RichRelevance have established over the years, as attested to by industry analysts.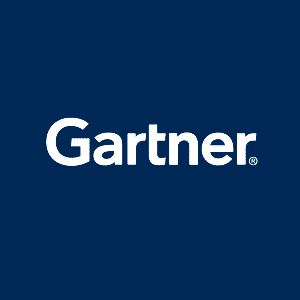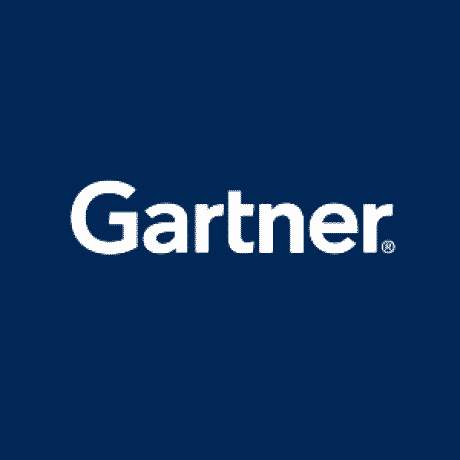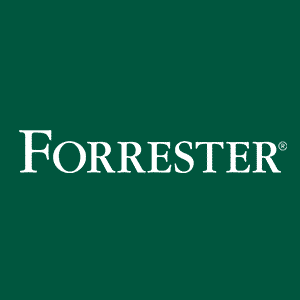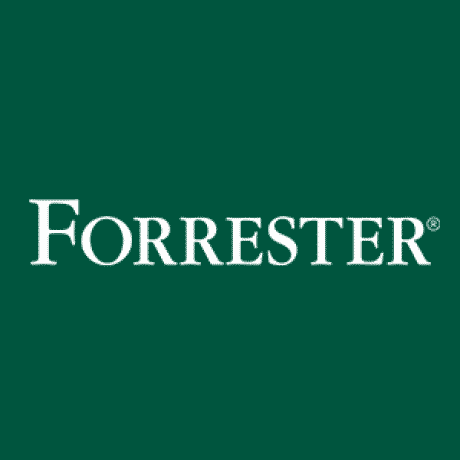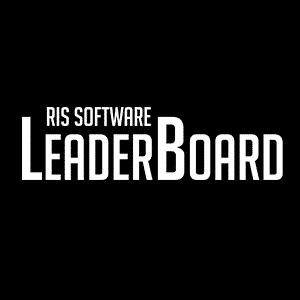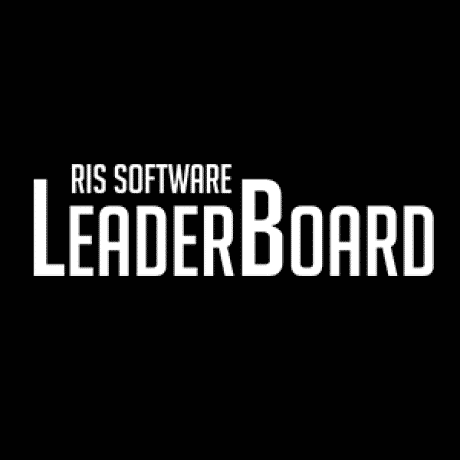 We Are Our Values
In a world of continual churn and uncertainty, our team and technology are one of the few constants retail businesses can count on.
We draw our strength from a set of core values, which also serves as the bedrock of our success and informs every product and solution we offer.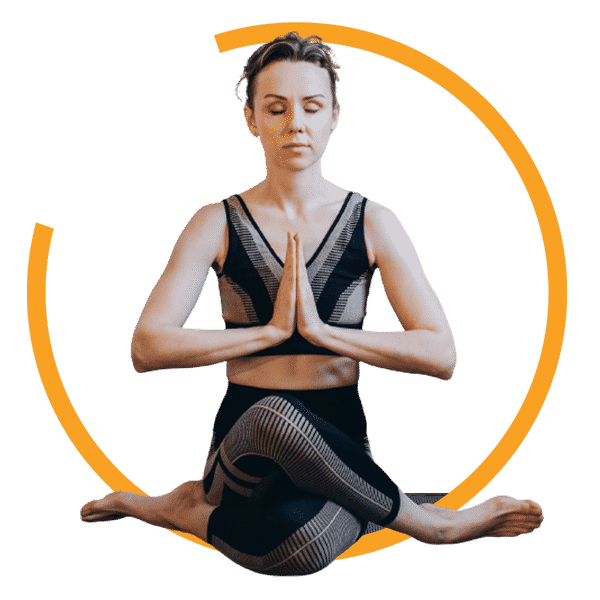 Trusted
At Algonomy, there is no "you" or "we." It's just us working together as one team to solve the problems standing in the way of success, which has earned Algonomy the trust of some of the world's biggest retailers and brands.
Global
Being a global company has its advantages and gives us a unique perspective and insight into retail that we apply daily to the benefit of our customers, wherever they call home or do business.
Creative
Creative ideas can spark at any time or place, and we pride ourselves on a culture that recognizes and fosters creativity, no matter how unlikely or uncomfortable, wherever it arises.
Entrepreneurial
To rattle the status quo — and change how retailers and brands do business — you need independent thinkers and doers. If we're not leading and taking the initiative, we're frankly not doing our job.
Relentless
Actions mean more than words, and when we make a commitment, we follow it through to the end regardless of what we need to do, build, or break to make good on our promise.
Algonomy

is

the

vision

of

a

new

world.

Let's

conjure

it

together.