Hyper-personalize

grocery

shopping
Understand shoppers' preferences and optimize the shopping journey across channels, saving them time while increasing store loyalty, conversions and items purchased.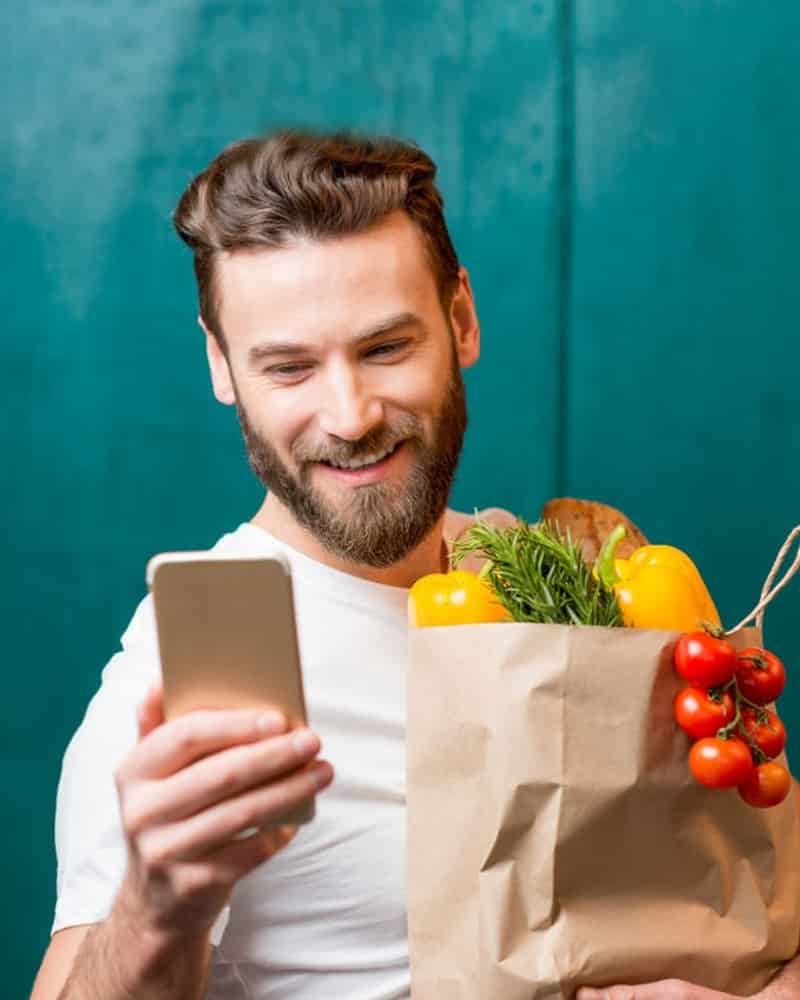 Drive

growth

with

collaborative

category

management
Drive operational efficiency through algorithmic merchandising and intelligent supplier collaboration across category planning, inventory management and promotion pricing.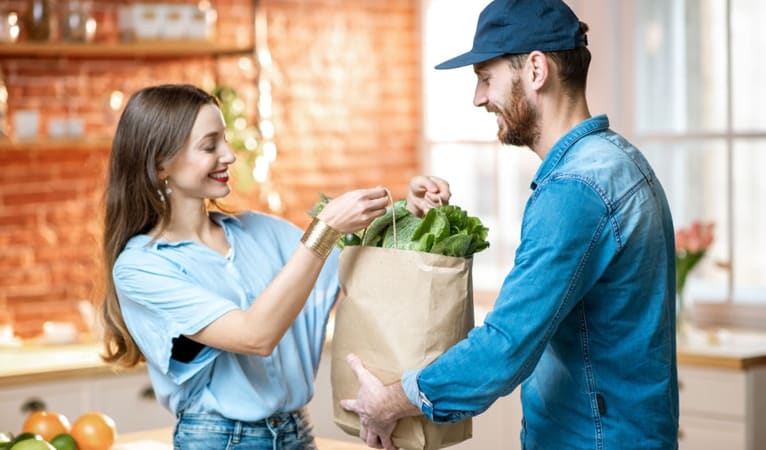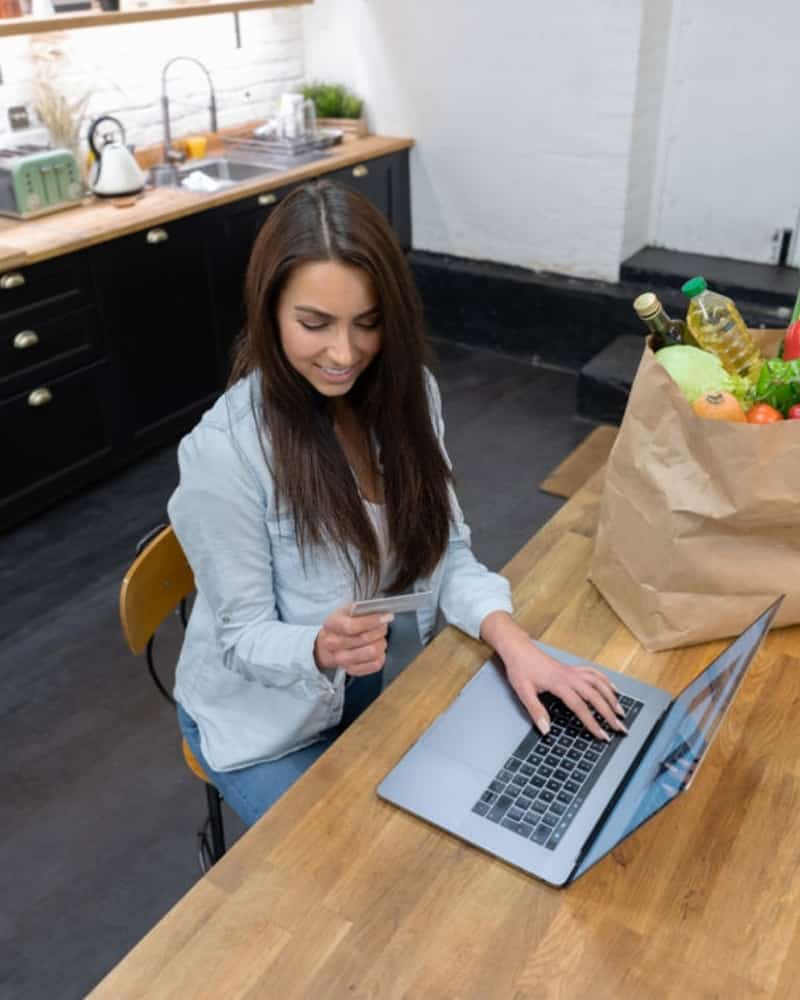 Engage

and

retain

first-time

online

shoppers
Use wisdom of the crowd, geo-location, and 3rd-party data to personalize the experience for first-time visitors in real time. Keep them engaged with progressive, contextual offers and promotions that speak to their immediate needs.
Identify

cross-sell

opportunities
Leverage our contextual, real-time CDP to immediately understand customer intent and product affinities. Use the insights to cross-sell complementary products and categories and boost sales for low performing items.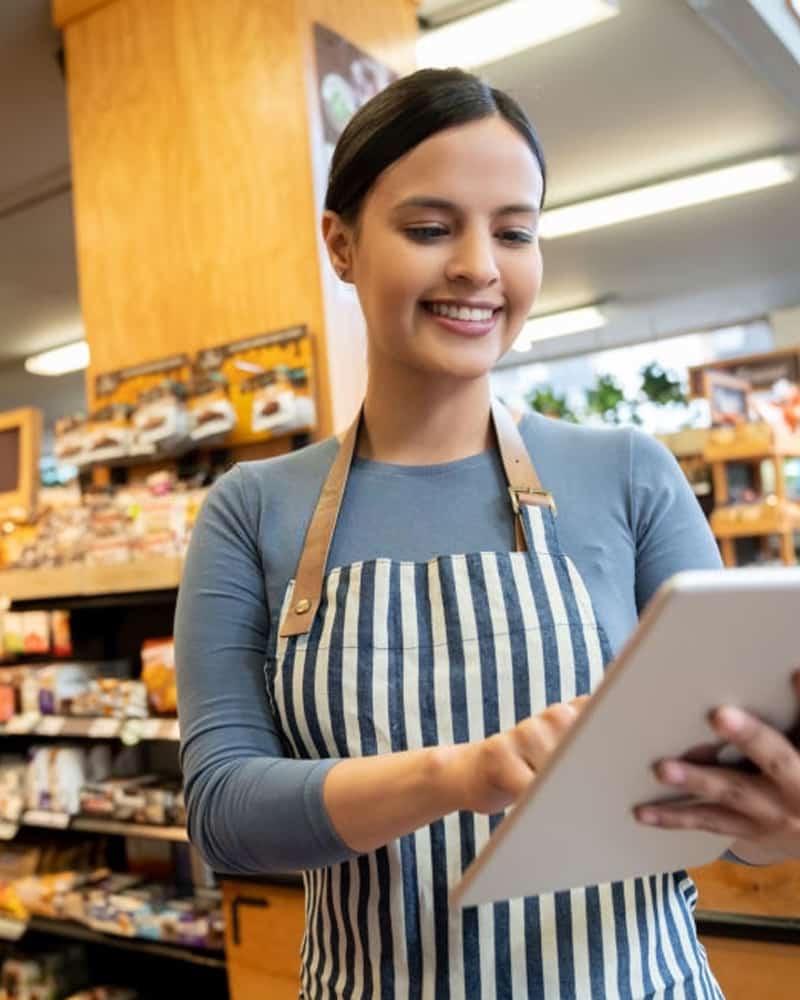 Use the AI generated insights and decisioning to predict and remedy out of stock instances, especially important for promotional items.
Improve

SKU

rationalization
Reduce costs by optimizing assortments by identifying items that need to be delisted based on margin or sales volume.
Activate Users Across the Business with Algorithms
Give business leaders and their teams the algorithmically-driven tools and insights needed to maximize results across their functions.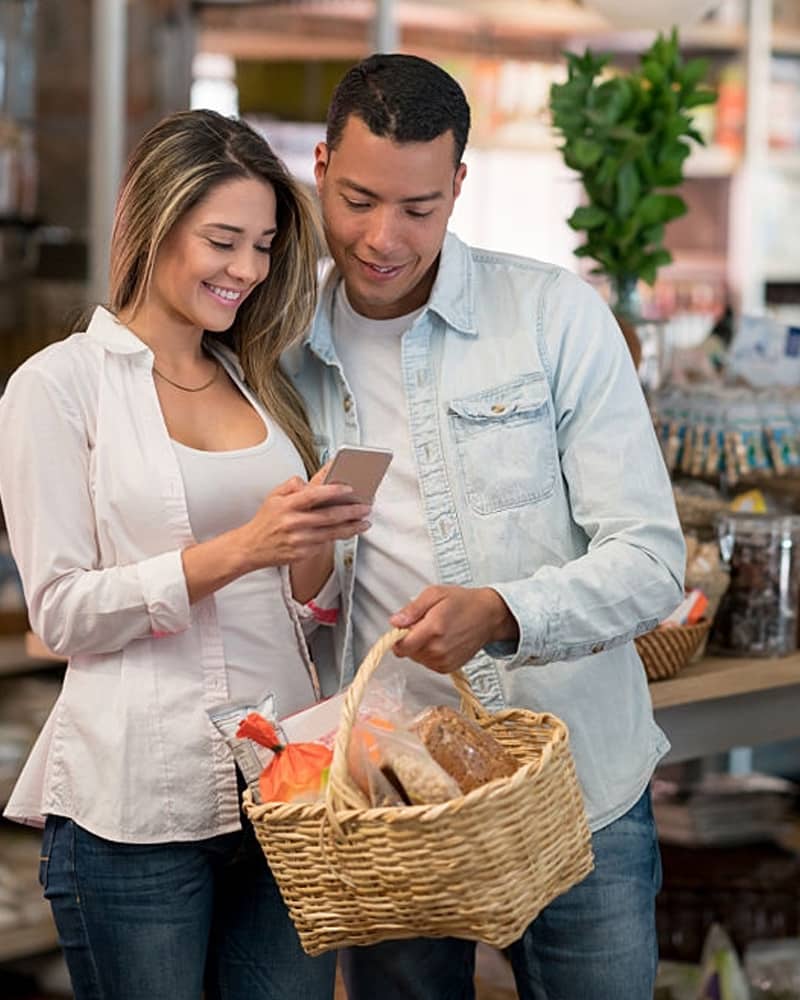 Digital Marketing
Get a unified view of your customer base, identify customer segments and drive personalized campaigns and interactions across channels in real time.
eCommerce
Use the full suite of personalization tools to help improve customer experience through personalized search, browse, product recommendations and content.
Merchandising
Forecast demand accurately to curate customer-centric, localized assortments and plan personalized shopper promotions.
Data Teams
Leverage your data science
Use your own data, algorithms, and knowledge to customize the personalization and decisioning models. Test and iterate to help business teams achieve optimal results.
Algonomy Selected by Consum, a Spanish Supermarket Retailer, to Drive Personalized Omnichannel Customer Engagement
Consum, the largest cooperative of the Spanish Mediterranean area, engages customers with contextually relevant experiences across their lifecycle with an AI-powered platform.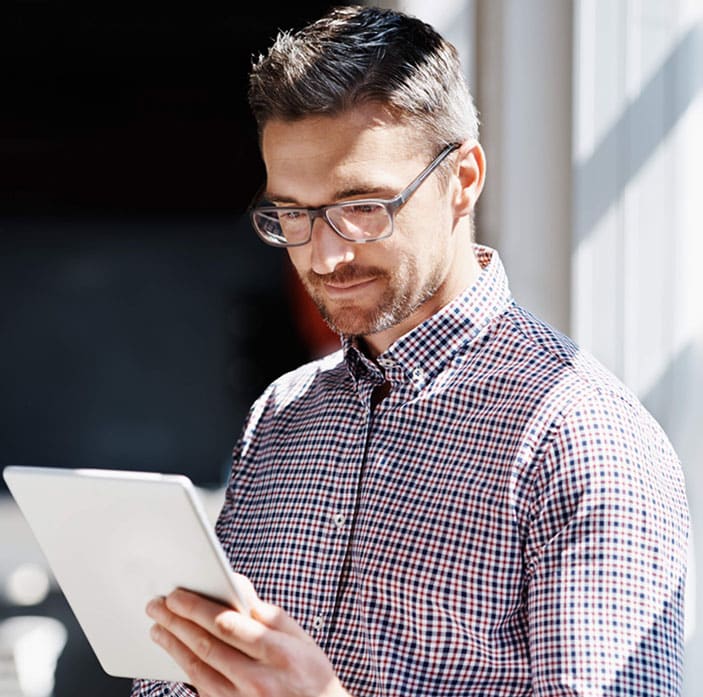 400+ Brands and Retailers Trust Algonomy Logarithmize your Business Now