Working at Algonomy is more than just a job.
We believe that data isn't just something to be collected and analyzed. For us, it's an opportunity to make decisions actionable – enable our customers to build new forms of digital engagement and loyalty. Our employees build the technology that makes new connections between people and the things that motivate and excite them and dream up novel ways to solve the most-difficult problems.
We're the pioneers behind a new type of algorithmic decision making in real time that is doing precisely these things, making retail businesses smarter and more profitable, and enabling them to succeed in the new, post-pandemic world.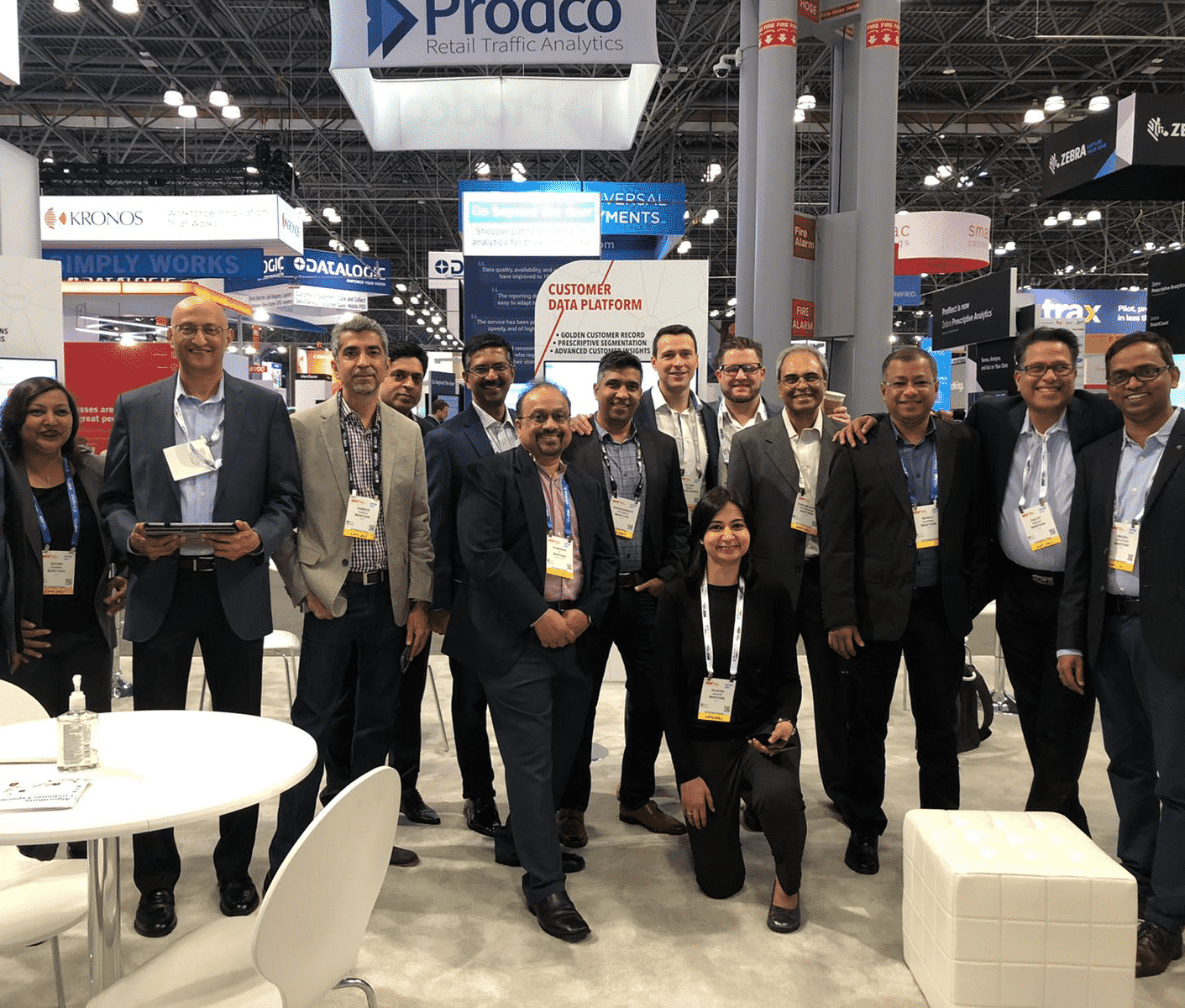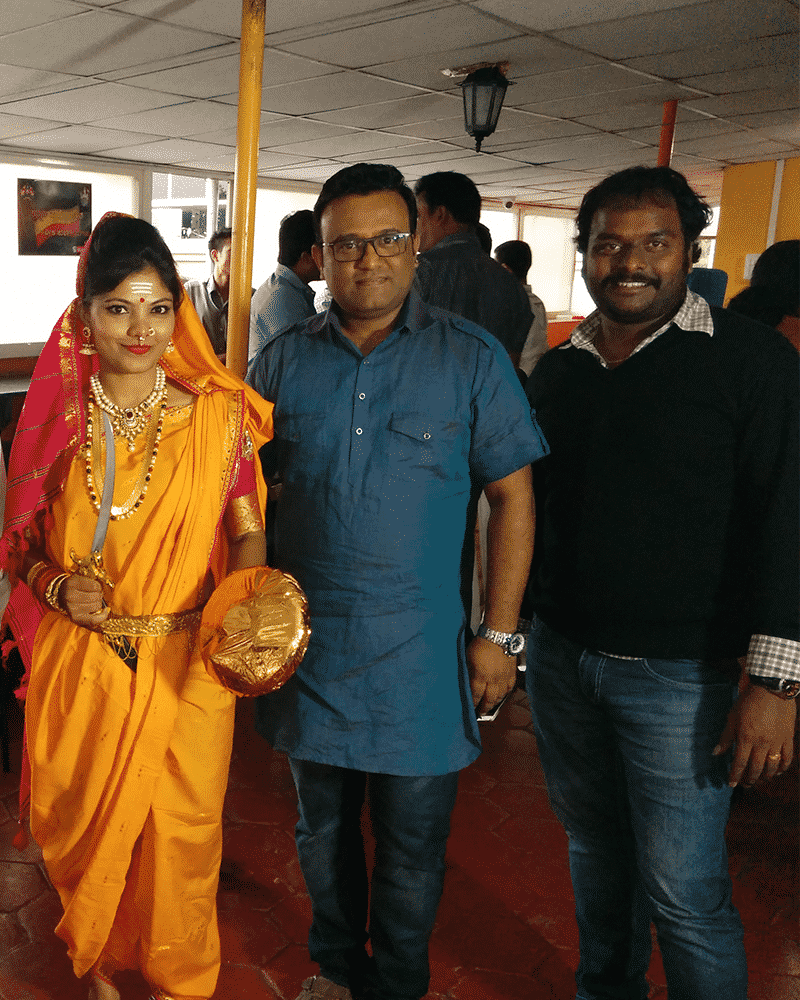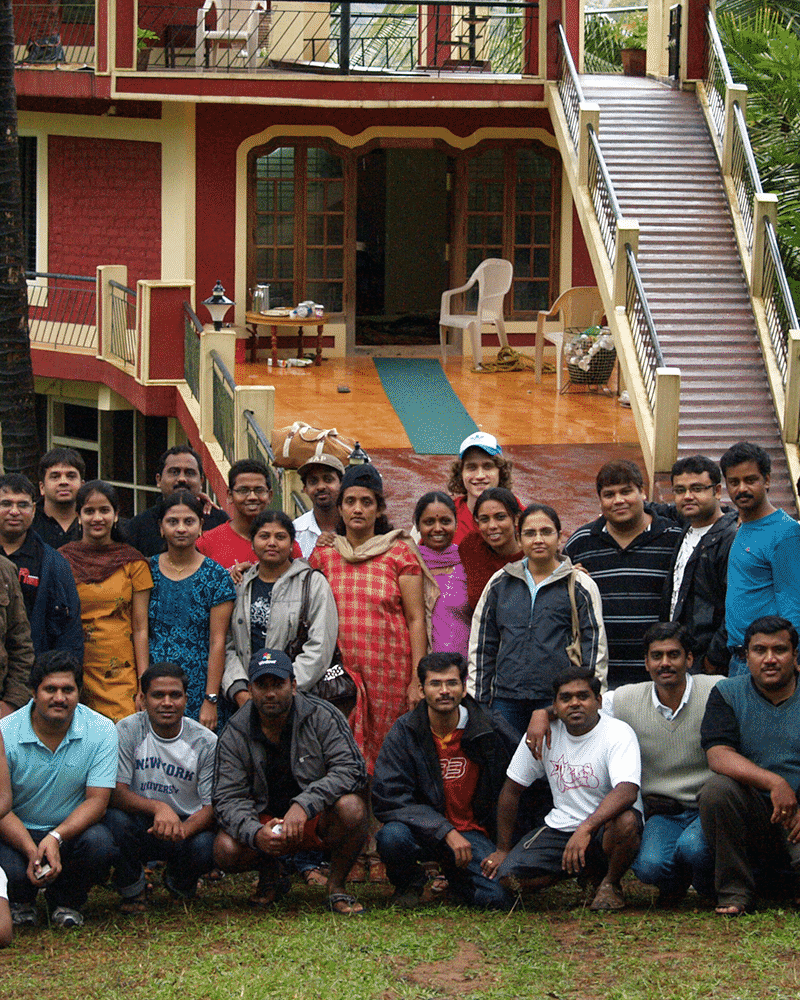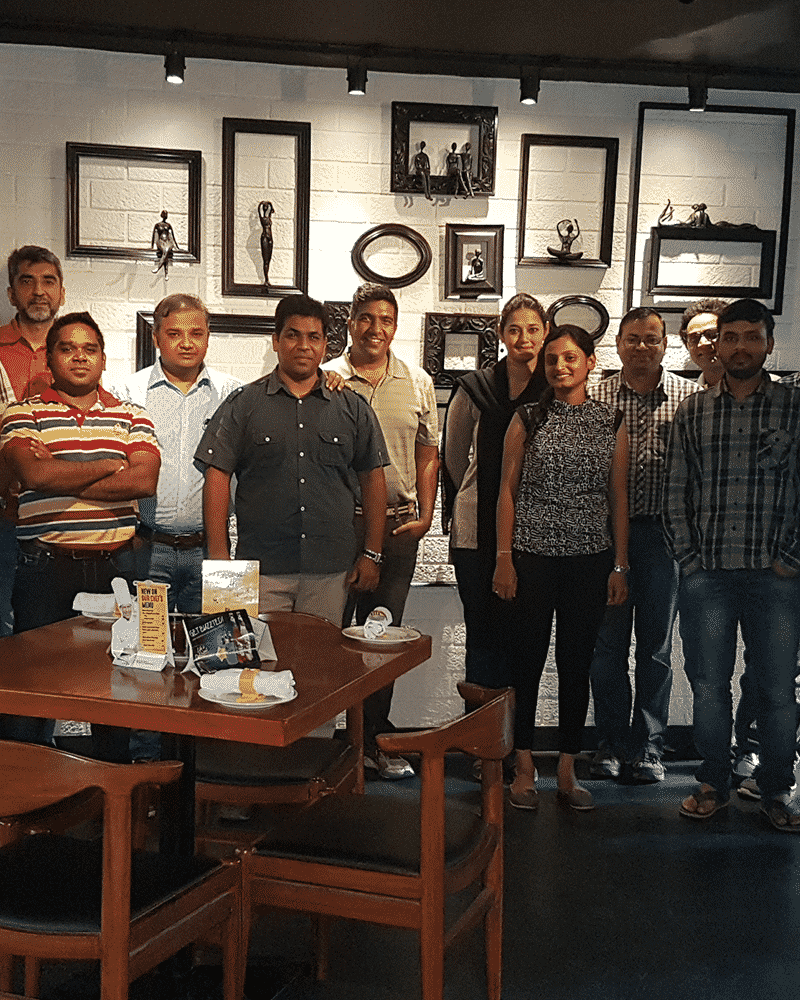 Every

day,

we

come

to

work

energized

to

take

our

customers

even

further

tomorrow.

If

you're

up

for

the

challenge,

we'd

love

for

you

to

join

us.
We're inclusive, and not just all about work
As a global company with offices around the world, we've worked hard to create a workplace culture that is reflective of the diverse communities that we draw from. Fashioning one culture from many is hard, but it only holds together if everyone can remain true to who they are. The work we do is challenging, and we ask a lot of our teams. In return, we encourage everyone to bring their authentic selves to work, along with their interests, passions, and causes.
Together, we've fought cancer, rallied against racism and social injustice, helped those in need near and far, and, on the lighter side, cheered for our home teams and had more fun in and outside of the office, and now virtually, than we can responsibly relate here.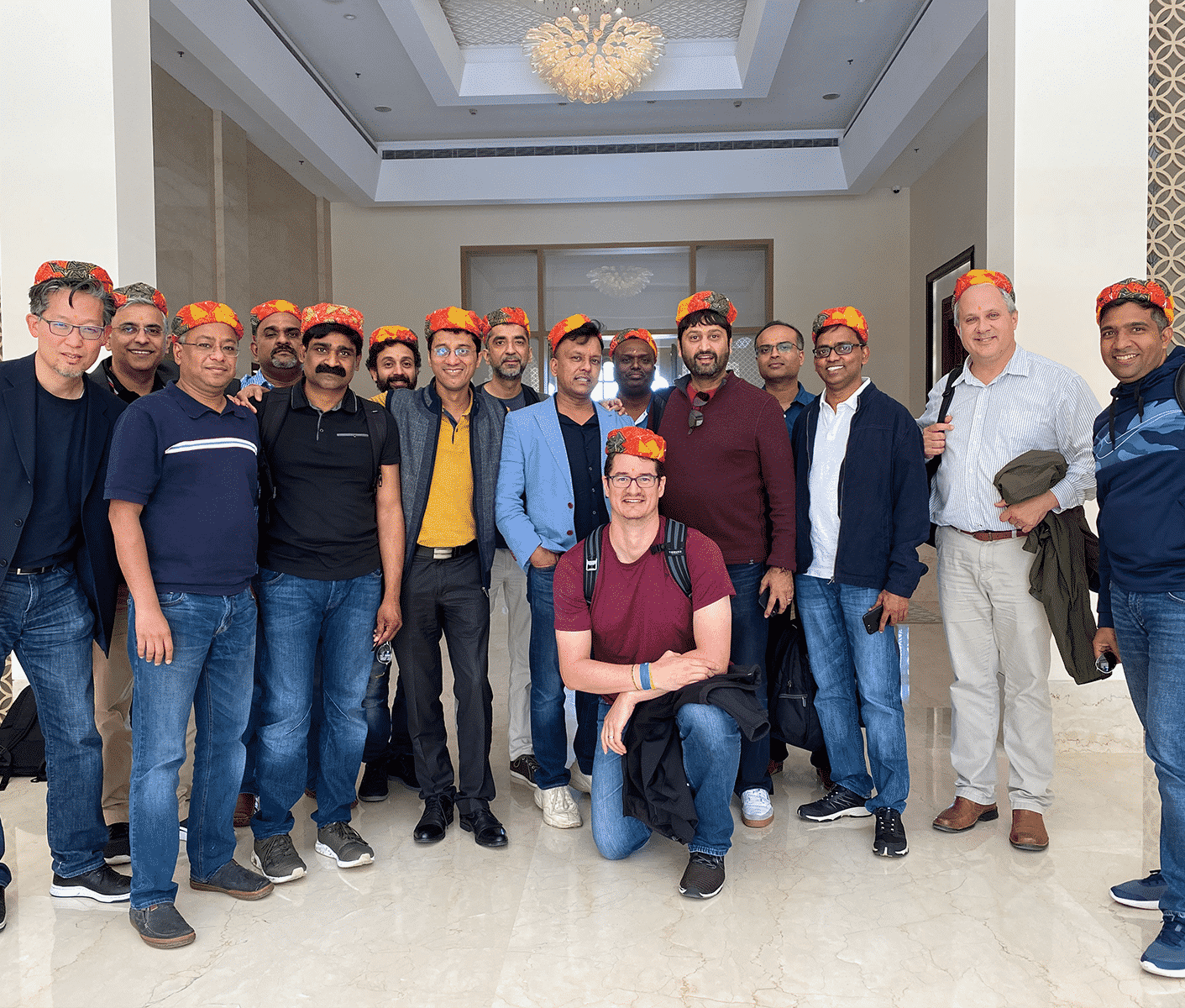 With its smart management, collaborative teams, and friendly and flexible work culture, Algonomy was the ideal organization for me to start my career, and I look forward to many more years of growth with the company.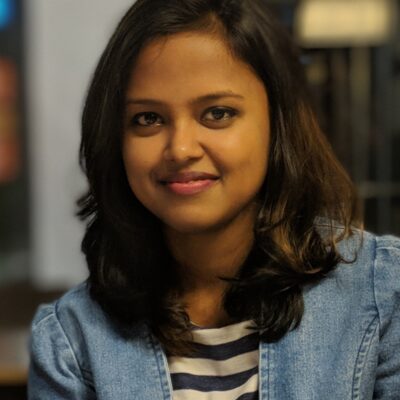 Parswati Roy
Software Engineer
The greatest thing about Algonomy is its collaborative and creative culture, where we are encouraged to brainstorm, share ideas, and dig in and get our hands dirty to invent and iterate and find new and unique ways to solve pretty much any problem.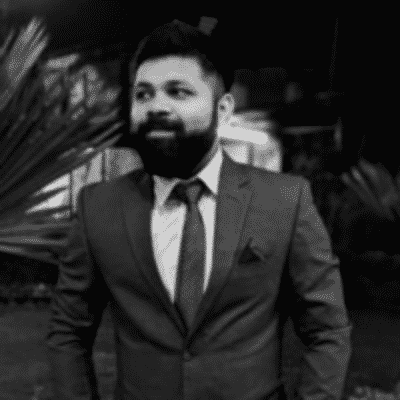 Deepak Agrawal
Software Engineer
Great diverse and global team, amazing leadership and freedom to deliver to your best potential.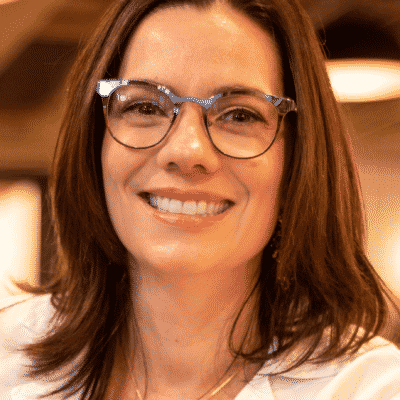 Tatiana Santiago
LATAM Regional Director
As a software engineer, I couldn't have asked for a better experience and exposure. Every day, I get to work with engaging, like-minded people who are passionate about technology and developing the best solutions to industry-wide problems.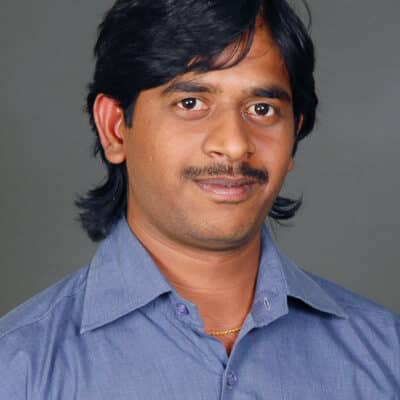 Ram Prasad
Software Engineer
All intrapreneurs welcome
We may work for the same company, but we're all entrepreneurs in spirit and expect everyone that joins us to be one, too. To rattle the status quo — and change how retailers and brands do business — you need independent thinkers and doers. We want and demand people who want to lead, take the initiative, and do things yet to have been done before. Individuals, not corporations, write great stories, and we're no exception.
You've got our back. We have yours
The best opportunities aren't just about the money. You also have your health and life outside of work, which we've considered as well. Our health and wellness benefits make sure that you and your family get the care you need. And the flexibility and time off you need to manage whatever these challenging times throw at you.