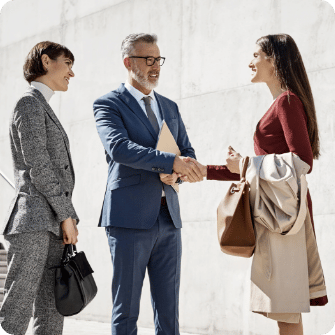 Algonomy's Partner Program focuses on building relationships with leading agencies, consultants, and system integrators in the retail and digital commerce space.
Partner with us to accelerate your revenue and enable your customers to get to market faster. Let's collaborate to help joint clients and prospects realize greater revenues.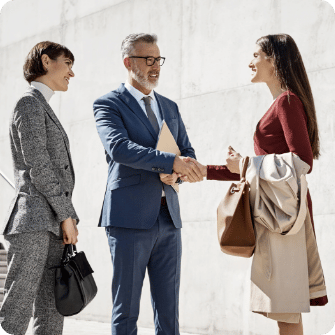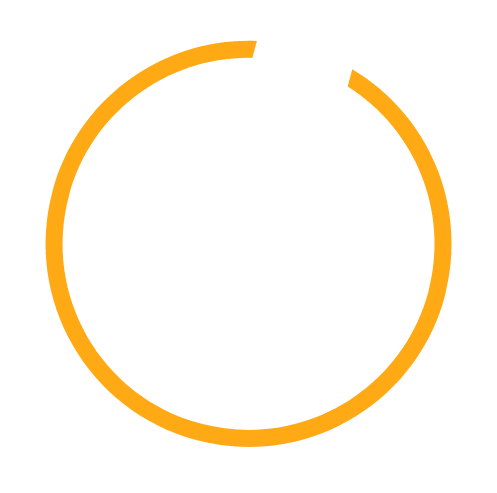 Enhance your capabilities with the only algorithmic solution for the Retail, Grocery, and QSR brands.

Expand your business by collaborating on targeted accounts and cross-selling solutions.
We take partnerships seriously and invest with our partners.
What partnership is right for you?
Explore our partner programs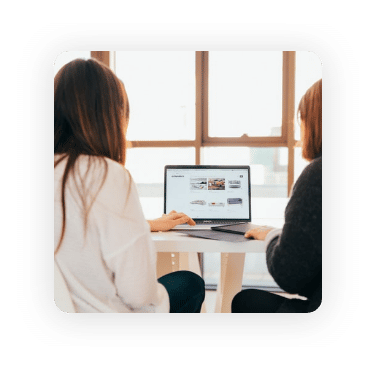 Referral Partner
An incentive-based program for partners who recommend Algonomy to their existing customers and prospects: Pass us a lead and our sales team will lead the pursuit.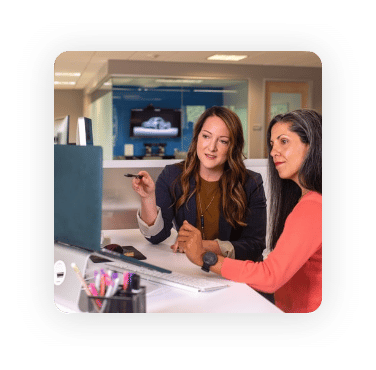 Reseller
A partner-led engagement where we collaborate to win new business. The partner takes the sales lead and owns the client relationship. Algonomy provides sales and product support as necessary.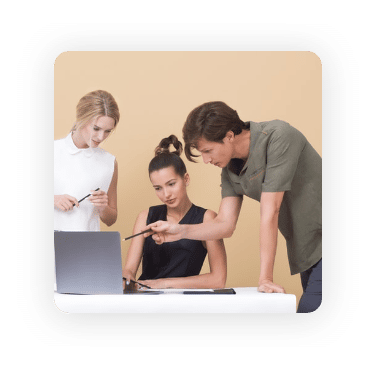 Integration Partner
Algonomy's Integration partners create differentiated solutions that empower our mutual customers by extending the functionality of their platforms.