Enterprise Class Data Infrastructure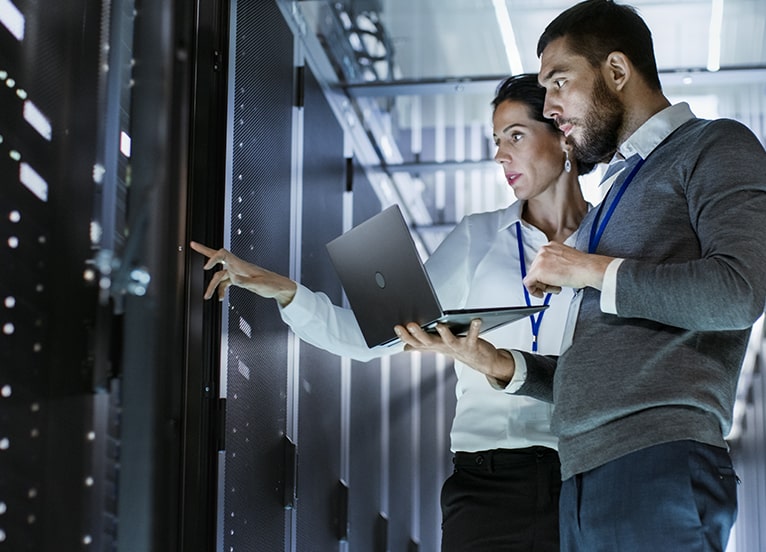 Scalable, globally distributed data centers
Algonomy delivers its algorithmic solutions based on real-time data collected about your customers, products, and inventory. Our multi-cloud approach, comprising both private and public cloud infrastructure, scales and manages 5 petabytes of data–processing 10s of billions of real-time discrete data events across 1000 plus data sources–and has the additional capability to compute billions of algorithmic decisions daily. Our cloud-computing model is distributed across 20 geographically diverse data centers and is equipped with the latest in high performance and accelerated computing–highly scalable and resilient object stores for big data storage, super fast NVme connected SSD storage–for high throughput lowest latency workloads. Additionally, it is bridged and connected by the most advanced networking backbone to deliver complex business outcomes in milliseconds across the globe.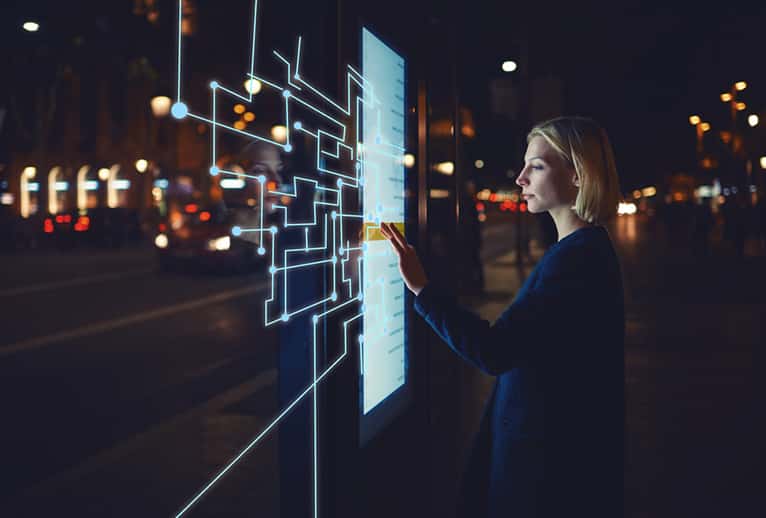 Secure and fully redundant architecture
The Algonomy infrastructure is highly secure and fully redundant. It offers the most intelligent geo-location-based traffic management available, ensuring the low latency and fast response times required by business enquiries. We continually test response times across cities to verify response rate and availability. Data center locations are chosen not just for their geographic diversity but also for their network infrastructure, data security, and the data sovereignty directives under which they operate. Our smart failover technology provides geo-proximity based traffic switch over. This highly redundant and distributed architecture safeguards against downtime and data loss. Our solution is hot patchable and, depending on user demand, can scale vertically and horizontally to completely eliminate downtime.
Pushing the Cloud and Open Source Technology Further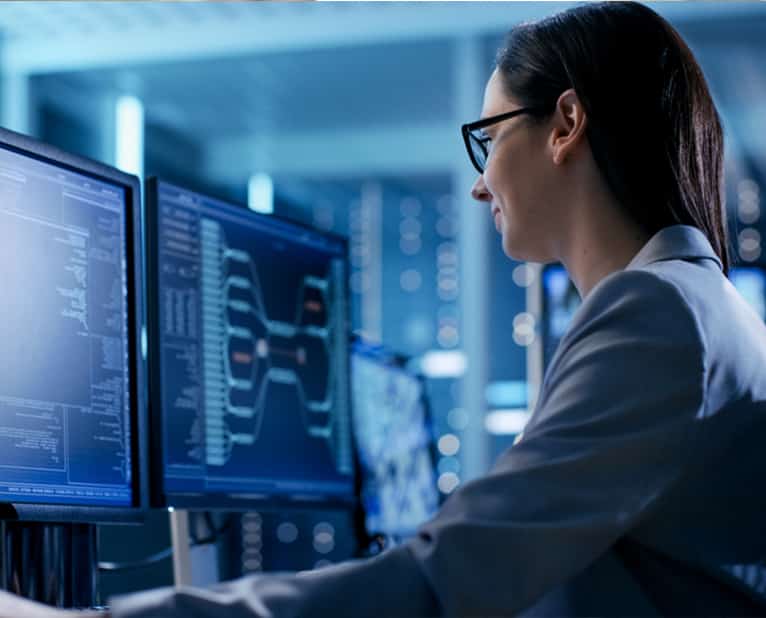 Proprietary private cloud for real-time data
Algonomy has invested years of effort to ensure the highest levels of privacy, security and response times. To ensure these efforts, we built a premier infrastructure in our own private cloud. The Algonomy proprietary cloud hosts petabytes of secured customer data and processes billions of events daily, serving 7,500 RPS (requests per second), over 18,000 RPS during high peak times like Black Friday–providing limitless scale.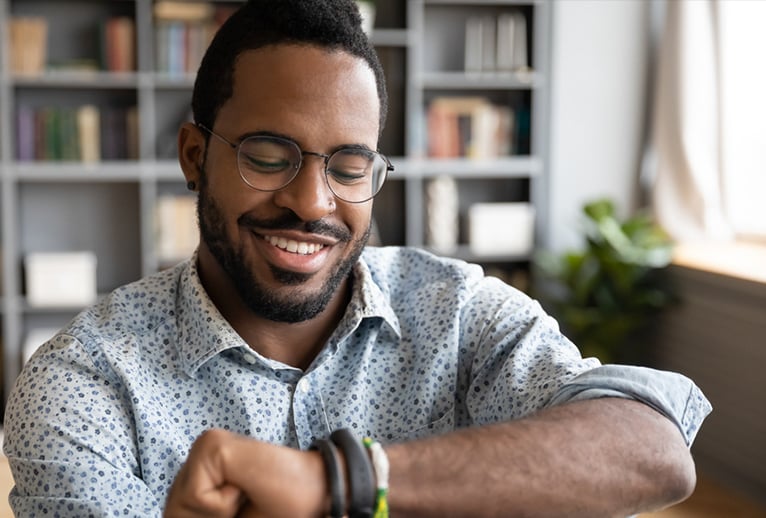 The latest in open source technology
Algonomy's extensive use of customized open source software—including Hadoop, hBase, Solr, Elasticsearch, Parquet, Avro, Spark, Hive, Tez, Presto, Delta Lake, Flink, Tensorflow, various proxy services, Postgres, and Kafka — provides an agility, modularity and speed to market that has helped to make us the #1 name in algorithmic analytics and decisioning. We actively contribute knowledge and expertise to improve these collaborative tools, so that the larger open source community and ecosystem, which includes academics, researchers, and nonprofits, can benefit from our innovations as well.

Structure, Scalability & Efficiency with Lakehouse implementation
Our Lakehouse implementation harnesses the potential of Data Warehouse and Data Lake for quick and easy retrieval and scalability. The process is robust and seamless – the most recent and frequently used data is kept in the data warehouse and high-volume data in the data lake, with an automatic switch between the two as per data requirements. The in-house implementation is cost effective and easier to implement.
Early adopters of leading edge big data technology
2014
Mesos, OpenStack, Docker
2017
Flink, Kubernetes, In-house GPUs
2018
Tensorflow, Keras, AWS GPUs
End-to-end Reliability, Security, and Connectivity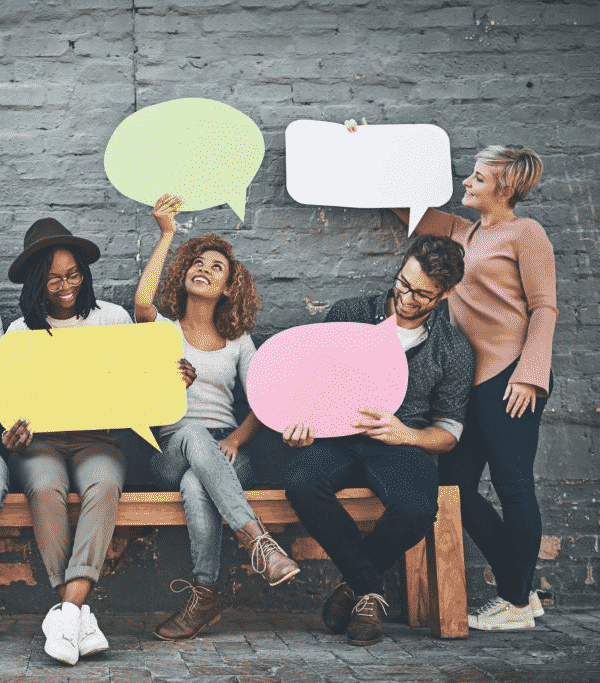 Consumer Privacy
Your customers' privacy is paramount to us, and we ensure that we remain in lockstep with the evolving regulatory and legislative landscape. Your customer data is logically isolated with strong network level segregation and identifiable data, if any, is run through anonymization and pseudonymization routines before it is persisted. Data at rest is stored in encrypted storage and fully encrypted databases. Our privacy policies have been awarded TRUSTe's Privacy Seal. We are a 27001:2013 certified organization and are fully compliant with GDPR, CCPA and the U.S. Department of Commerce.
Data security
Your customer data is safe with us, and we have taken the following steps to secure it. All of Algonomy's co-location and hosted state-of-the-art facilities are SSAE16/ISO27001/ISO9000/SOC1-2-3 FedRAMP, FISMA, FIPS, and HITRUST CSF certified. Access to data centers is controlled by multiple-bastion gate services that authenticate users with multi factor authentications. Our data centers are protected with advanced always-on DDos Protection that runs automatic inline mitigations.
Connector ecosystem
Algonomy maintains a robust partner network and has built an extensive connector library and capability enabling batch and real-time integration with practically any third-party system or platform.
Microservices and API first approach
Alogonomy's microservices and extensive API library and controls allow us enormous flexibility to deploy quickly and build custom solutions tailored specifically to our clients' and partners' requirements.