Get

a

contextual

understanding

of

every

shopper,

at

every

moment
Get the advanced technology to capture and process signals from any digital source, allowing you to immediately identify every customer and stitch together a comprehensive, contextual, real-time customer profile, including households.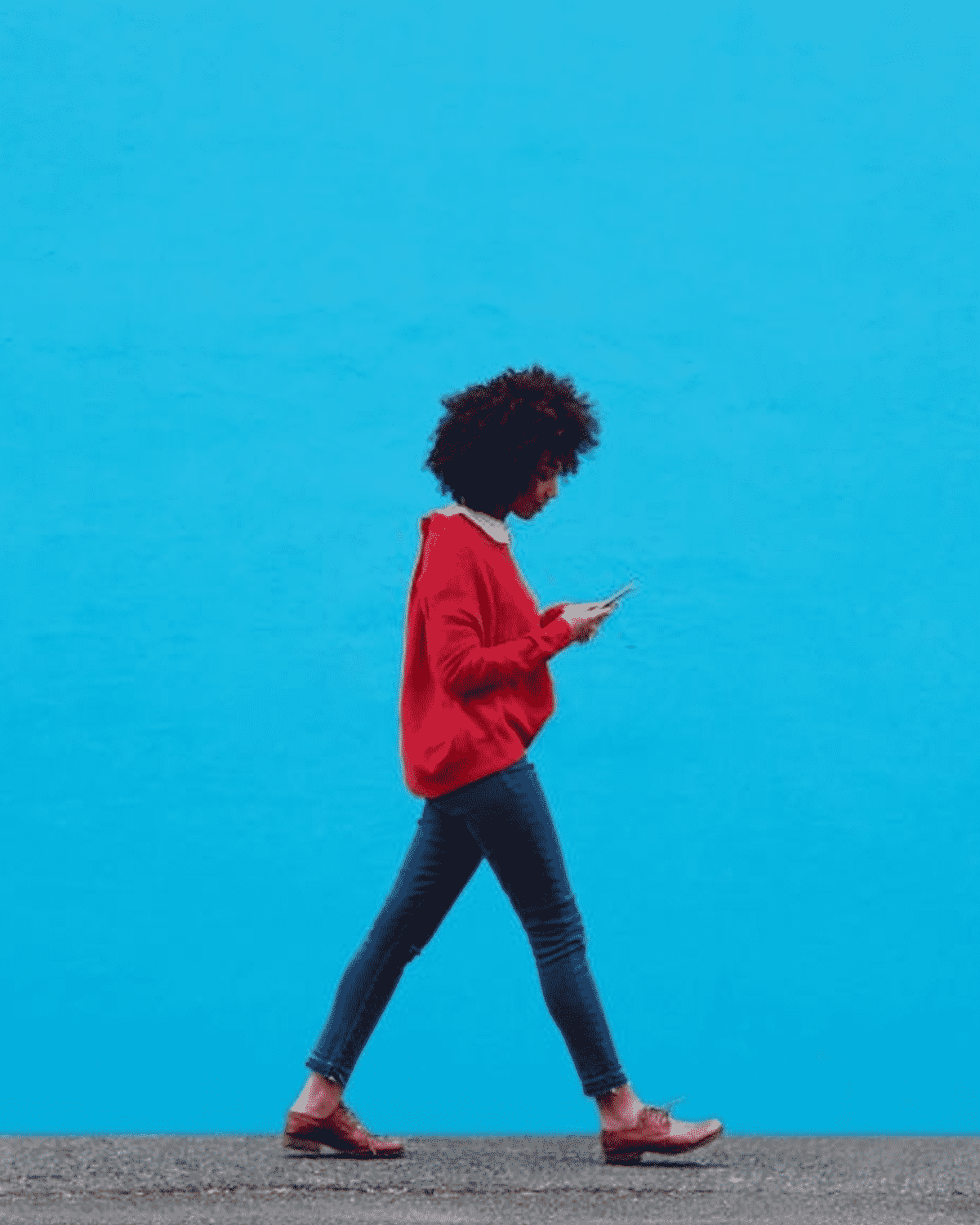 Create

a

"living"

golden

customer

record
Use the integrated, real-time customer data platform built and our library of pre-built connectors to easily centralize all your customer data, whether it be structured or unstructured, online or stores, for a "living" golden customer record.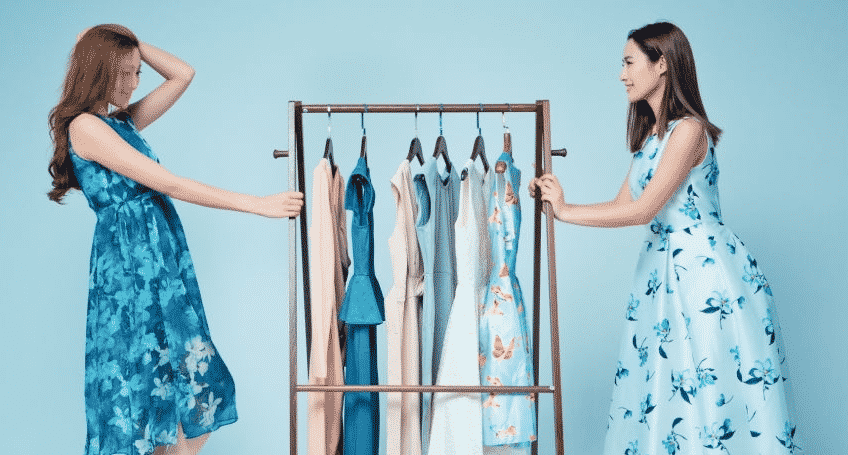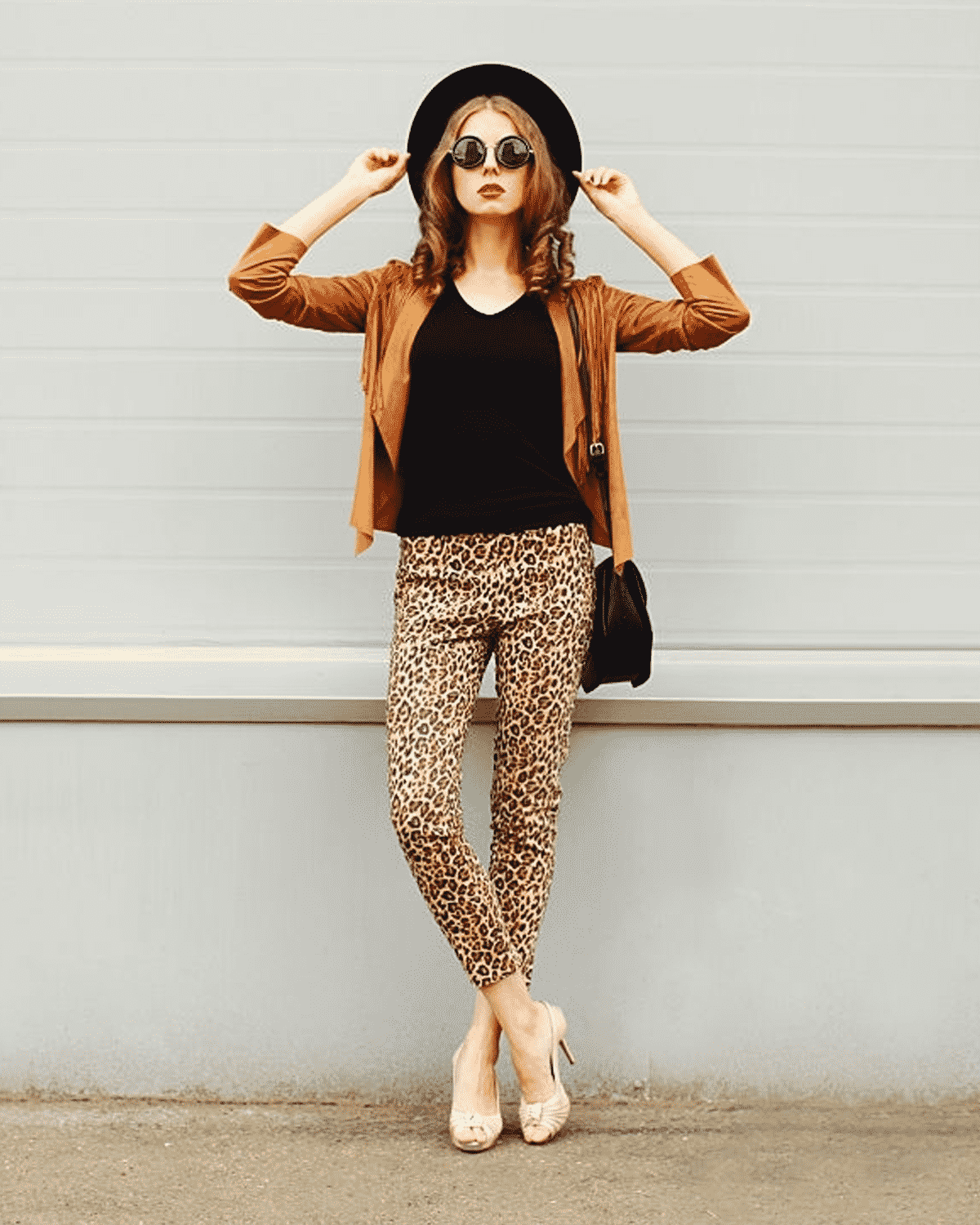 Make

the

right

decision

for

every

customer

every

time,

in

real

time
Get immediate access to a library of 300+ retail-focused machine learning algorithms and use the composite AI decisioning engine to engage the customer with the perfectly timed and personalized recommendation, offer, or content across all channels — email, text/SMS, in-app, mobile, website, and more.
Personalize

landing

pages
Display a new, optimized landing page for every user, with their favorite categories, products and content, reducing bounce rates and improving engagement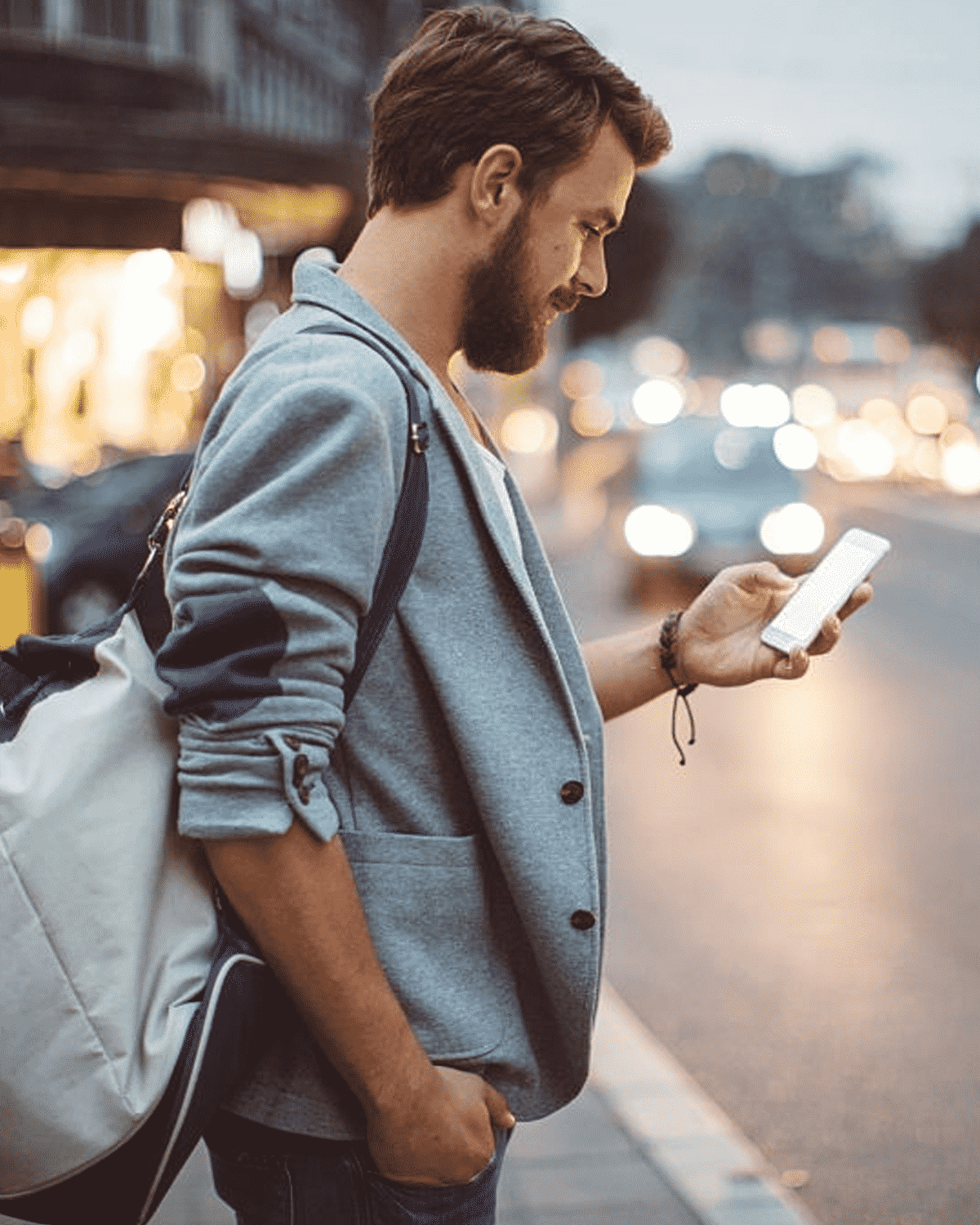 Gain the insights and automation needed to automate key merchandise processes, timely course correct price to inventory, and transform your vendor relationships through data monetization.
Help

customers

subscribe

to

their

favorites
Personalize auto-replenishment or offer subscriptions that auto-remind consumers about their routine essentials, at the frequency that's right for them.
Create Meaningful 1:1 Personalization on Your Direct-to-consumer Channels
Give business leaders and their teams the algorithmically-driven tools and insights needed to maximize results across their functions.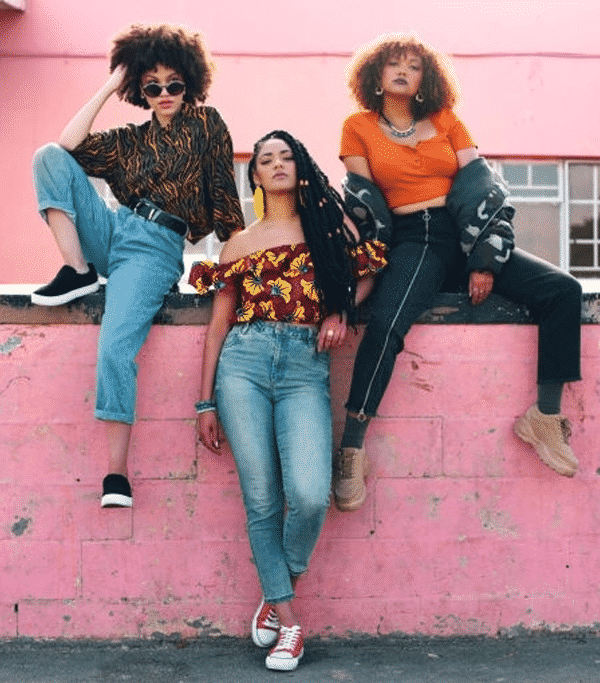 Digital Marketing
Manage promotions and offers
Incentivize consumers based on a deeper understanding of what they value, instead of mass promotions that eat into margins
eCommerce
Deliver the most meaningful product recommendations and results
Be it similar products, upsells or bundles, show the highest performing 1:1 recommendations from the same or from other categories, based on customer's preferences. Tailor the search experience for every individual, in real-time
Merchandising
Optimize supplier oversight and efficiency
Centralize supplier management through the vendor portal, and use actionable insights and decisioning to drive collaboration, monetize data, and increase profitability.
Data Teams
Take advantage of the well-documented APIs and webhooks
Activate micro-segments across owned, paid and social properties, for accelerated new customer acquisition, increased wallet share and loyalty, and improved brand defection and lost sale win backs.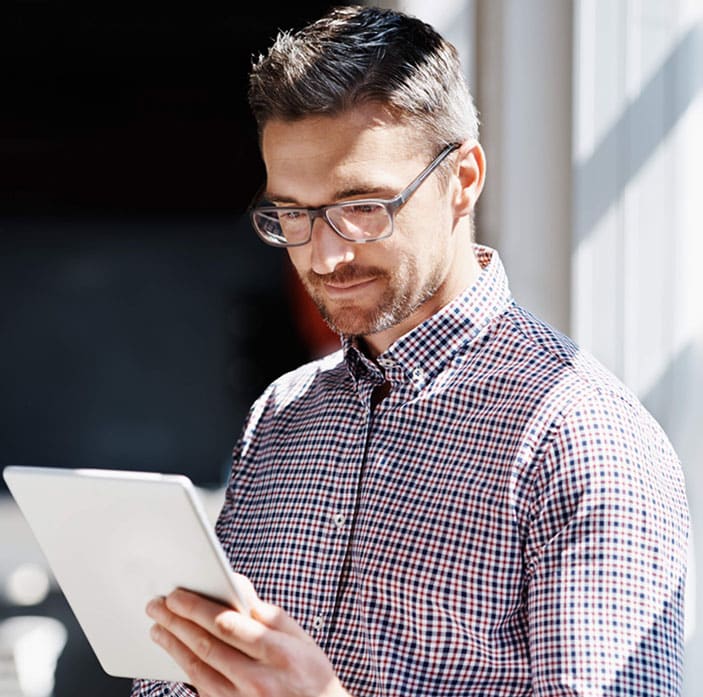 400+ Brands and Retailers Trust Algonomy Logarithmize your Business Now