Drive seamless data and process collaboration to stay ahead of customer expectation
Automate key B2B processes
Automate product and supplier onboarding, order to pay cycle and improve realization of supplier payment discounts. Enable auto replenishment of inventory to reduce costs incurred by inventory and stock out instances.
Increase supply chain efficiency and profitability
Vastly improve inventory & warehouse planning. Save time and expense with improved supplier and product information management and increase the quality and frequency of supplier funded promotions.
Improve supplier visibility and control
Give suppliers the tools to optimize inventory levels and distribution; accelerate the introduction of new products; and understand product, category, and shopper preferences at a granular level.
Delight shoppers at every turn
Give shoppers what they want with every visit. Have the right products stocked at the right places that your customers shop at, increasing their loyalty and lifetime value.
Can you measure the benefits of retail focused supplier collaboration?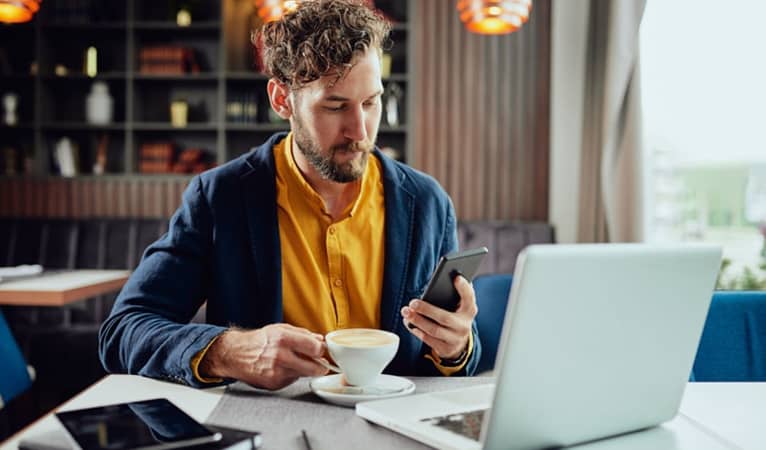 Vendor Link Datasheet
Read how Vendor Link can help retailers transform their retail value chain by providing improved visibility, collaboration, and process automation.
Download now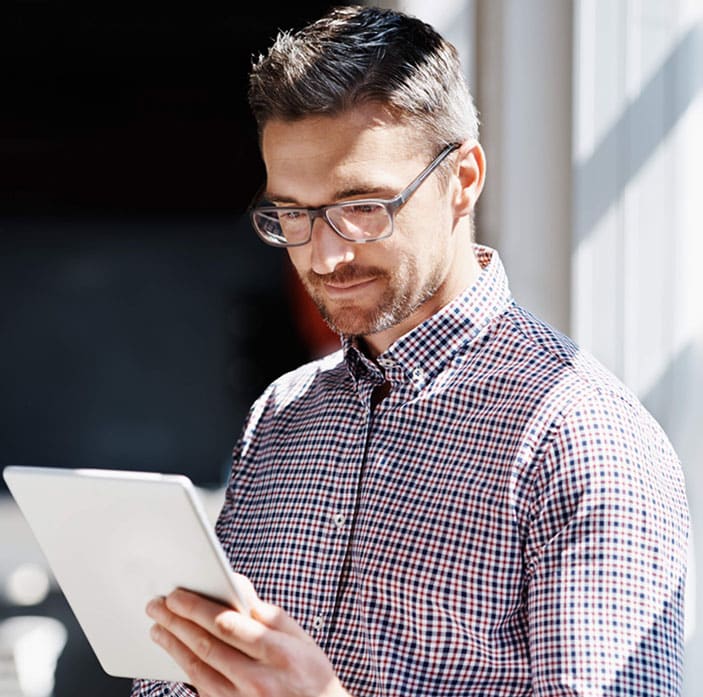 400+ Brands and Retailers Trust Algonomy Logarithmize your Business Now