Leading retailers and brands across the globe have grown their revenue with Algonomy's personalization software.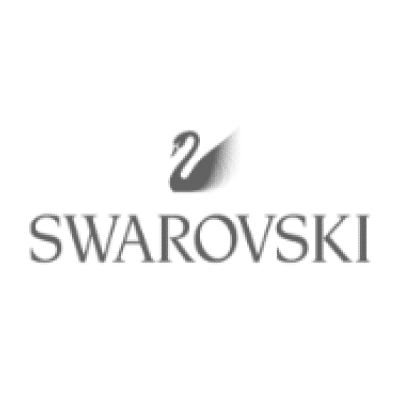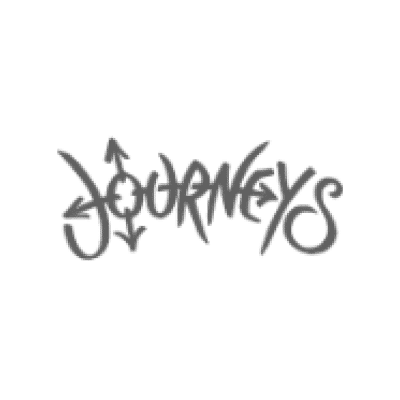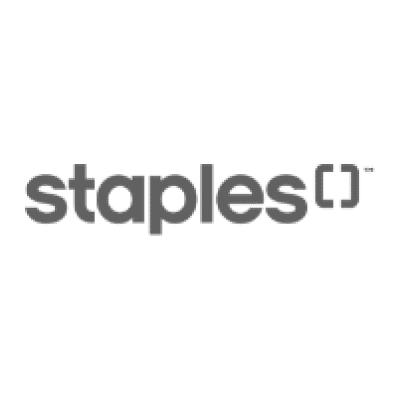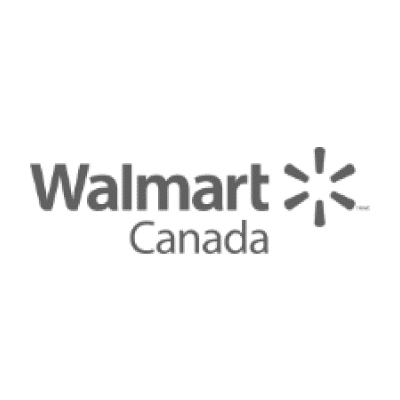 Leverage the Power of Real-Time Segmentation and Decisioning
With Audience Manager, Algonomy goes beyond real-time segmentation. You can now syndicate your audiences and segments throughout your entire marketing ecosystem with full control.
Powering omnichannel personalization, new insights, and most importantly, enabling a consistent customer experience, no matter the touchpoint, Algonomy delivers.
Unleash the Power of Real-Time, Omnichannel Personalization
Say goodbye to time-consuming manual processes and unify your omnichannel segmentation strategy by streaming your chosen segments to any channel or marketing platform for execution.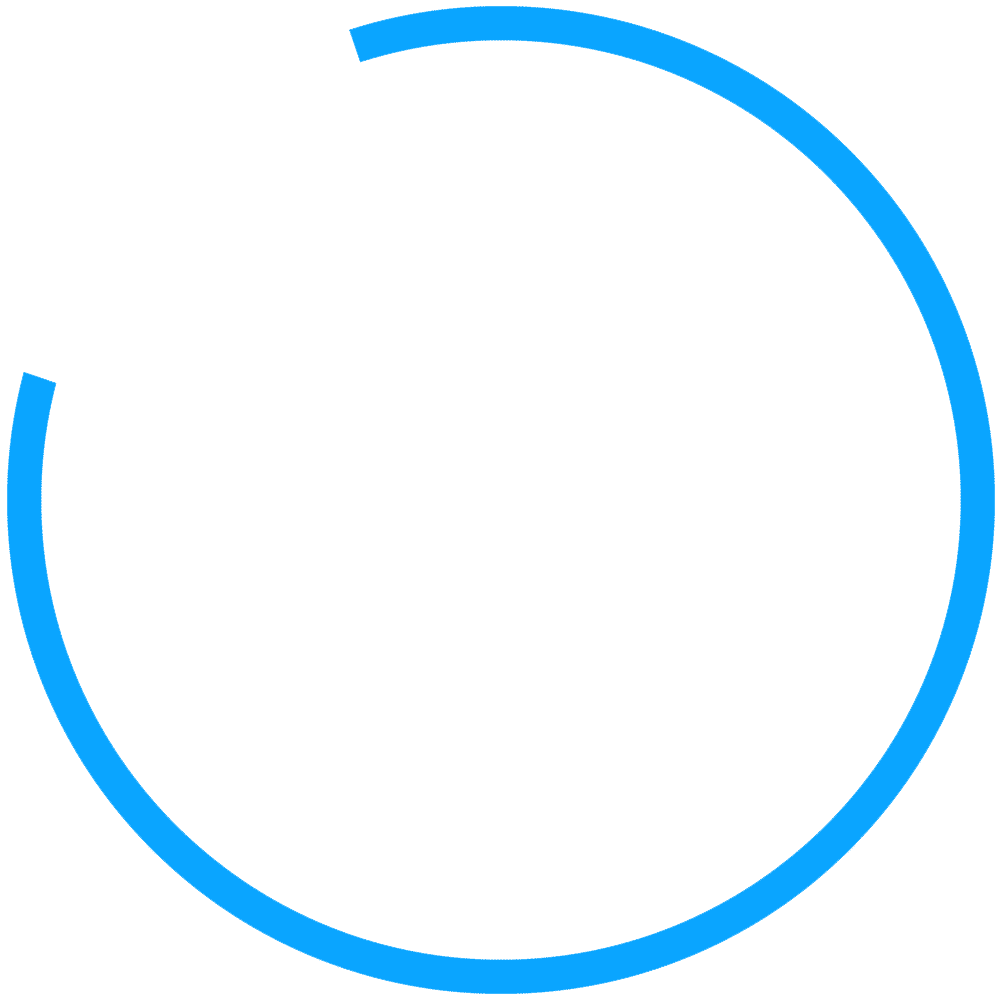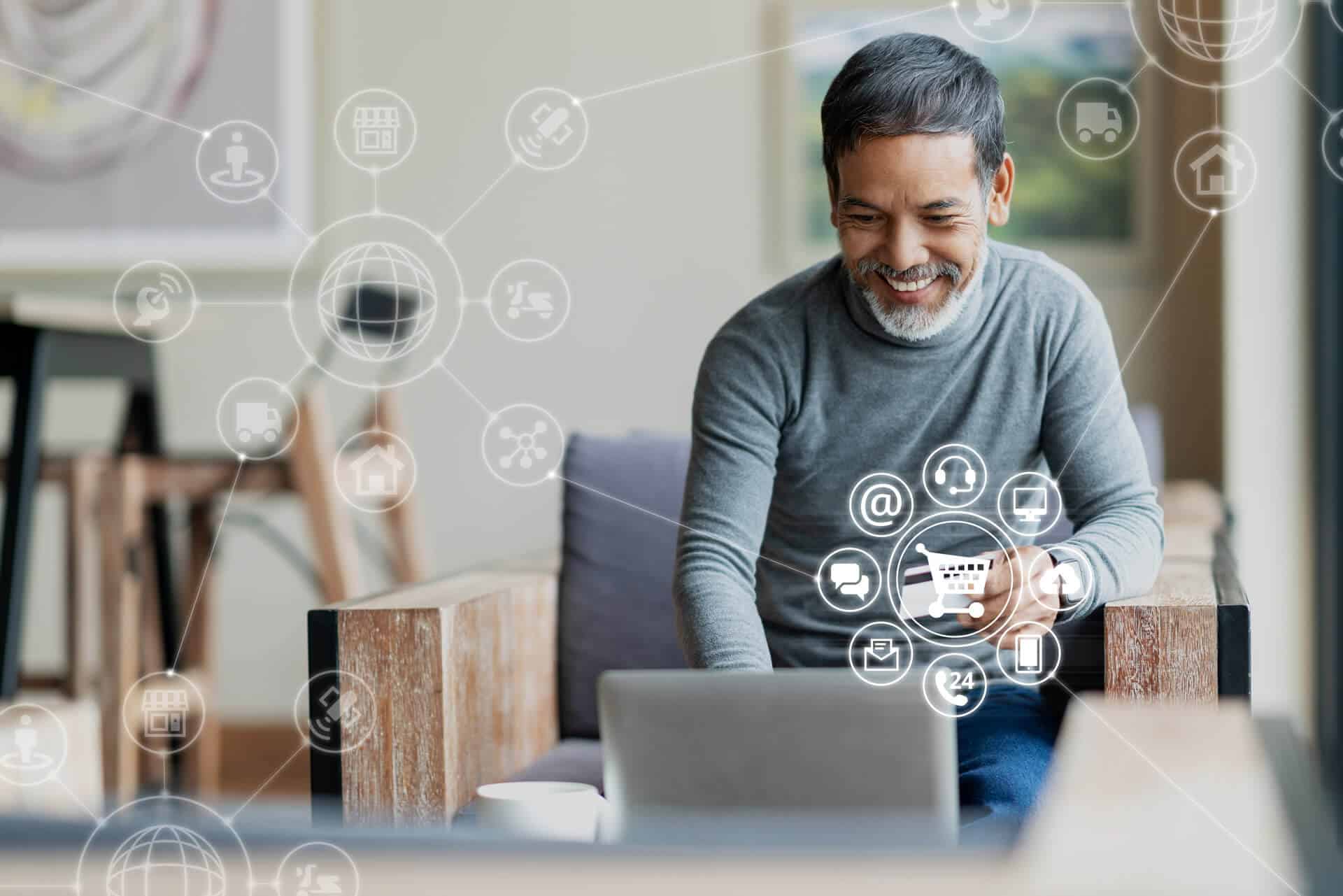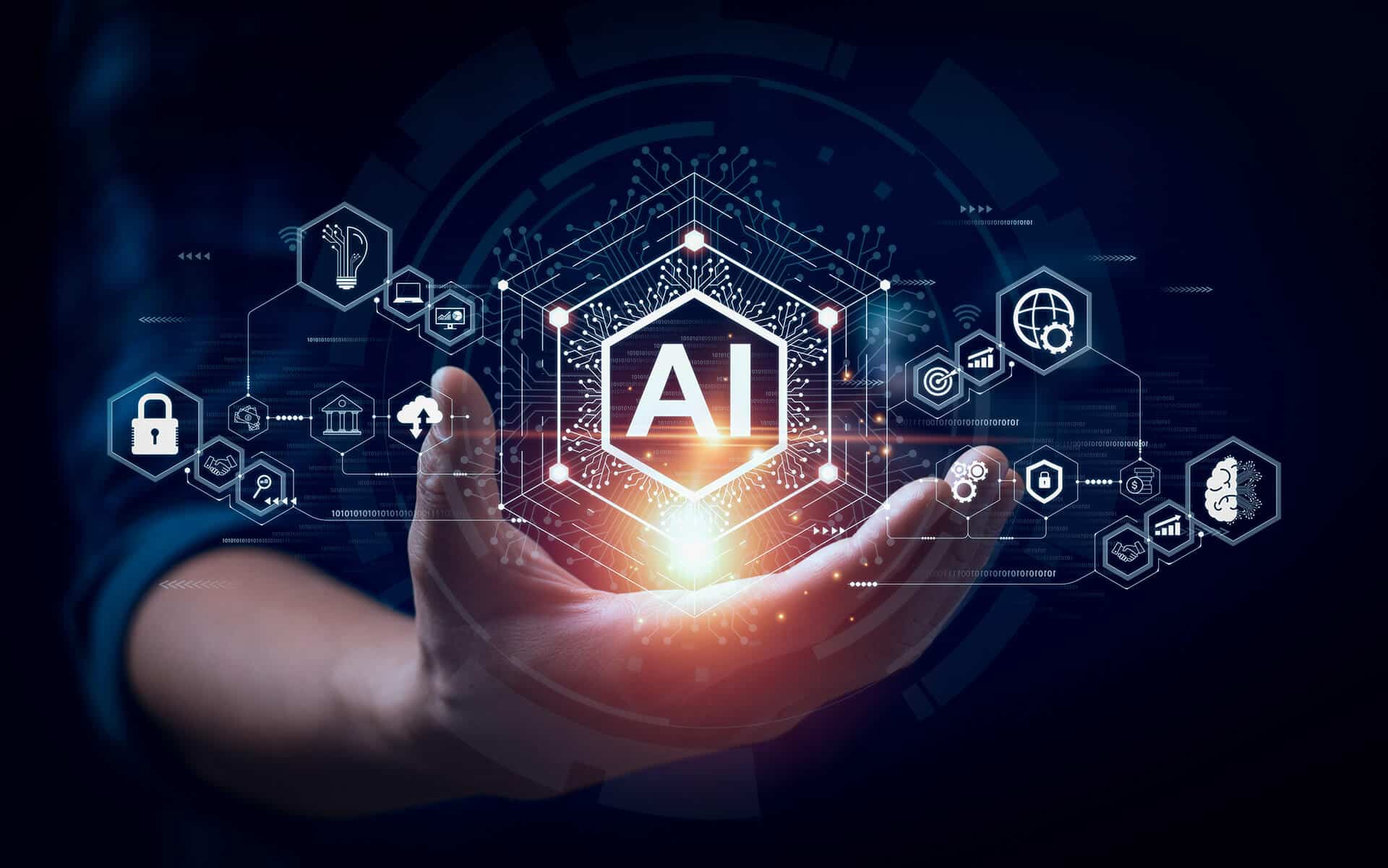 Combine AI with Experience
Algonomy puts the power of AI in the hands of the marketer. Marketers can define their own segments, use any of the built-in AI segments, and combine them together at will to cover all requirements. No black boxes here.
Segmentation Optimization at Its Best
With more than 150 algorithms out-of-the-box, constantly testing against itself and re-learning in real-time, Algonomy's segment automation can help to optimize hyper-personalization across all touchpoints at scale.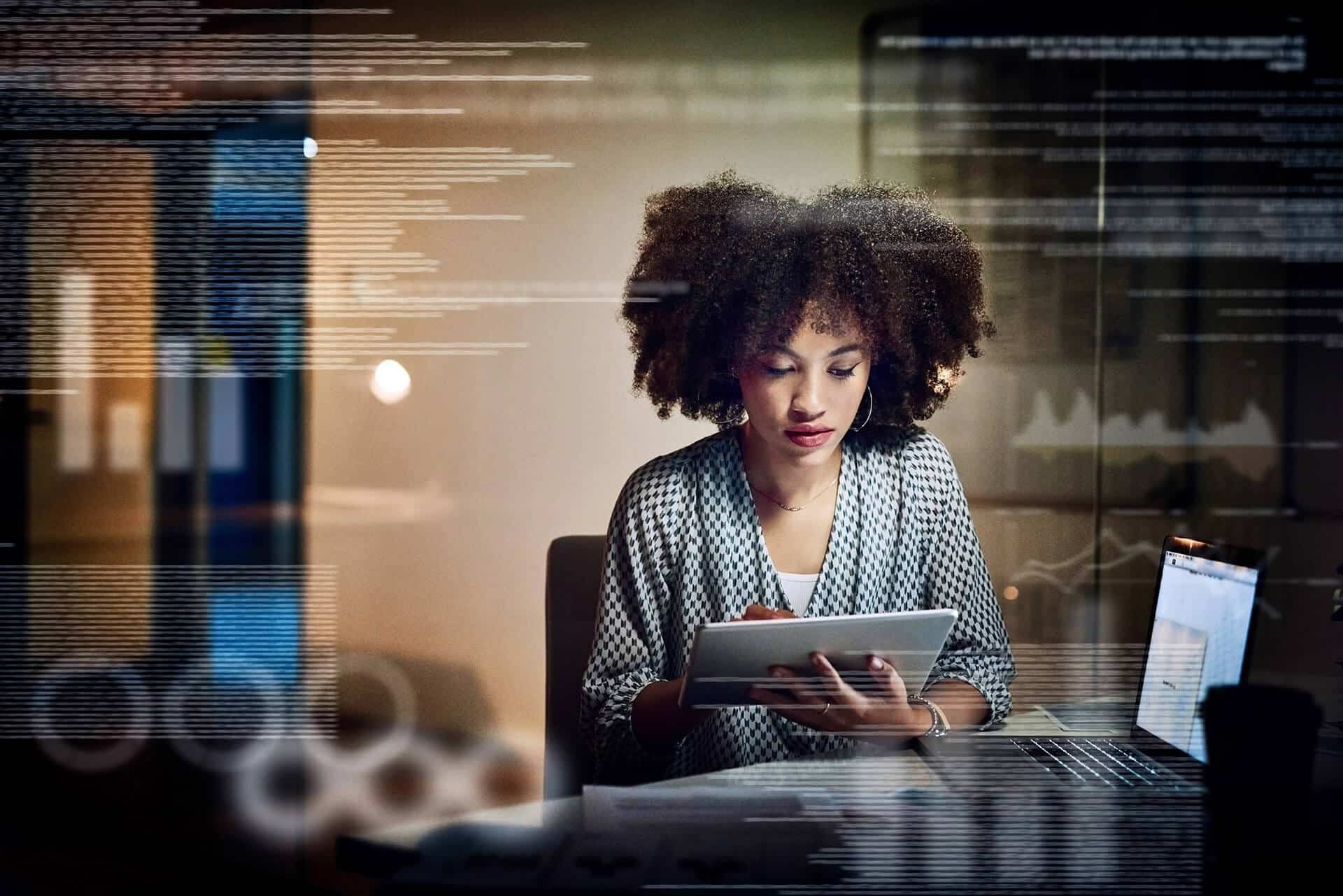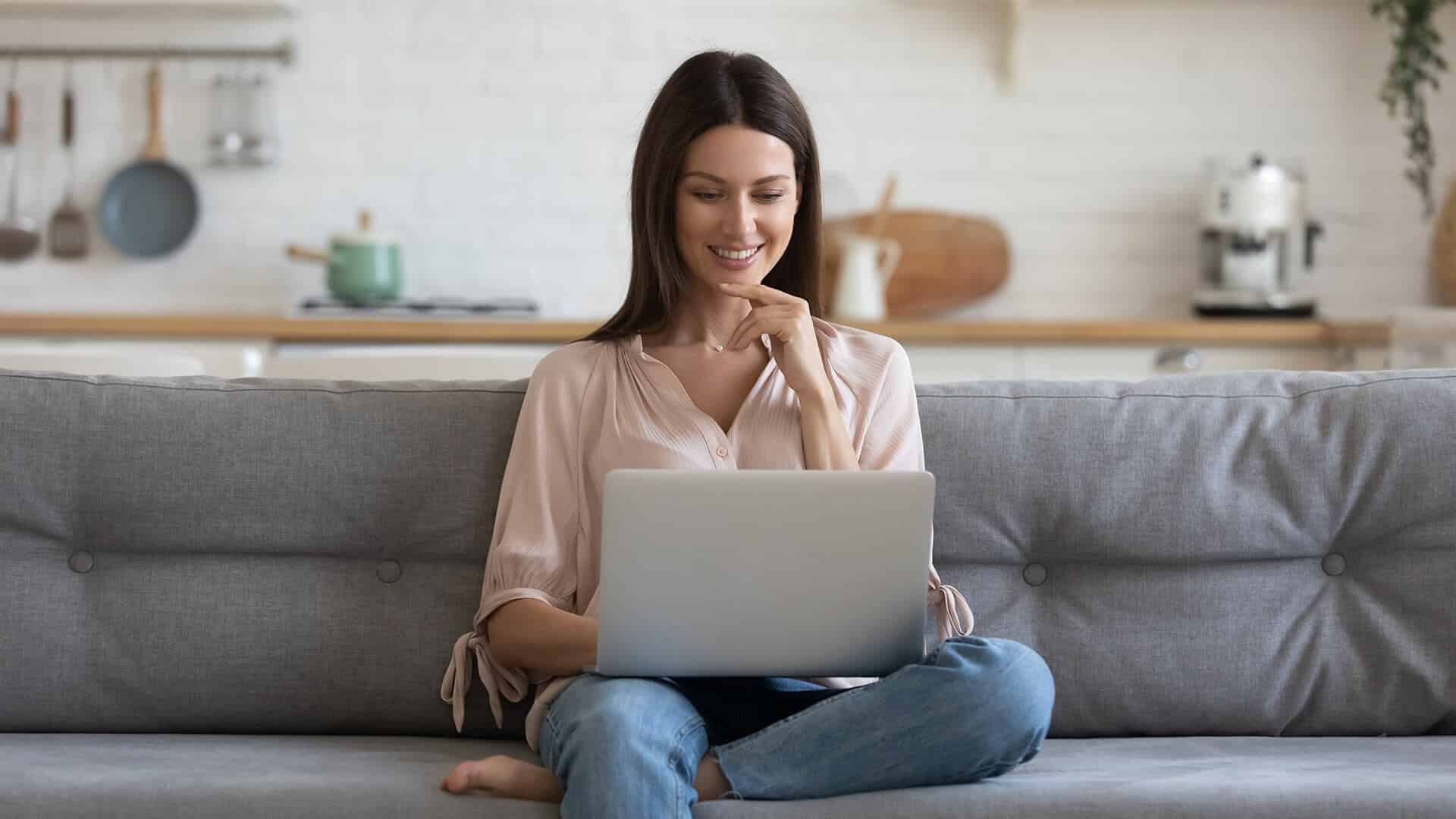 Get Full Control of Activation Frequency
Stream real-time abandoned purchase segments to an email platform, push paid media audiences overnight, 3-day consumable replenishment notifications using SMS, or generate loyalty segments monthly. Whatever the segment, when and where you need it.
Fuel Your In-House Data Analytics, Data Science, and BI
Expose all segmentation to the business. Full access to your customer segments can fuel improved reporting, better analytics, and real-time decisioning that iteratively improves business insight, optimization, and revenue opportunities.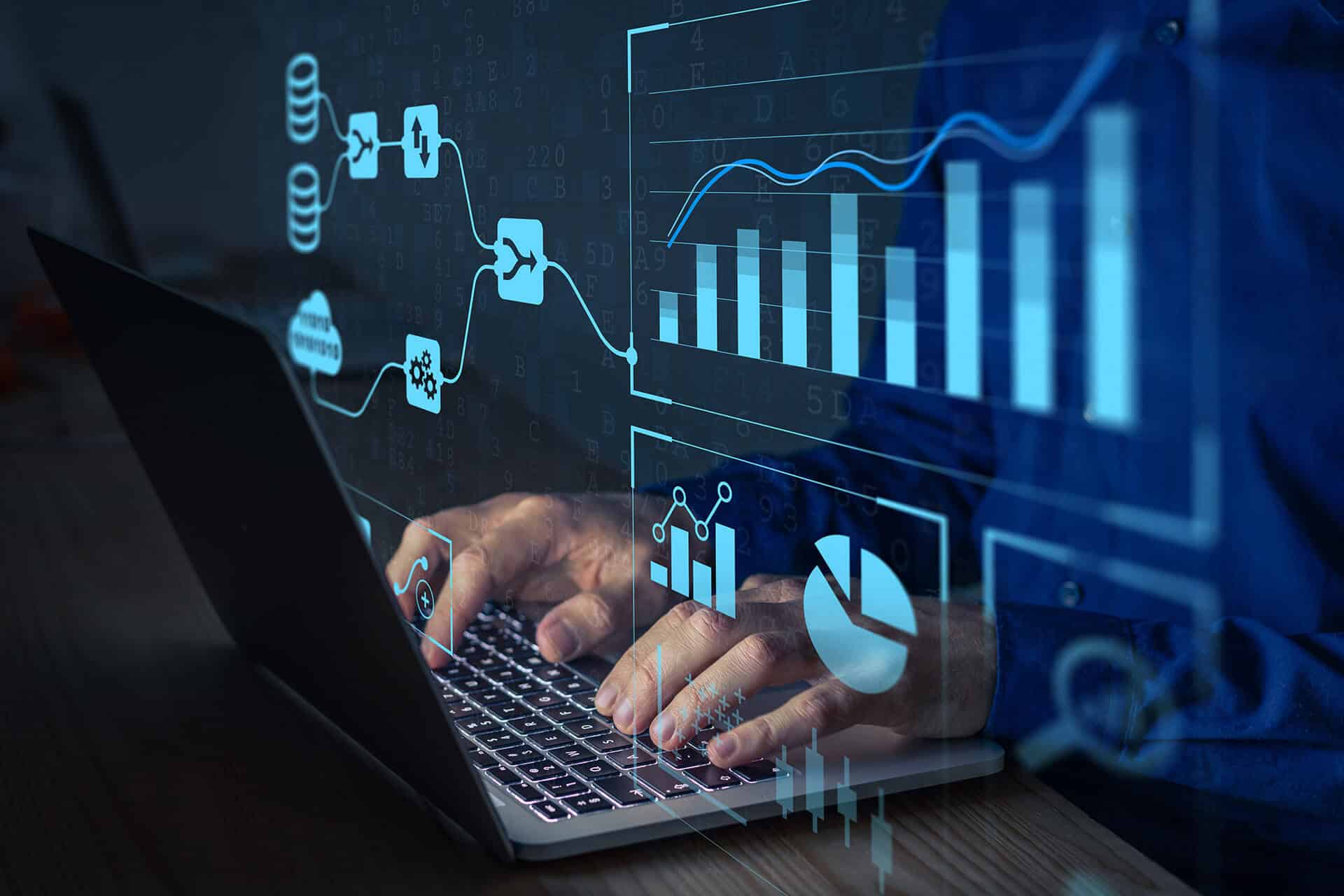 Audience Manager powers true syndication of your segments when and where you need them from real-time, to just in time.
Eliminate cold starts. Make use of explicit and implicit data inputs — including browsing and purchase behavior, product attributes, trends, geodata, inventory, and merchandising goals — to select the best recommendation strategy for every interaction.
Co-Exists with Your Existing Martech Stack
With the ability to connect natively, API, or data exchange, Algonomy Audience Manager provides full audience, segment, and data syndication to any existing marketing automation or channel gateway.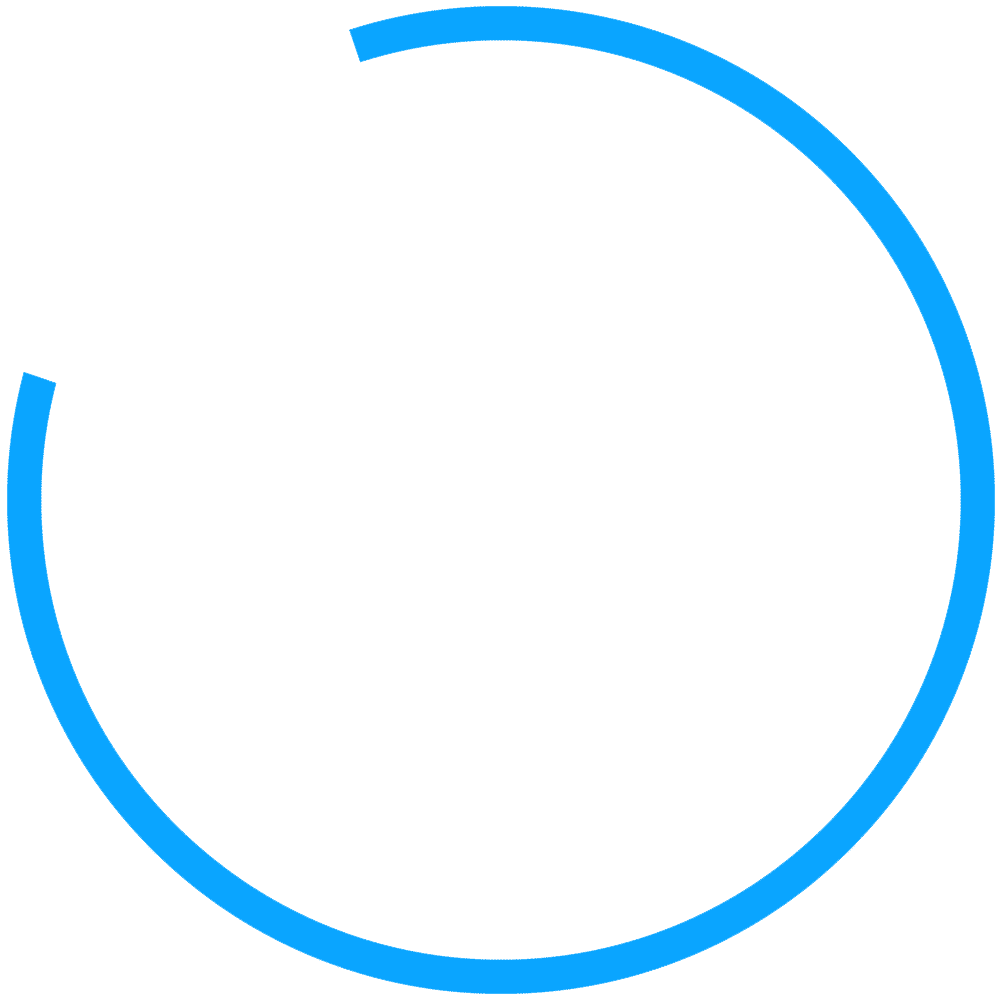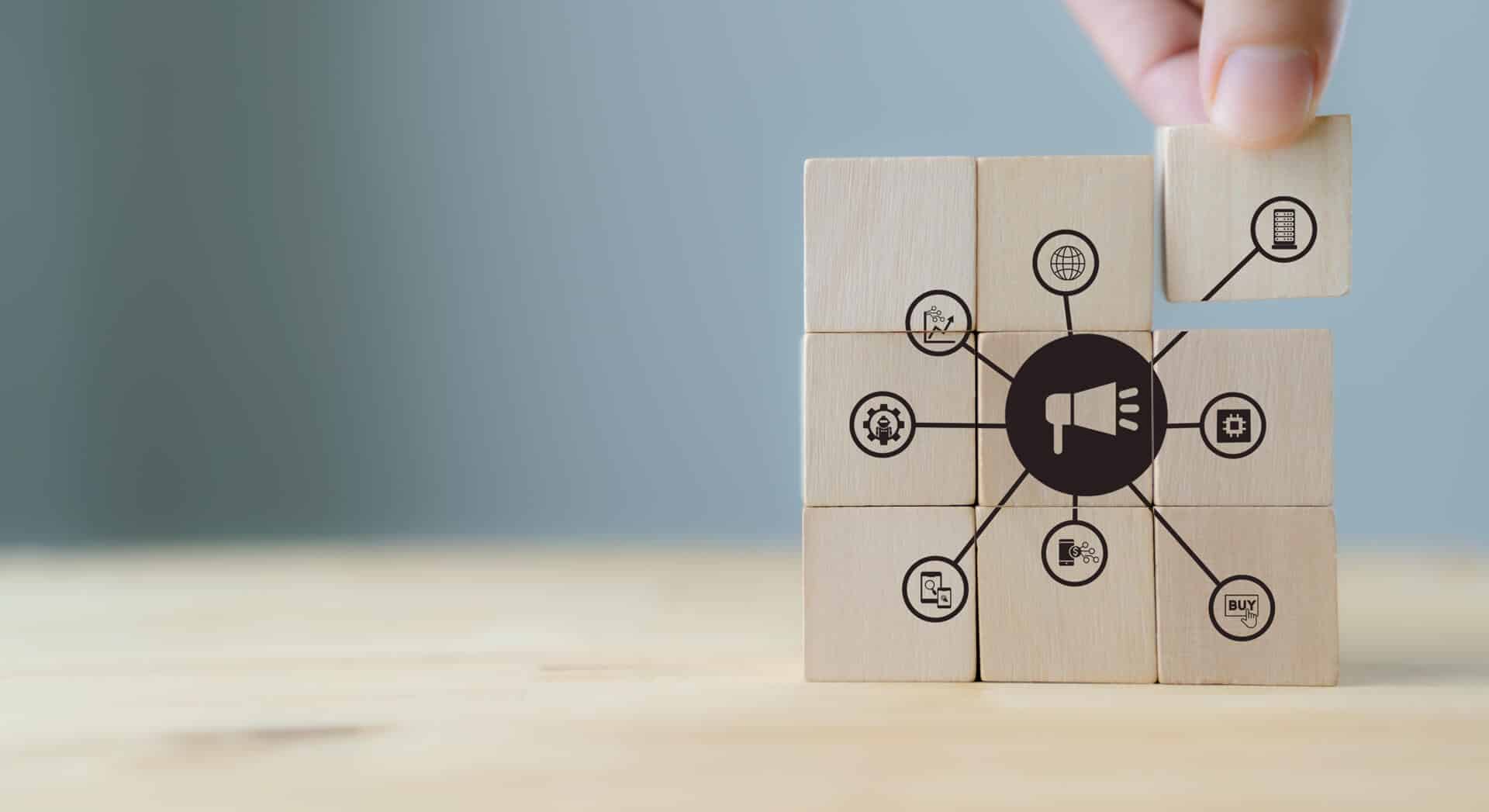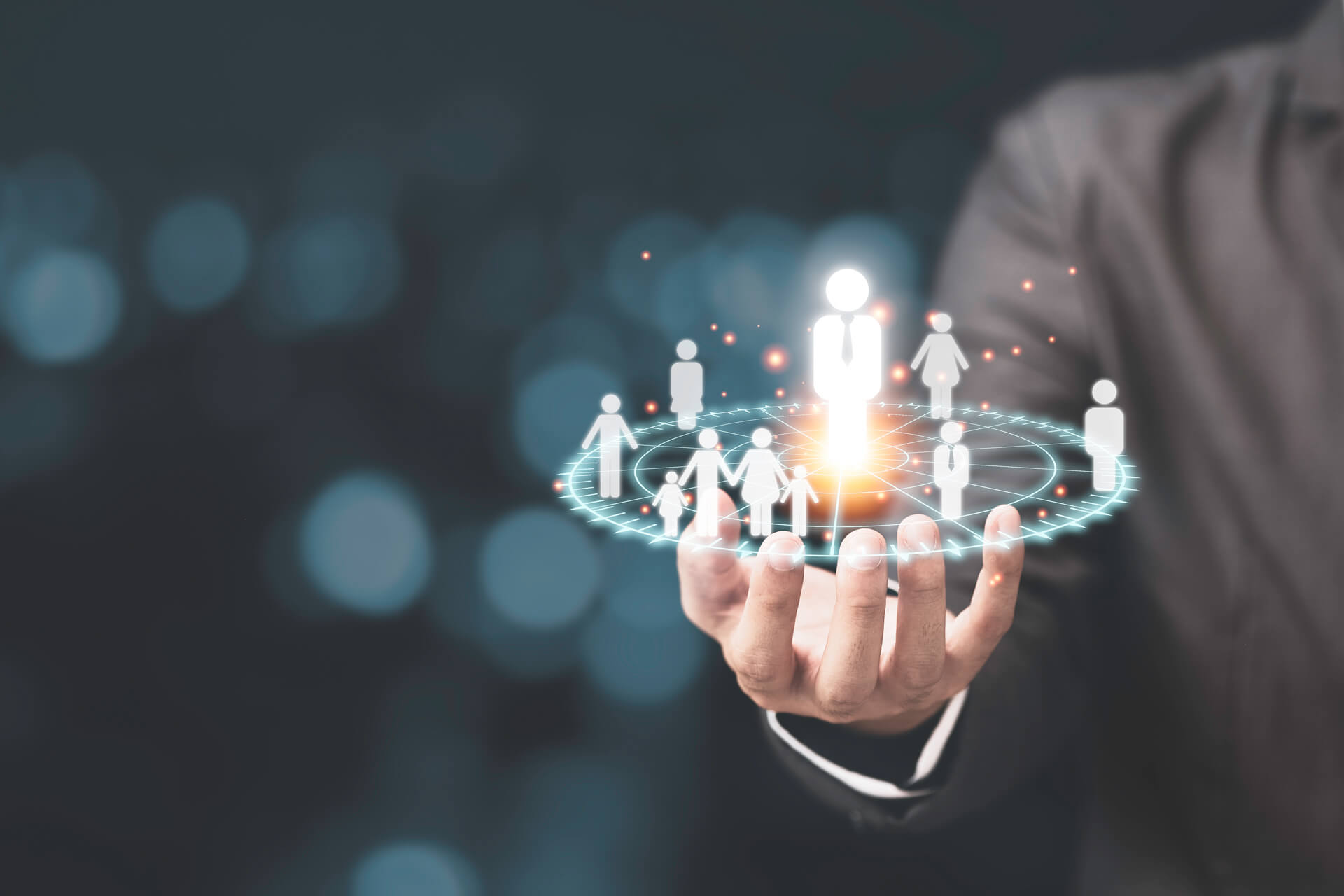 Behavioral Real-Time Decisioning
Our patented technology monitors behavior in real-time from all available data. With over 150+ pre-built strategies for each customer interaction based on behavior, intent, and modeled outcomes, we supercharge customer segmentation.
AI-Powered, User-Controlled
Achieving the correct balance between automatic optimization and business/brand goals managed by marketing, has historically been a challenge. Algonomy allows AI to handle metric-based, real-time decisioning and combines with marketing rules to seamlessly deliver segments.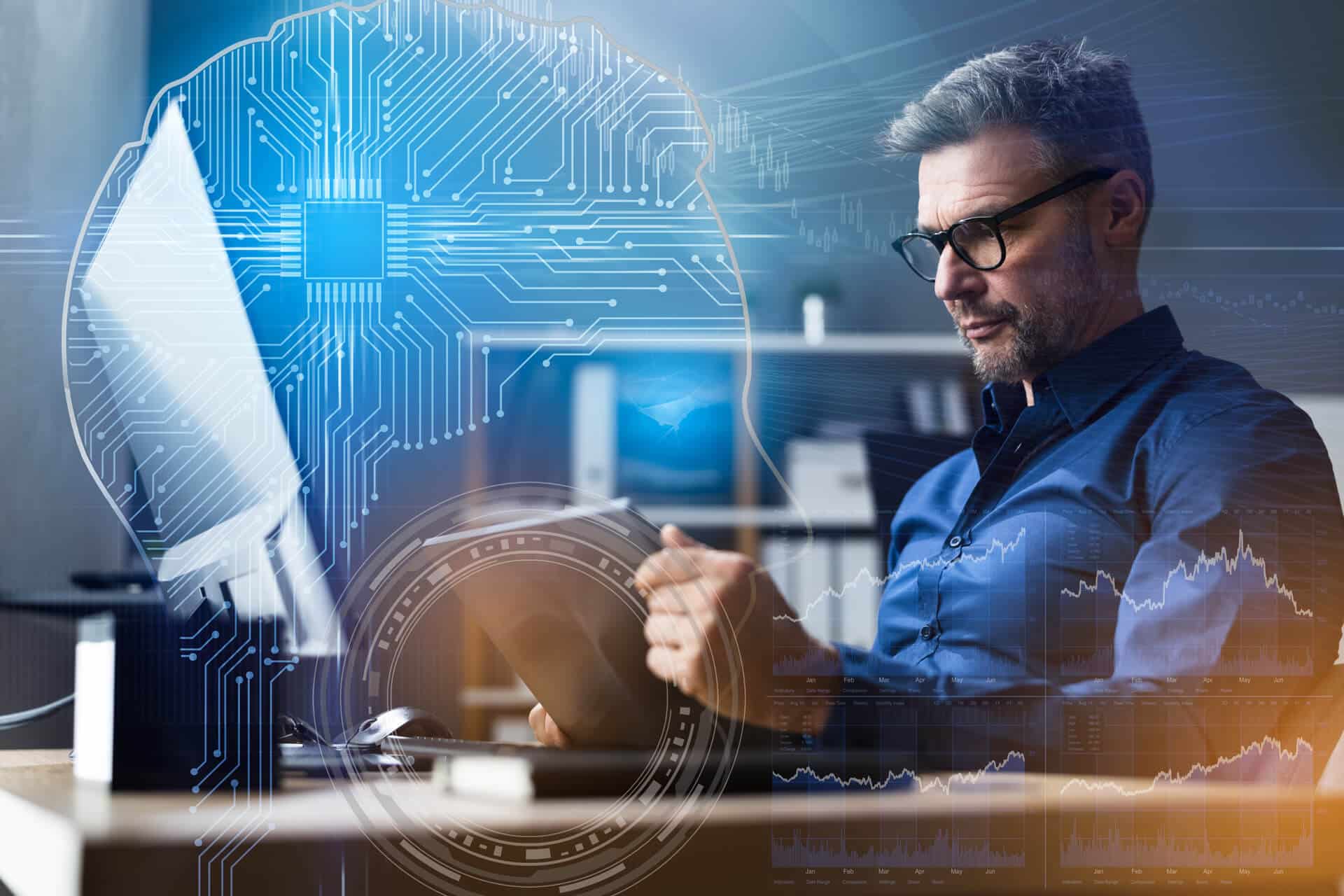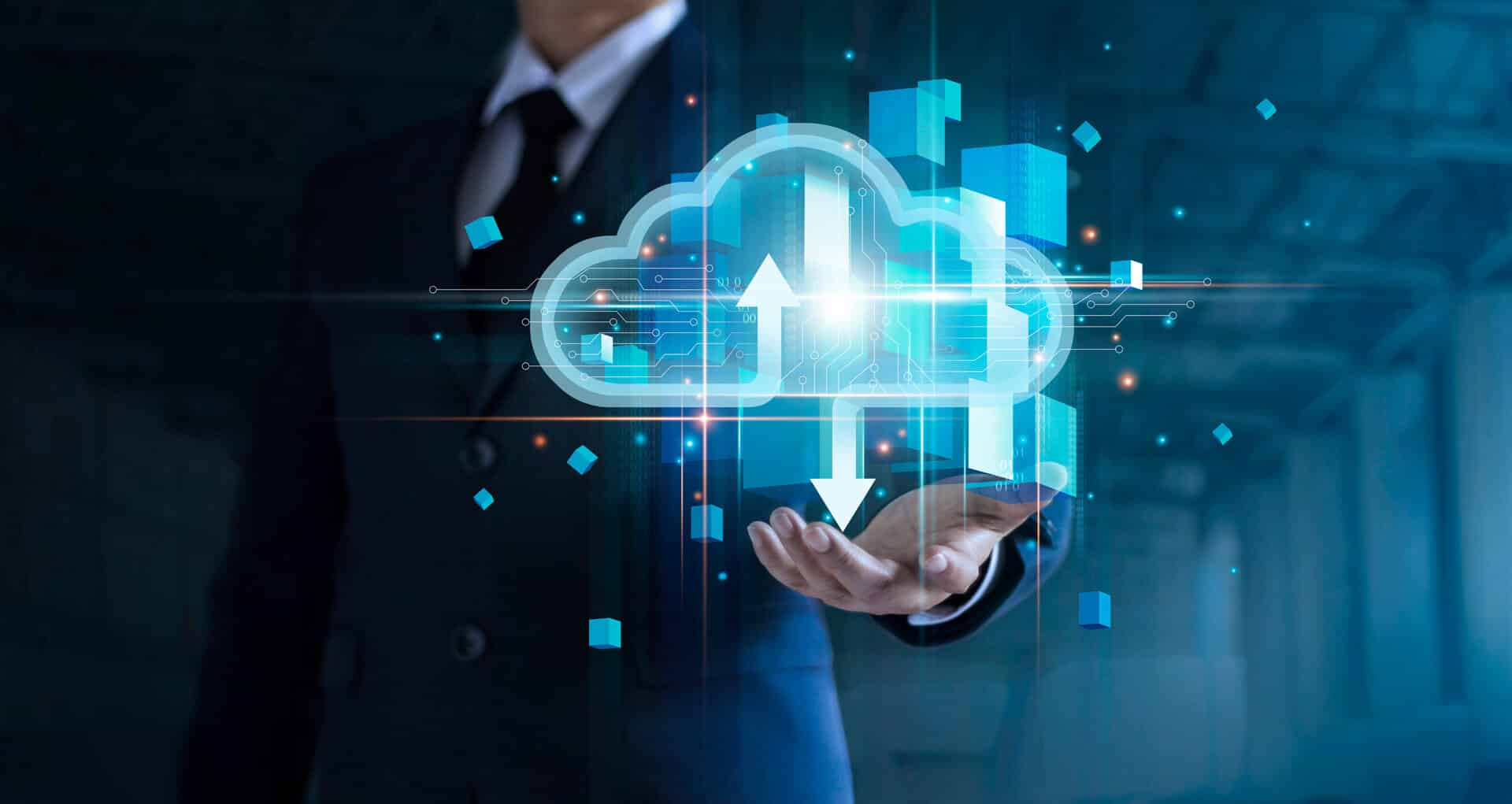 Powerful Data Syndication
Users have full control over the destination, frequency, timing, and data content syndicated to other systems, channels, and marketing automation products. The point-and-click interface allows users to syndicate data and segments to any connected system or channel, upstream or downstream.
Explore Our Personalization and MarTech Solutions
Explore other solutions from our end-to-end personalization software, and learn how they enable individualized experiences at shopper touchpoints beyond product recommendations.
Draw Inspiration From Our Resources on Commerce Personalization
Explore our personalization resources—best practices, case studies, videos, and more—to stay ahead of the curve.
Seamless, personalized, and consistent customer experiences are a reality when your segments exist wherever you need them, when you need them.
Enable Real-Time Segment Streaming with Audience Manager