Personalize

every

digital

interaction
Use Algonomy's real-time CDP to create a progressively deep and complex profile of every shopper. Combine that profile with advanced personalization algorithms in real time to create relevant, contextually rich experiences across every stage of the customer lifecycle.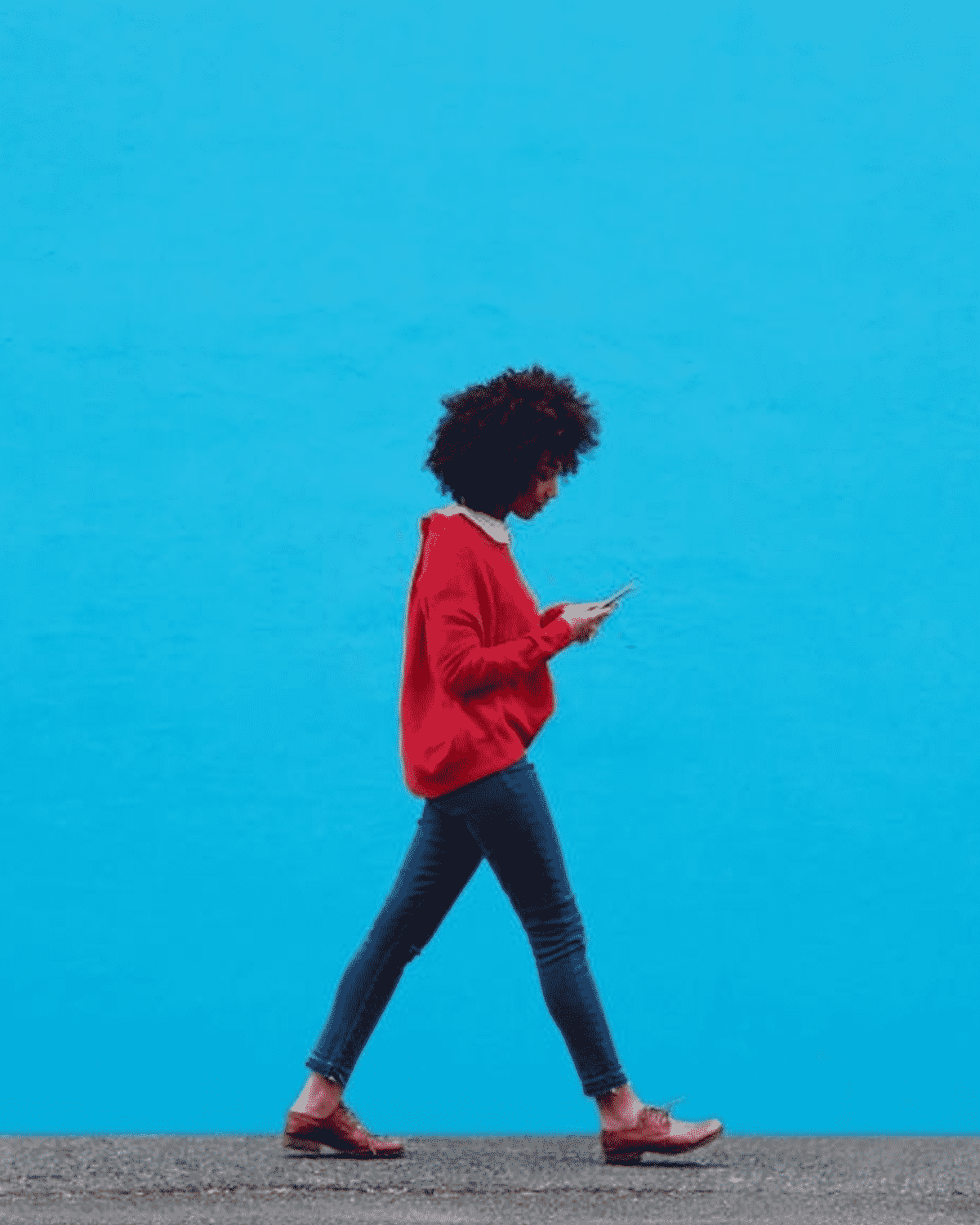 Automate

and

optimize

your

merchandising
Take advantage of modern data analytics and decisioning tools to make assortment planning and buying decisions with machine-like precision. Get the intelligence to forecast demand with confidence. Nail everything from assortment planning and in-season inventory to buying and optimal markdown pricing for maximum margin protection and profitability.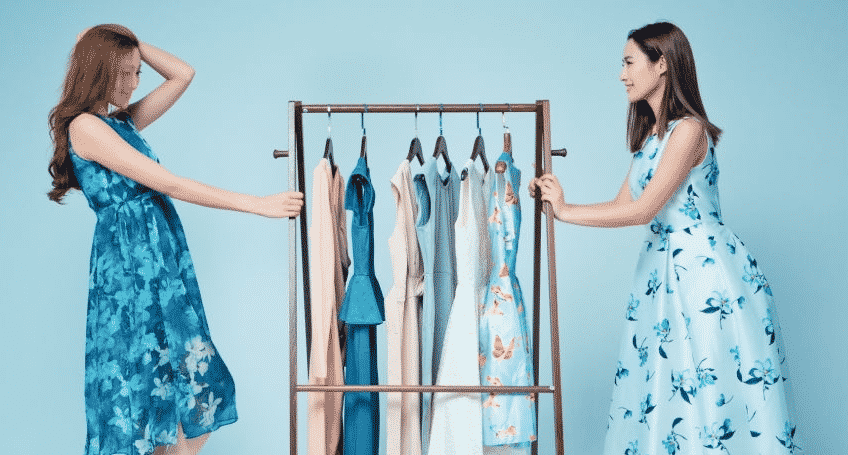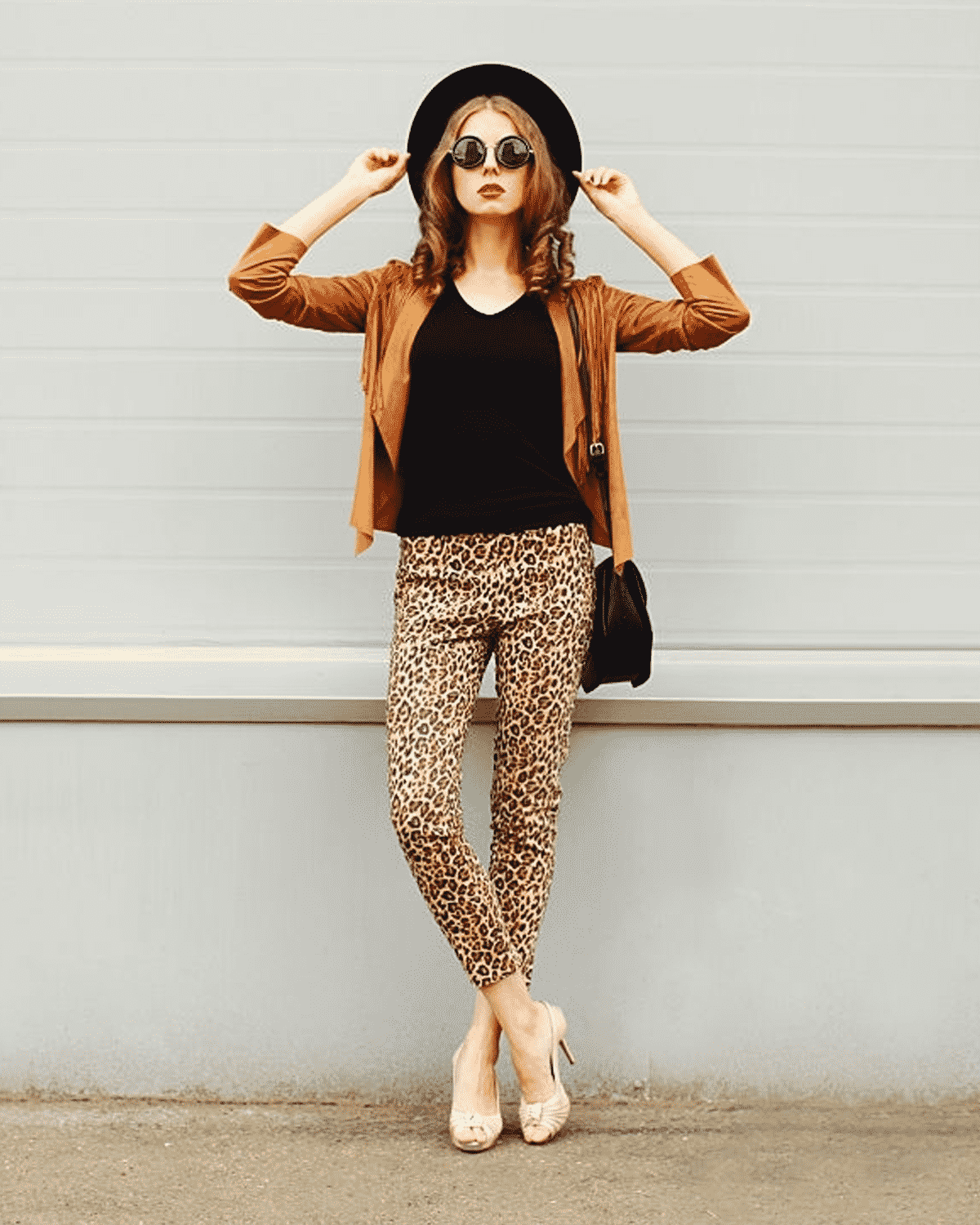 Deliver

inspiring

'complete

the

look'

recommendations
Get algorithmic recommendations to pair corresponding cross-category products based on customer behavior and preferences.
Automate

marketing

orchestration
Authentically engage customers with perfectly timed personalized campaigns and offers across all channels – email, text/SMS, in-app notifications, mobile, website and more – with advanced journey analytics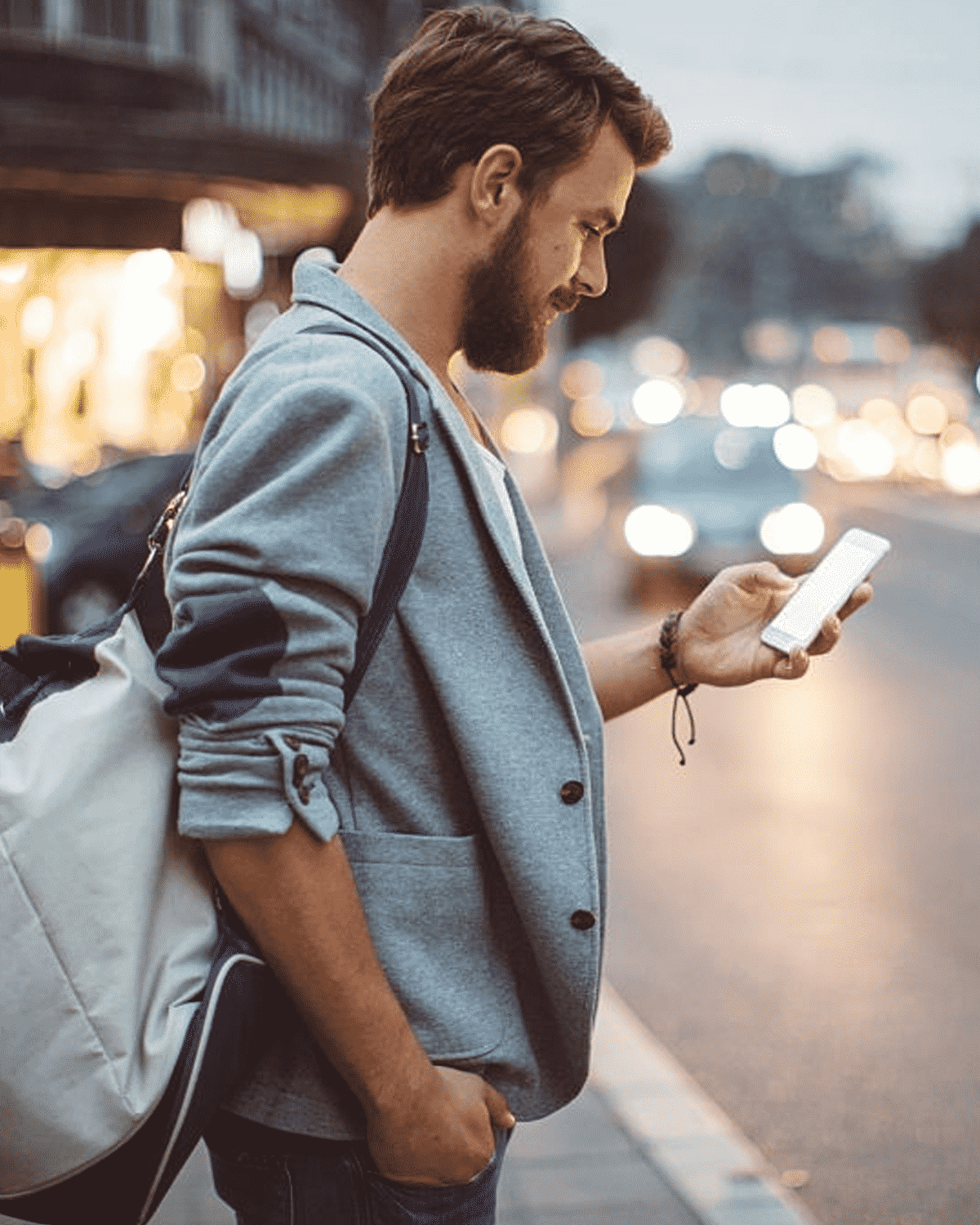 Personalize

search

results
Maximize conversion and click-thru-rate by personalizing search results. AI-driven algorithms consider the user intent to display the most contextually relevant and personalized results for each user's query.
Get

customer-centric

assortment

plans,

automatically
Get the precise demand forecasting and store clustering needed to identify the right assortment breadth and depth and size pack. Use Visual AI to identify the winning styles for improved availability and full price sell through.
Activate Users Across the Business with AI-driven intelligence
Give business leaders and their teams the algorithmically-driven tools and insights needed to maximize results across their functions.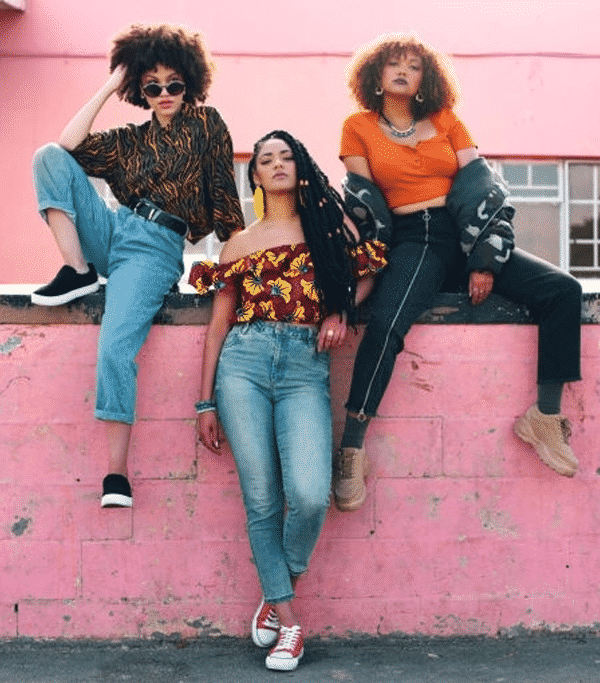 Digital Marketing
Activate Users Across the Business with AI-driven intelligence
Gain a complete understanding of customer needs and preferences and act in real time to engage them with contextually relevant campaigns, increasing and amplifying return visits.
eCommerce
Replicate the in-store experience online
Enhance the customer online experience with cross and upsells and other offers that leverage customer behavioral signals for increased conversion rates and average order value.
Merchandising
Improve availability and full price sell through, increase inventory turns
Automatically get the AI-powered analytical insights and recommendations to optimize your merchandising and assortment planning decisions, so you can deliver the best outcomes every season.
Data Teams
Gain the benefit of an intelligent hub with real-time activation
Seamlessly integrate data pipelines. Unify known and unknown customer profiles. Bring it all together to help business users drive hyper personalized, journey-based customer engagement.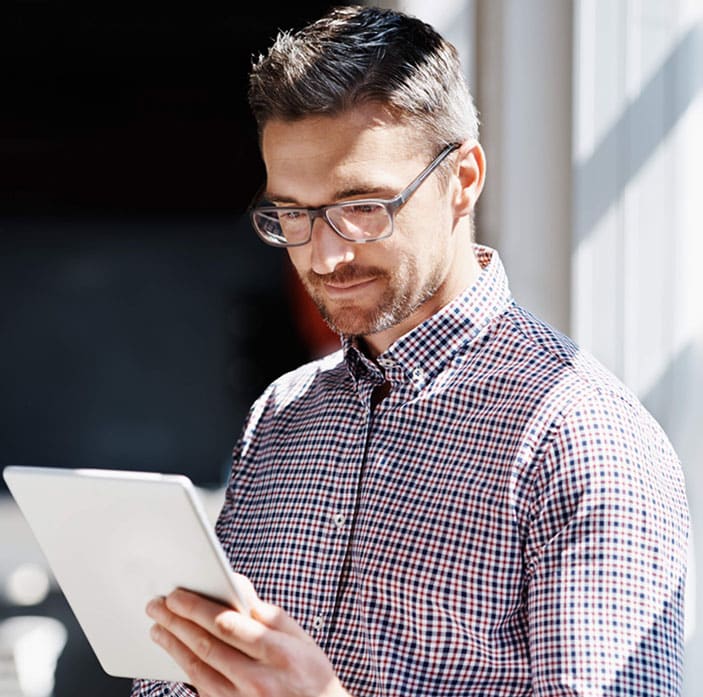 400+ Brands and Retailers Trust Algonomy Logarithmize your Business Now