Get the lowdown on why Algonomy is uniquely placed to put your business on the fast track to success.
Visit our booth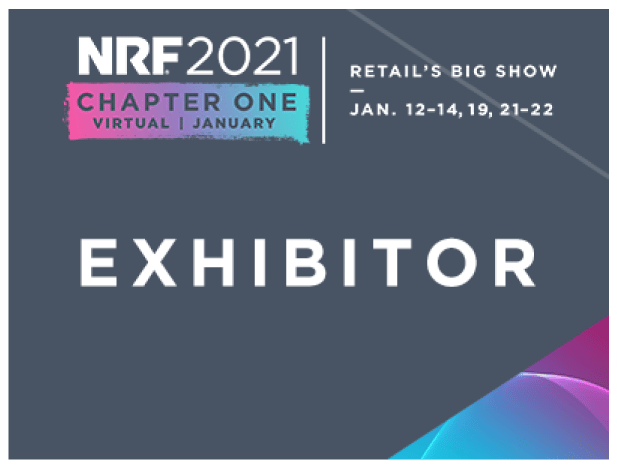 Listen To The Industry's Top practitioners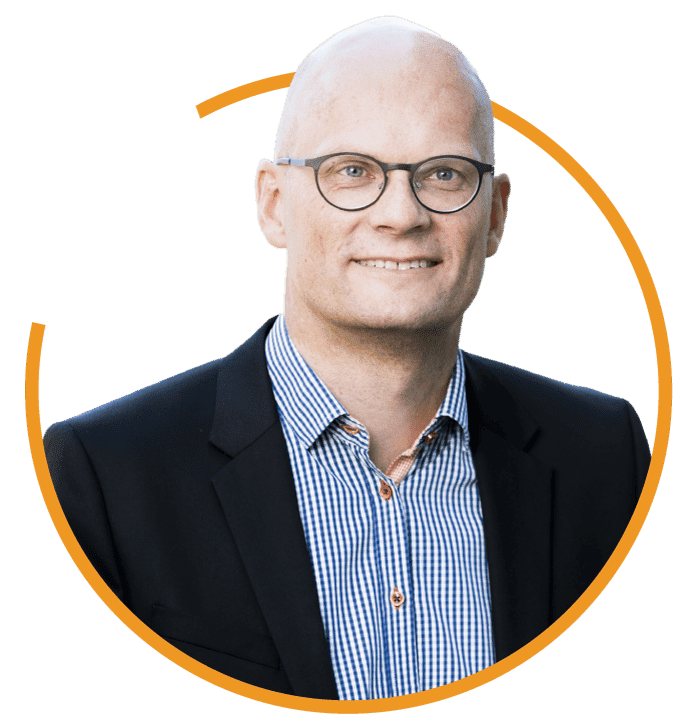 eCommerce Director, Matas A/S
Hear how Brian Andersen transformed matas.dk, grew digital 10X and became the No.1 choice in Health and Beauty.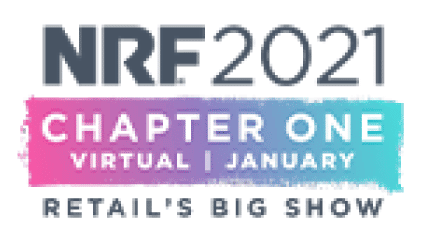 21st january


12:00-12:30 EST
Register now
Join us for our Exhibitor Big Ideas Session
Retail Solutions Trusted by 400+ Global Brands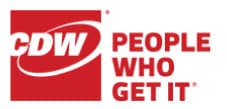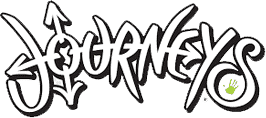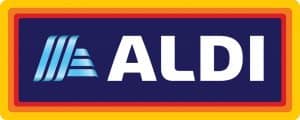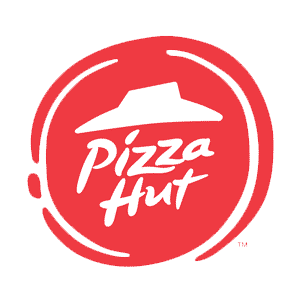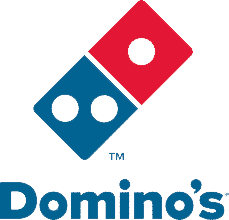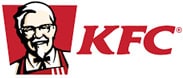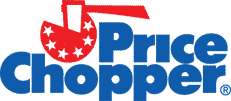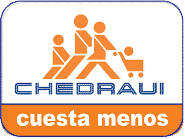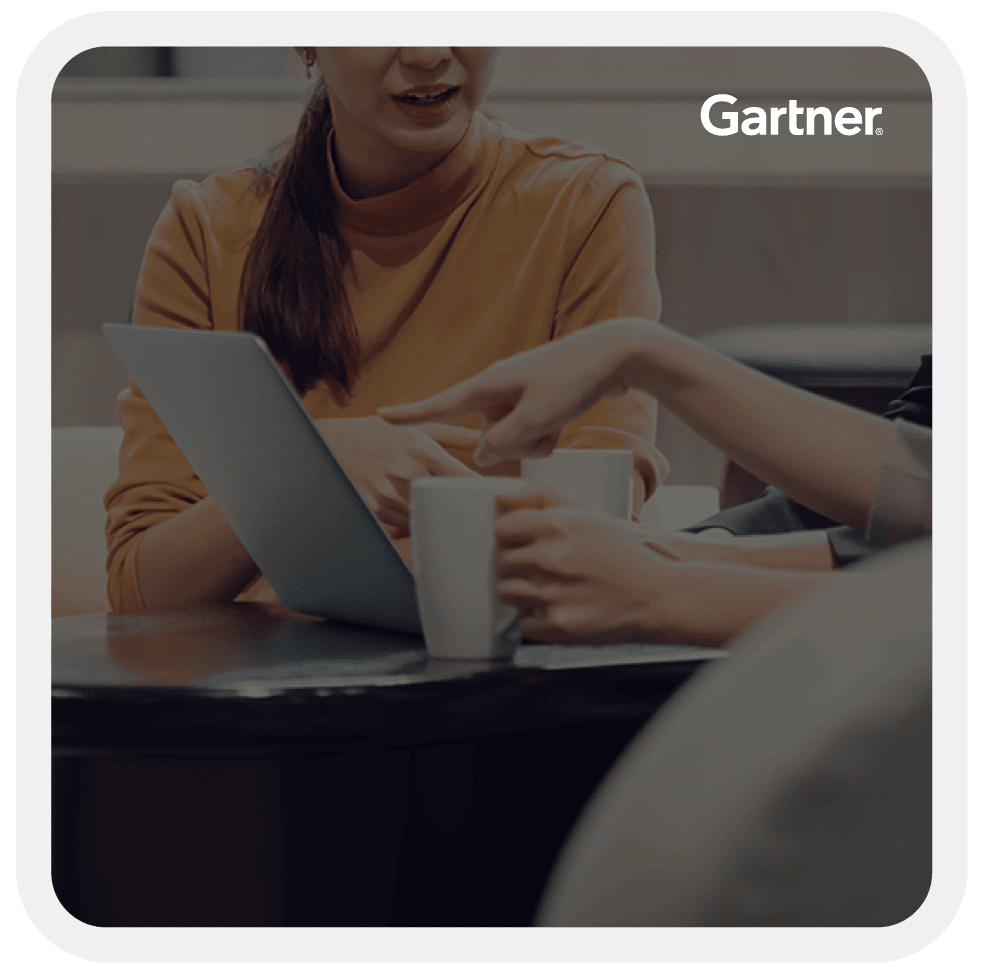 Leader in Gartner MQ for Personalization Engines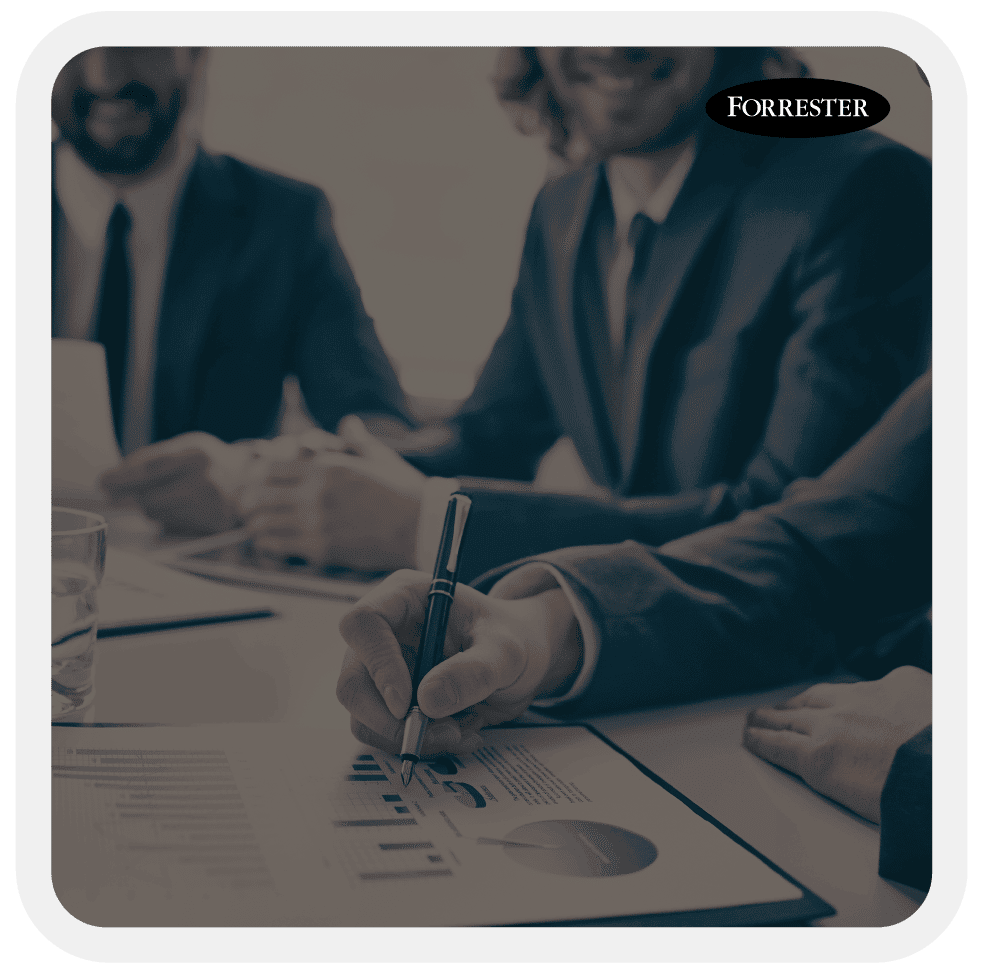 Strong Performer in Forrester Customer Analytics Wave '2020

"Algonomy has helped us to see increased and improved results in customer engagement and sales. This year customer habits have changed, and our offering to customers has also evolved. We are looking forward to working with Algonomy and to hearing how they can help us achieve further success with our Specialbuy offering."
Managing Director of National IT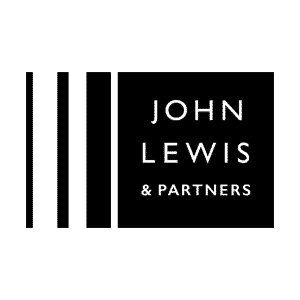 Algonomy gives us the ability to easily and confidently test new ideas and strategies, which is invaluable to our learning as we seek to continually improve our knowledge of what our customers engage with and what improves their experience
John Lewis & Partners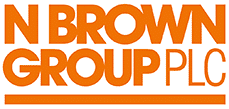 "We see investment into understanding the customer as the most valuable data in terms of driving business and personalization forward in next few years."
Head of Development and Customer Experience
How Algonomy converges 4 foundational elements for digital retail success and immediate ROI
Algonomy is the preferred choice for retailers for its unmatched retail expertise and breadth of 'built for retail' solutions and digital best practices and retail solutions across the business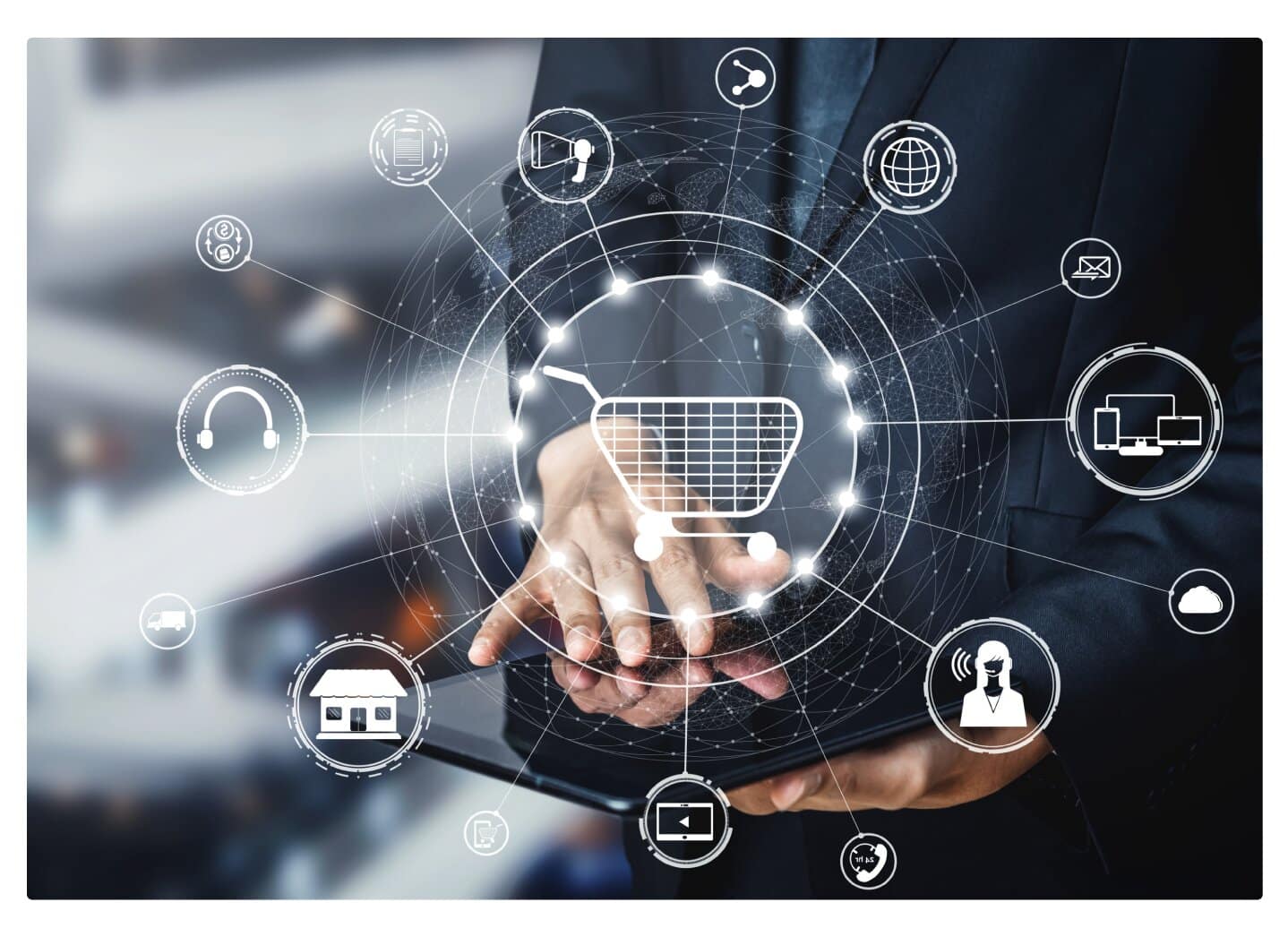 Enabling digital teams to turn online traffic into loyal customers, by connecting all digital touchpoints – search, navigation, recommendations and content. With Algonomy, deliver a coherent and 1:1 personal experience and grow digital revenues.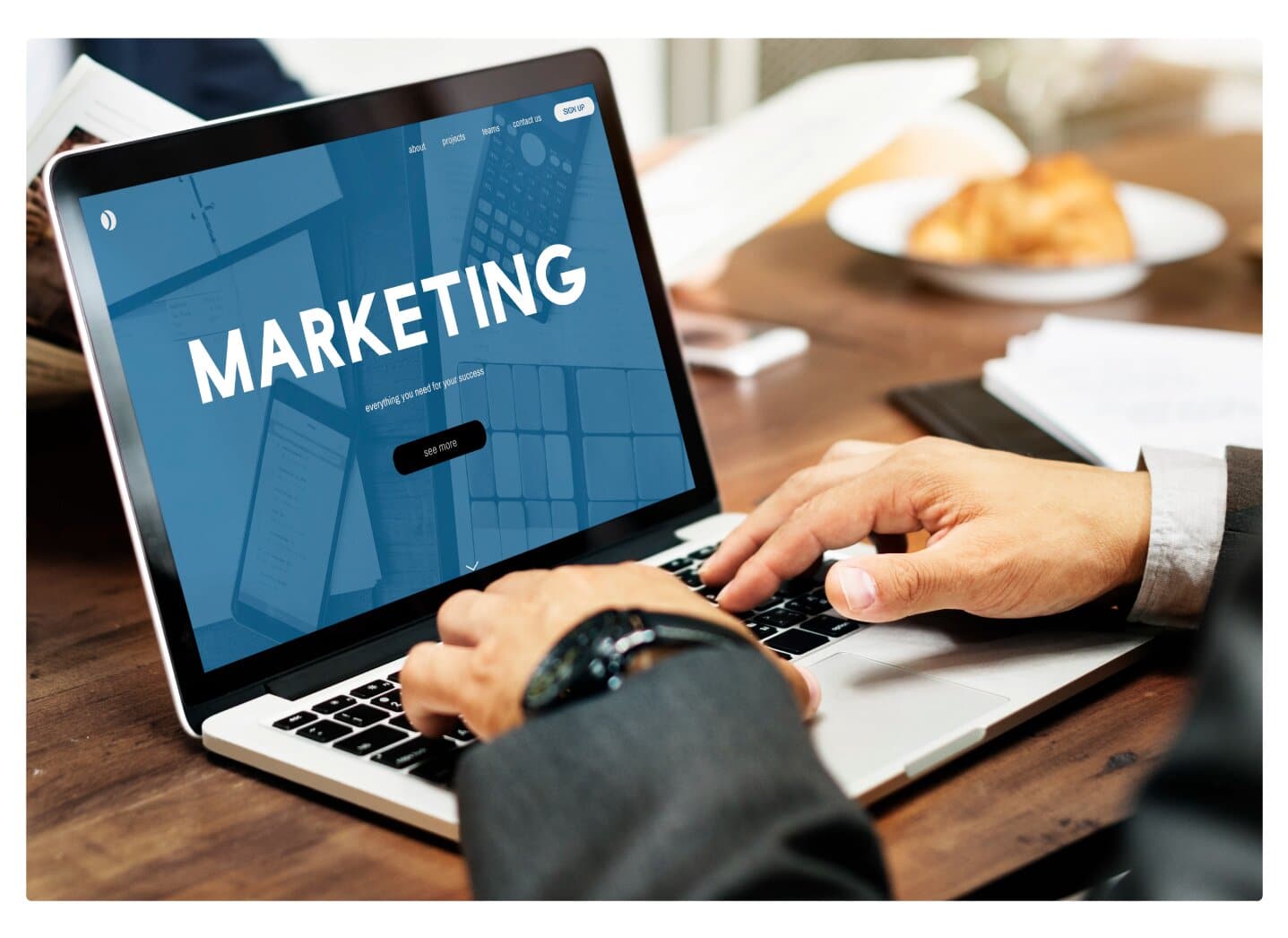 Algonomy enables retail marketers to deliver personalized 1:1 customer engagement supported by real-time CDP resulting in improved product recommendations, content personalization, conversions, loyalty and lifetime value.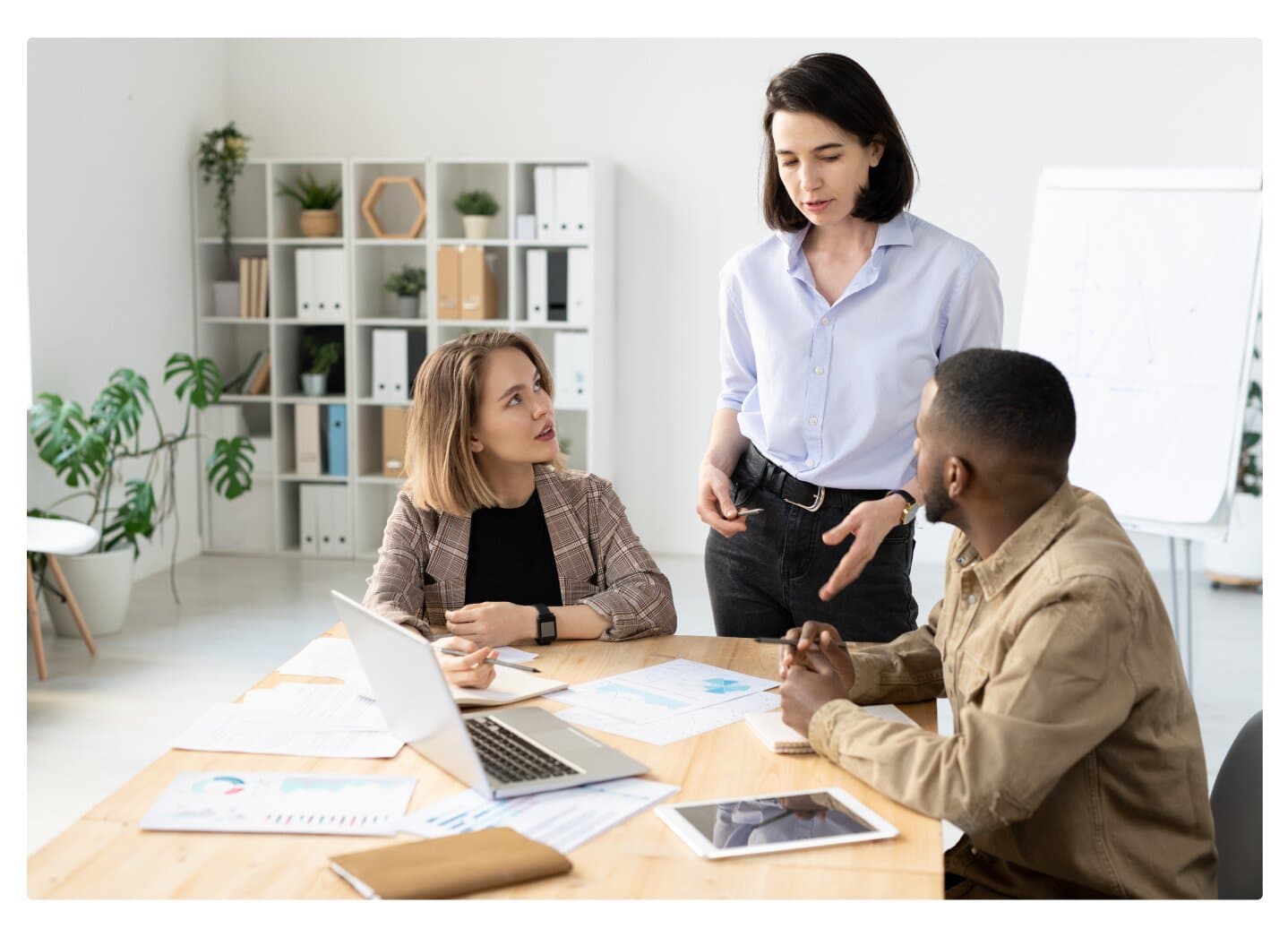 Algonomy supports customer analytics teams with easy access to clean & unified customer data adhering to required regulatory compliance to derive deep insights using advanced analytics and custom AI models.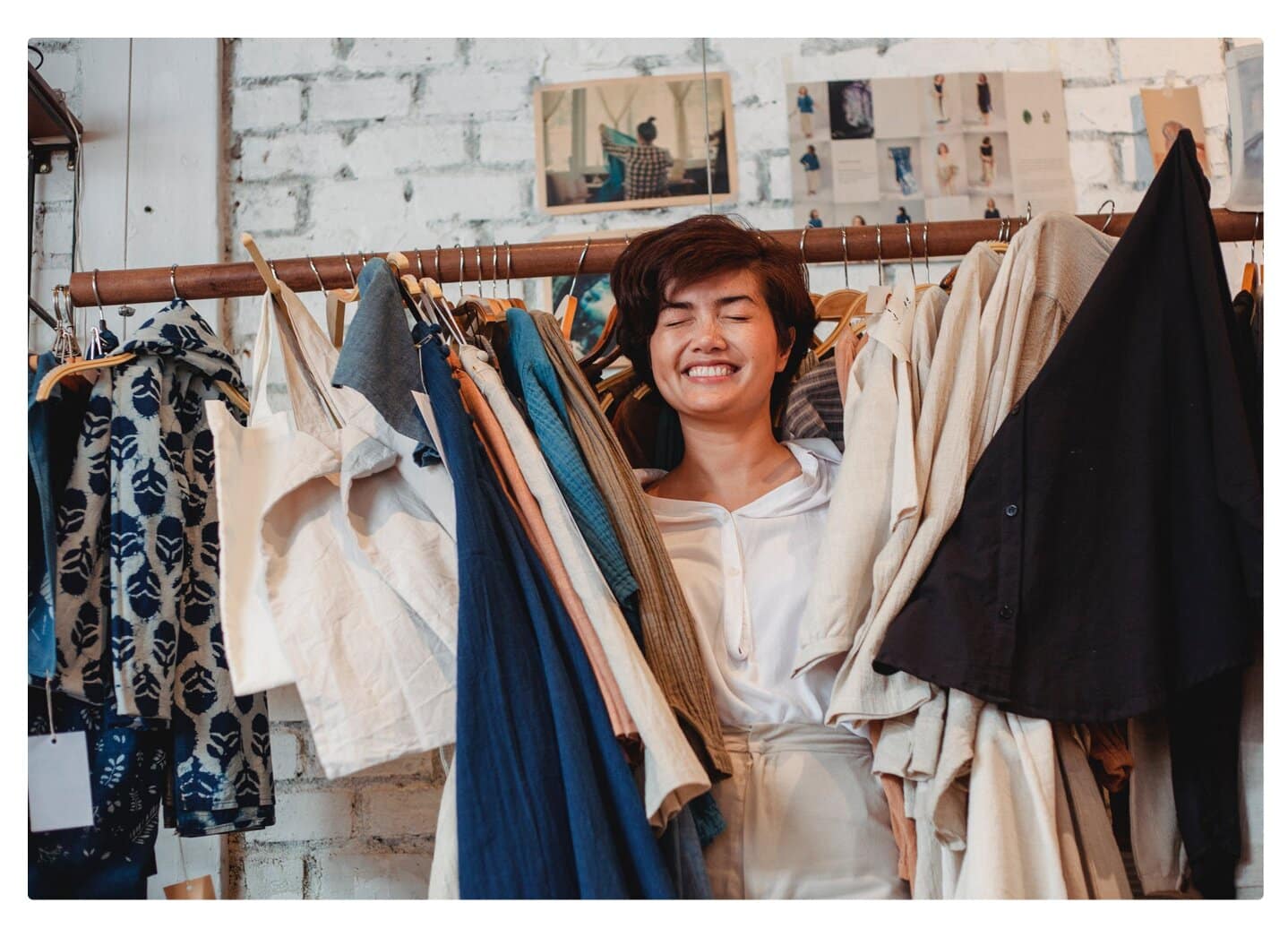 Algonomy helps align supply with demand, automate key merchandise processes and provide prescriptive recommendations for timely course corrections to price and inventory with machine learning based algorithms and transform vendor collaboration.
Real Time Customer Data Platform
Algonomy CDP is the only real-time intelligent hub for retail and brands with actionable algorithms and customer analytics for real-time customer engagement.