Retail's only insights-driven supplier collaboration platform
Digitize and streamline end-to-end supplier processes
Build seamless communication across supplier lifecycle
Leverage supplier data insights across functions
Experience the power of true supplier collaboration
Trusted by top retailers worldwide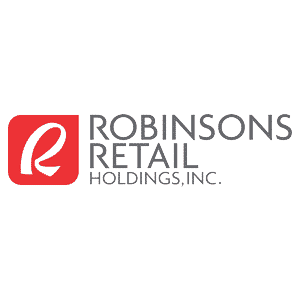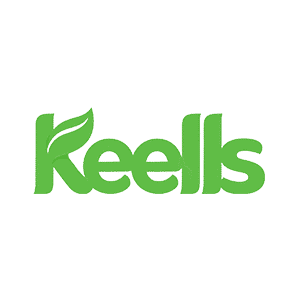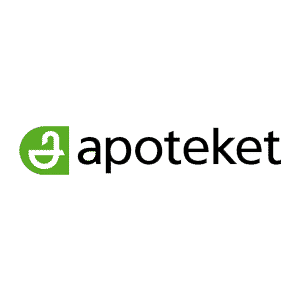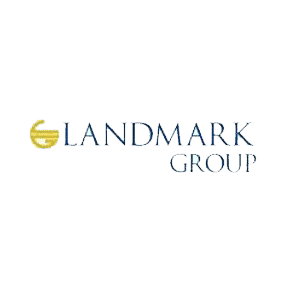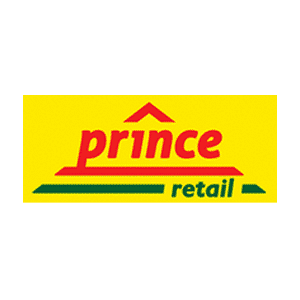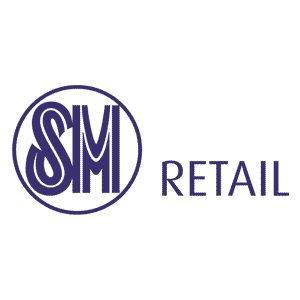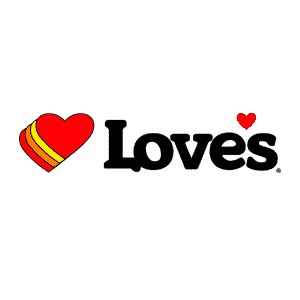 Achieve cost efficiency and business growth otherwise perceived as impossible within the confines of the traditional retail business

$175,000 per year
in supplier and product information management costs

$300,000 per year
in order and payments management

$1.5 Million
in trade promotions cost and rebate recovery
40% faster
new product introduction
$200,000
as alternate revenue stream
$4.5 Million
as potential upside with reduced OOS
*estimates applicable for an average retailer
Want to know more about Algonomy Vendor Link?
Scale up your retail business with industry-first supplier collaboration platform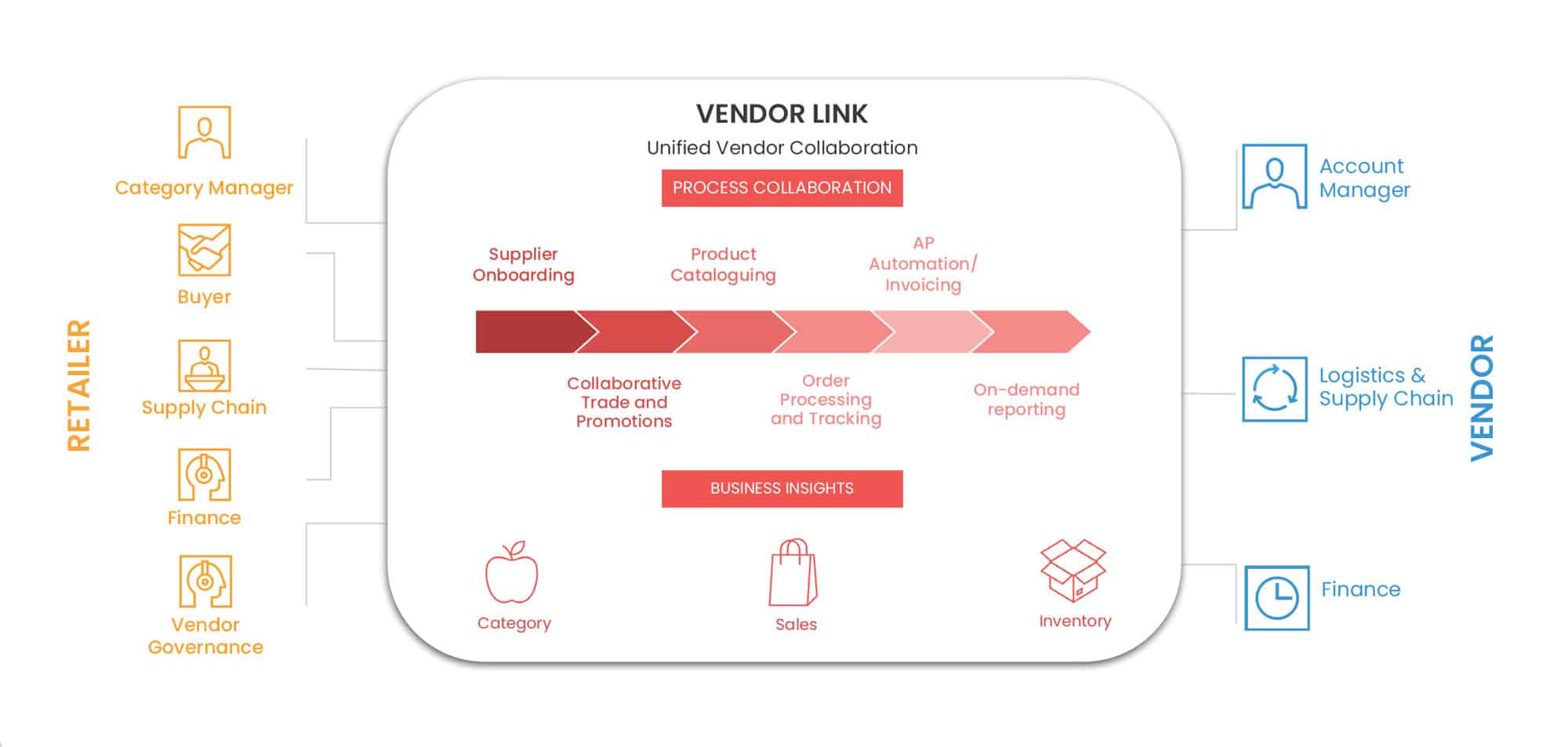 Reduce supplier information management costs
E-approval workflows and self-help portal for 70% faster vendor onboarding
100% accuracy on supplier data with process digitization
Collaborative features for efficient master data management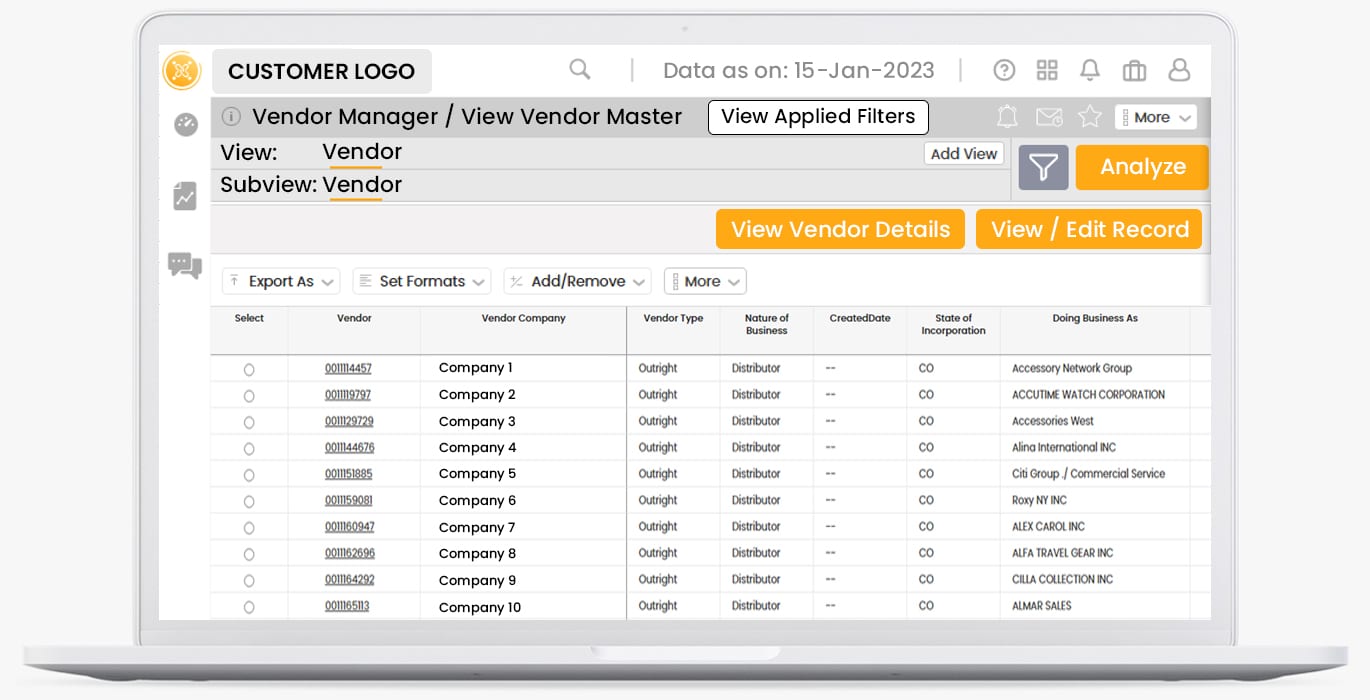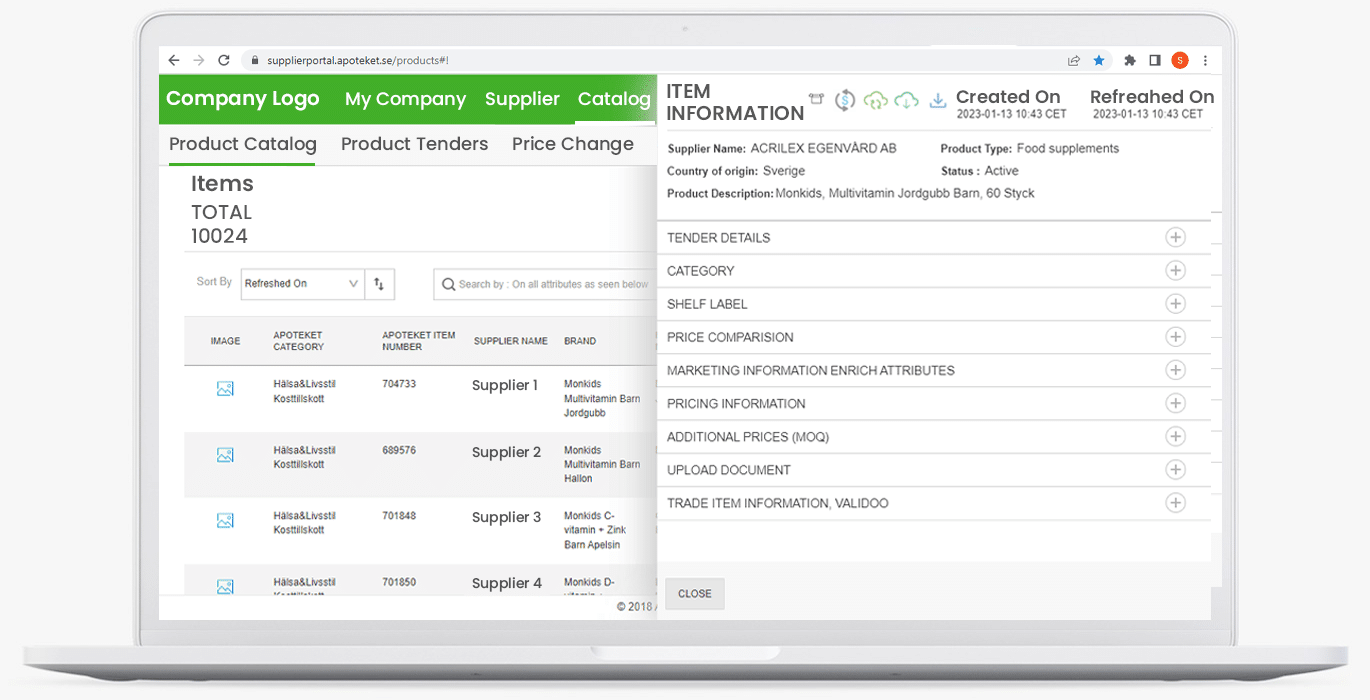 Achieve faster and accurate product management
Up to 40% faster new product introduction with collaborative launch
100% accurate data with GS1 global registry integration
Efficiently manage price and cost across different markets
Create efficient and transparent order to pay cycle
Reduce PO cycle processing time by 60% with collaborative features
Reduce cost-per-invoice by 50% with 3-way reconciliation
Achieve 100% data accuracy on invoices and POs in ERP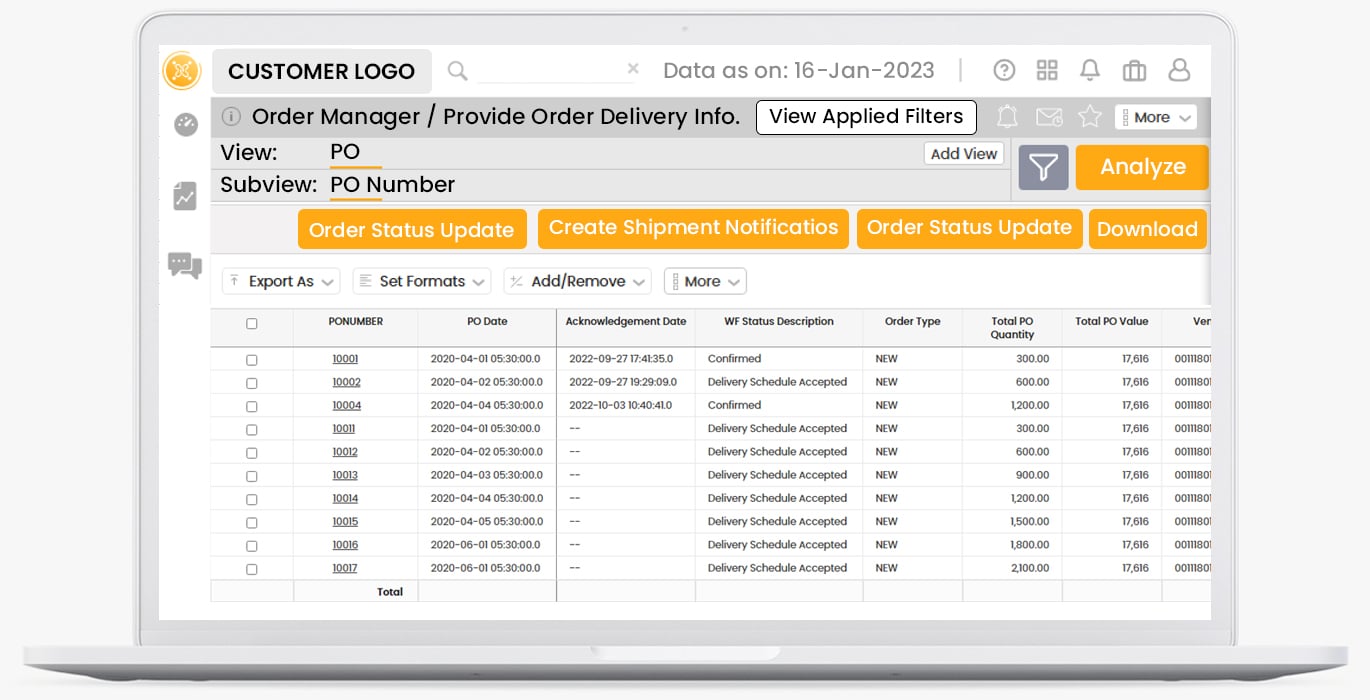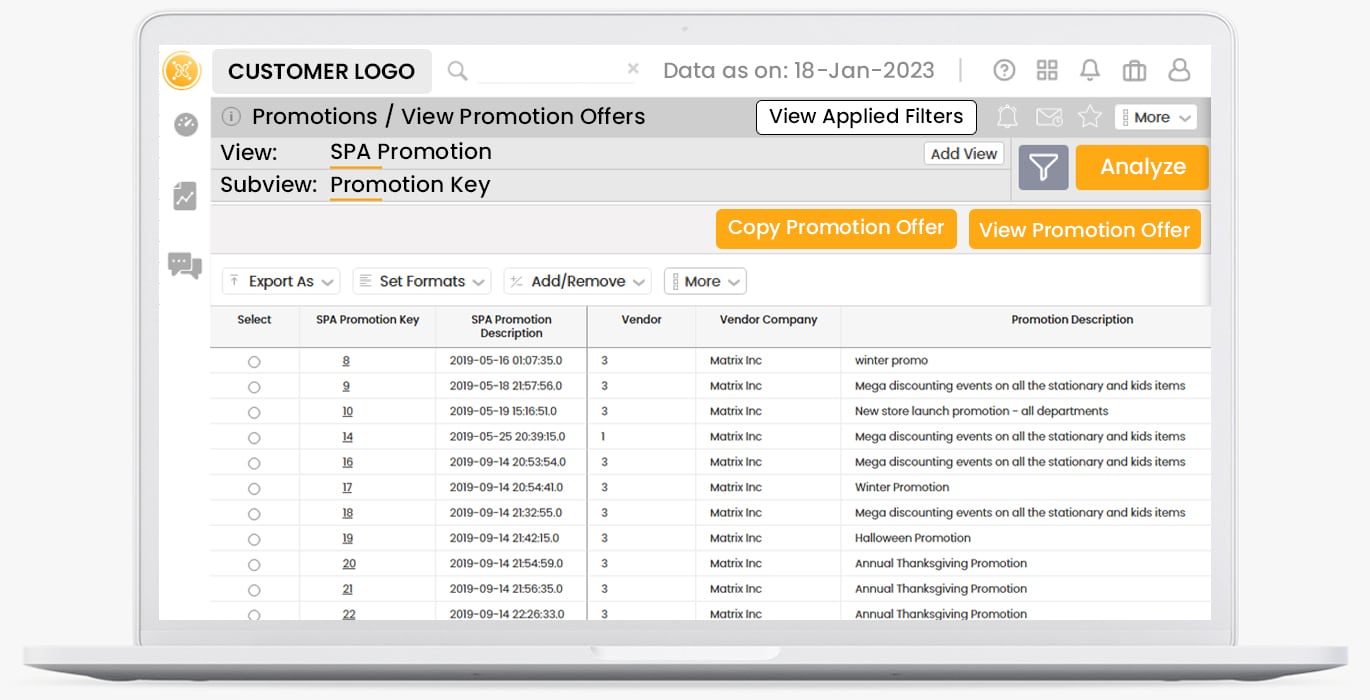 Improve promotions effectiveness and rebate recovery
Collaborative promotions planning and performance monitoring
Automatic rebate calculation in payment summary
Planogram performance monitoring
Uncover and share data insights seamlessly
Vendor Scorecard for vendor performance monitoring
Inventory insights
Competitive insights
Product Insights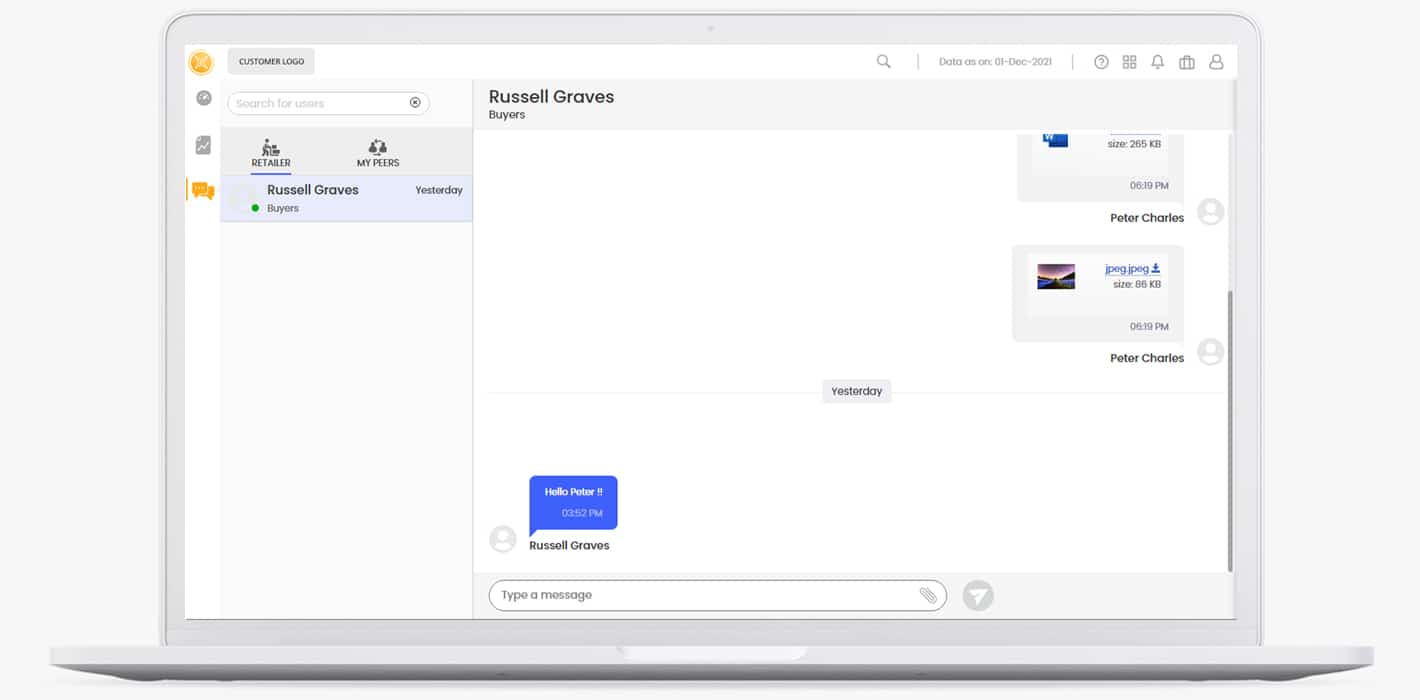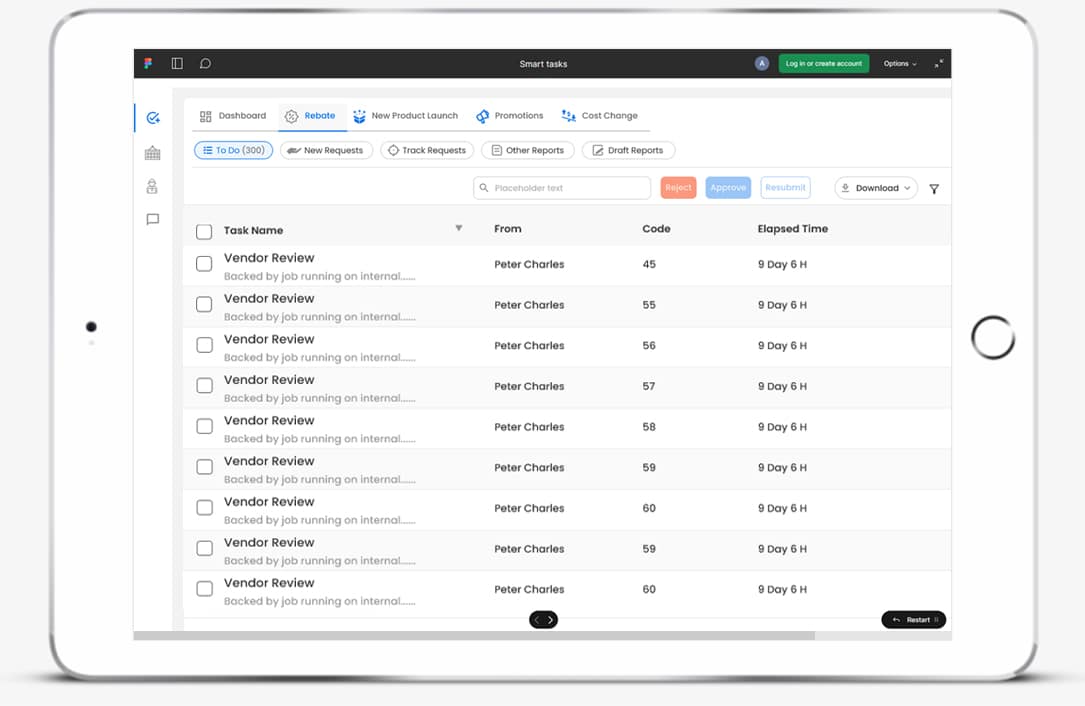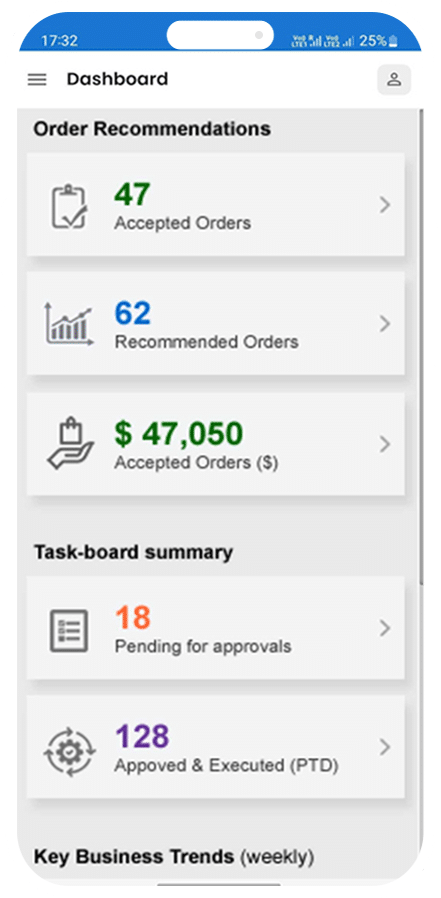 Do more with industry-first collaborative features
Integrated chat feature with peers and counterparts
File Sharing capability with access control
Vendor Bulletin
Mobile access for productivity boost
Learn how Prince Retail transformed its end-to-end supplier collaboration with Vendor Link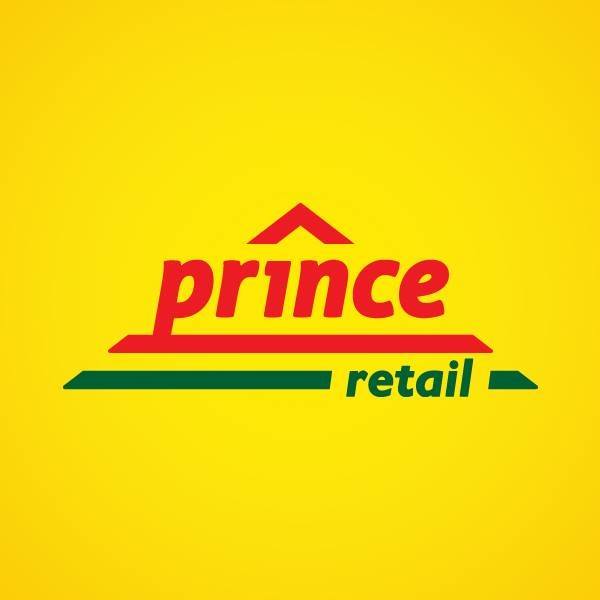 Reduced cost of order to pay cycle management
Faster, error-free PO and payment
Enhanced stock availability
Improved promotions effectiveness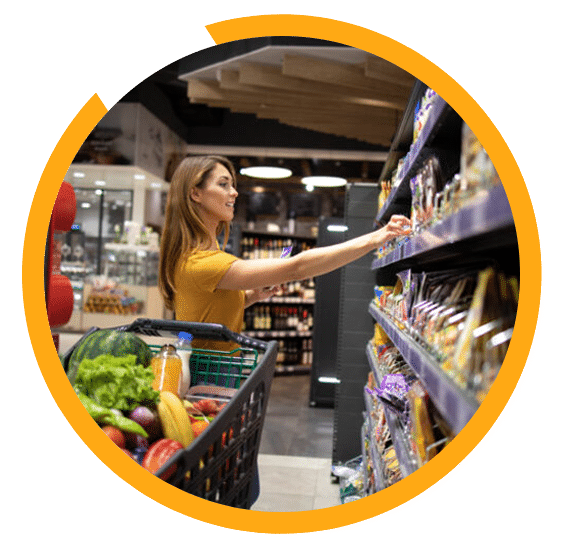 Why customers love Algonomy Vendor Link
Rina Janine Sy Go
Supply Chain Director | Prince Retail
"Vendor Link has made it easy and effective for our teams to collaborate with suppliers to manage orders, track payments, and share metrics with them. As a result, our promotions and programs are more efficient, our stock availability has improved, and we have managed to be efficient with our costs while continuing to grow and expand our business."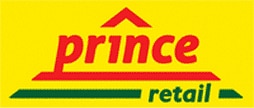 Rina
Chief Merchandising, Marketing and Distribution Officer, Prince Retail
"By equipping our suppliers with actionable insights and process transparency, we've helped them become more efficient to serve us, which in turn has made us more efficient. It's a Win-Win!"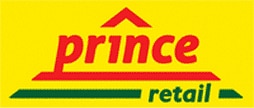 Jainie Natinga
Merchandising Regional General Manager, Prince Retail
"Vendor Link has brought into our enterprise an extensive collaboration with suppliers and clear visibility into various aspects of merchandising. It's well-thought-out design and effective application are its biggest strengths."

Jainie Natinga
Merchandising Regional General Manager, Prince Retail
Want to know more about Algonomy Vendor Link?