Why Tune In to The Retail Story?
'The Retail Story' is a podcast that explores how technology is transforming the way professionals across key retail functions work.
Are you a marketer, a merchandiser, a digital leader, a commerce expert, or a sourcing professional? There's something for everyone.
Each episode features conversations with technology leaders, domain experts, and trailblazers who talk about:
The challenges retail professionals face and ways to address them.

The latest industry trends – individualized omnichannel experiences, real-time decisioning with AI algorithms, automated customer journeys, and more.

Digital strategies and best practices that retailers are implementing today to win customer love and stay ahead of the game.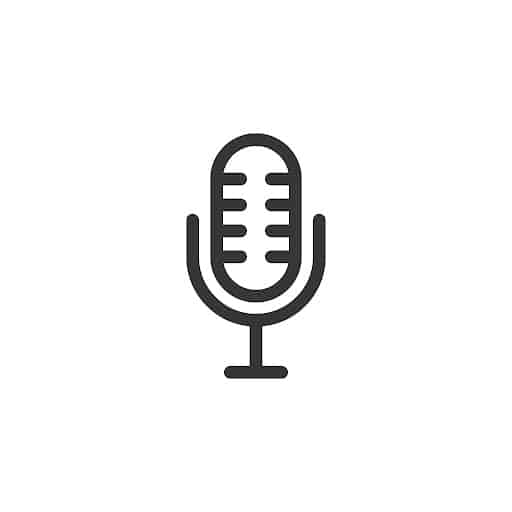 Coming soon!
Customer data and analytics are essential for understanding customer behavior and preferences. As the retail landscape becomes increasingly competitive, retailers are turning to Customer Data Platforms (CDPs) to derive the insights they need to remain competitive. In this episode, Ambrish Tiwari, Associate Director – Product at Algonomy, explains the significance of a CDP and the various data and analytics use cases it can solve for.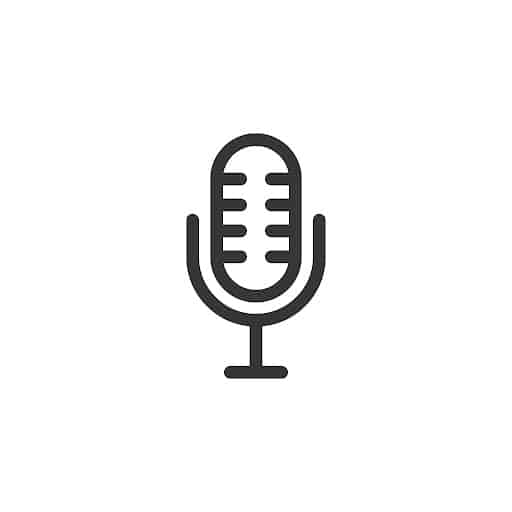 Coming soon!
Retail marketers need a MarTech stack that is tailored to their specific needs. But with the vast array of tools available across categories, it can be difficult to know where to start. In this episode, Varchas Subrahmanya, Director of Products at Algonomy, shares his insights on how to build a MarTech stack that is both effective and efficient.
Explore Other Resources for Retailers