Neowing and CDJapan are popular Japanese online shops that offer a wide array of entertainment products — including CDs, DVDs, games, books, comics, and character merchandise.
The Challenge Neowing wanted to improve the experience on their digital channels with a focus on personalization at different touchpoints across the buying journey. With Algonomy, Neowing planned to:
Increase customer satisfaction and loyalty with integrated references, personalized browse and content experiences.
Improve product discovery of new and long-tail products, which form over 96% of the catalog.
With Algonomy DeepRecs NLP, recommendations are based on product descriptions rather than past purchases or historical browsing data. As a result, even for highly specialized and seasonal products, we can now recommend products with similar affinities, which makes shopping very convenient, highly relevant, and valuable for our shoppers.
Katagiri Fumio,
CEO, Neowing
Product Used Algonomy Personalization Suite:




Top eCommerce Brands Trust Algonomy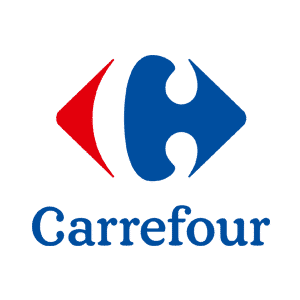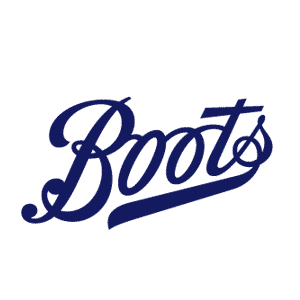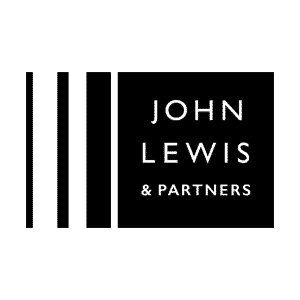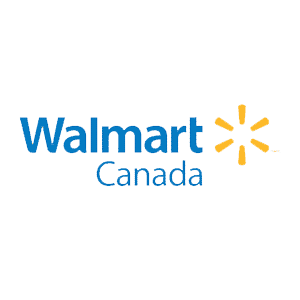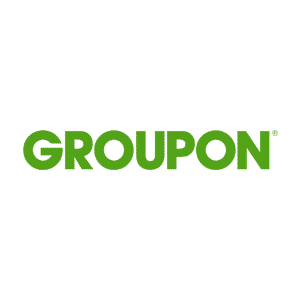 Move from Segmentation to Hyper-Personalization at Every Customer Touchpoint Complete, unified commerce personalization
Connect all digital path-to-purchase touchpoints — search, navigation, recommendations, and content — to deliver one personal experience that supports the complete customer journey.
Most comprehensive library of 150+ personalization strategies
Accelerate time to market with our strategy library that ranges from wisdom of the crowd and collaborative filtering approaches to deep learning visual discovery and NLP approaches.
Cross-sell and upsell seamlessly by leveraging product attributes and compatibility data. Create automated recommendations and bundles that take the load off your merchandisers. Algorithmic decisioning for every user with real-time context
Leverage AI to detect each shopper's stage in the buying process, and combine it with their affinities to pick the best strategy that delivers the most relevant 1:1 experience while meeting your revenue or engagement goals.
Want to learn more about our commerce solutions or personalization offerings?