Use this checklist to find out.
Do you understand various search behaviors?
Like most retailers, you are seeing a greater influx of visitors – both new and old. Over the past 24 to 30 months, there has been an appreciable shift in shopper expectations, needs, and behaviors. So, is your commerce search keeping up?
To analyze this better, let's take a step back to understand visitor behavior. Even as your visitors traverse through various stages of their customer journey, they exhibit different behaviors in how they use commerce search. For example, visitors who know what they want demonstrate a very different pattern of searching compared to those that are not sure what they are looking for and need assistance or even those that are looking for a solution to address a challenge but don't know how.
1. Exact Search Terms – e.g., Configuration and model number of a gadget or a search such as 'Sneakers made of recyclable material' of a certain size and color from a particular brand
2. Search with abbreviations – e.g., 15' or 15 ft or 3 Ounces or oz
3. Misspelled words – Broccolli or Vaccum
4. Alternative words – Bed sheet or bed linen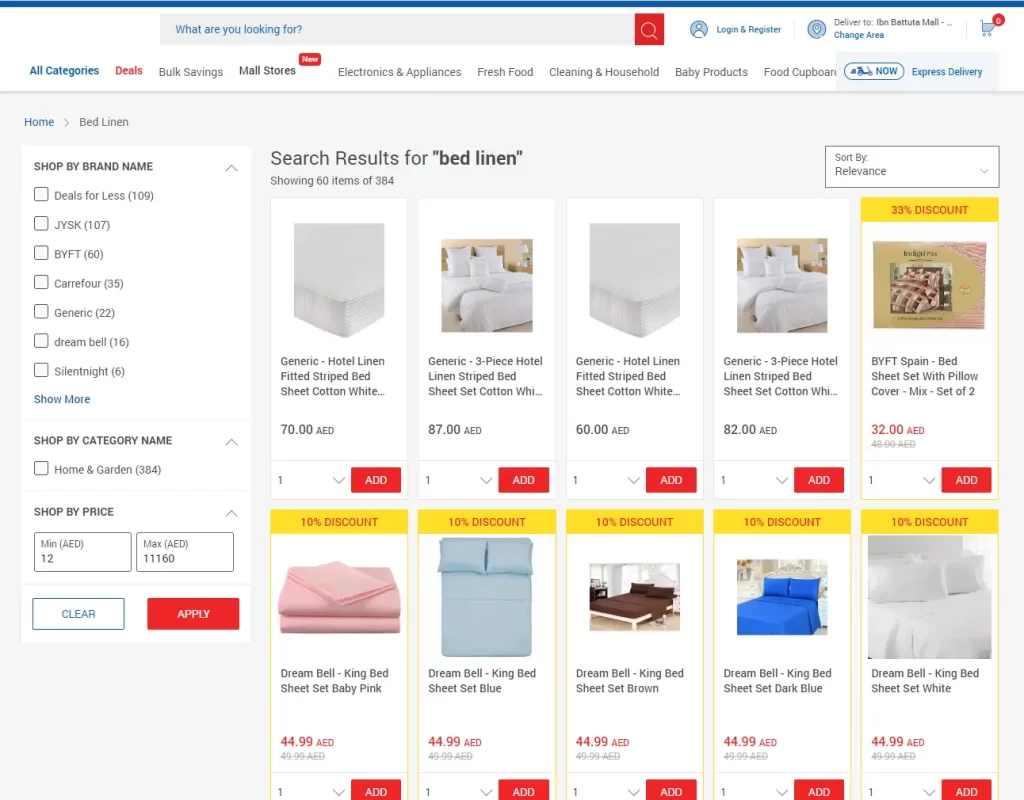 5. Plurals – Sunglasses or Shades
6. Search terms based on a problem – 'Dry skin' instead of 'body lotion'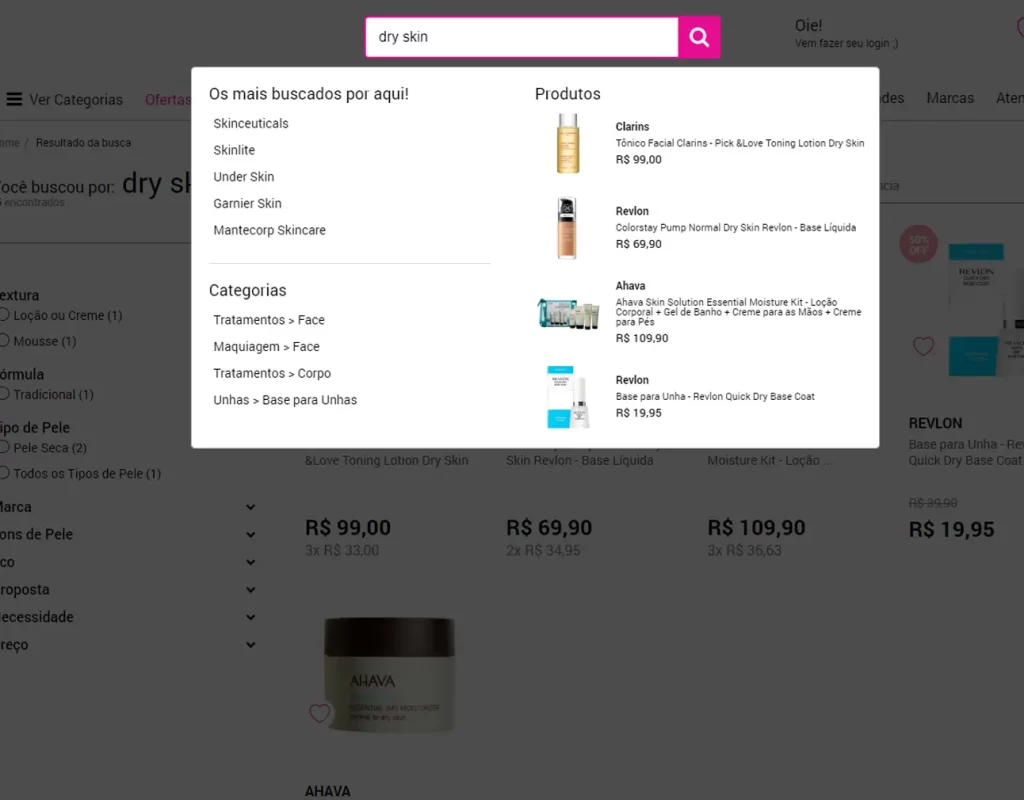 Are you able to home in on visitor intent?
7. Shopper searches can reveal high intent signals. If you can pick them, you can dramatically improve the relevancy of your search results for the shopper and prevent 'no results' situations.
Some terms are more important, e.g., 12″ sky blue sleeve (where 12″ is as important as the color of the product), 'Organic', 'Gluten free', etc.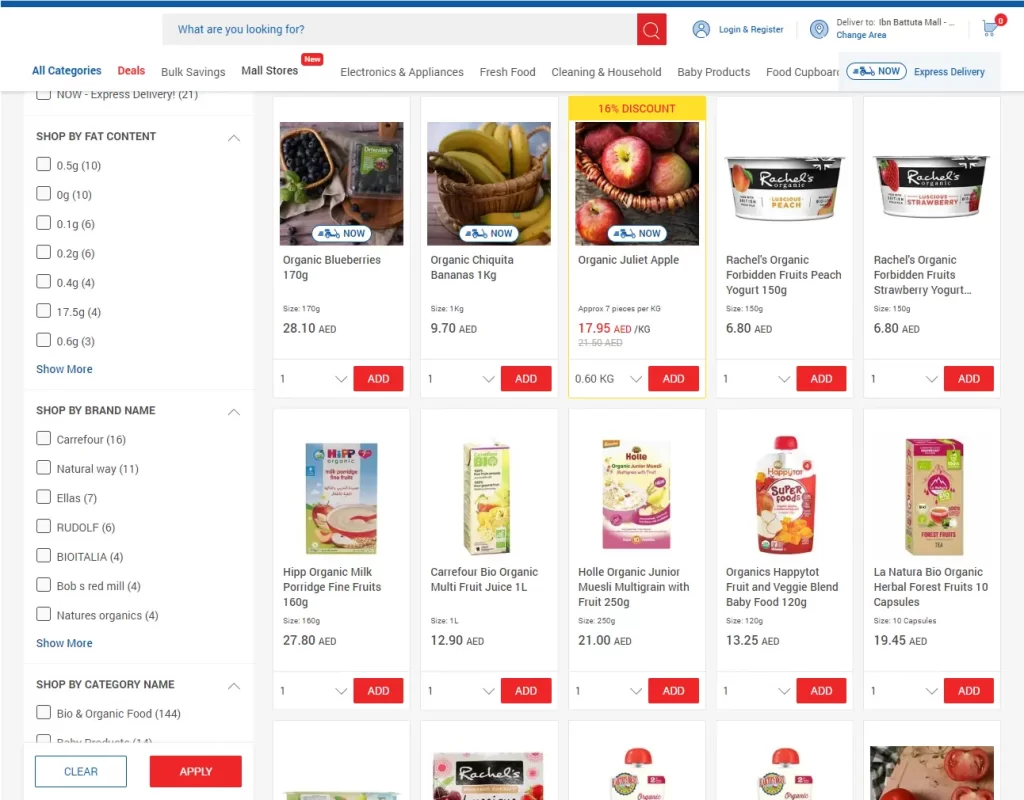 8. Your shoppers' collective searches are revealing as well. They can help you determine associations between categories, products, and search terms. The best part is that algorithms that can self-learn can make these associations without you needing to write rules manually or change product data.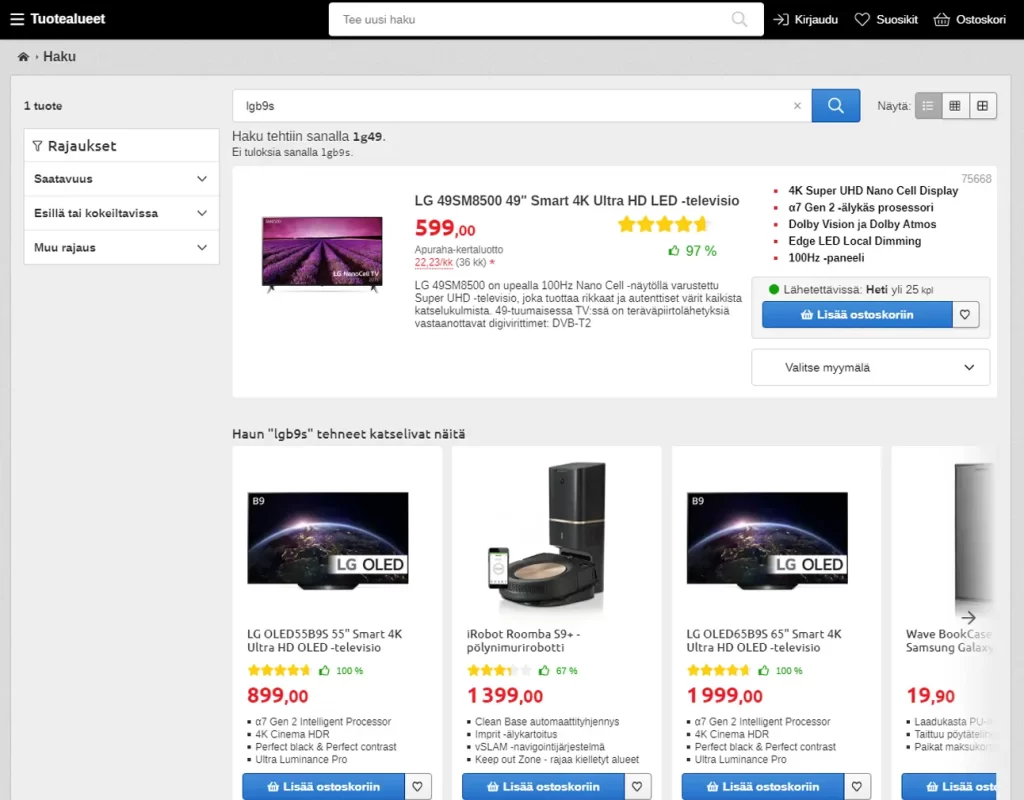 9. A shopper's affinity for custom attributes like style, pattern, size, color, or preference around brands and products can be understood not just from their current session but their history as well. Personalizing search based on this information can drive higher conversions.
What are you doing to aid visitors to explore the most relevant products in your catalog?
10. Sometimes, visitors are unsure as to what they want to purchase. This is your opportunity to guide, inspire, and even surprise them with meaningful yet interesting search results. This is what separates plain vanilla searches from personalized commerce searches.
As shoppers begin typing into the search box, you could predict what they may be looking for and provide some inspiration.
Increasing search result relevancy with each keystroke makes for better experiences.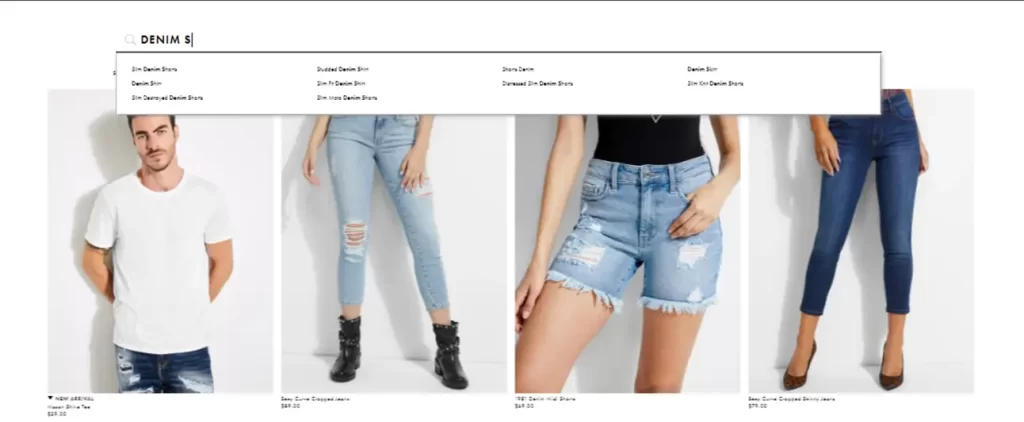 11. When products need multiple dimensions for selection, contextual filters can help quickly narrow down results.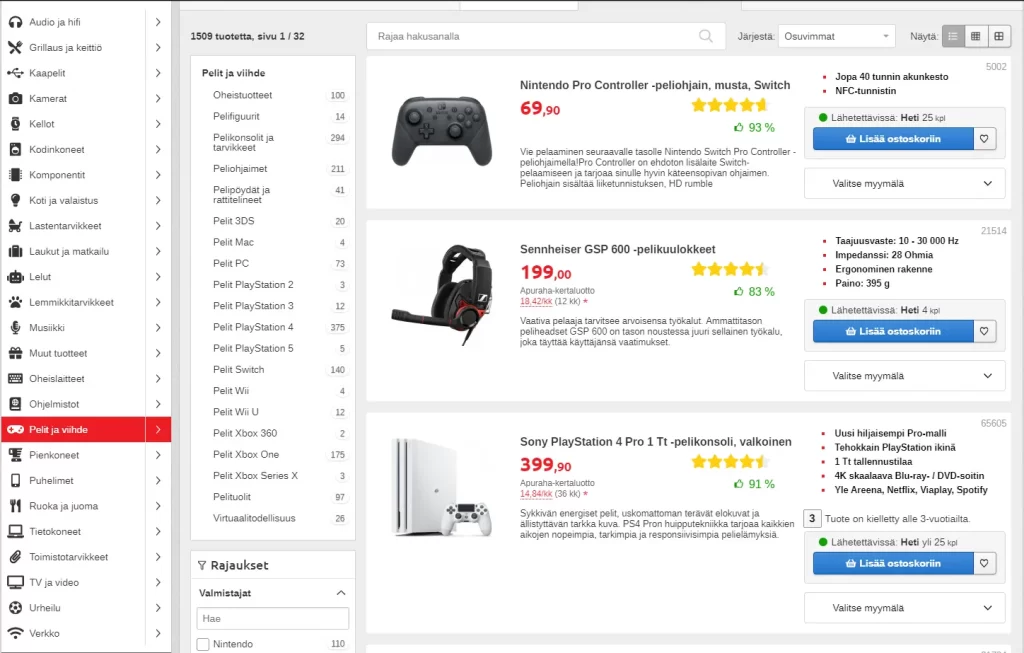 12. With 70% of traffic coming from mobiles and the limited real estate that these devices afford, you need to be able to personalize commerce searches. You want users to find what they are looking for faster. And that means your search needs to be contextual and display the most relevant items at the top of the results. We use a metric called Findability to measure if shoppers are finding what they need.
In other words, commerce search must be simple, intuitive yet sophisticated. It must reduce the need for users to scroll or use filters, and thereby help them complete their journey quicker.
The commerce search box is the perfect ally for marketers and merchandisers in helping deliver the best experience and boost conversions without relinquishing control over aspects like stock counts, trade promos, and private label growth metrics.
Commerce search can be really potent for retailers if it's personalized. So, how would you rate your commerce search based on these 12 points?
Learn how you can move from legacy, one-size-fits-all search to self-learning personalized search.
More Reading:
Learn how Verkkokauppa.com, Finland's most popular online retail store, experienced a 10-15% increase in conversions when they switched to personalized search. Read the story here.