Based on real eCommerce and marketing examples that tell us what not to do
I thought 'Hi First_name' was the worst nightmare for a marketer who's trying to seem like they have really crafted a message exclusively for the recipient. I was wrong. I hadn't come across these epic fails that not only cost a conversion or sale, but can negatively impact brand perception.
Superficial personalization is common, but most customers can see through it and find it annoying at best and offensive at worst. Real relevance, on the other hand, is constantly learning and truly individualized. It requires a nuanced understanding of customer preferences, and results in a frictionless, enchanting shopping experience that drives repeat purchases and customer lifetime value.
Get the commerce personalization idea library with 20+ unique examples to help you grow digital revenues and engagement.
Download Now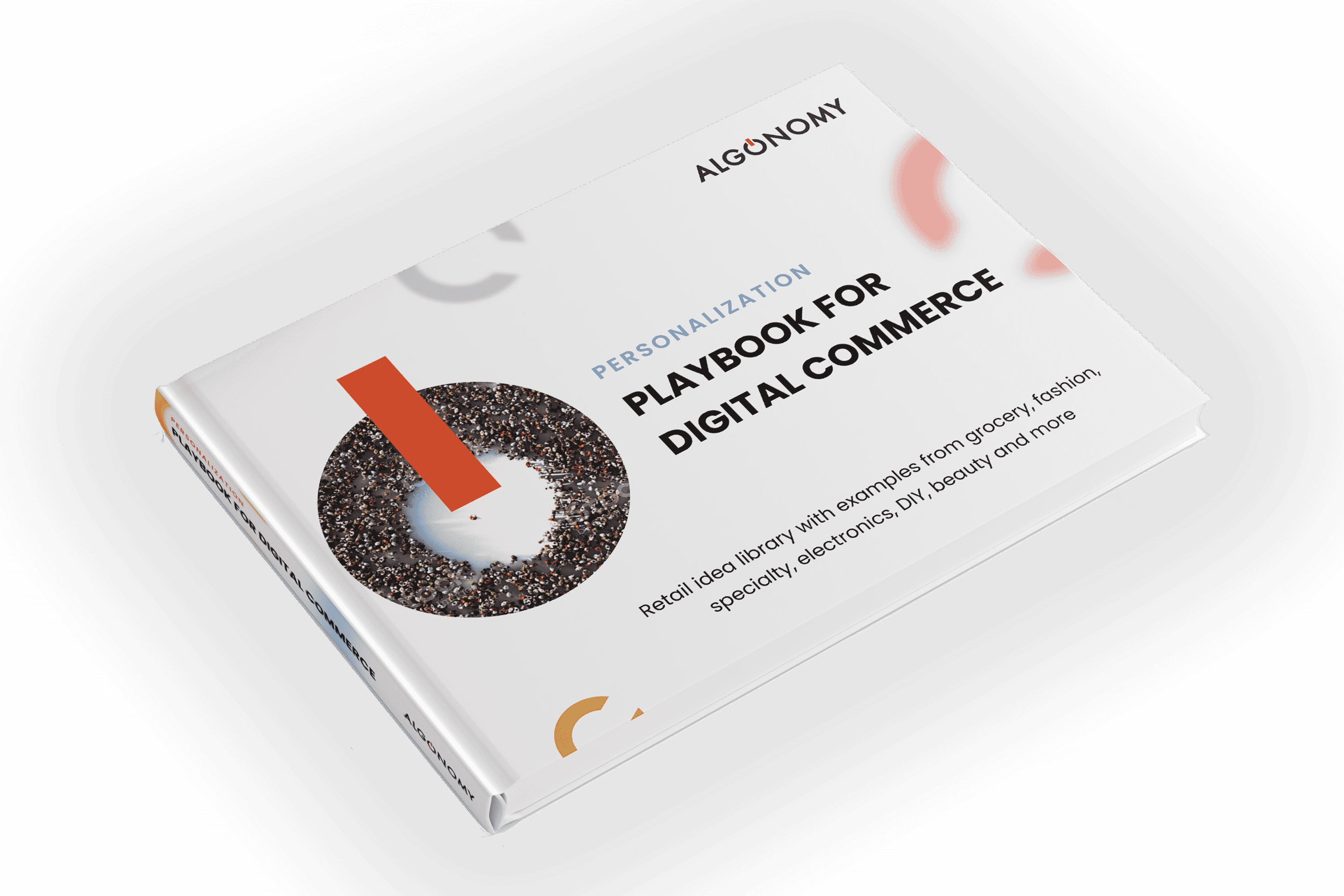 Here's a look at some personalization fiascos. Are you guilty of any of these?
1. Obviously irrelevant search results
Cat food shows up in search results when I search for salmon.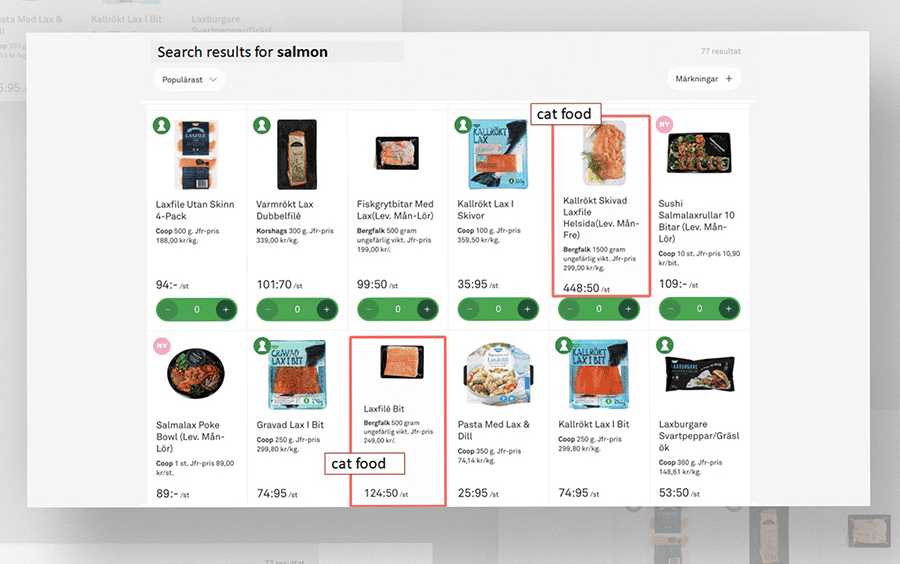 The likely cause for this is product metadata that contains the word 'salmon', therefore being picked up by the search engine as a relevant item. It's a mammoth task to ensure high quality product data, but there is a smarter way to solve this problem.
By using machine learning algorithms, search queries can be aggregated and associated with actual views and purchases, and those with higher confidence scores are indexed and shown to future shoppers using that search term. In this example, since visitors view and buy salmon (and not cat food), those products are boosted for future searches of salmon. We call this wisdom of crowd based learning, that does not require manual rules and synonym adding.
2. Bad product recommendations, unrelated to the seed product
For a men's sweatshirt, the recommendations on product page (PDP) include women's handbag, women's jacket, and kids pants.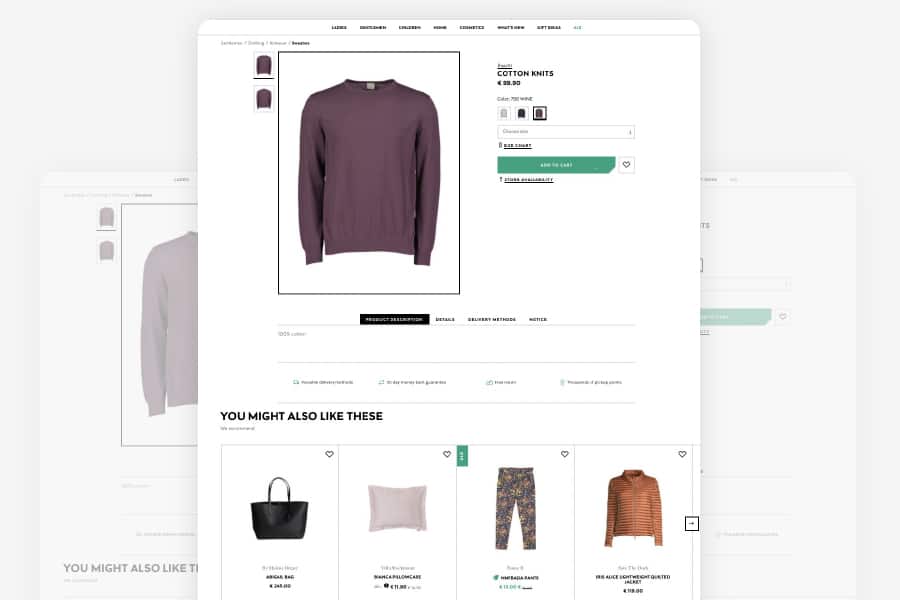 The likely cause for this is using a traditional, common 'people who bought this also bought' strategy that clearly isn't working, as purchases made over time are unlikely to be complementary. Instead 'bought together in the same order' is a strategy more suited for compatible cross-sell.
3. No results for a product available in the catalog
When I look for 'cutlery', the webstore returns a no-results page, even though they have cutlery in stock.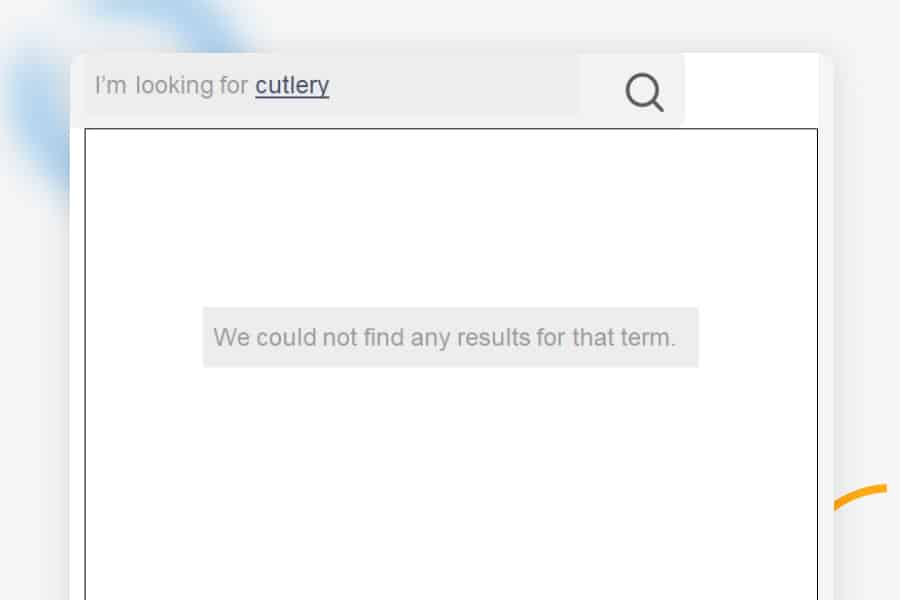 The problem is that dictionaries and synonyms aren't set-up, and the search engine isn't learning from actual shopper searches. The catalog uses the terms 'silverware', 'forks and knives' to refer to the same product.
This is a common problem across retail verticals.
In another instance, a search for 'flip flops' gets me relevant results, but it does not work when I search for 'slippers' or an Australian searches for 'thongs' (Yes, I spent some time in Australia, and that's their term for flip flops!).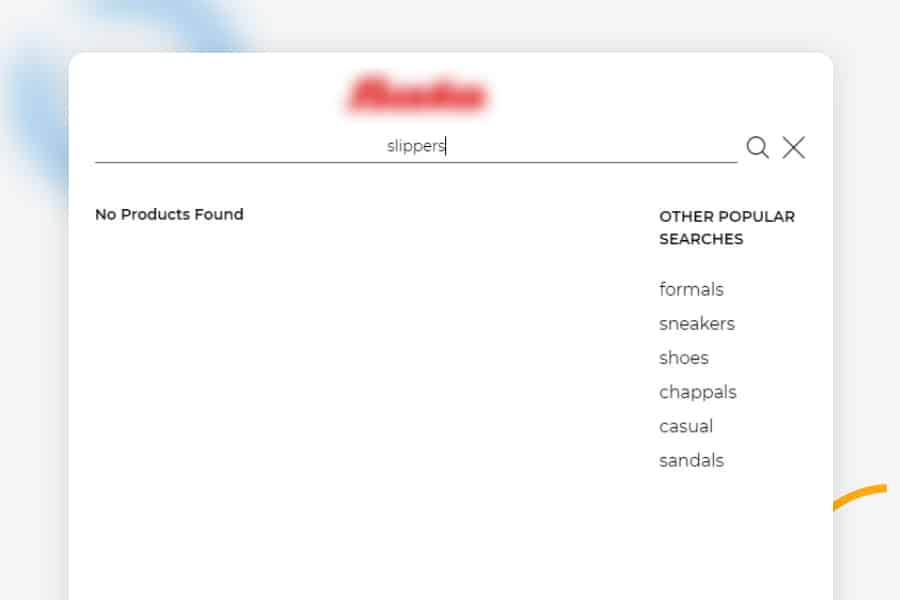 4. Spray and pray marketing, no personalization
I'm inundated with emails, messages, notifications that I never end up opening.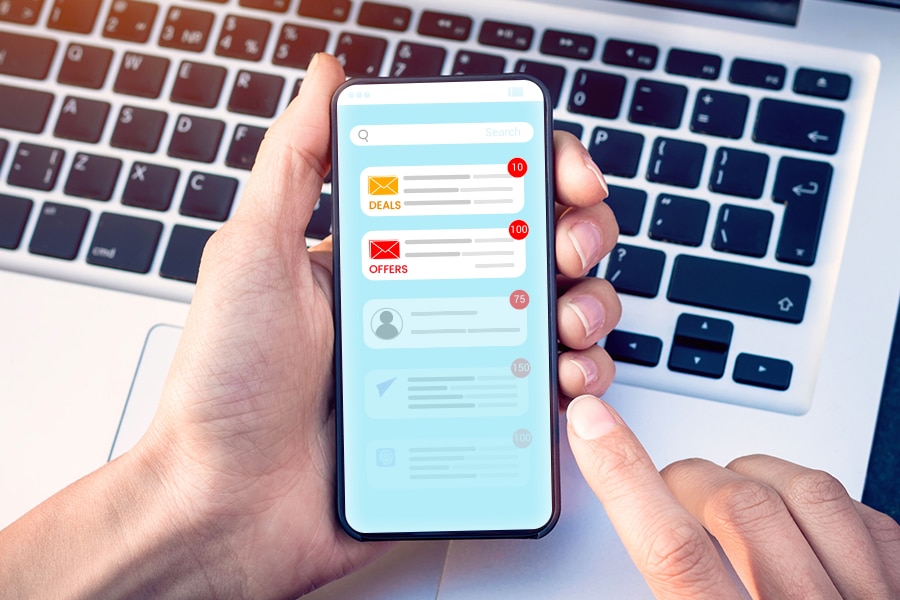 Many marketers are stuck in the 90s – they either lack the ability to target customers, or are constrained because their channels work in silos. Most have progressed to digital channels, but are blasting every communication to every customer on every channel – email, app push notifications, direct mail, SMS. Their inability to cap the total number of touches is of course overwhelming for the customer, and the result is them hitting unsubscribe, turning off notifications, and blocking.
5. Over-personalization – the belief that the more you personalize, the better the customer experience
We're all for relevance and tailoring experiences for an individual's specific needs. However, know that there is an optimum level beyond which personalization can become restrictive and prevent exploration, giving the impression that there isn't anything new to consider.
One of our clients found their sweet spot at 65%, and discovered that increasing personalization to 70% on their commerce store resulted in a 5% drop in revenue per visitor and 6% lower average order value.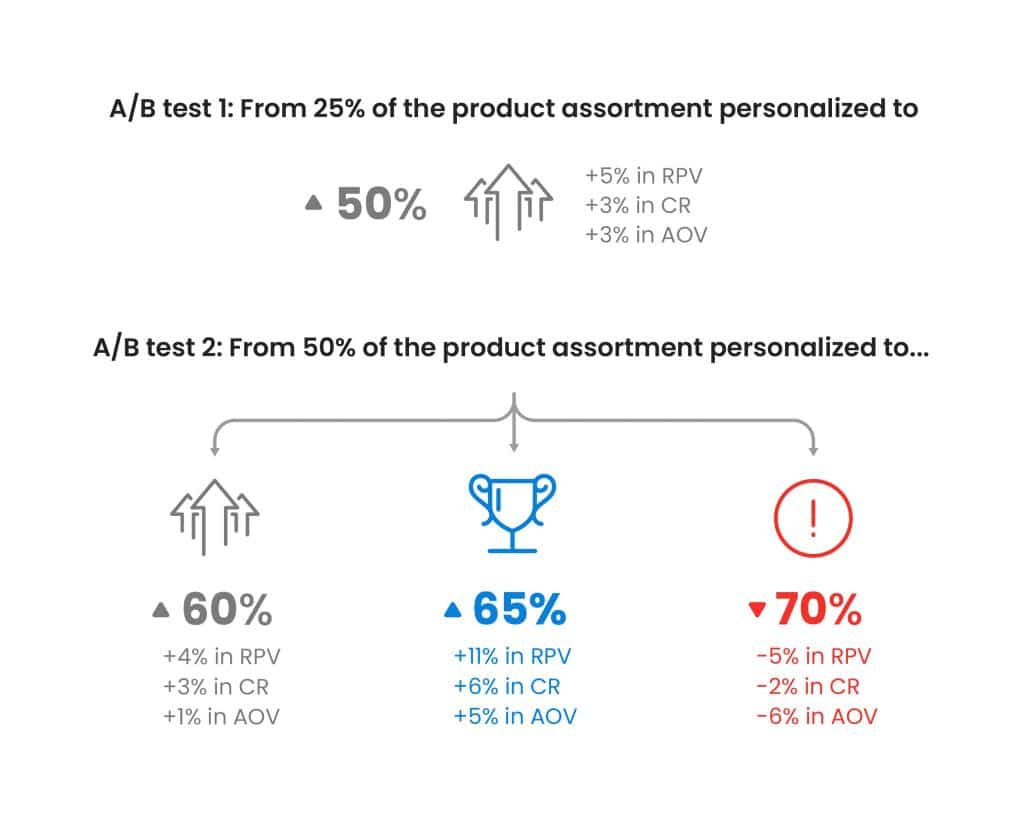 Read more about over-personalization, and findings from testing by a fashion marketplace here
What to do next
Wondering if it's possible to get customer experience right even as you deal with expanding catalogs, complex shopper journeys, demand and supply shocks, and shorter attention spans? We're here to help.
Get this made-for-retail personalization idea library to learn about new use cases that are helping retailers and brands improve digital conversions, grow basket sizes, and boost engagement.