The client runs the pizza business for one of the top three pizza brands in the world. They own and operate over 500 stores across 200+ cities, catering to over 50 million orders from 7+ million customers.
The Challenge The client's marketing team wasn't equipped with the right customer insights to personalize their campaigns, which resulted in poor marketing ROI. With Algonomy, they aimed to:
Integrate their customer data across online and offline channels to create a unified view of each customer.
Create granular customer segments and gain a deeper understanding of customer journeys.
Personalize marketing with respect to each customer's preferences, transactional behavior, lifecycle stage, and promotional activity.
In this fast-paced, digital-first world, we have to make important decisions quickly to keep up with ever-changing consumer needs and preferences. We believe Algonomy will give us a strong data foundation and the insights we need to make better and more timely decisions.
CFO


Top Brands Trust Algonomy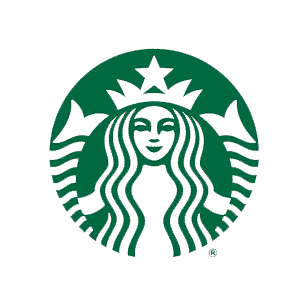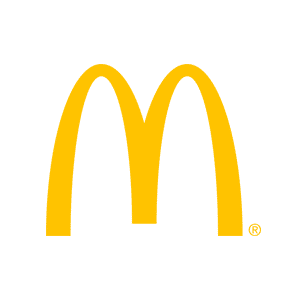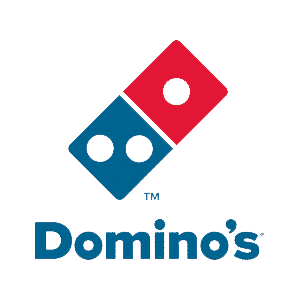 Unify Your Customer Data to Drive Personalized Multichannel Marketing and Customer Engagement Real-time Customer Profiles
Use Algonomy CDP to capture behavioral data in real-time for both known and anonymous customers. Create dynamic segments for activation at scale.
Omnichannel Marketing Campaigns
Leverage machine learning algorithms, advanced analytics, and micro-segmentation tools to automatically orchestrate, test, and optimize personalized campaigns across the entire customer journey.
Predictive Customer Analytics
Leverage actionable algorithms to create granular micro-segments. Perform look-alike and propensity analyses to drive next-best actions, and measure response with campaign and journey analytics. Personalized Customer Engagement
Leverage data to send the right promotions and content to shoppers, at an individual level. Auto-optimize and eliminate tedious manual A/B tests.
Want to learn more about Algonomy's Customer Data Management and Personalized Outbound Marketing capabilities?