The company, established in 1936, is among the largest privately-owned retail chains in New England. The grocer is listed in Forbes Top 500 Private Companies. In addition to grocery, the company covers pharmacy, prepared foods, and fresh foods.
The Challenge The company was experiencing poor customer engagement and low conversions from their marketing campaigns due to the lack of insights-driven personalized, omnichannel marketing. They aimed to:
Create a unified view of customers across online and offline channels
Create granular customer segments and gain a deeper understanding of customer journeys
Drive personalized marketing — curated to each customer's preferences, transactional behavior, lifecycle stage, and promotional activity — across touchpoints
Our partnership with Algonomy, and use of their customer analytics solution to power our digital engagement and personalization platform, has helped us deliver the kind of contextualized digital experiences and interactions that consumers are expecting from their brands of choice. And most importantly, we're seeing these efforts translate into incremental sales and profits for our retail clients. At the end of the day, that's what it's all about.
Randy Crimmins, Chief Strategy Officer at Relationshop (Algonomy channel partner for grocery clients in the US)
Product Used Algonomy Personalization Suite:


Top Brands Trust Algonomy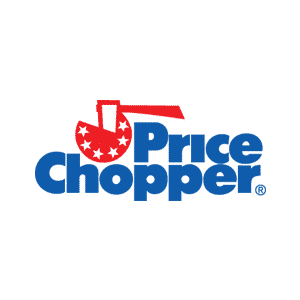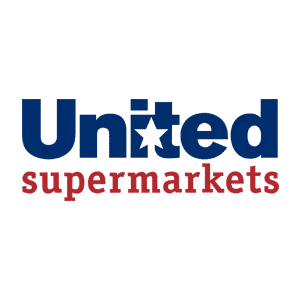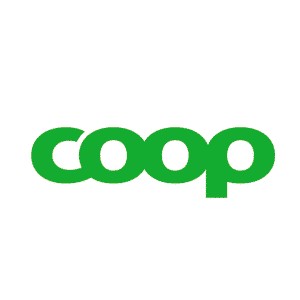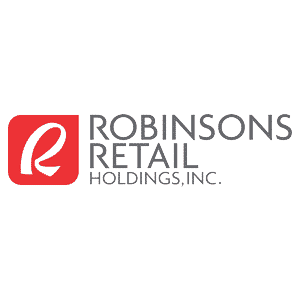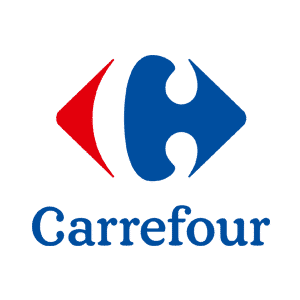 Unify Your Customer Data to Drive Personalized Multichannel Marketing and Customer Engagement Real-time Customer Profiles
Use Algonomy CDP to capture behavioral data in real-time for both known and anonymous customers. Create dynamic segments for activation at scale.
Predictive Customer Analytics
Leverage actionable algorithms to create granular micro-segments. Perform look-alike and propensity analyses to drive next-best actions, and measure response with campaign and journey analytics.
Omnichannel Marketing Campaigns
Leverage machine learning algorithms, advanced analytics, and micro-segmentation tools to automatically orchestrate, test, and optimize personalized campaigns across the entire customer journey. Personalized Customer Engagement
Leverage data to send the right promotions and content to shoppers, at an individual level. Auto-optimize and eliminate tedious manual A/B tests.
Want to learn more about Algonomy's customer data management and personalized outbound marketing capabilities?