Consum delivers Omnichannel Personalized Shopper Experiences
The largest cooperative in the Spanish Mediterranean with 790 stores and over 3.5 million customers were able to deliver delightful customer experiences resulting in –
19% increase in average basket value
10% improvement in visit frequency
Top Grocery and Convenience Store brands trust Algonomy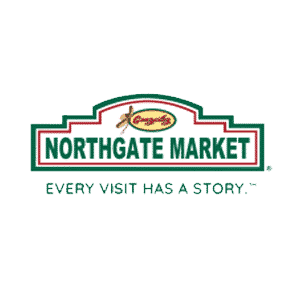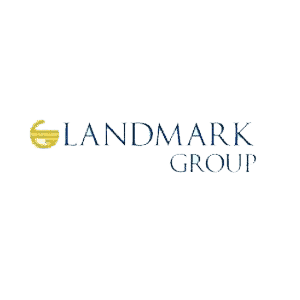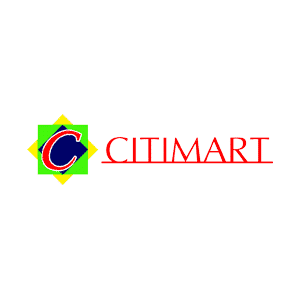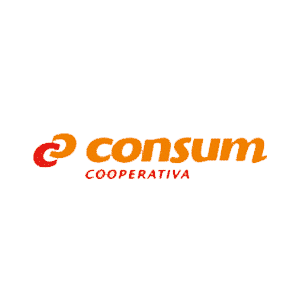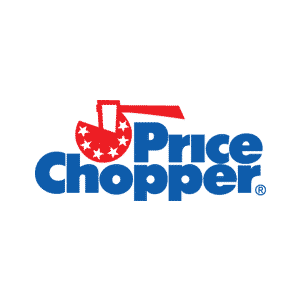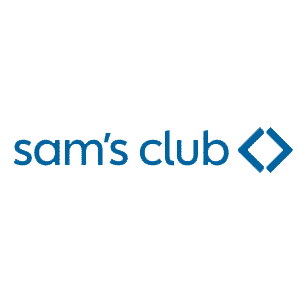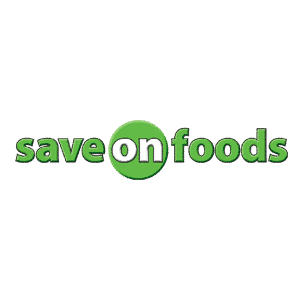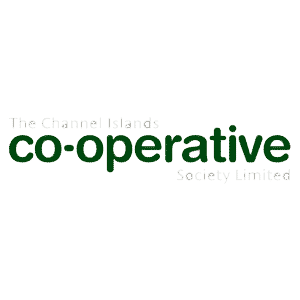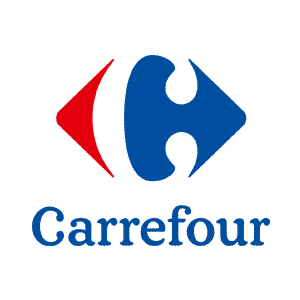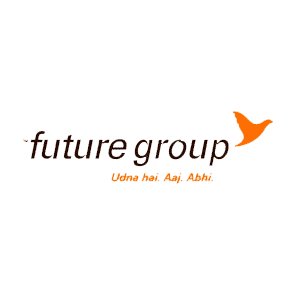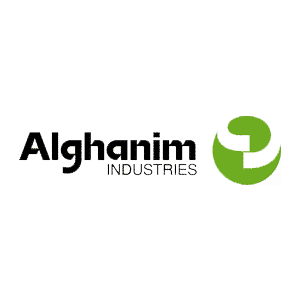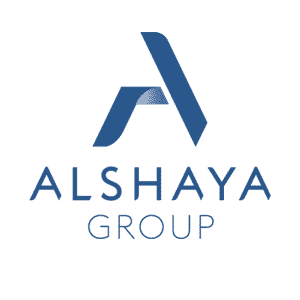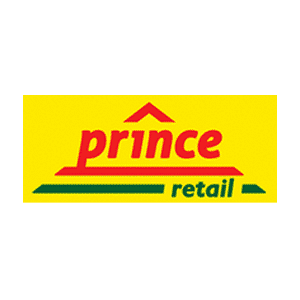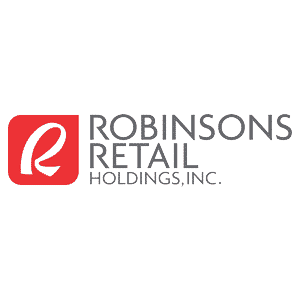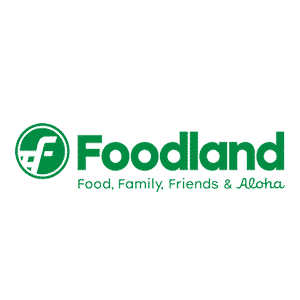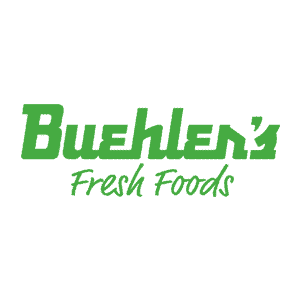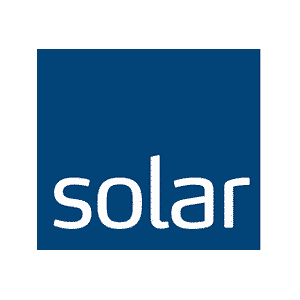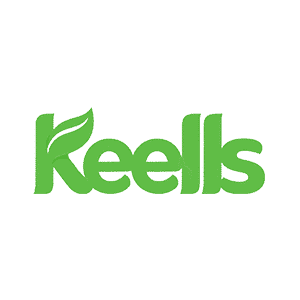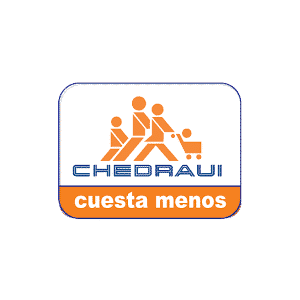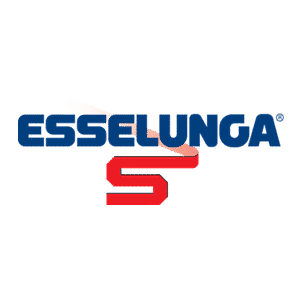 Powering Digital Experiences and Growth
Algonomy's omnichannel personalization offering for grocery and convenience stores cover a full range of capabilities for marketing and merchandising teams that include commerce personalization, customer journey orchestration and algorithmic merchandising.
Built on a foundational CDP, the solutions help grocers better understand their customers, personalize engagement throughout the customer lifecycle by unifying offline and online digital interactions, optimize assortments and prevent stock-outs. With this, you can increase conversions by 5x, improve average order value by atleast 20% and significantly improve customer lifetime value.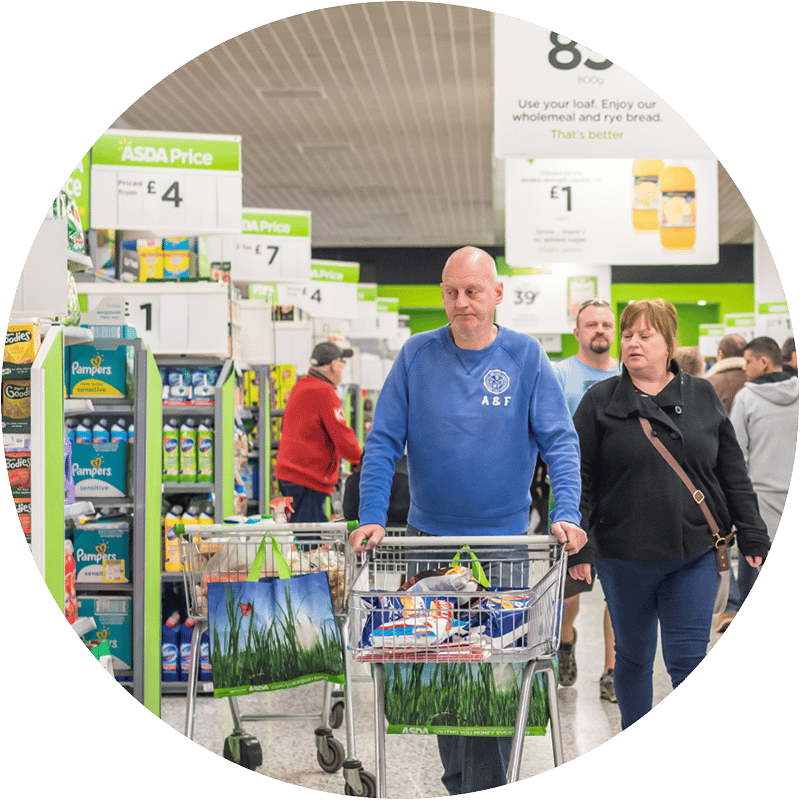 Deliver Differentiated Omnichannel Shopper Experiences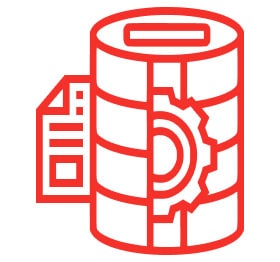 Unify Offline and Online engagement personalization
Delivering seamless offline and online engagement is difficult, but with Algonomy's single unified recommendation engine, you can engage customers with automated personalized recommendations, offers based on 150+ out-of-the-box strategies, seamlessly across offline and online touchpoints throughout the customer journey.
Drive 30% higher conversions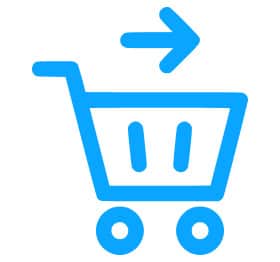 Grocers are aiming to reduce average time taken to build the cart and check out under 8 minutes and make shopping experience frictionless.
Build carts faster, simplify buying with pre-built carts based on pastpurchases, brand affinities, customer preferences.
Encourage upsells by enabling one click 'Buy the recipe' with personalized suggestions in real-time based on customer behaviour, preferences, and purchase history.
Increase basket size by 20%
Reduce time to check out by 40%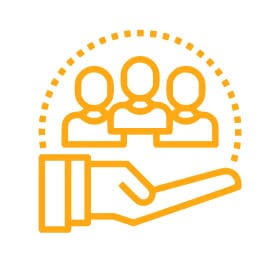 Personalize for new visitors and loyal customers
Personalizing for new visitors is a challenge since there is no past purchase history.
Personalize for first time visitors and inspire them to purchase by understanding intent and context like trending products, top sellers of the day/week, products with higher ratings, popular products based on geo location.
Boost or recommend new or long tail products that they may not be aware of from your catalogue using NLP.
Identify your best customers based on RFM models. Also, get insights into churn trends, retention forecasts.
Curate personalized combo offers based on extensive market basket analysis, purchase patterns and behaviour. Increase repeat visitors and repeat purchases by 2x.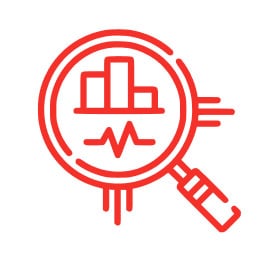 Increase Search Relevance
Assist visitors discover products faster and increase conversions by 30% by individualizing search results based on attributes like size pack, price band, product type, ingredients.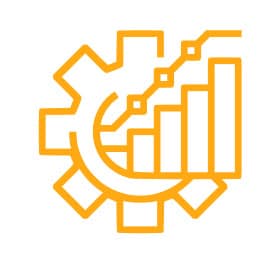 Localize assortments based on sales forecast, seasonal trends, purchase patterns and weather.
Analyze attributes like shelf duration, weight and date to optimize fresh produce inventory and sales.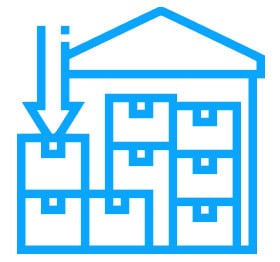 Avoid tedious manual merchandising and prevent stock-outs.
Strike a balance between manual and automated merchandising. Assist Merchandisers with faster replenishment using real-time auto-optimization and custom strategies created manually.
Predict out of stock and prevent lost sales by atleast 5-10%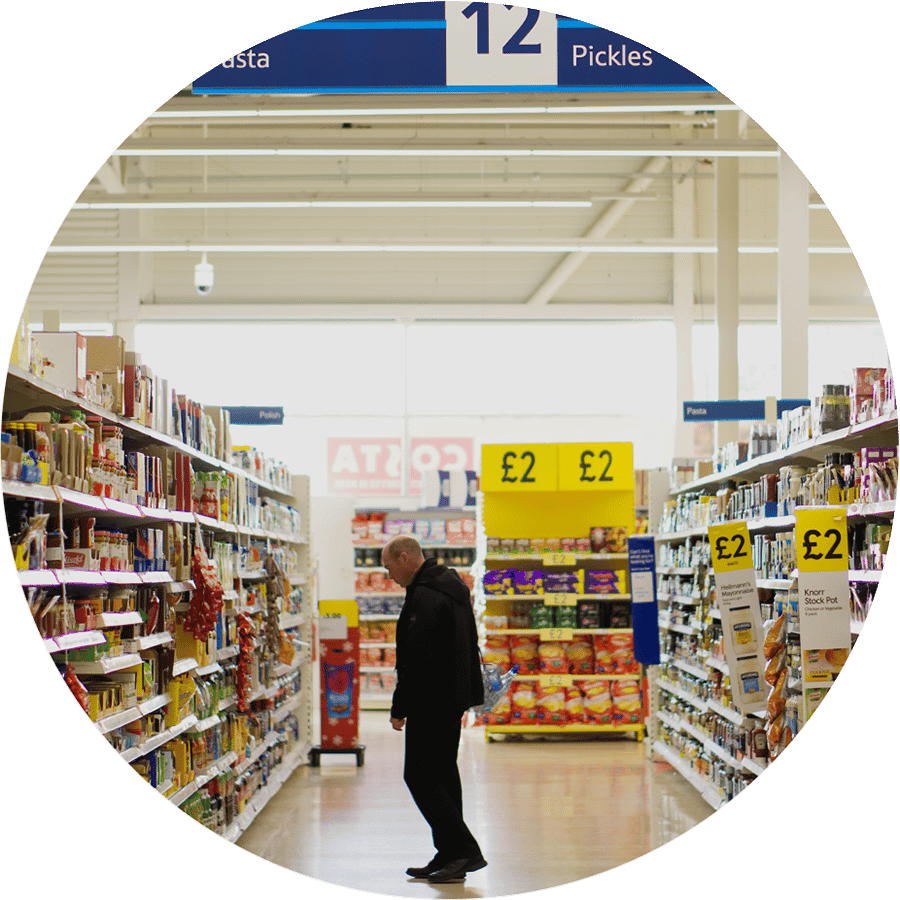 Learn how you can power digital growth with Algonomy

"Personalization is something that customers in the Danish market simply expect when they visit an e-shop. To meet our customer needs, we started by first implementing the most important part of Algonomy platform: Recommend for Personalized Product Offers. We did this throughout our website. Soon after, we looked into implementing Discover for personalized product pages and lastly, Engage, for personalized content and placements. All 3 modules work great together."
Nicholai Fisker, Chief Digital Marketing Officer, Coop Denmark

"Rich Relevance's modules have helped us to see increased and improved results in customer engagement and sales. This year customer habits have changed, and our offering to customers has also evolved. We are looking forward to working with Algonomy and to hearing how they can help us achieve further success with our Specialbuy offering."
David Barter, Managing Director of National IT, Aldi UK