Collaborate, Align, Profit
Increase Supplier Collaboration with Insights and Control for Greater Growth, Profitability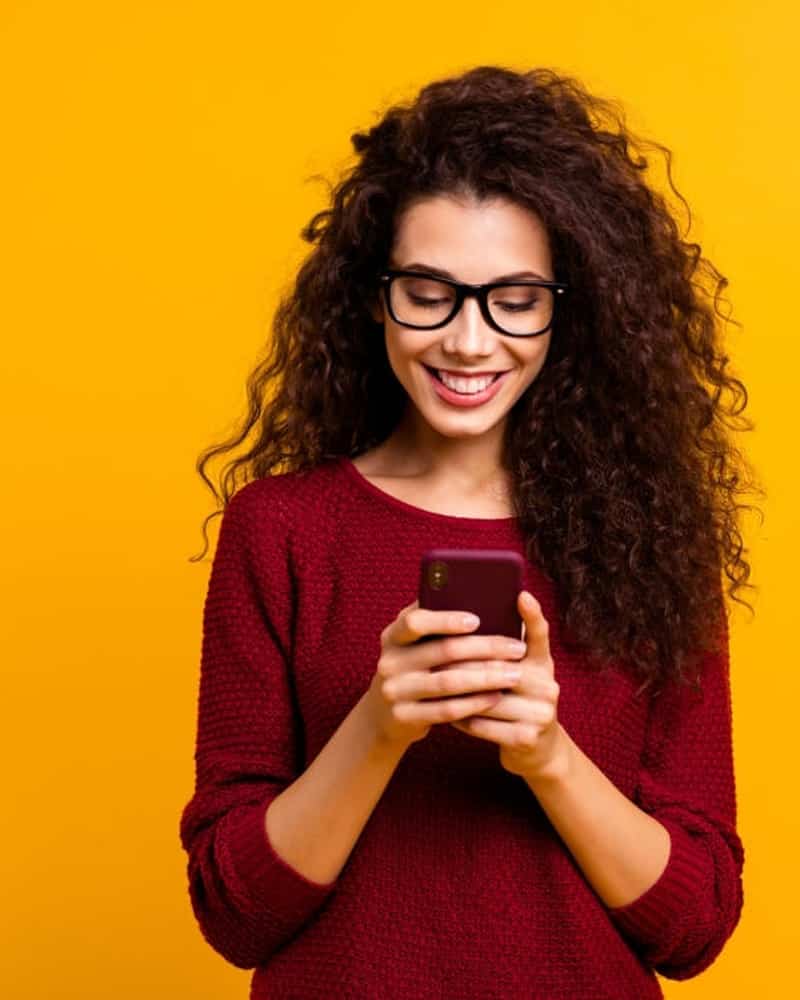 Centralize supplier and collaboration management
Manage all your suppliers and the entire collaboration process from one place. Automate key processes like supplier and product onboarding, order to pay and supplier funded promotions and rebates.
Create and share insights across the process
Use the algorithmically-driven analytic dashboards and reports to gain real-time insights into your demand, supply, and shoppers. Share the insights with suppliers and cross-functional teams to improve performance and increase growth and profitability.
Improve supplier visibility and control and process automation.
Give suppliers the tools to optimize inventory levels and distribution; accelerate the introduction of new products; and understand product, category, and shopper preferences at a granular level.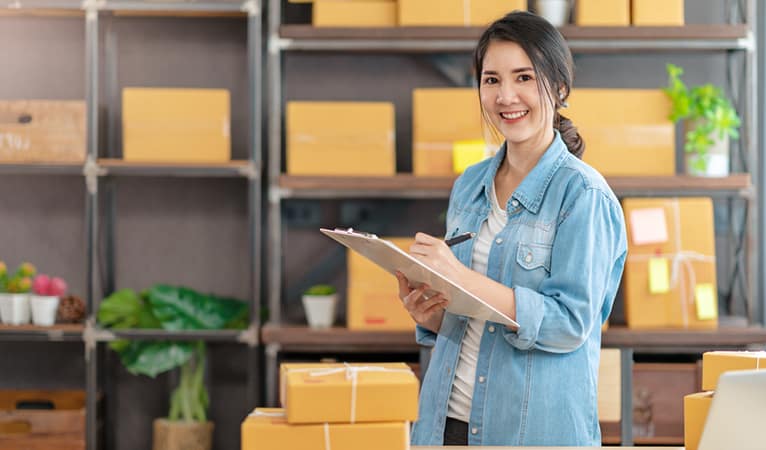 Supplier information management
Ensure accuracy of Master data. Guided workflow collaboration with approval process integration significantly reduces the need for manual information management and integration. Centralized view leads to better realization of business terms and higher efficiency.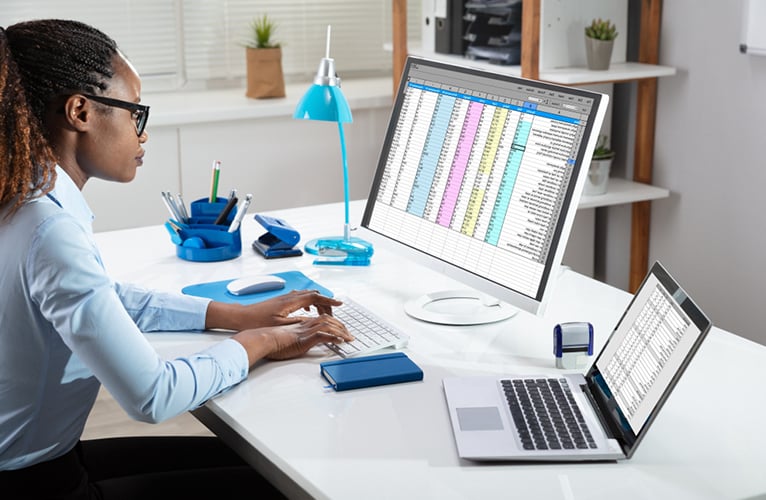 Efficient order to pay cycle with electronic document exchange
Manage the purchasing process more effectively. With electronic document exchange, gain complete supplier visibility into the fulfilment process at each stage. Automated supplier invoice management and matching, and the use of financial document sharing and reporting helps reduce disputes and improve cash flow management.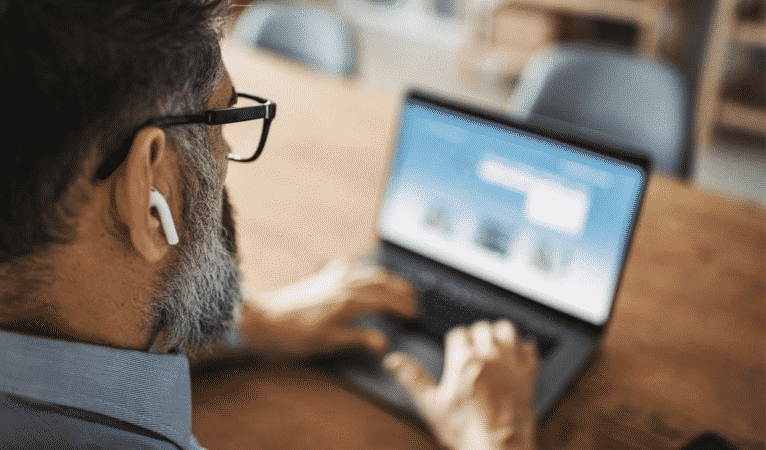 Supplier funded promotion management
Use the electronic rebate and deal agreement repository to drive greater visibility, tracking and compliance. Share merchandising plans and promotional calendars with suppliers for improved trade promotion planning, execution and ROI. Deal audit tracking enables faster recovery of reserve funds and streamlines the deal management process.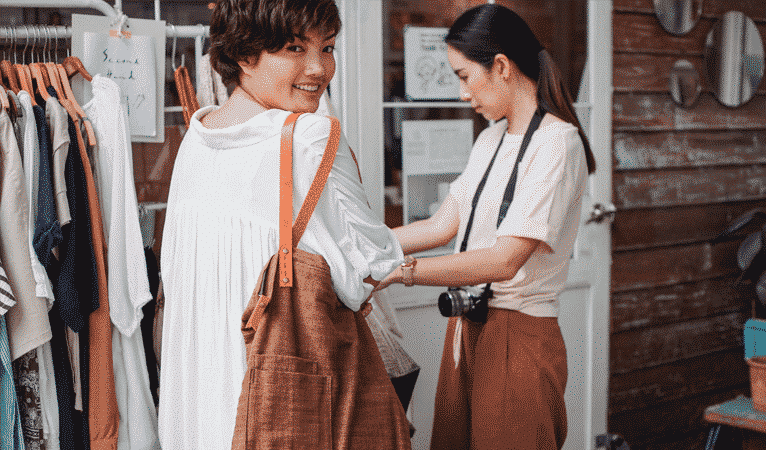 Supplier performance management
Gain insight into the collaborative process and improve supplier performance with analytical views that continuously track key metrics. Use the scorecard capability to create supplier performance plans and track their performance against them.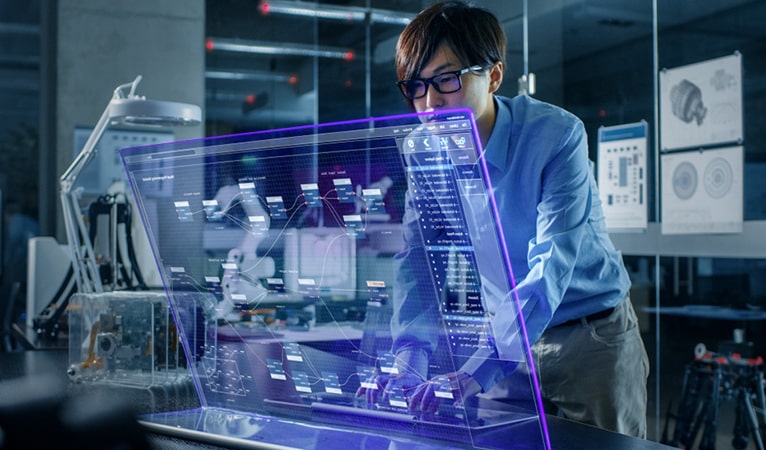 Share actionable insights with account and brand managers across sales, inventory and promotions. Use the leaderboards to provide insight into both high performing and slow moving products. Gain a real-time view of inventory for each location to ensure timely replenishment and identify which promotions worked best and to gauge the impact on sales lift.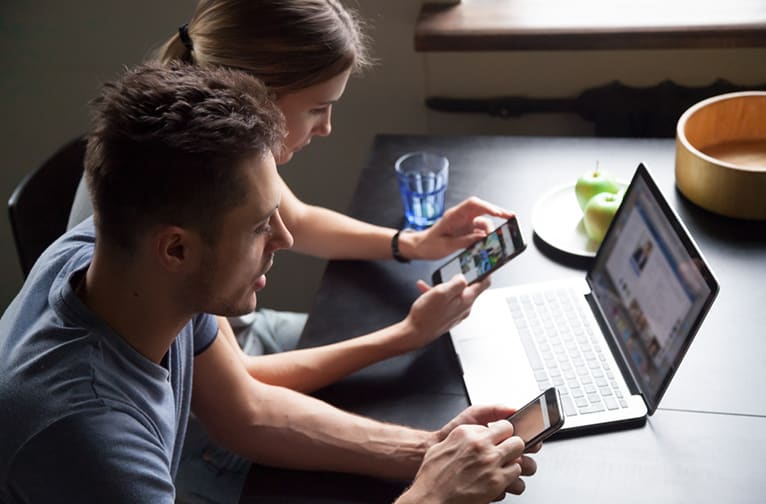 Generate additional revenue streams
Share and monetize contextual retail insights with the supplier network. Vendor Link enables direct retail data sharing that is granular and beyond POS data. Share category, shopper and product insights with suppliers and leverage the opportunity to monetize the data.