A Major US-based Convenience
Store Retailer Takes Its Supplier
Collaboration to the Next Level
GET THE PDF
30%
reduction in
out-of-stock
across stores
5%
reduction in the cost of inventory
15%
increase in supplier-funded promotions
$2
million additional rebate
$1.8
million potential additional revenue with data monetization
Overview The client is one of the largest chains of retail outlets with more than 600 truck stops and convenience stores in 40+ states in the United States and over 900 vendors/suppliers. With a geographically wide coverage area and a smaller outlet format, the client faced multiple challenges in its supplier processes:

Limited inventory holding capacity led to frequent stock-outs.

Inventory position visibility had a lag of 48 hours, leading to delayed interventions to reduce over/understock.

Supplier-funded promotions and rebates were not efficient due to data silos and fragmented processes.

Data was shared with suppliers on an ad-hoc basis, making it difficult to derive insights.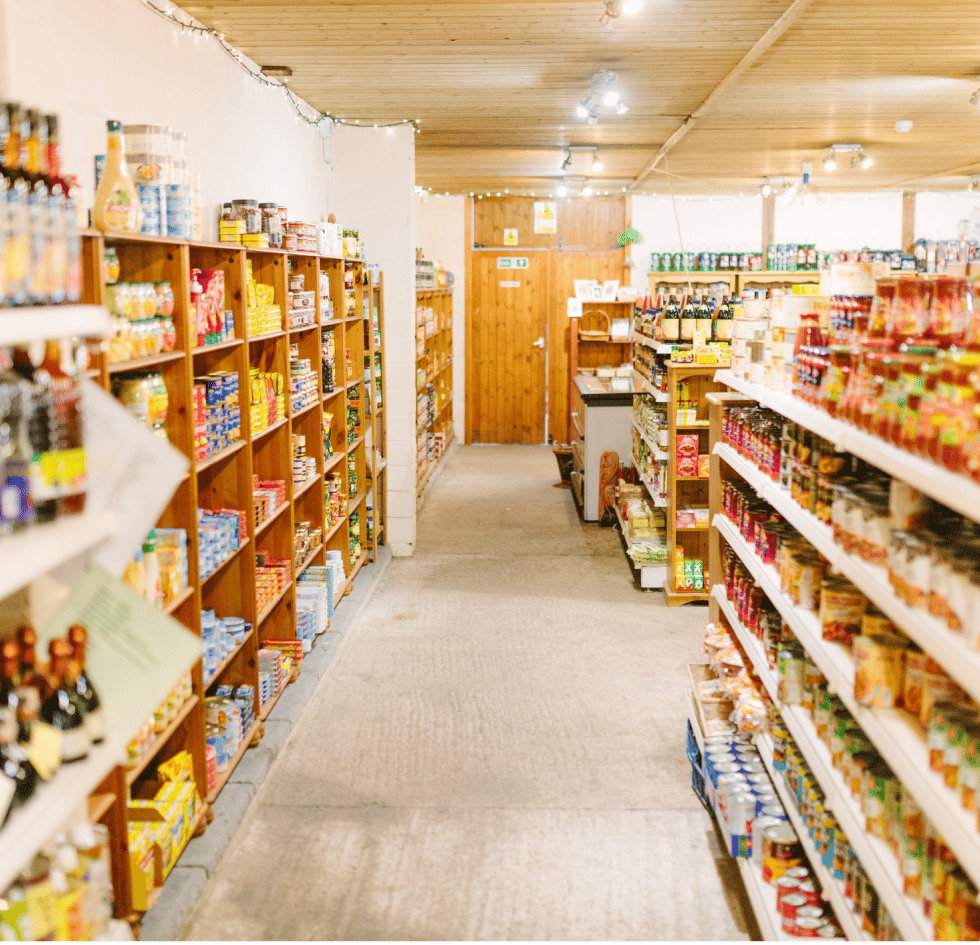 With the objective of creating greater transparency and improving process efficiency across the supplier ecosystem, the client was looking for a scalable platform that would enable a data-driven culture in its internal teams/suppliers and make better decisions on a day-to-day basis.
The ROI of Automated Supplier Management
The client benefited from Vendor Link in the following ways

With the help of Vendor Link's predictive out-of-stock feature and real-time inventory visibility to suppliers, the client was able to reduce out-of-stocks by 30% and inventory carrying cost by 5%.

Vendor Link's smart supplier collaboration features enabled the customer to increase supplier-funded promotions by 15% and generate additional rebate worth $2 million.

The platform enabled interactive on-demand access to data insights and reports for suppliers, opening up $1.8 million worth of opportunity through data monetization.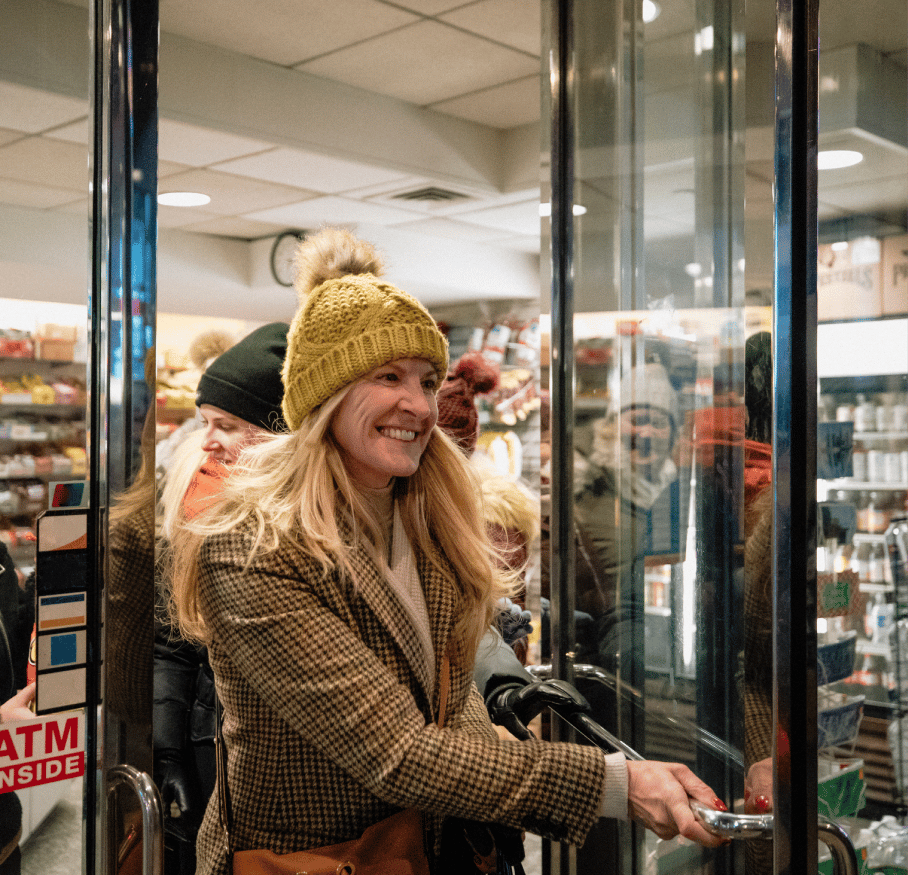 Vendor Link helped the client improve supplier collaboration by enabling real-time decision-making and greater collaboration across store replenishment, supplier-funded promotions and rebates, while providing additional revenue opportunity in the form of data monetization.
Looking for a Personalized Demo? Let's Talk.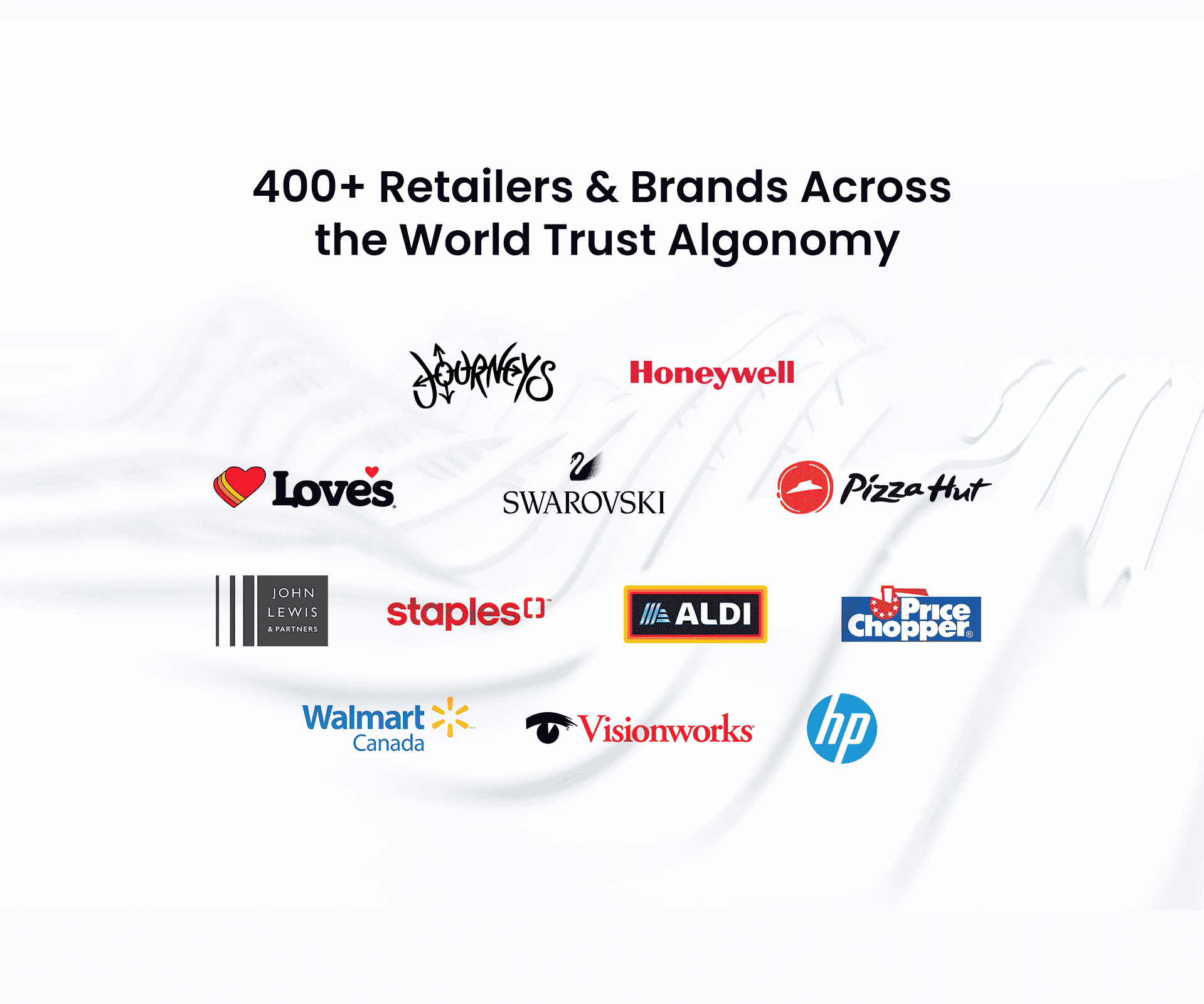 Explore More Resources on Supplier Collaboration