Cost Savings
Information Management
SIM Cost
--
PIM Cost
--
Deal Management
Promo/Deal
--
Fund Recovery Cost
--
Space Management
--
Order to Pay
PO delivery/Mgmt cost
--
Invoice Mgmt cost
--
Cost Savings
Information Management
SIM Cost
--
PIM Cost
--
Deal Management
Promo/Deal
--
Fund Recovery Cost
--
Space Management
--
Order to Pay
PO delivery/Mgmt cost
--
Invoice Mgmt cost
--
Achieve Cost Efficiency and Unlock Business Growth with Vendor Link - Retail's Only Insights-driven Supplier Collaboration Platform
Vendor Link helps retailers digitize and streamline end-to-end supplier processes, build seamless communication across supplier lifecycle, and elevate data insights and collaboration to a whole new level. It's mobile first and data-science backed use cases help retailers save on operational costs and unlock top line improvements.
Learn more about Vendor Link here.
Learn how Prince Retail transformed its end-to-end supplier collaboration with Vendor Link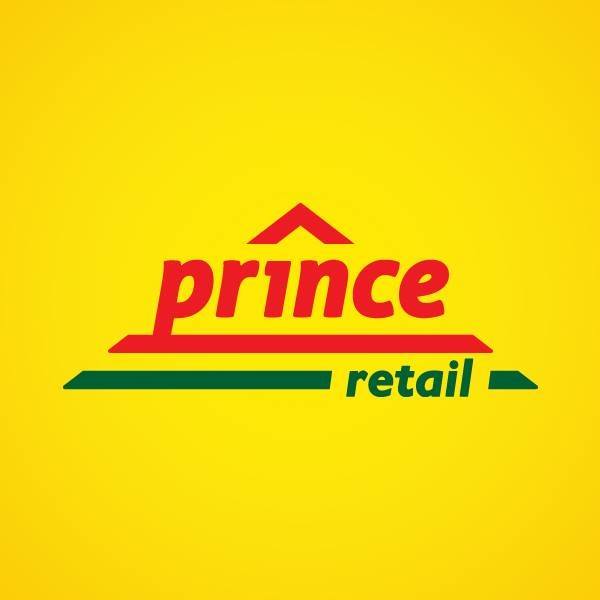 Reduced cost of order to pay cycle management
Faster, error-free PO and payment
Enhanced stock availability
Improved promotions effectiveness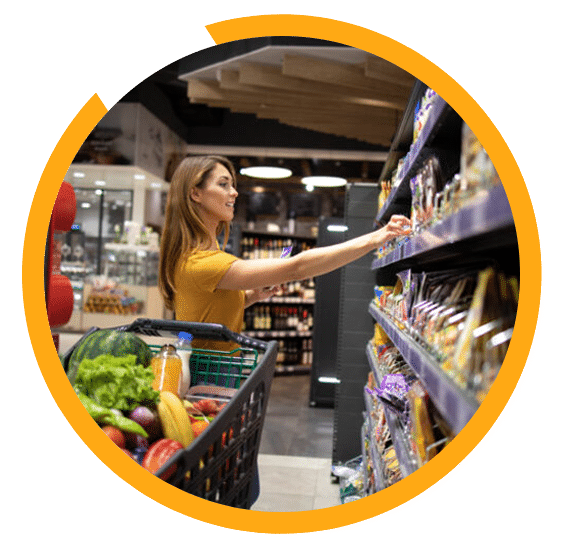 Want to know more about Algonomy Vendor Link?