The Most Effective AI-based Decisioning for Commerce
Crie experiências de compra individuais para clientes novos e recorrentes com um mecanismo de tomada de decisão que escolhe a melhor estratégia de recomendação para cada pessoa e interação.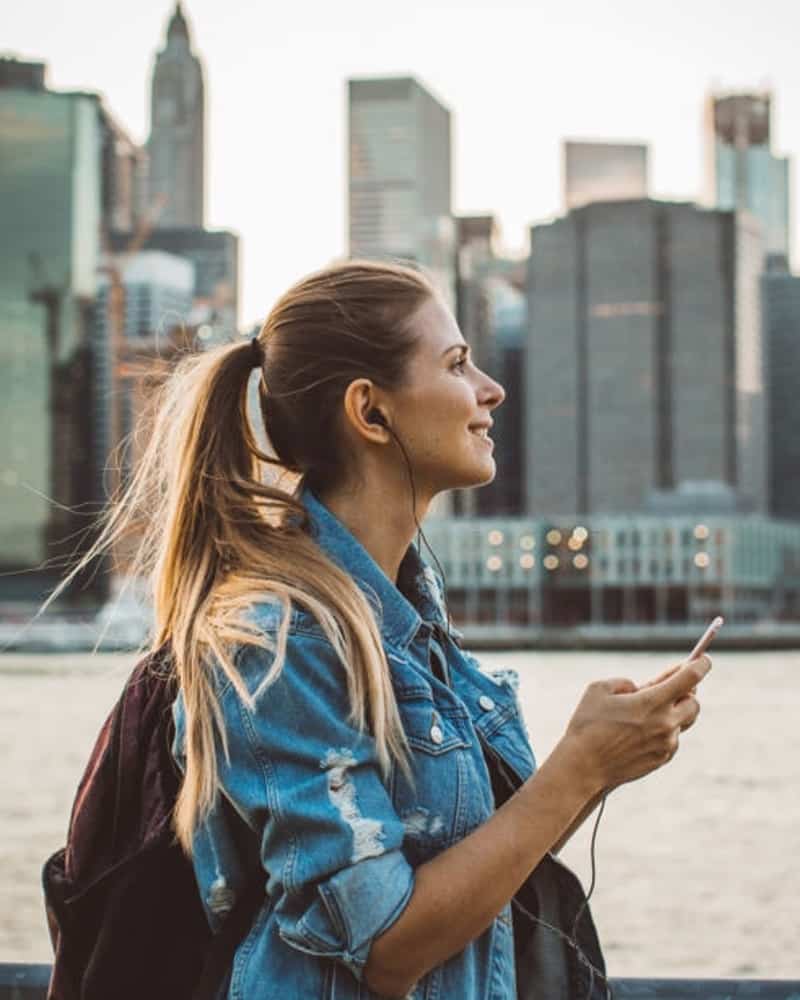 Solve for fast changing catalog, previously unsolvable scenarios
Aproveite as redes neurais de aprendizado profundo (NLP) para gerar recomendações relevantes para produtos de cauda longa e lançamentos, que não tê, dados de navegação ou de compras anteriores. Use o Visual AI para obter recomendações semelhantes e completas.
Learn more
Personalize experiences across channels
Aproveite os dados online e offline para criar um perfil de usuário unificado e em tempo real que serve de base para uma personalização consistente entre os canais, sem perder o contexto.
Learn more
Optimize and automate merchandising
Faça vendas cruzadas e adicionais facilmente aproveitando dados de compatibilidade e atributos do produto. Crie pacotes automatizados que aliviam a carga dos merchandisers.
Learn more
Gain decision and AI transparency
Avalie o desempenho de cada recomendação, conheça seu impacto nas métricas escolhidas e obtenha visibilidade sobre o motivo de determinado algoritmo ter sido escolhido com o Painel de experiência.
Learn more
Automatically Curate 1:1 Recommendations that Boost Conversions and Revenues
Elimine as "partidas a frio". Use entradas de dados explícitas e implícitas, incluindo navegação e comportamento de compra, atributos do produto, tendências, localização, inventário e metas de merchandising, para selecionar o melhor algoritmo de recomendação para cada interação.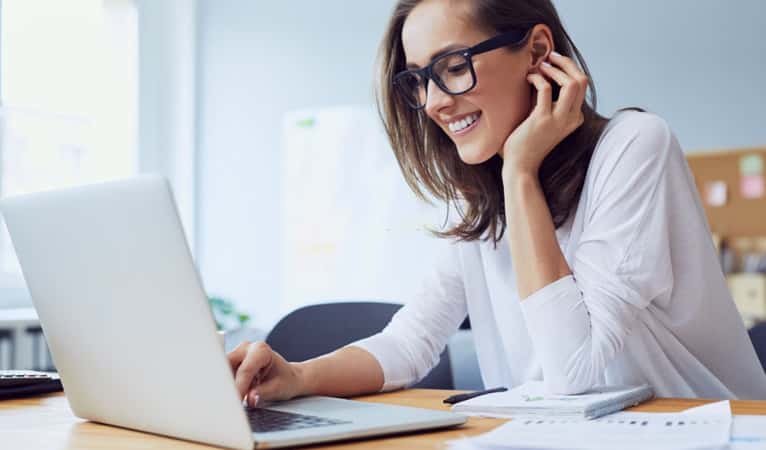 Behavioral decisioning engine
Nossa tecnologia patenteada Xen AI monitora o comportamento do cliente em tempo real e seleciona a estratégia vencedora dentre mais de 150 opções predefinidas para cada interação com o cliente.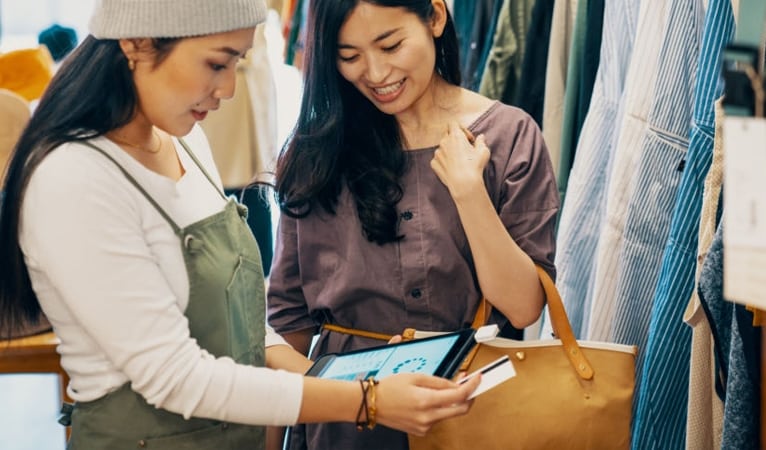 DIY recommendation builder
Aproveite o conhecimento do mundo real de sua empresa e do cliente e forneça a seus cientistas de dados as ferramentas para criar e ajustar algoritmos com facilidade para obter a combinação exata de dados ou parâmetros que têm o melhor desempenho para seus objetivos específicos.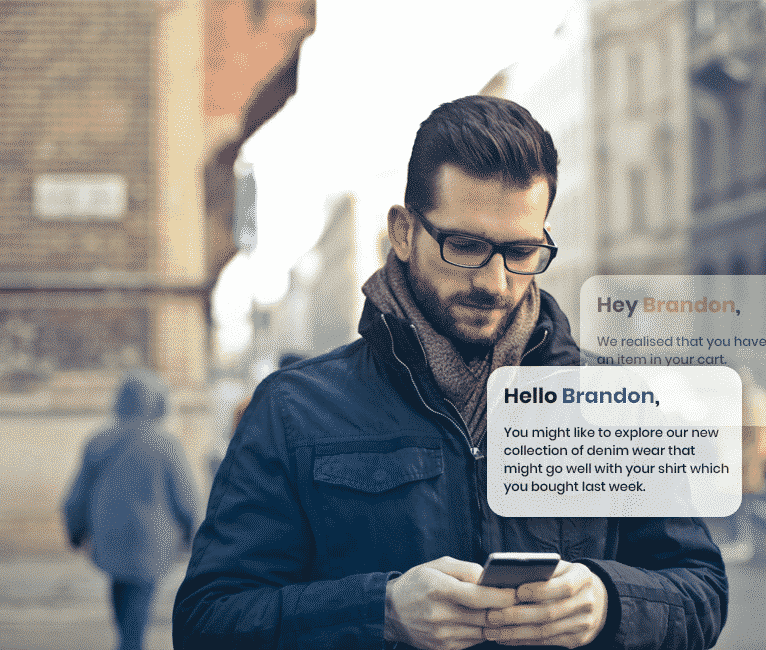 Customer preference center
Permita que seus clientes declarem explicitamente suas categorias, marcas e preferências de produto e use esses dados para personalizar as experiências.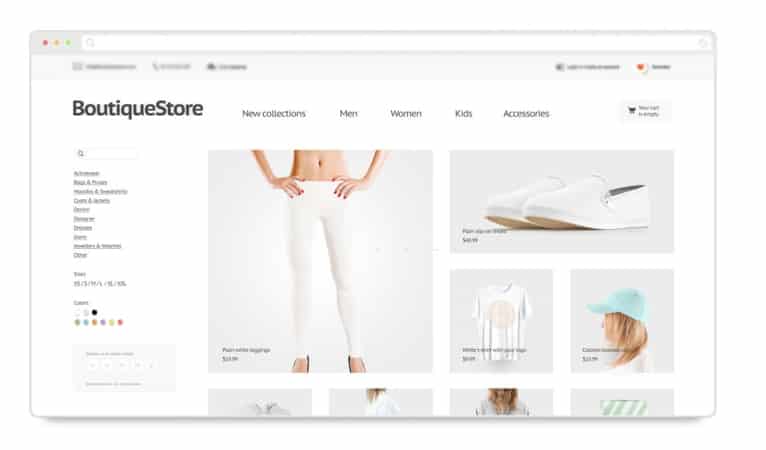 Deep merchandising controls
Alcance o equilíbrio entre a otimização automática por aprendizado de máquina e os objetivos de negócios ou da marca definindo os pesos e regras desejados. Otimize as métricas mais importantes para você e deixe a tomada de decisão por conta da IA.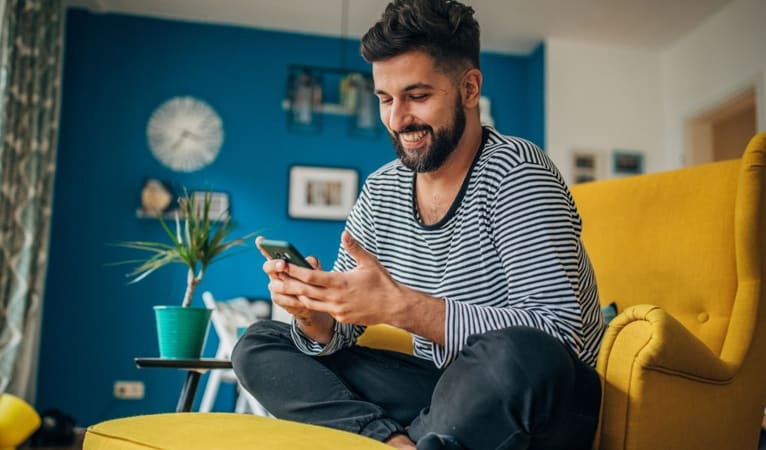 Largest library of recommendation models and strategies
Supere qualquer desafio de personalização com nossa biblioteca, com mais de 150 algoritmos prontos para uso que inclui de tudo, desde filtragem colaborativa, correspondência de itens semelhantes e estratégias de venda cruzada até modelos de aprendizado profundo, como IA visual e processamento de linguagem natural.
Infuse personalization into your digital customer experience. Learn how we can help.
Explore Our Personalization Products