Data-driven insights and prescriptive recommendations for smarter decision-making across demand planning, inventory management and price discount optimization
Algorithmic category management for profitable growth using merchandise analytics and trade partner collaboration.
Predict, Plan and Promote With Mathematical Precision for Fashion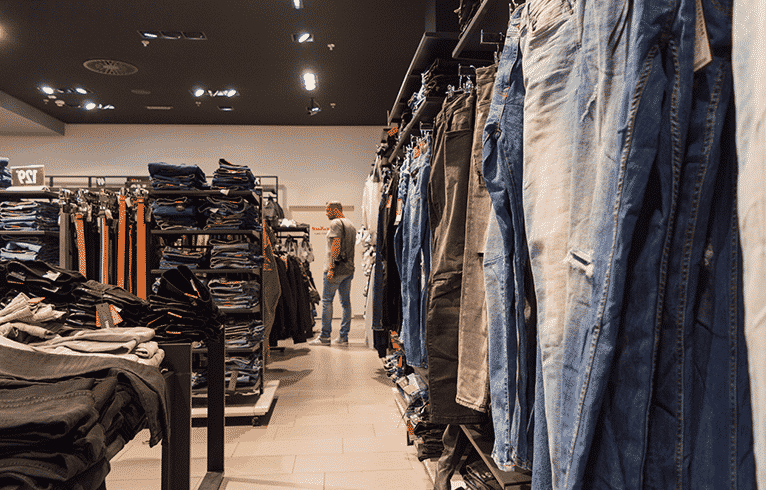 Precise demand forecasting
Gain granular insights and predict demand with pinpoint accuracy. Algorithms factor in everything from holiday, seasonal and planned promotions to product attributes and geography, for smarter merchandise planning aligned to demand predictions.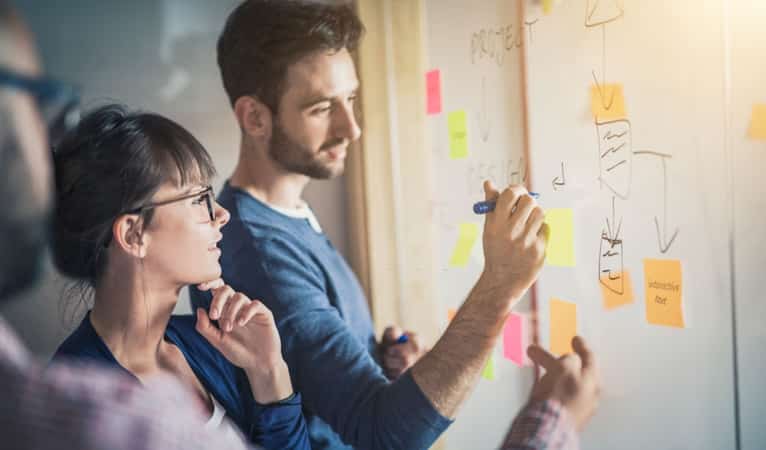 Automated assortment planning
1-click assortment planning that provides automated store clustering, depth and breadth, size-pack recommendations, and style intelligence to improve your full-price sell through.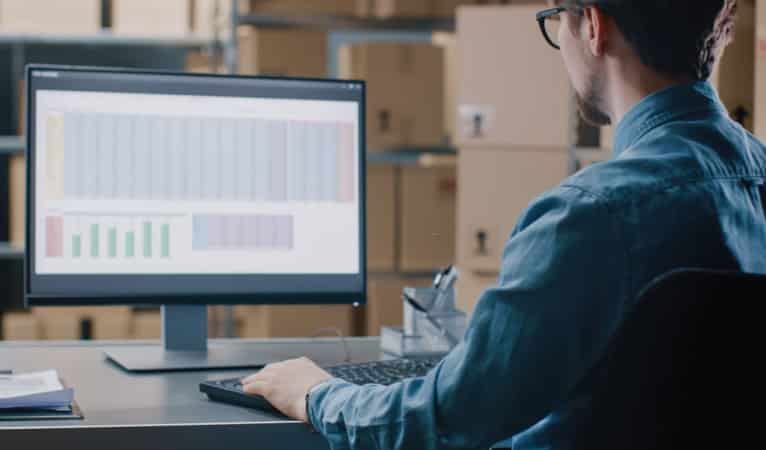 Agile inventory management
Use the predictive forecasts at the beginning of the season (or product launch ) to get advanced notice of potential stock out or understock scenarios and generate prescriptive recommendations–such as inter-store transfers, in-season promotions, PO amendments and OTB readjustments–to remediate them.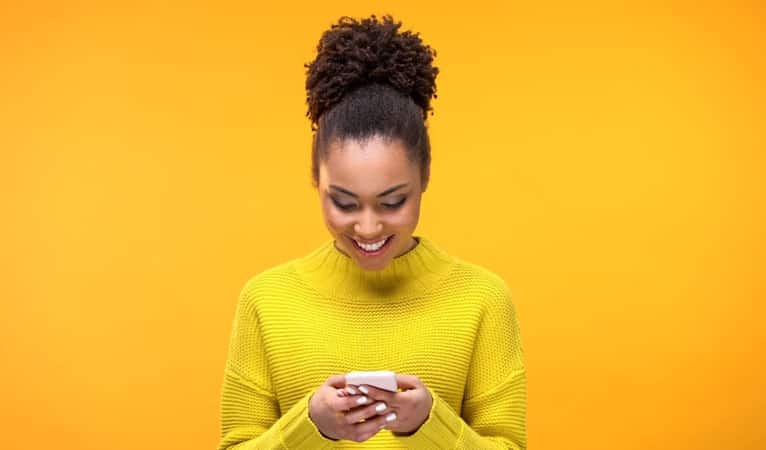 Intelligent price discounts
Easily identify products and styles for markdown. Accelerate execution with built-in workflow for easy collaborations and approvals. Get markdown predictions by factoring in business constraints like target margin %, inventory or sales and instantly view the impact of the price change, so you can maximize margins even as you liquidate inventory.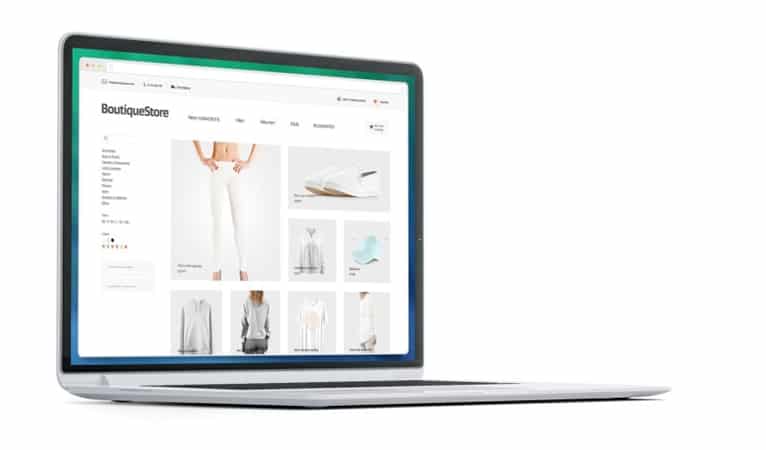 Merchandise Intelligence for fashion
Get automated actionable insights with pre-built analytical views and dashboard across sales, inventory, buying, assortment, pricing, promotions, and operations.
Maximize Supplier and Category Performance for Grocery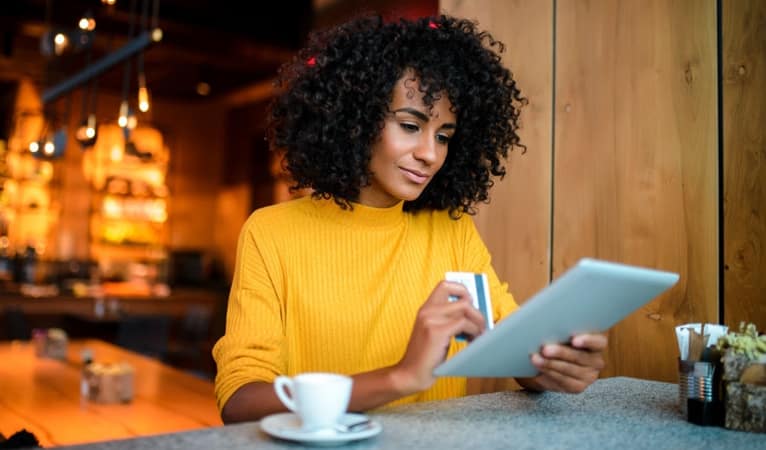 Algorithmic category management
Assess category health and optimize assortments to meet customer needs. Manage inventory and identify items and set discount pricing to maximize promotions. Get automated insights and recommendations, to help category managers better understand and optimize drivers of category performance.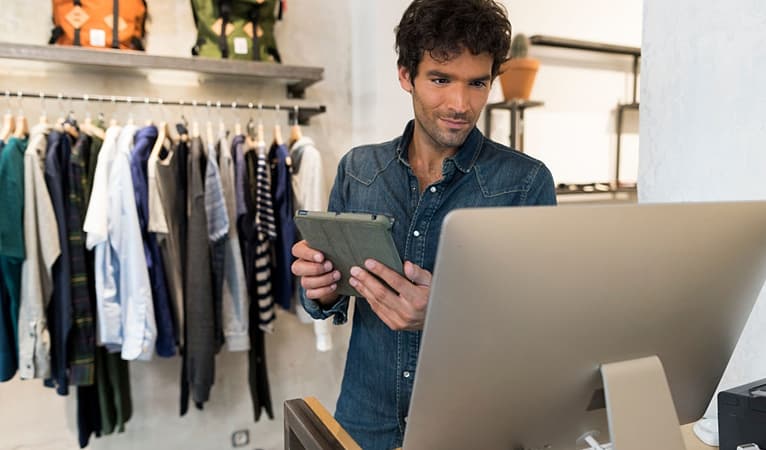 Intelligent supplier collaboration
Automate and gain full visibility into the collaborative trade partner supply chain. Automate key processes, such as supplier and product onboarding, as well as order-to-pay and supplier-funded promotions and rebates. Gain the comprehensive visibility needed to support decision-making and improve supplier performance.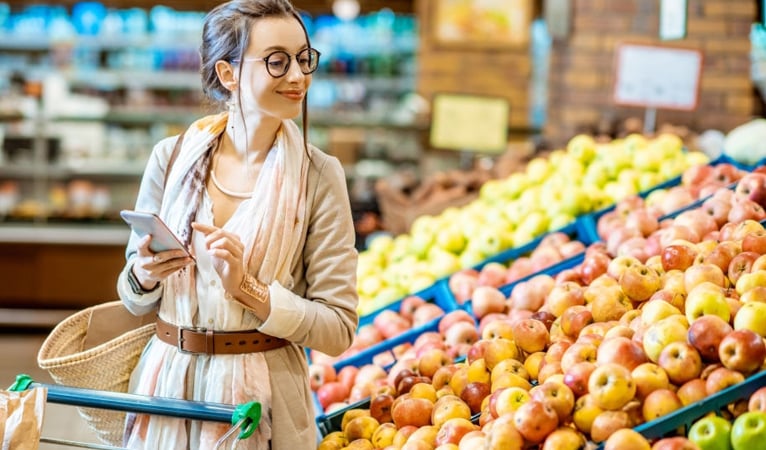 Merchandise intelligence for grocery
Get a single version of truth and automated actionable insights with pre-built reports and dashboard across sales, category, pricing, promotions, assortment, inventory & operations
Why Algonomy Merchandise Analytics?
Leverage the deep domain expertise from the pioneers of retail analytics to drive continuous value creation for your fashion or grocery business.
Automate key merchandising decisions
Leverage an AI-driven decisioning engine to automate and optimize everything from assortment and buying to inventory, pricing and promotions.
Put your data to use with ML-based algorithms that remove the guesswork from demand forecasting, store clustering and markdown optimization.
Accelerate adoption and utilization with easy-to-use analytics designed specifically for business users.
Built-in merchandise intelligence
Gain descriptive and prescriptive insight into performance and hundreds of retail-specific statistical insights cross the business. Pre-configured modules help accelerate root cause analyses and insight-driven actions along with role-based dashboards.
What Our Clients Are Saying
Leading retail businesses across the globe trust us to deliver unparalleled customer experiences.