Passe da segmentação para a personalização individualizada em cada ponto de contato do cliente

Perfis unificados do cliente em tempo real
Combine o comportamento de navegação em tempo real com os dados de clientes empresariais para criar um perfil de usuário multifacetado que orienta experiências individuais e contextualizadas em todos os canais e pontos de contato.
Complete commerce personalization
Conecte todos os quatro pontos de contato digitais da jornada de compra (busca, navegação, recomendações e conteúdo) para entregar uma experiência pessoal que acompanha a jornada completa do cliente.
Brand and business controls
Use controles avançados de merchandising e de marca para alinhar a personalização com os objetivos específicos da empresa: engajamento, conversão, promoções ativas, tamanho do carrinho e gerenciamento de margens.
Obtenha visibilidade instantânea do desempenho da personalização e do motivo de cada experiência ter sido escolhida. Faça auditoria das decisões da IA e explore a lógica por trás de cada resultado.
Xen AI - the only two-tier, ensemble-based architecture in the market
Aproveite a biblioteca de estratégias de aprendizado de máquina mais abrangente do setor, bem como um mecanismo de tomada de decisão por IA patenteado que seleciona e aplica automaticamente a melhor combinação de estratégias para cada contexto e interação com clientes. Essa abordagem competitiva e persistente garante que os resultados não se estabilizem após o pico inicial. A personalização continua a evoluir
Marque uma consultoria para saber como a nova solução pode ser usada em sua empresa
O retorno do investimento em personalização omnicanal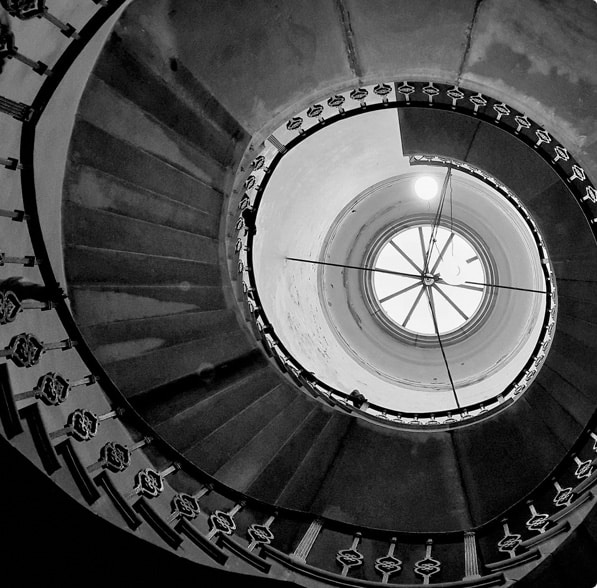 Retorno sobre investimento
Aumento nas taxas de conversão
Aumento da receita no ano 1, incremento de 15 a 20% no ano 2 Lançamento no mercado mais rápido e mais recursos de autoatendimento