Create a Dynamic Shopping Experience
Re-sort the product display in real time, instantly matching the shoppers' current and past preferences as they browse, as if you were re-arranging the in-store display for every visit.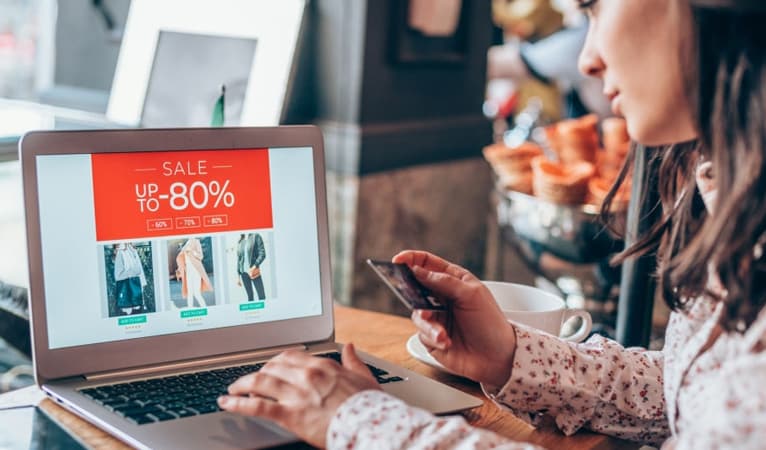 Get fine-grained control over your merchandising
Fine-tune your product, browse and catalog rules with controls for merchandising, boosting, blacklisting, exclusions etc.
Learn more
Easily personalize by attributes
Customize the importance placed on different attributes, including product, price, newness, brand, category affinities, etc.
Learn more
Increase Browse and Navigation Click Thru
Lift engagement and get past decision fatigue by surfacing the most relevant products on your category pages – be it on the web or mobile store.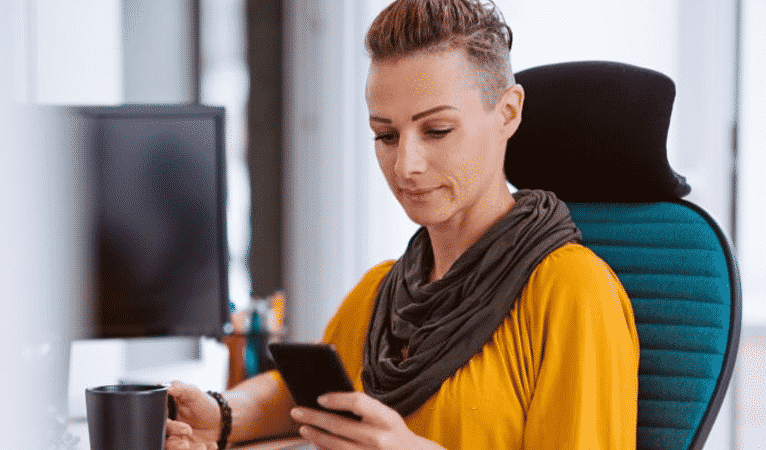 Eliminate the effort for customers to dig deep into product catalogs to locate the products they prefer by presenting the most relevant products upfront.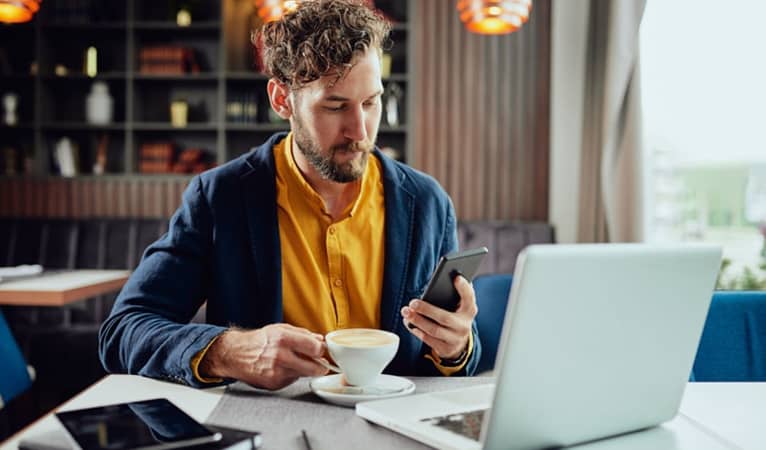 Get visual insights into key performance metrics and understand the impact of your browse and navigation personalization within minutes.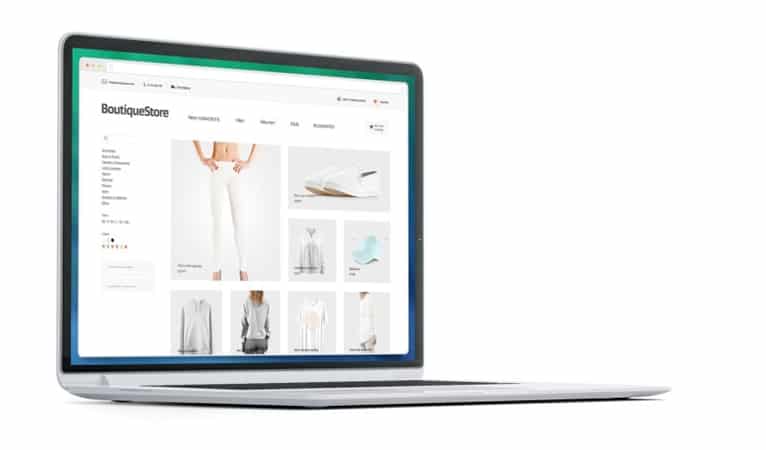 Rapidly test different configurations with A/B and MVT capabilities to determine the most impactful personalization settings for your shoppers.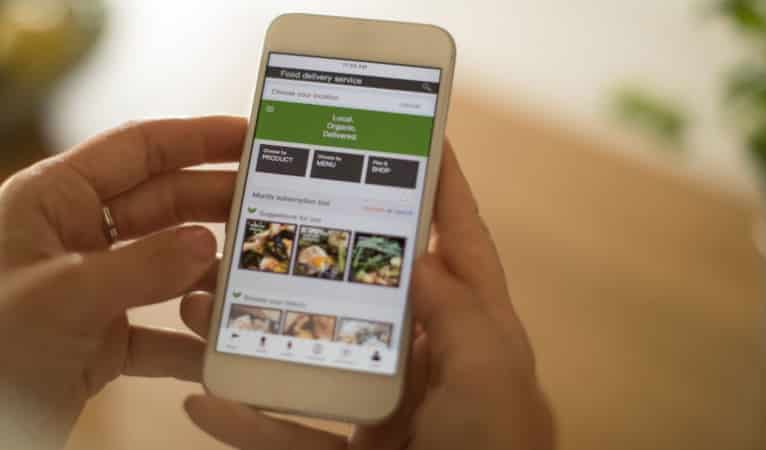 Enhance the mobile browsing experience and conversions by surfacing relevant items even on the smallest screens.
Explore Our Related Products