2021 is about Hyper-Personalization
Recognizing customers as individuals, responding in real-time, and personalizing across the customer's digital lifecycle is the way forward.
Get access to all the sessions from Personalization Summit 2021. Catch the stories from top eCommerce, marketing, digital, and data leaders as they share their perspective, vision, and success stories.
Best practices, success stories from the trenches from across countries and retail verticals.
Unlearn the old and see what full lifecycle personalization looks like. See how innovations such deep learning-based recommendations are solving data challenges and what AI-based decisioning can do for your business.
All
Arteza
BigBasket
Danube Home
Forrester
John Lewis
Miinto Group
Riachuelo
Sharaf Retail
ThirdLove
Verkkokauppa
Zalora
eXtra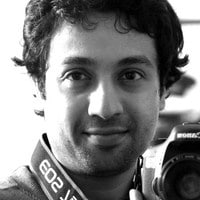 Ajith Nayar
VP Marketing at Algonomy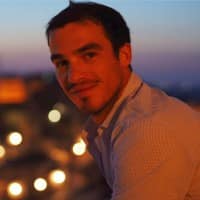 Alessio Romeni
Chief Revenue Officer, Zalora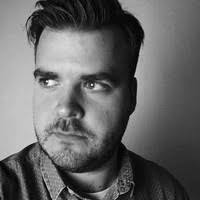 Anton Paasi
Head of ECommerce, Verkkokauppa.com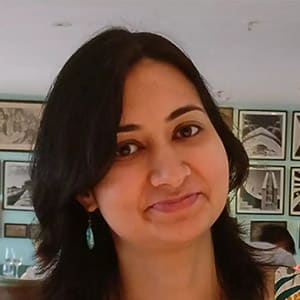 Bhavna Sachar
Director of Product Marketing at Algonomy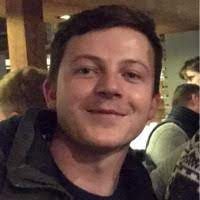 Charlie Banfield
Senior Digital Trade Merchandiser, John Lewis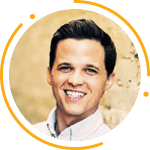 CJ Blankenship
Director of Product Management, Arteza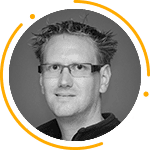 Darren Nisbett
Principal Solutions Consultant, Algonomy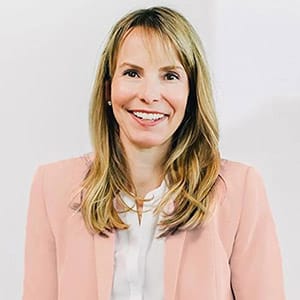 Heidi Zak
CEO, ThirdLove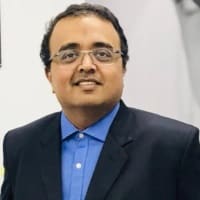 Kartik Bhatt
Business Head: Omnichannel, Digital Transformation & Digital Mktg, Sharaf Retail
Mithil Ajmera
Head of Marketing eComm, Danube Home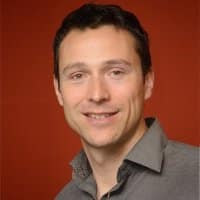 Olivier Barth
Principal Solutions Engineer, Algonomy
Paloma Truong
Head of Customer Experience, Miinto Group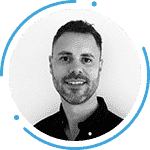 Rob Hitchman
Digital Product Manager, John Lewis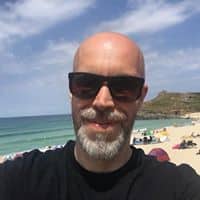 Steve Webster
eCommerce Director, eXtra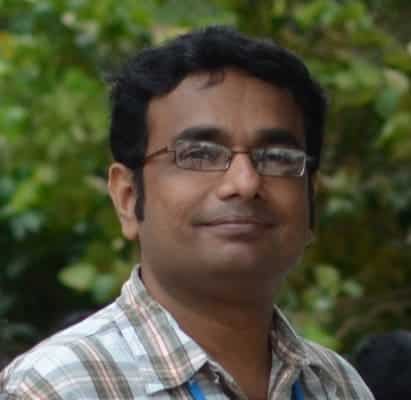 Subramanian MS
Head of Category Marketing and Analytics, BigBasket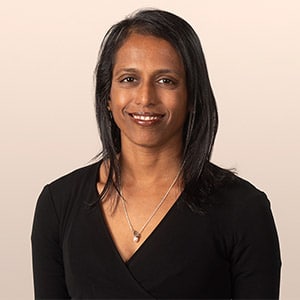 Sucharita Kodali
Retail Industry Analyst, Forrester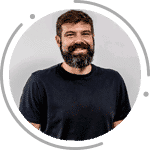 Wilson Del Grego de Oliveira
Head of Media, Riachuelo