Move from Segmentation to 1:1 Personalization at Every Customer Touchpoint

Real-time unified customer profiles
Combine real-time browsing behavior with enterprise-wide customer data to create a multifaceted user profile that guides contextualized, individual experiences across all channels and touchpoints.
Complete commerce personalization
Connect all four digital path-to-purchase touchpoints — search, navigation, recommendations and content — to deliver one personal experience that supports the complete customer journey.
Brand and business controls
Use advanced merchandising and brand controls to align personalization with specific business goals – engagement, conversion, active promotions, basket size or margin management.
Get instant visibility into not just the performance of personalization but also why each individual experience was chosen. Audit AI decisions and dig into the rationale for each result.
Xen AI - the only two-tier, ensemble-based architecture in the market
Leverage the industry's most comprehensive library of machine learning strategies along with a patented AI-decisioning engine that automatically selects and applies the best combination of strategies for every customer context and interaction. This constant, competitive approach ensures that results don't plateau after an initial peak. Personalization continues to evolve
Book a consultation to learn how the new way applies to your business
The ROI of omnichannel personalization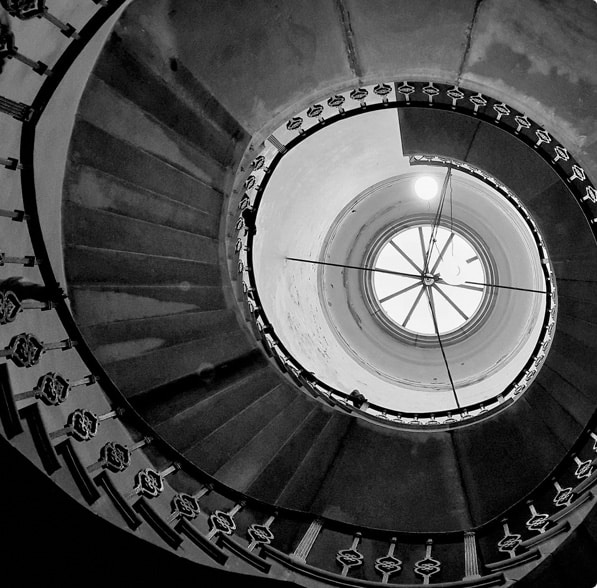 Revenue uplift in Year 1, increasing to 15-20% in Year 2 Faster time to market and higher self-serve capabilities