Redo digital and gain competitive advantage
Make your digital experience sticky Make first-time visitors come back for more by providing a contextually relevant experience. Grow existing customers with hyper-personalized engagement through their journey, backed by deep customer insights. Win back churned customers by letting them know that no one knows them better than you do.
Make the most of your limited budget
With an ensemble-based decisioning engine, make the right decisions at the right time for each customer. Leverage AI to test and optimize every campaign, channel, and offer to improve response rates and marketing ROI. Reduce revenue loss from out-of-stock scenarios
Drive seamless supplier collaboration to ensure your customers are never disappointed due to missing items on shelf. Reduce costs and increase profitability by jointly optimizing inventory, promotion, pricing with continuous demand and supply insights. Recover software cost by monetizing insights.
With accurate merchandize analytics, you can personalize assortment based on demand and other customer preferences. With better and more accurate planning, you can enjoy enhanced sales, gross margins, and faster time to market. Here's what our customers and experts have to say.
"We're committed to providing a seamless experience to our customers across all channels. Algonomy's Omnichannel Customer Engagement solutions with their retail-specific algorithms and quick time to market is a best-fit solution to amplify our digital transformation journey. With Algonomy, we're confident of delivering delightful shopping experiences for our customers".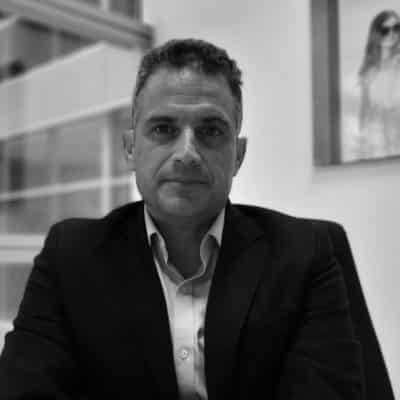 Fernando Gisbert
Executive Loyalty, Consum
"Personalization is something that customers in the Danish market simply expect when they visit an e-shop. To meet our customer needs, we started by first implementing the most important part of Algonomy platform: Recommend for Personalized Product Offers. We did this throughout our website. Soon after, we looked into implementing Discover for personalized product pages and lastly, Engage, for personalized content and placements. All 3 modules work great together."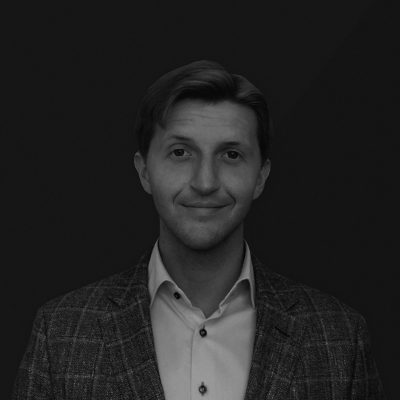 Nicholai Fisker
Digital Marketing Manager at Coop.dk
"We're proud of the product mix and shopping experience we provide in our stores and online. Personalization is an important strategic initiative in our continued endeavor to enhance customer experience across Digital and In-Store. We did a comprehensive evaluation of the market before selecting Algonomy. We're excited to announce the partnership and the comprehensive capabilities of the platform to help us execute our strategic vision with speed."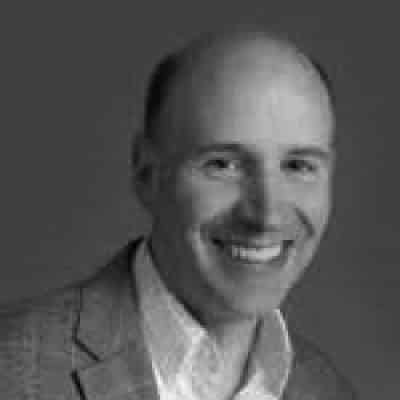 Glen Bradley
Price Chopper Supermarket/Market 32's Group Vice President of Marketing