Deliver Intuitive, Human-like Shopping Experiences with Visual and NLP Deep Learning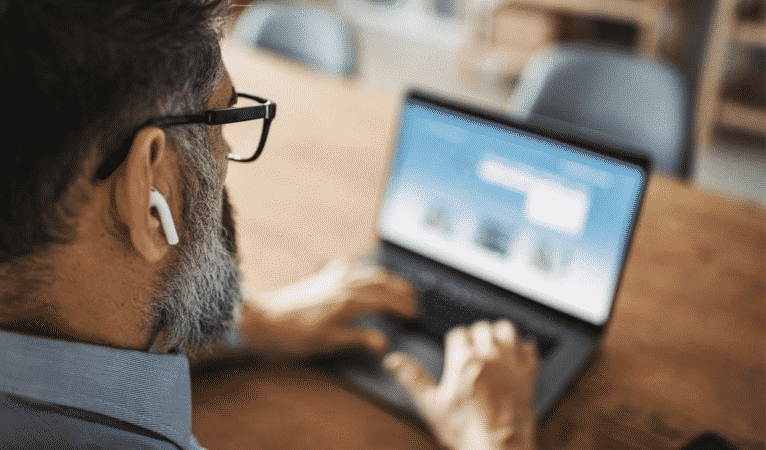 Recommend visually similar products and complete-the-look based on visual attributes
O Visual AI identifica automaticamente produtos que são visualmente semelhantes e compatíveis com o produto que o cliente está vendo, simulando a curadoria humana.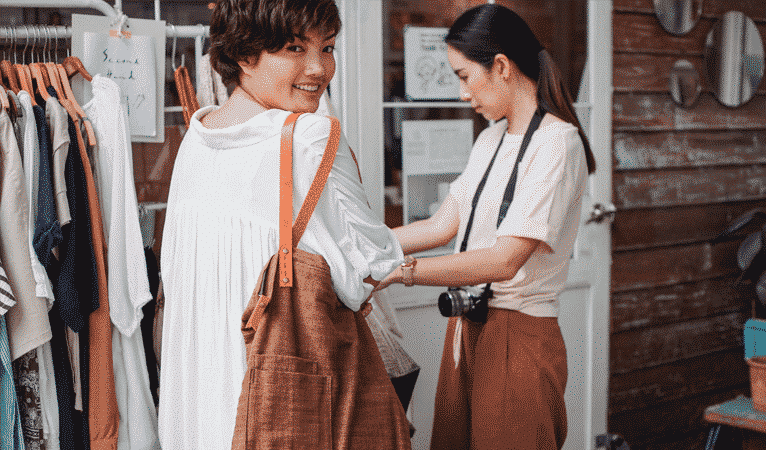 Fill recommendation gaps for new arrivals and unsold inventory
O Textual AI (NLP) recomenda produtos novos, sazonais e de cauda longa com base no contexto, sem a necessidade de acumular interações/históricos de clientes, que tradicionalmente geram as recomendações.
Leverage Product Similarities with Visual AI and NLP-based Deep Learning Algorithms
Connect products based visual similarity, without the need for manual tags
Aproveite o Visual AI e as redes neurais convolucionais para detectar e extrair vetores de recursos e semelhanças visuais entre os produtos, gerando recomendações relevantes que ajudam os clientes a tomar decisões.
Surface complete-the-look recommendations based on visual-compatibility
Use a inteligência do Visual AI para "completar o visual" e outras estratégias de venda cruzada, como fazem os merchandisers humanos. Aumente o tamanho dos carrinhos sem que os clientes precisem se esforçar para descobrir produtos de diferentes categorias.
Surface related products, even for fast changing catalogs by leveraging NLP
Use algoritmos de aprendizado profundo baseados em PLN para analisar descrições de catálogos, avaliações e outros dados textuais para inferir relações entre produtos. Recomende automaticamente lançamentos e itens de cauda longa relevantes, sem precisar contar com eventos históricos ou dados de produtos comprados juntos.
Promote Your Entire Catalog
Aid discovery with similar products with like patterns and visual features
Recomende produtos visualmente semelhantes ao que o cliente está vendo, como calças ou croppeds listrados.
Recommend long tail products
Retorne recomendações de produtos sem dados de compra ou visualização, estimule seu catálogo dinâmico.
Complete the look
Recomende produtos de outras categorias que completam o visual do produto que o cliente está vendo, como sapatos ou bolsas combinando.
Re-rank recommendations
Combine aprendizado profundo com dados comportamentais para aumentar significativamente a qualidade das recomendações que refletem necessidades granulares e individuais.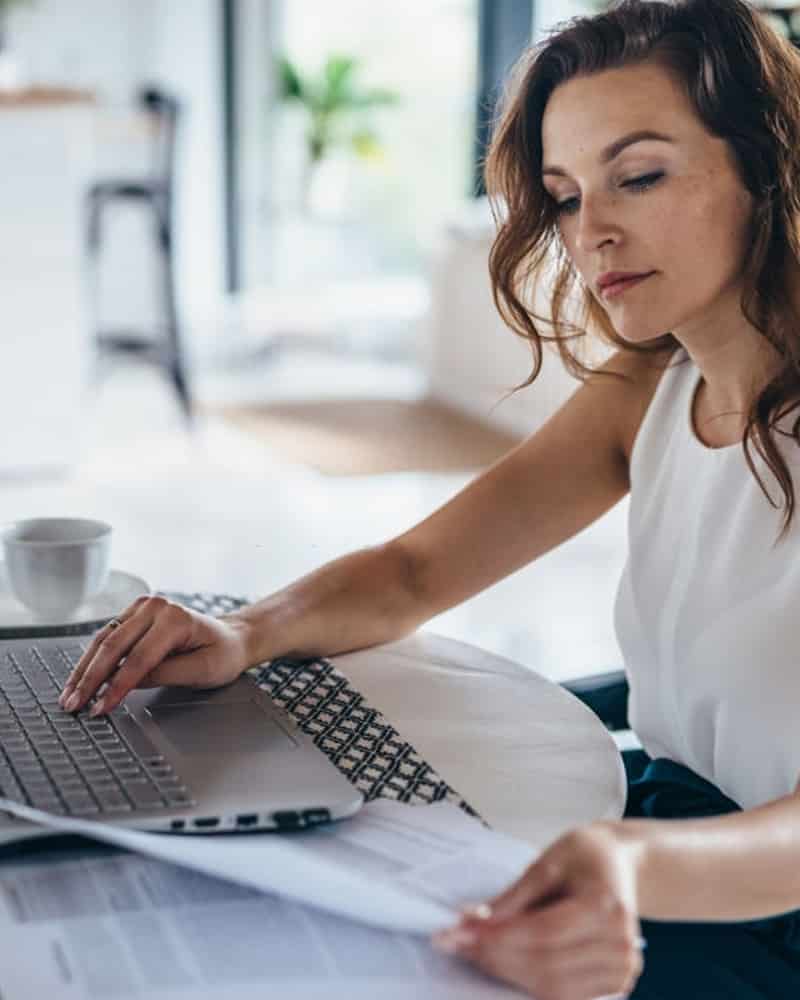 See How Our Clients Are Using Deep Recommendations