Convert Every Digital Interaction into a Personal Experience
Aproveite uma rica biblioteca de algoritmos, cobrindo cada caso de uso de venda a varejo, para recomendar, fazer vendas cruzadas e adicionais, entregar ofertas relevantes e ajustar a busca e experiência de navegação de modo consistente e individualizado.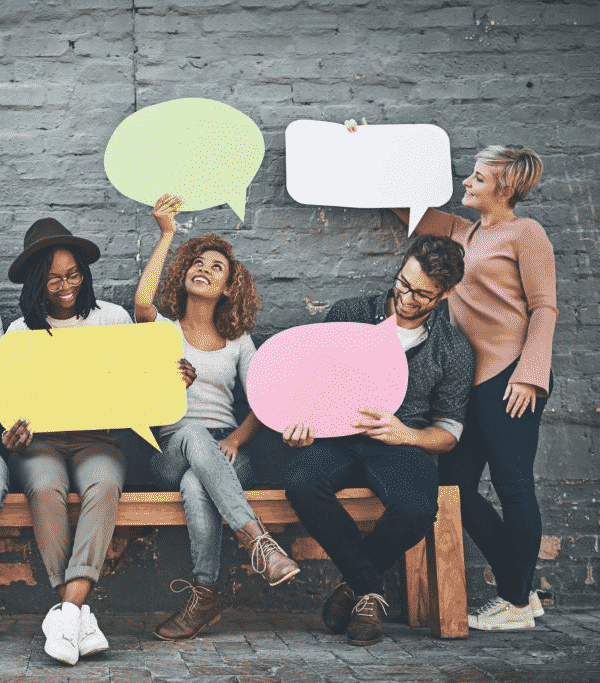 Make omnichannel personalization memorable
Engage com seus públicos-alvo de modo autêntico com ofertas e campanhas personalizadas no momento ideal em todos os canais: e-mail, mensagem de texto, notificações no aplicativo, site, celular, central de atendimento e muito mais.
Learn more
Extend personalization to every. single. channel.
Com conectores nativos e APIs projetados para todos os canais e casos de uso possíveis, não há limites para onde ou como você pode engajar os clientes.
Learn more
Deliver cohesive cross-channel customer experiences
As soluções de personalização da Algonomy funcionam perfeitamente em todos os canais para criar experiências relevantes que abarcam todo o ciclo de vida do comércio.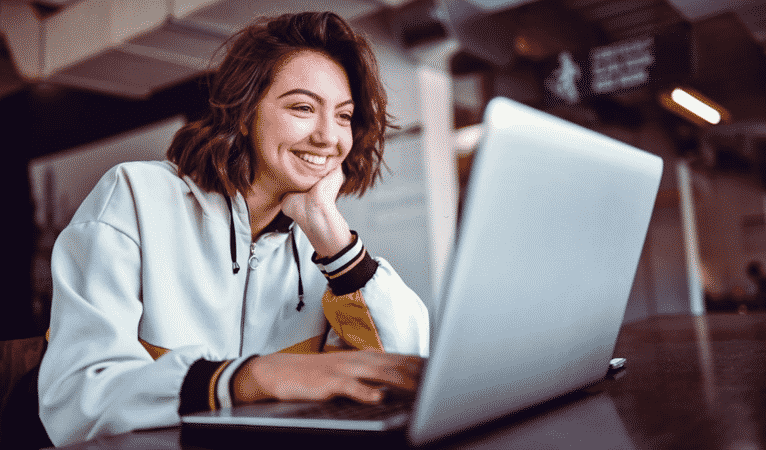 Crie experiências online personalizadas (recomendações de produtos, pop-ups, conteúdo de marketing, busca no site e navegação) com base em um perfil de cliente omnicanal rico, dinâmico e contextual e nos comportamentos em tempo real.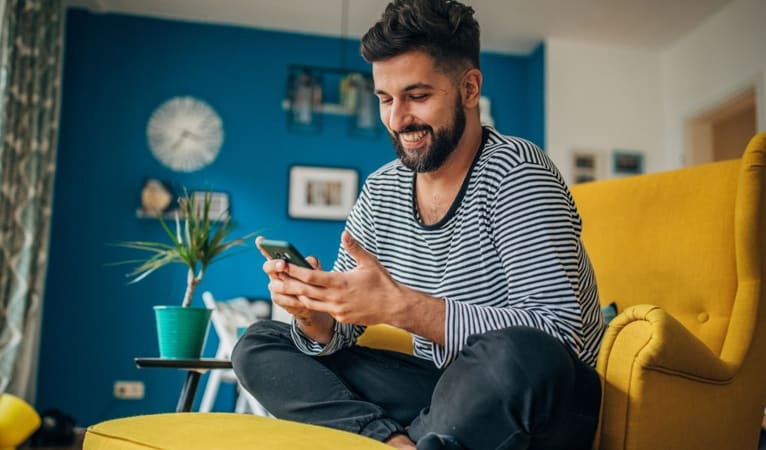 Mobile and in-app personalization
Ofereça as interações exclusivas que você espera da personalização do seu site, mesmo na menor tela de celular.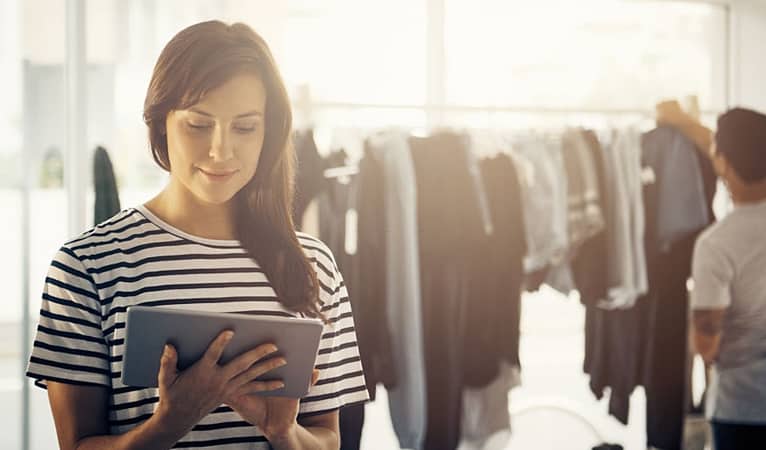 Transforme a experiência pessoal com quiosques, formação de clientela e outros mecanismos para trazer o comportamento online para interações offline.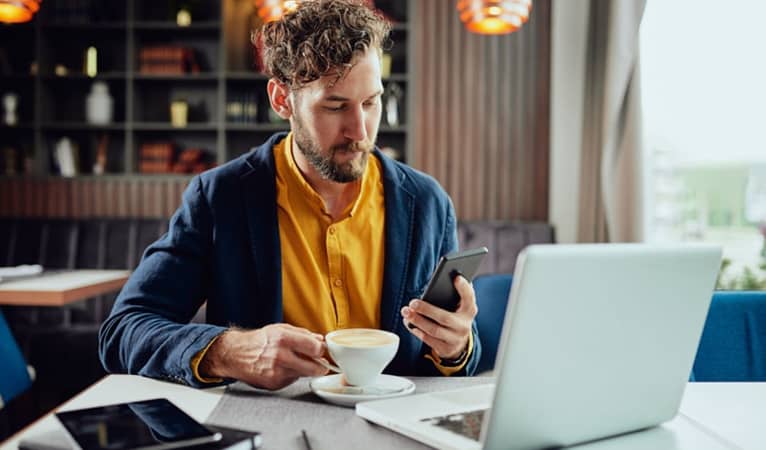 Email open-time personalization
Use a personalização de e-mails em tempo real, que atualiza dinamicamente o conteúdo para reduzir o abandono do carrinho, promover as metas de vendas cruzadas e conectar as interações do cliente nos diferentes canais.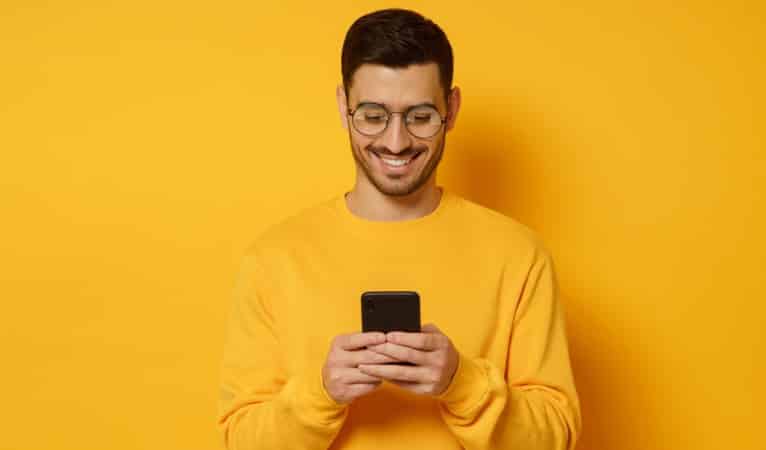 SMS/Text and messenger personalization
Reforce as campanhas de marketing digital, lembre e ative os clientes inscritos da lista de e-mails e direcione o tráfego com conteúdos e mensagens personalizados.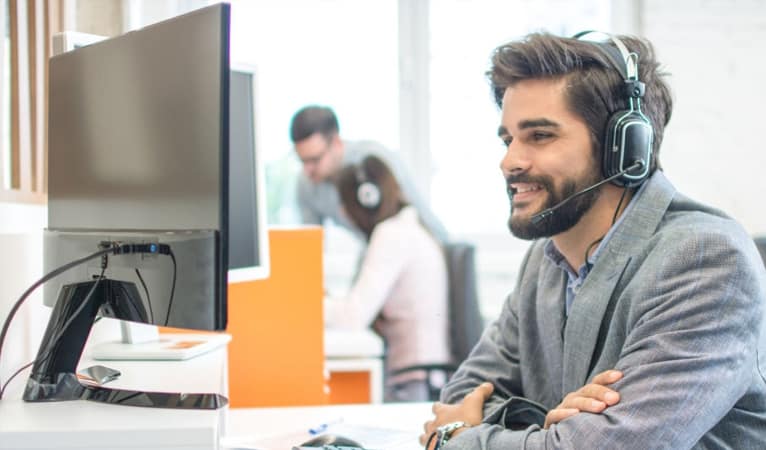 Call center personalization
Capacite os agentes do call center com insights em tempo real sobre o comportamento online do cliente, conteúdo do carrinho, histórico de compras e recomendações personalizadas para oferecer uma verdadeira experiência de venda assistida.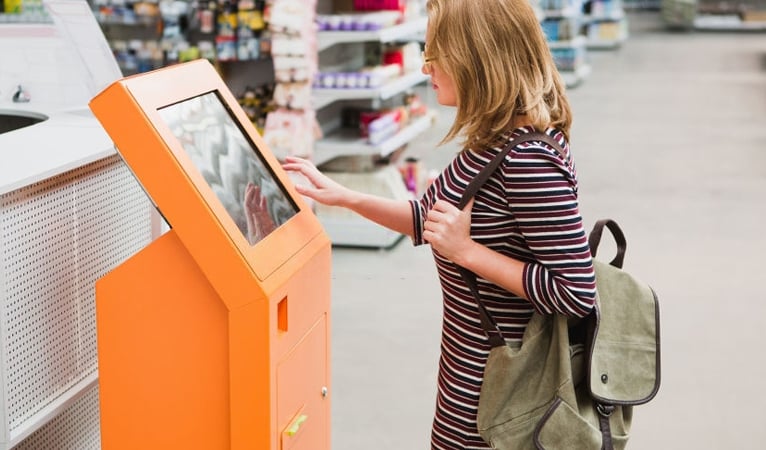 Incentive o autoatendimento personalizando o que os clientes veem nos quiosques com base em seus comportamentos em tempo real, bem como no uso da sabedoria das multidões e de outros algoritmos de recomendação de aprendizado de máquina.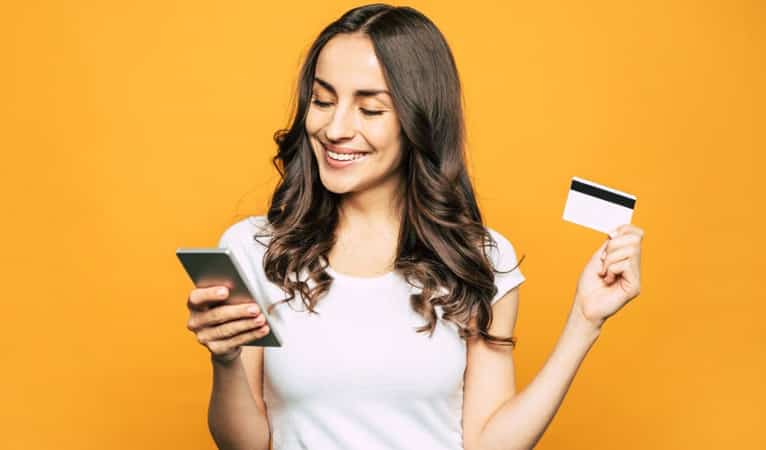 Adtech and other channels
Veicule campanhas direcionadas a públicos-alvo personalizados para as redes sociais, como Facebook e Instagram, e crie públicos-alvo semelhantes para expandir o alcance. Aproveite o marketing de mídia paga de terceiros para veicular campanhas de anúncios do Google com nossas integrações a APIs e OOTB em tempo real.
Infuse intelligence into your digital commerce and marketing. Learn how we can help.
Explore Our Personalization Products