segmentation
product
recommendations
marketing
automation
manual
rules
Unlock the Power of Personalization
Evaluating Personalization Providers?
Start by listing out your non-negotiable requirements. We know it's a daunting task – so we created this checklist to make the assessment just a bit simpler.
Meet Algonomy Personalization Suite the only one that checks all the above boxes and then some more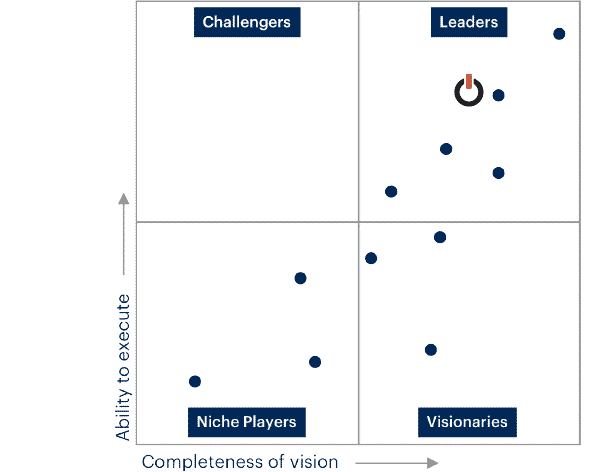 Leader in Gartner Magic Quadrant for Personalization Engines – 2020 and 2019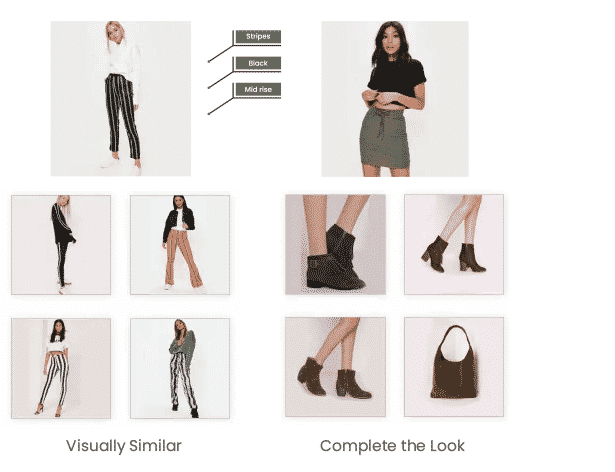 DeepRecs Visual AI for human assistant like shopping experience, for similar products and complete-the-look recommendations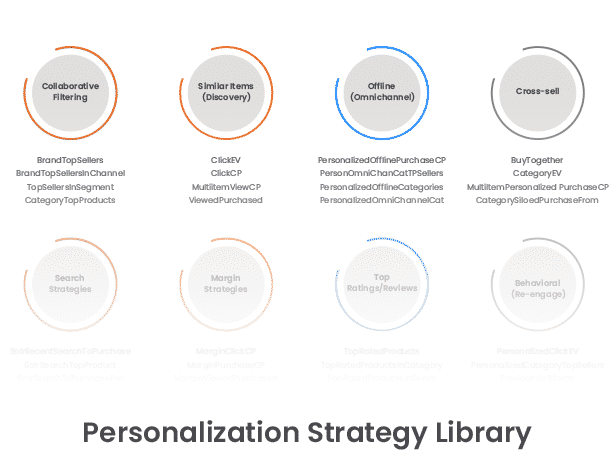 150+ pre-built personalization strategies for every possible scenario

First-of-its-kind DeepRecs NLP that personalizes even without historical data, solving for fast catalogs, long tail and seasonal products.
Loved by Over 400 Retailers and Brands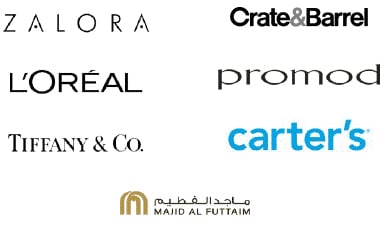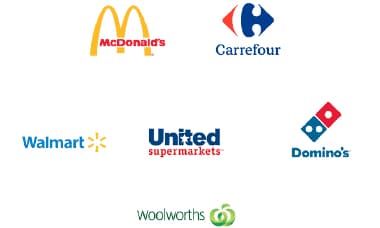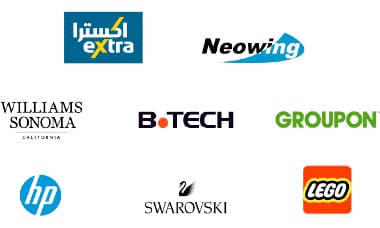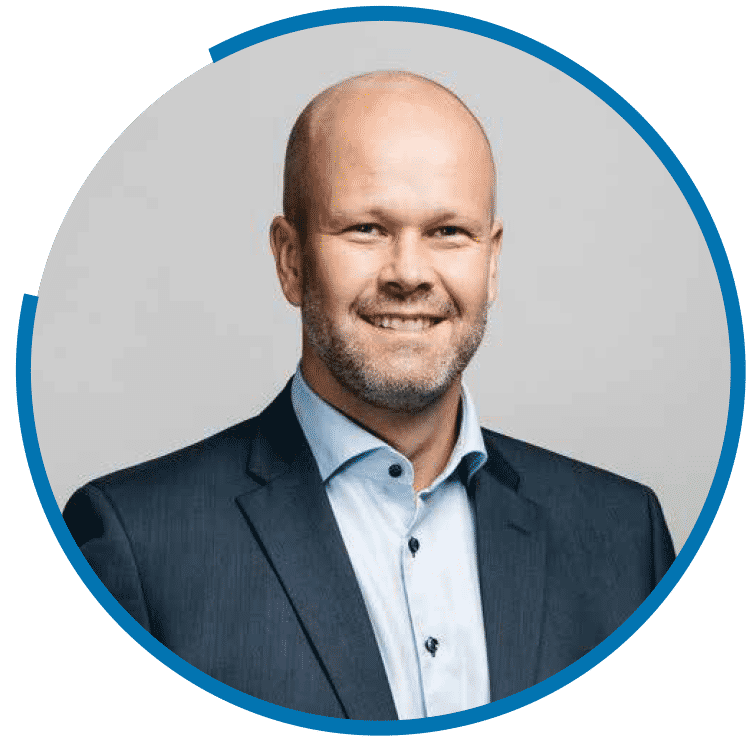 "Traditional personalization strategies – customer segments, popular items and past purchases – don't work for our business. We needed true individualization, and [Algonomy] was the answer."