Applicable Segment(s):
Marketplace, Speciality, Food & Grocery, QSR, Supermarket, Department Store, Fashion & Apparel, B2B, DIY, DNVB
Impacted Function(s):
Commerce, Marketing
Solution Area:
Real-time Customer Profile
User Affinities for Segments
Company
An American global eCommerce marketplace.
The Challenge
The retailer explicitly asked their shoppers what their preferences were after they created an account and wanted to market to those preferences on the site.
The Approach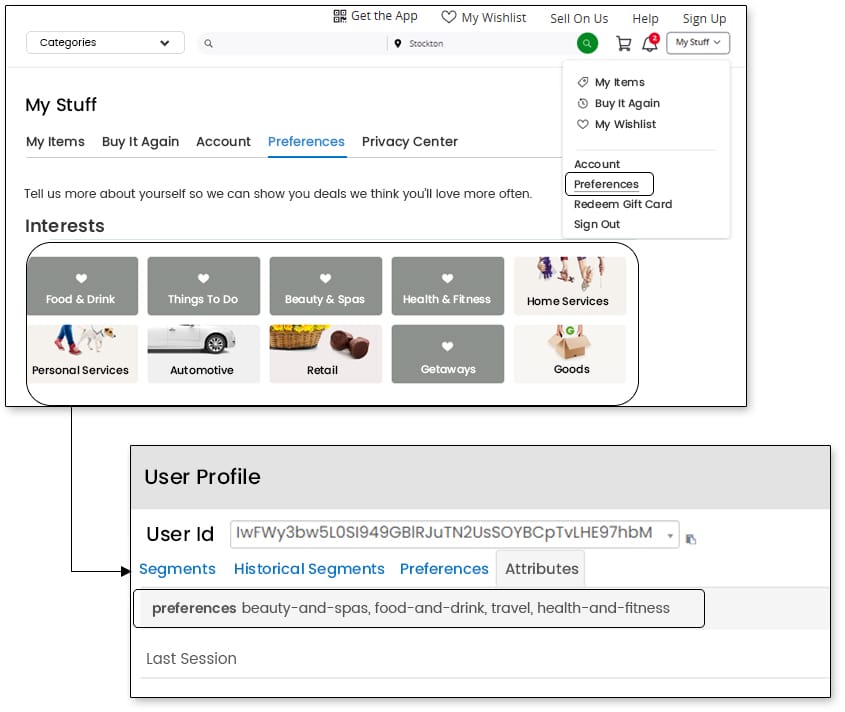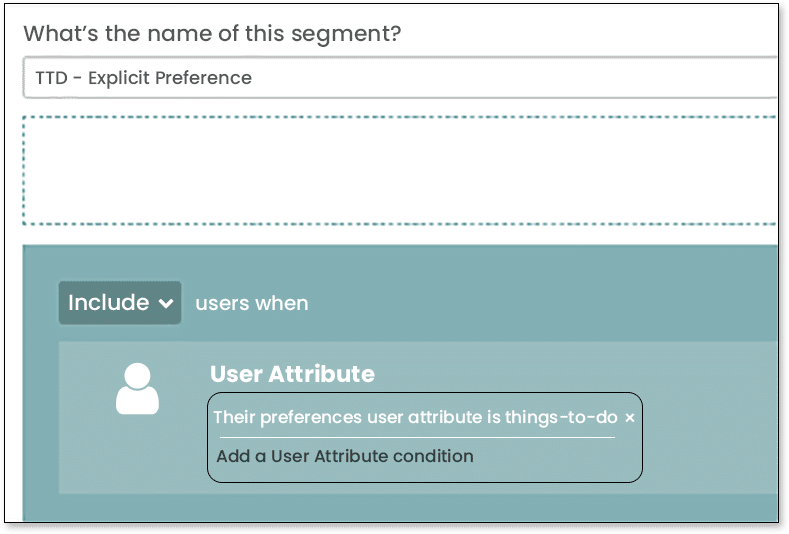 The retailer put Algonomy tags on the preference page to send the shoppers selections.
Using the user preferences, the retailer was able to set up specific segments to target certain shoppers.
The ROI of Algorithmic Retail Solutions
Learn how our customers improved key business
metrics with our made-for-retail solutions.