Blue Tomato is a European retailer for snowboarding, freeskiing, surfing, and streetwear. They own more than 55 shops in Austria, Germany, Switzerland, Finland, and the Netherlands. Their product range has over 400,000 items across 500 brands.
The Challenge The growing breadth of Blue Tomato's product range became a challenge for their existing recommendation engine. With Algonomy, they aimed to:
Reduce manual effort for merchandising and improving recommendation results
Recommend matching items from the same as well as different product categories and collections
Personalize on mobile devices as well, overcoming the challenges of a small screen
The value of the shopping baskets resulting from product recommendations has increased by an average of 20 percent, with an average of one more product purchased by each customer. The numbers apply as well for the recommendations shown on mobile devices, where significantly less products can be listed. But thanks to Algonomy, these are the most relevant.
Andreas Augustin, Head of Digital Customer Experience, Blue Tomato
Product Used Algonomy Personalization Suite:

Top eCommerce Brands Trust Algonomy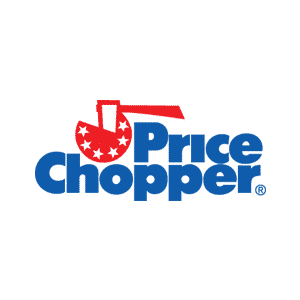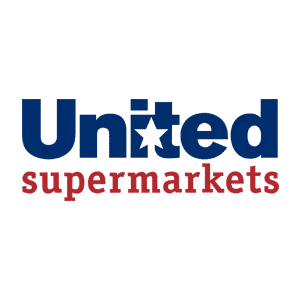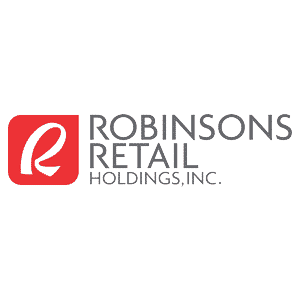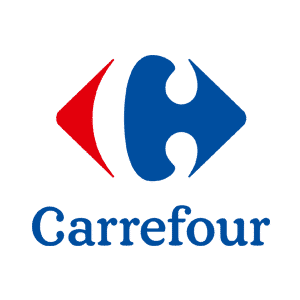 Move from Segmentation to 1:1 Personalization at Every Customer Touchpoint Complete, unified commerce personalization
Connect all digital path-to-purchase touchpoints — search, navigation, recommendations, and content — to deliver one personal experience that supports the complete customer journey.
Most comprehensive library of 150+ personalization strategies
Accelerate time to market with our strategy library that ranges from wisdom of the crowd and collaborative filtering approaches to deep learning visual discovery and NLP approaches.
Cross-sell and upsell seamlessly by leveraging product attributes and compatibility data. Create automated recommendations and bundles that take the load off your merchandisers. Algorithmic decisioning for every user with real-time context
Leverage AI to detect each shopper's stage in the buying process, and combine it with their affinities to pick the best strategy that delivers the most relevant 1:1 experience while meeting your revenue or engagement goals.
Want to learn more about our commerce solutions or personalization offerings?