Applicable Segment(s):
Food & Grocery, Supermarket, Department Store, QSR
Impacted Function(s):
Commerce, Marketing
Solution Area:
Real-time Customer Profile
Merging Individual User Data to Create Household Profile
Company
An American supermarket chain operating in over 130 locations in six states.
The Challenge
The grocery retailer wanted to solve for how to provide relevant recommendations in their weekly flyer when multiple people lived at the same household. Traditionally, shoppers develop their own profiles when shoppers are using their individual computers.
The Approach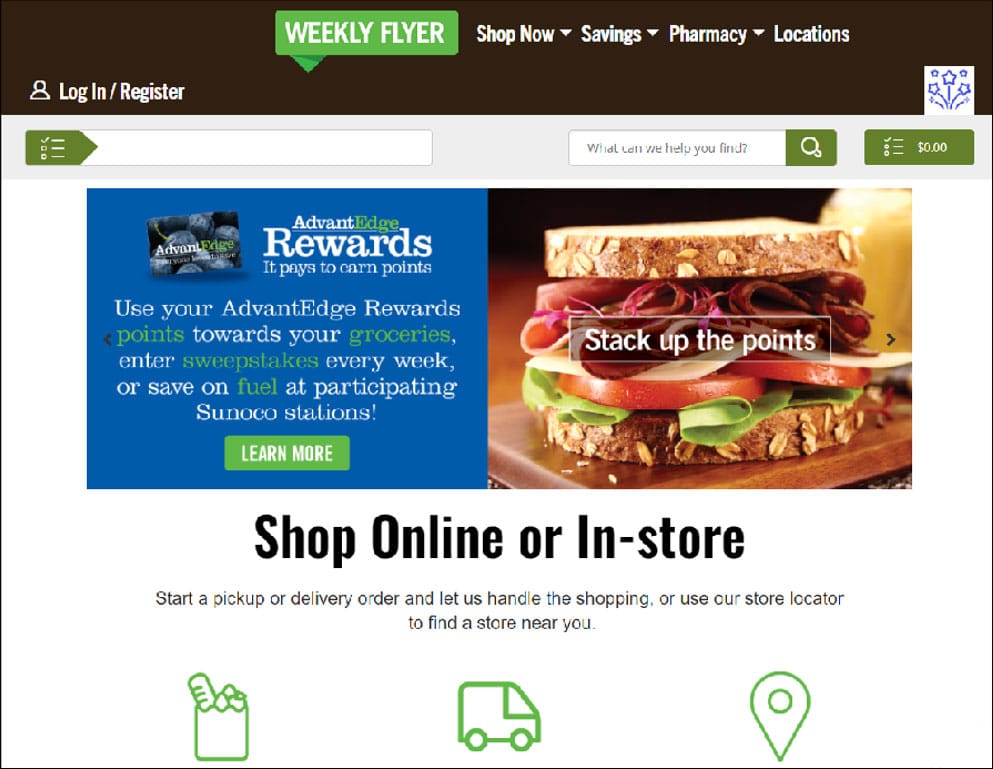 The retailer sent Algonomy a feed that included the individual user preferences along with the household they belong to.
Algonomy was able to 'link' the users to a specific household and blend their profiles.
The recommendations in the weekly flyer were now able to represent all shoppers' preferences together.
The ROI of Algorithmic Retail Solutions
Learn how our customers improved key business
metrics with our made-for-retail solutions.